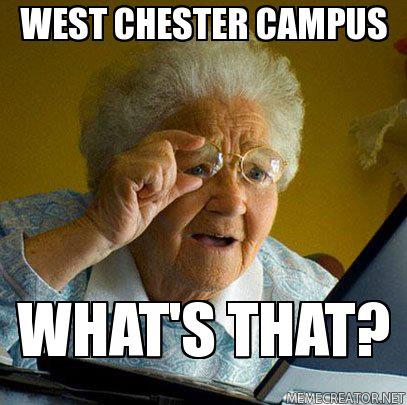 By MIKE MADDEN and COLLEEN THORNHILL
Arts & Culture Co-Editor and Opinions Editor
Published: February 15, 2012
Recently two new Facebook pages took off called "Fordham Memes," and with both Rose Hill and Lincoln Center students "liking" the pages, they received hundreds of hits within just a few hours. Students wasted no time in creating their own memes. Below is a sampling of some of those from the Lincoln Center page that The Observer liked best.
[nggallery id=13]