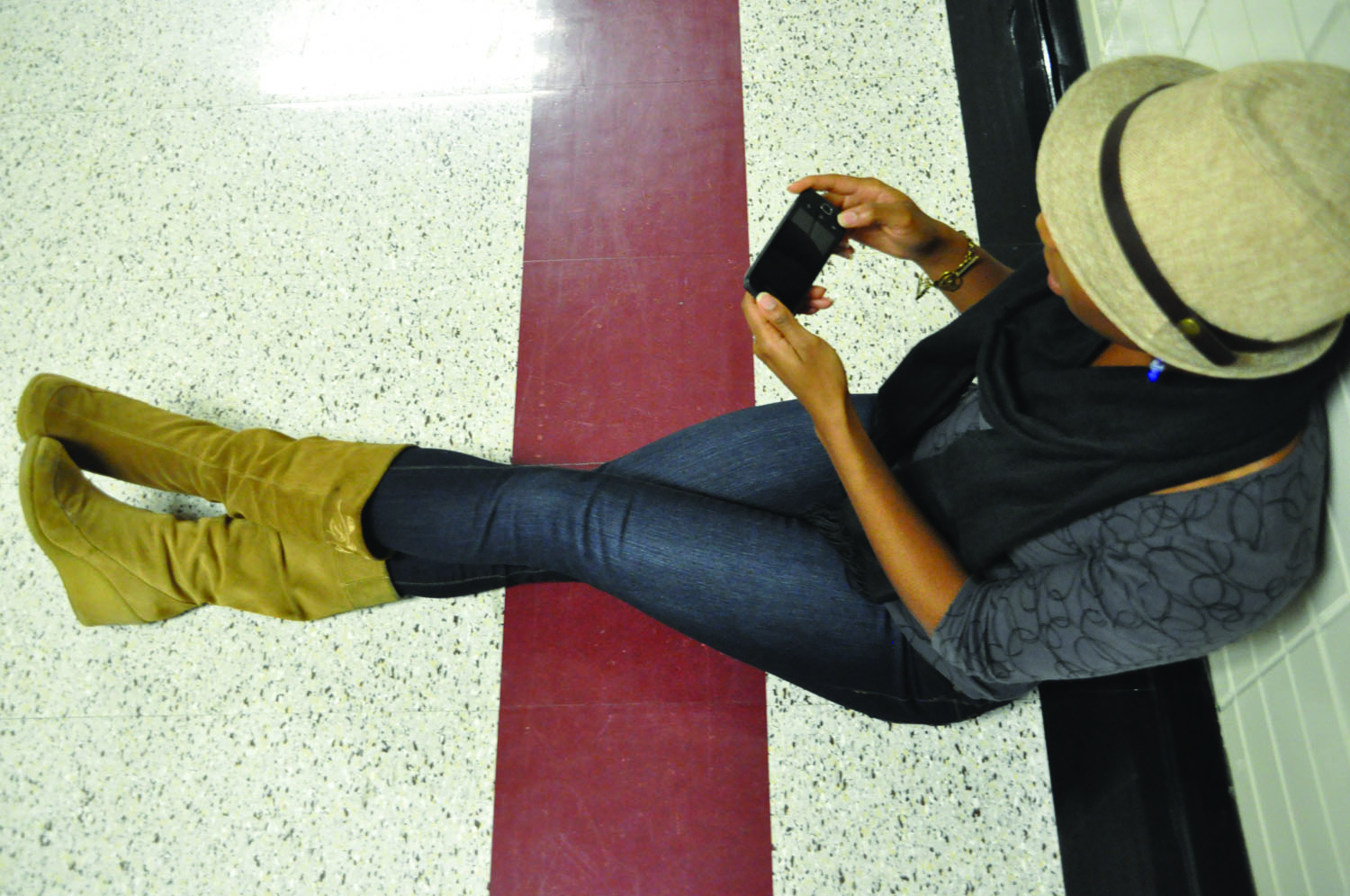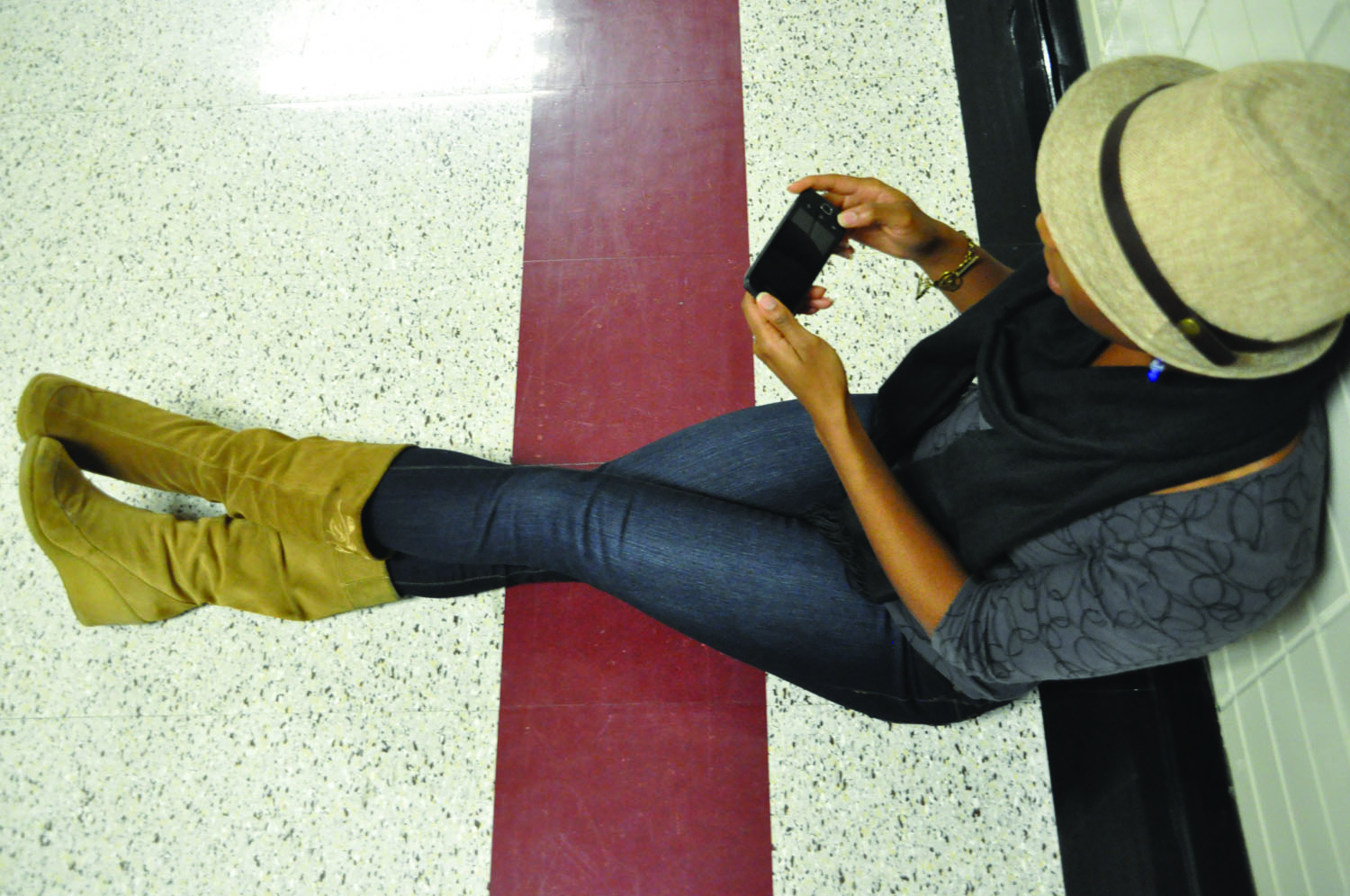 By ALEX ARMERO
Staff Writer
Published: March 28, 2012
The world of video games is vast and can often be frightening to 'newbies'. Obstacles such as expensive hardware, complicated control setups, and steep learning curves, deter inexperienced gamers from playing these games. But by embracing smartphones, quick and simple mobile games have become a major player in the video game industry. These mobile games can be played by almost anyone, regardless of whether they have any previous gaming experience.
The iPhone App Store and Android Marketplace can be confusing gaming wastelands. So instead of sifting through the endless game apps, get started with these four great mobile games for people with some time to spare.
Words With Friends is the popular game of Scrabble ported seamlessly to mobile devices. Connect the app with Facebook to play against friends or simply play against a stranger. In each match, the two players take turns using their six letters to create words on the board. Each letter is worth a different amount of points and a player's score is the sum of all the letters used to make words. Look out for valuable multipliers on the board that can double or triple a letter or word's value. As soon as one player runs out of letters or skips his or her turn three times, the game is over.
The whole 'With Friends' series is perfect for those who have never played a video game and have no desire to ever try one. Words With Friends does not require quick reflexes, nimble dexterity, or a time commitment; it only requires clever thinking and a decent vocabulary. Fans of Words With Friends should check out Scramble With Friends and Hanging With Friends as well.

Players draw an object with their finger, send it to a friend and watch their buddy struggle to identify the image. Draw Something may sound straightforward, and that's because it is. There's no complex tools or controls here; Draw Something is pure, simple fun. With easy, medium and hard difficult levels, players will find themselves drawing a huge variety of things, from dolphins to Skrillex. But no matter what the subject is, the final product always looks like a kindergartener's refrigerator art.
OMGPOP's massively popular Draw Something has been downloaded over 35 million times since its debut on Feb. 1. And this was no accident; with over 2 billion pictures drawn, people just can't get enough of the quick and quirky fun. Just like the game itself, this nationwide phenomenon has no end in sight.

Angry Birds Space is Rovio's latest bird-flinging pig-squasher. As one might expect, the lovable animals are headed on a mission to space. Angry Birds Space features new birds, new environments and a novel take on the timeless gameplay. When launching birds into orbit, players will have to consider the gravitational pull of the various planets. All these elements combine to form a stellar sequel.
The Washington Post calls Angry Birds Space the "first mobile blockbuster." With 10 million downloads in just three days, it's clear this game means business. More than two years old, the original Angry Birds needed an update. This cosmic bird-blaster is exactly the breath of fresh air the franchise needed. For the Angry Birds fan, Angry Birds Space is a must-have game.

While on an adventure through ancient ruins, the explorer finally discovers the hidden treasure. And as soon as he picks up the booty, the temple comes to life. That's where Temple Run begins. Running for the exit with treasure in hand, the player has to navigate endless booby traps and hazards by swiping and tilting his or her mobile device. Of course, it's in the explorer's best interest to snatch up some score-increasing coins along the way.
Temple Run is straightforward all the way down to its controls: swipe upwards to jump, swipe downwards to slide, swipe left and right to turn, and tilting the device moves the hero left or right in their path. But although it's one of the simplest games on the list, it's definitely one of the most addictive. And because Temple Run is free to play, there is no reason not to download this great game right now.