[UAS_guest hint="" in="" admin="1″]
If you see this message, you probably shouldn't.
[/UAS_guest]
[UAS_loggedin hint="" ex=""]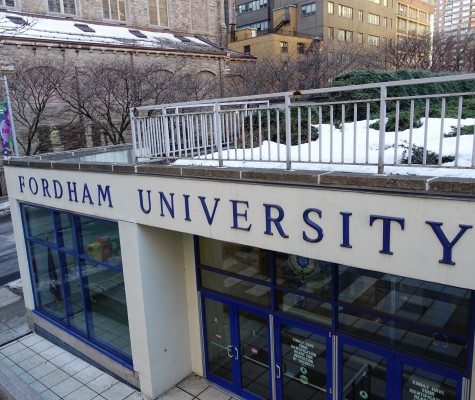 Welcome Observer member!
You have reached the internal resources site for The Observer. Here you will find all the information and tools you need to successfully execute your role on the paper. Bookmark this page and visit it often to make sure you are on track.
Happy storytelling and good luck…
[/UAS_loggedin]