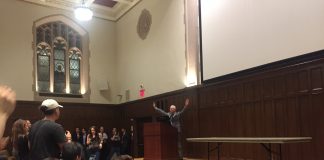 Many moral issues are black and white to me, in that there is often an answer to which I am inclined instinctively and unequivocally. Roger Stone speaking at Fordham is not one of those issues.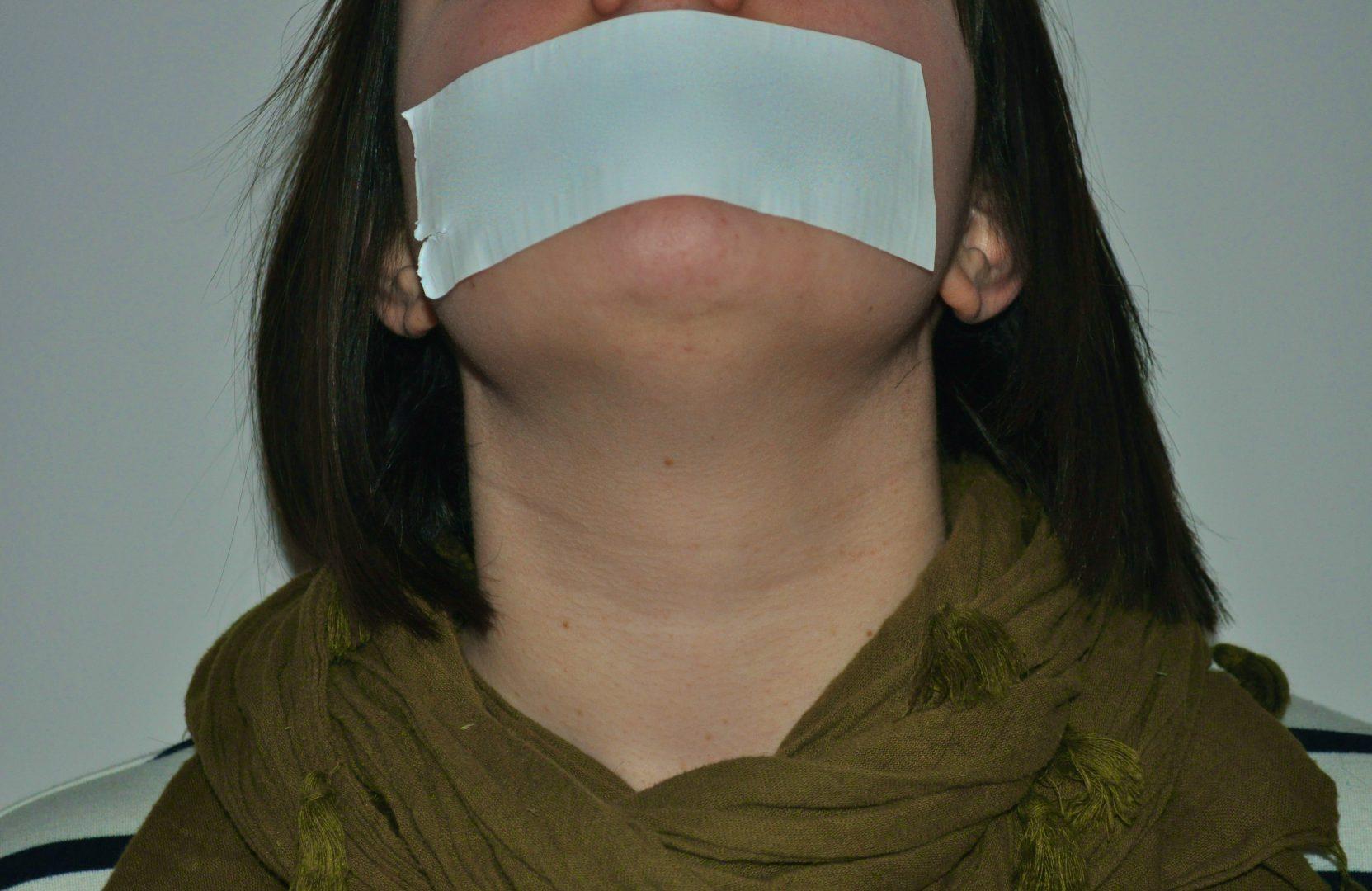 It is important to remember that the truth of the matter is that freedom of speech is not the same thing as freedom of acceptance.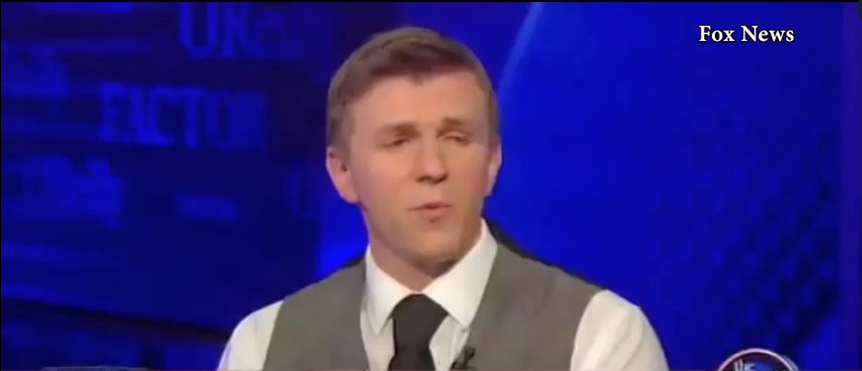 "Under no circumstances will we be rescinding the invitation," Luke Zaro, Fordham College at Rose Hill (FCRH) '16 and president of the College Republicans said, regarding the decision to invite controversial right-wing journalist James O'Keefe.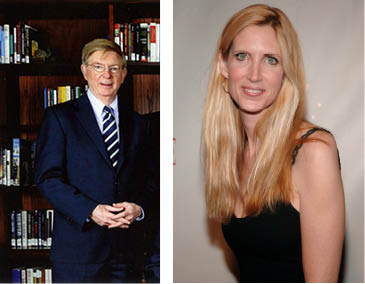 The College Republicans announced on Feb. 27 that conservative journalist and author George F. Will has been approved to speak at Fordham, in place of conservative personality Ann Coulter.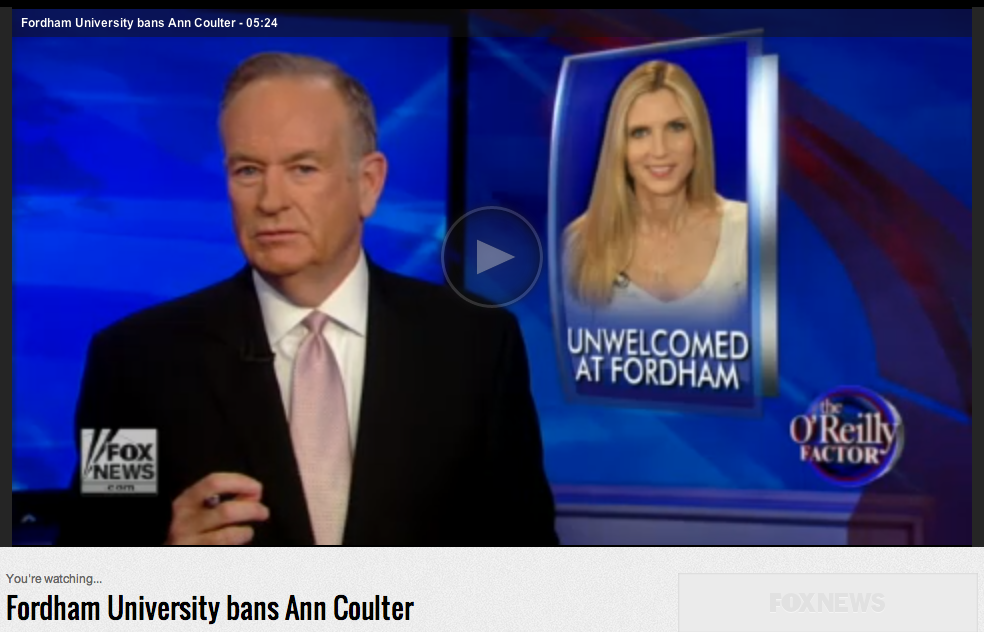 One student responds to Bill O'Reilly's segment on Fordham and Ann Coulter.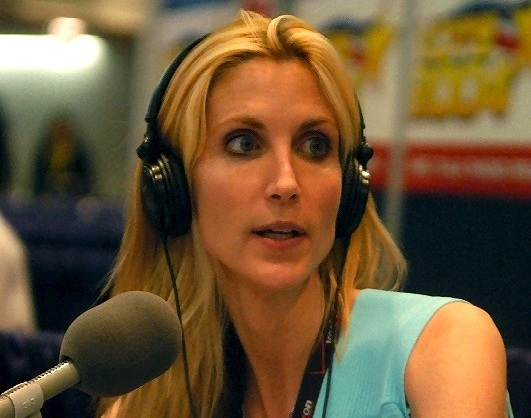 A member of the Fordham Law faculty wrote an open letter to Fordham President Father Joseph M. McShane, S.J. in response to the funding of Ann Coulter's Fordham visit.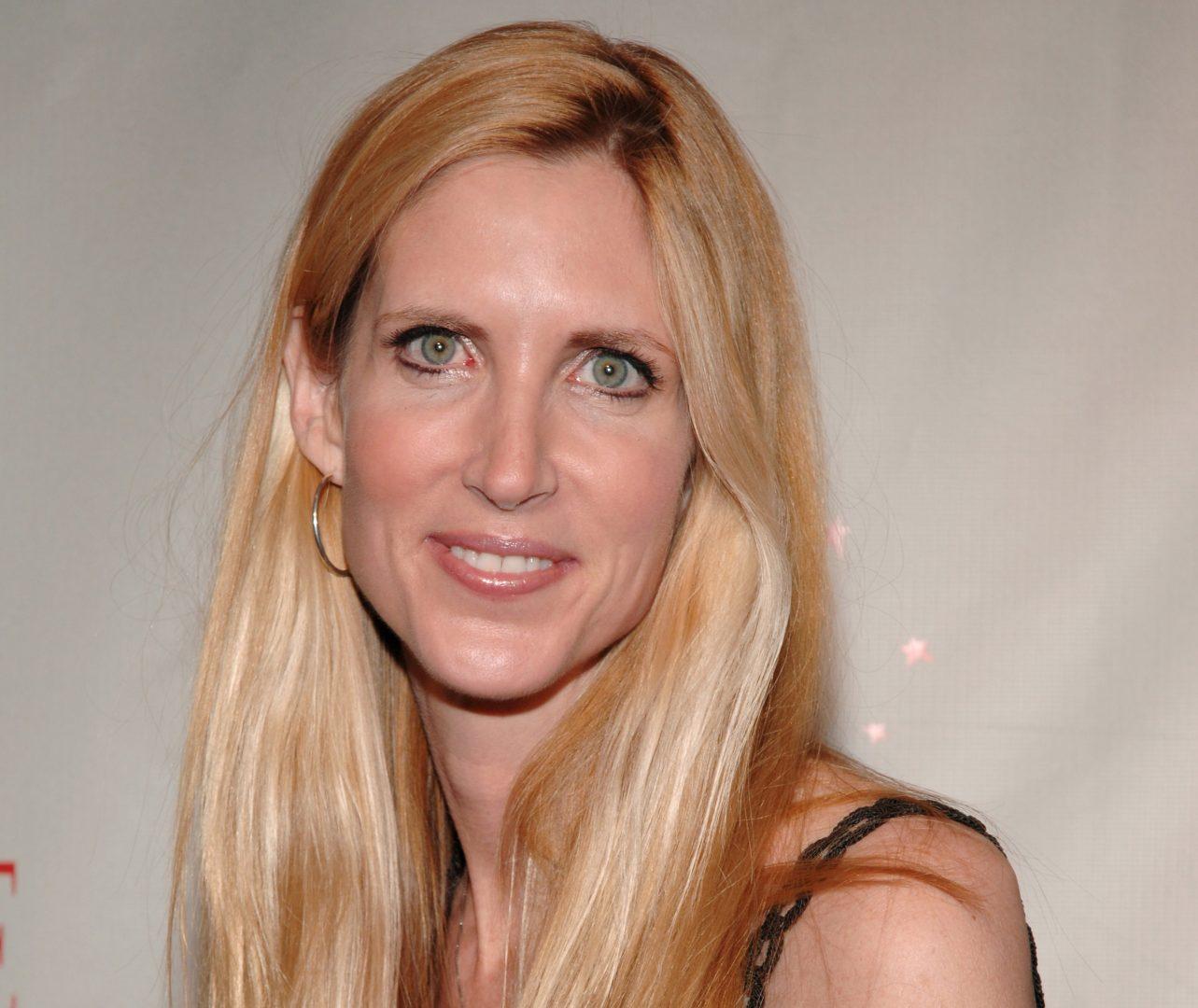 The cancellation of the Nov. 29 visit of conservative commentator Ann Coulter, organized by the Fordham College Republicans, has drawn attention from more than 100 media sources, including the Huffington Post and Glenn Beck's website TheBlaze.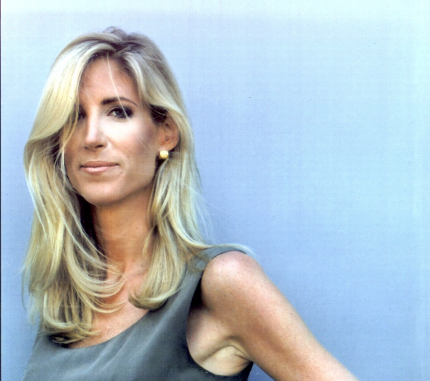 Theodore Conrad, Fordham College at Rose Hill '14, has announced that the College Republicans are canceling Ann Coulter's scheduled appearance on Nov. 29th in the interest of the Fordham community.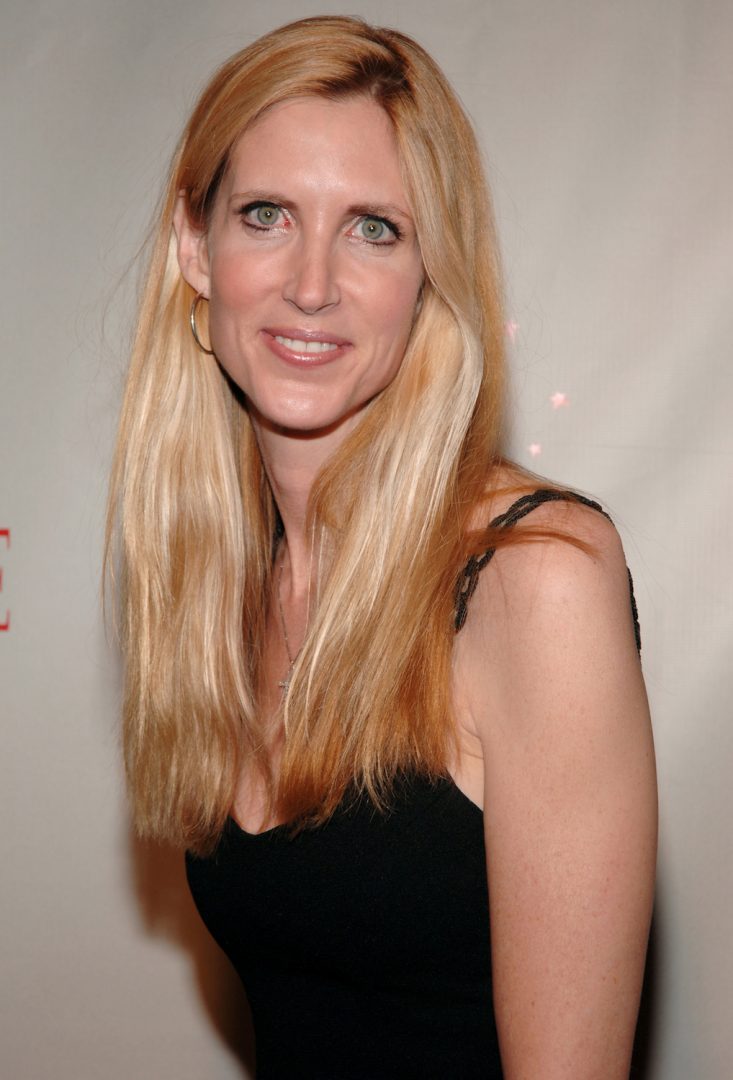 Fordham College at Lincoln Center (FCLC) organize a campaign against a scheduled appearance by Ann Coulter