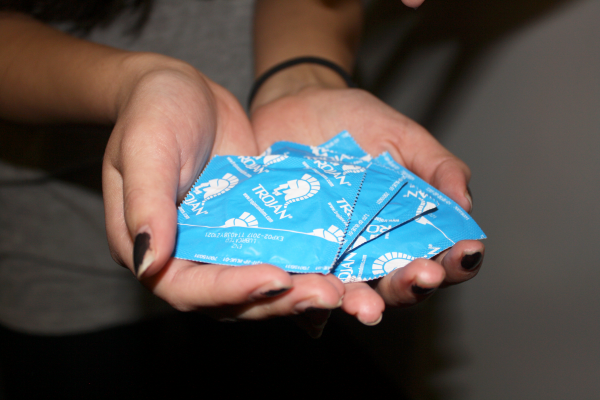 On Nov. 3, 2014, over 1,000 Fordham University students, lead by the group S.A.G.E.S, (Students for Sex and Gender Equality and Safety) presented a petition to Fordham President Rev. Joseph McShane, S.J., demanding reform on Fordham's strict sexual health and gender policies.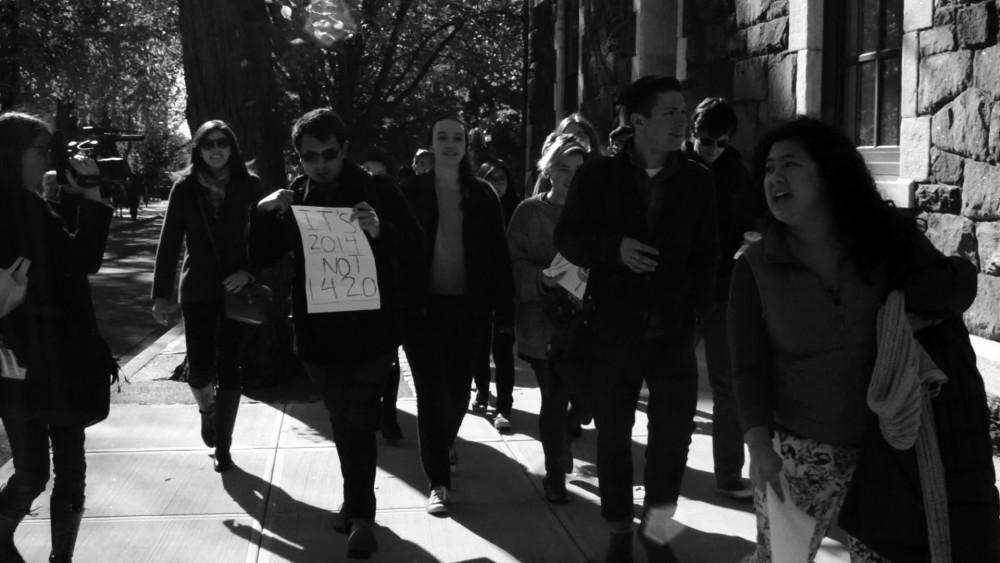 The Students for Sex and Gender Equality and Safety Coalition (S.A.G.E.S.) has faced opposition from students who either misunderstand their aims or just do not care about women's health and reproductive rights.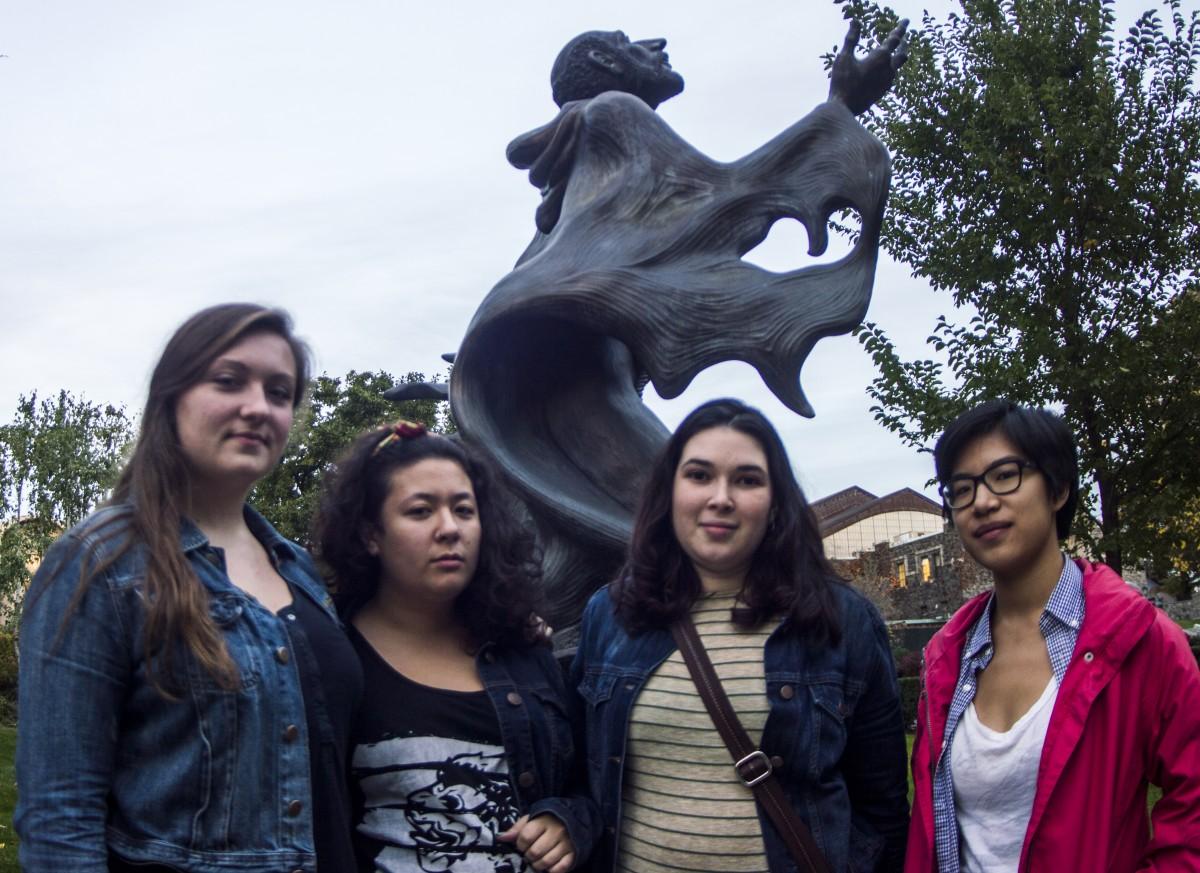 A conversation with some of the core members of Fordham's S.A.G.E.S. Coalition.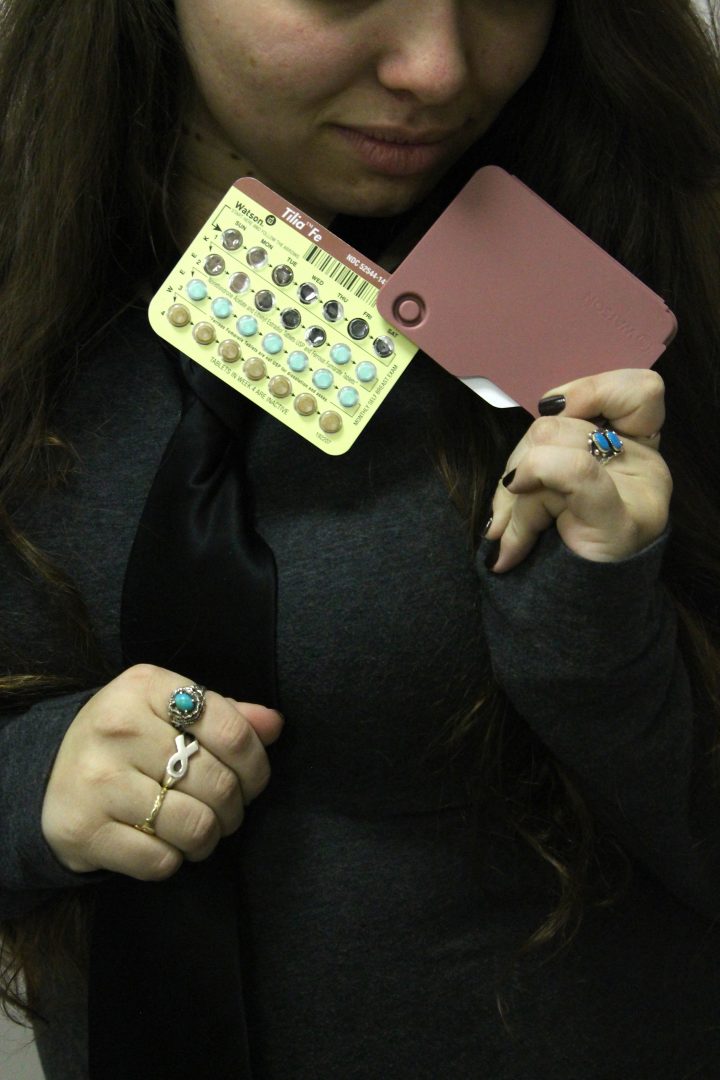 In many cases, government assistance isn't enabling women to be idle and be "a victim of their gender" but rather, providing them with the foundation to rise up and be independent.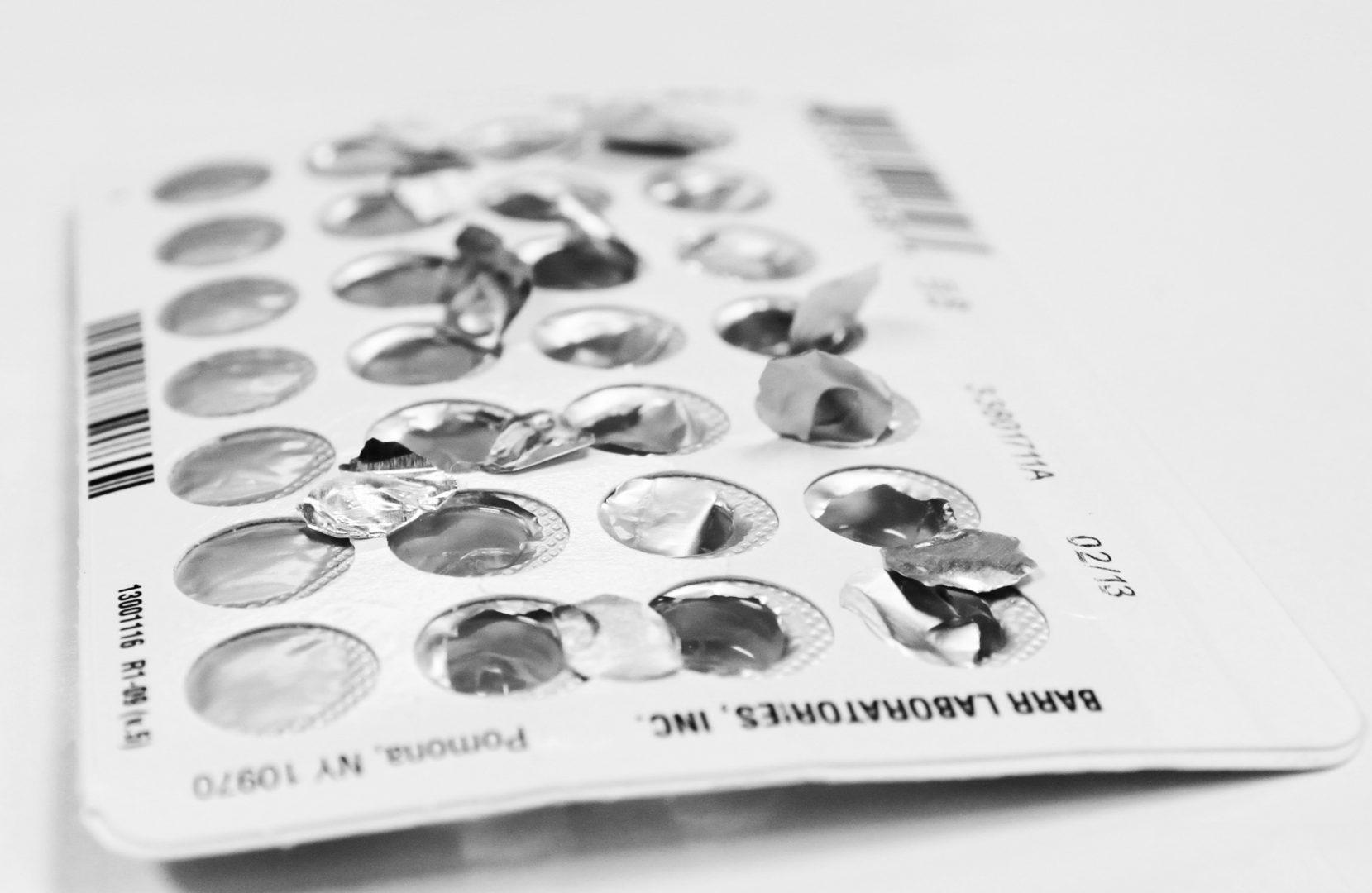 The Church may be onto something about declining morality, but contraception isn't the culprit.
On Friday April 5, a judge lifted the age and sale restriction on the morning-after pill for emergency contraception.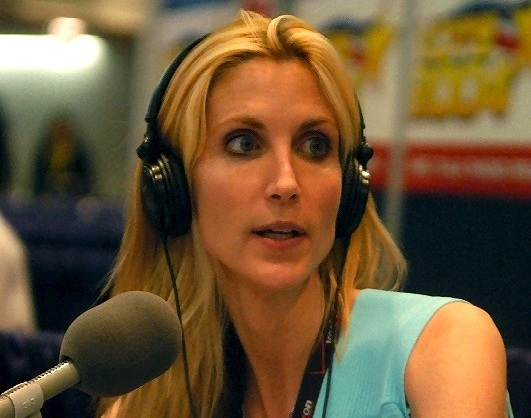 A member of the Fordham Law faculty wrote an open letter to Fordham President Father Joseph M. McShane, S.J. in response to the funding of Ann Coulter's Fordham visit.
The Fordham chapter of Law Students for Reproductive Justice (LSRJ) held their second annual Prescribe Fordham event in the John Jay College of Criminal Justice's conference center on Wednesday, Oct. 24.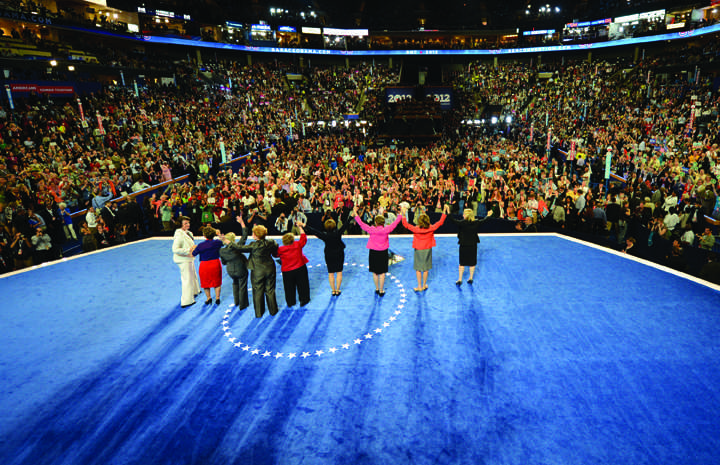 It is no secret that the hot topics of the 2012 election have had a lot to do with women.
As students, we expect Fordham to be open about its policies and provide students with information about what is clearly stated in its manuals. Many students are unaware that the Health Center is required to provide birth control in the case of specific medical conditions—and understandably so.