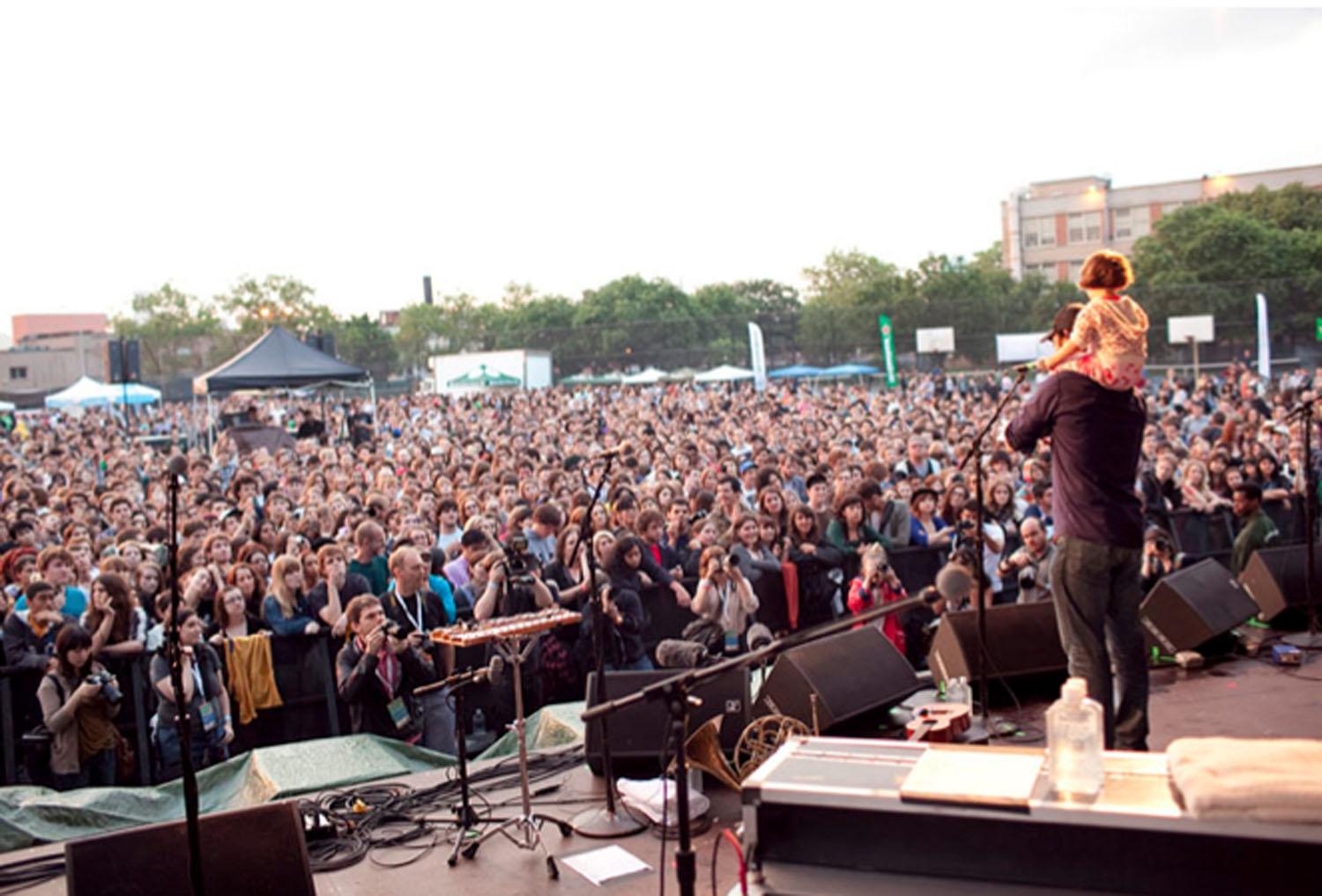 From June 14-21, the neighborhoods of Bushwick and Williamsburg will become home to this festival of music, films and panels.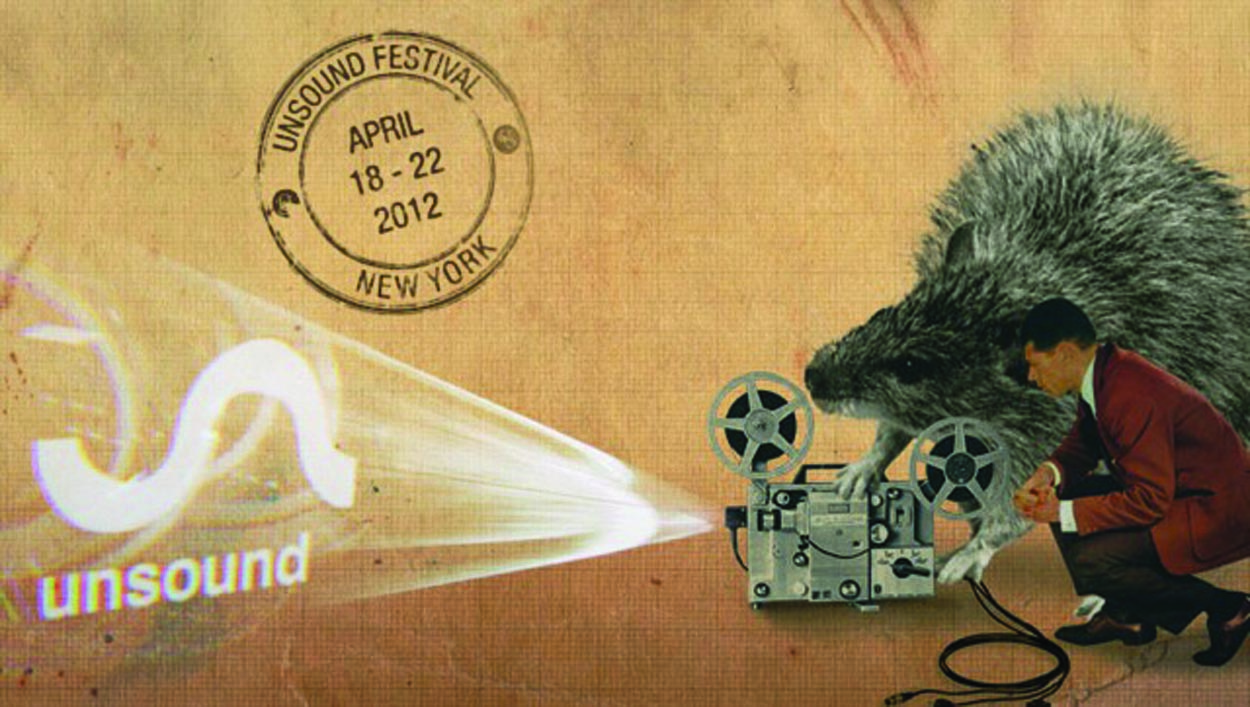 The city will be diving into some experimental waters from Wednesday to Sunday as the Unsound Festival returns to New York for its third year.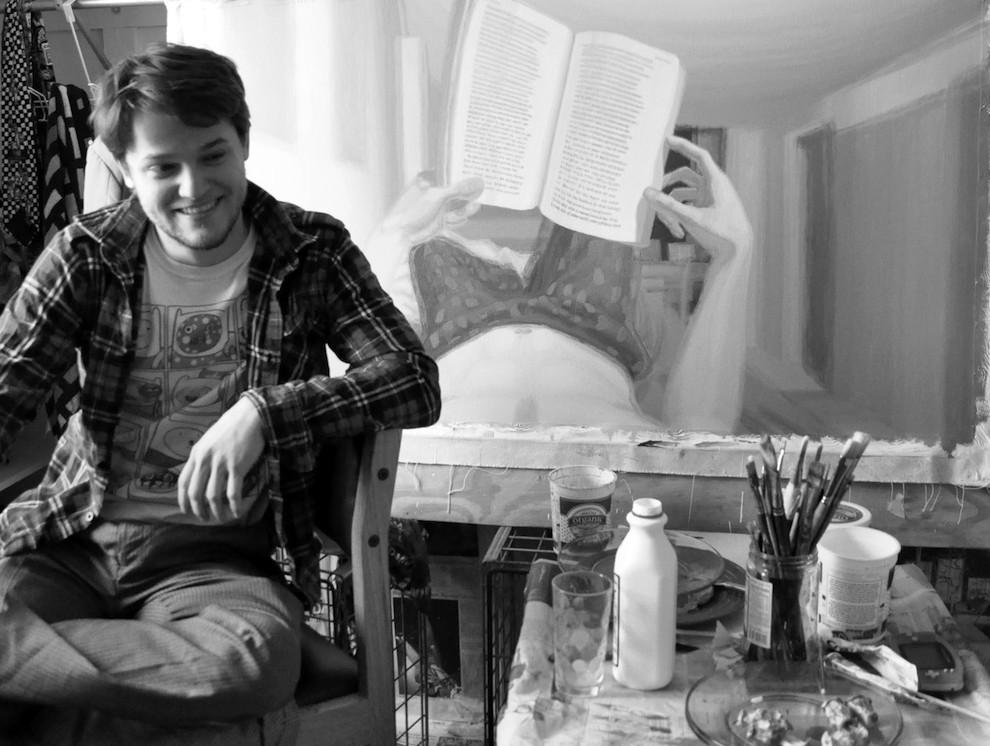 Fordham College at Lincoln Center junior Ike Edgerton is a visual arts major that has a knack for making art that grabs peoples' attention.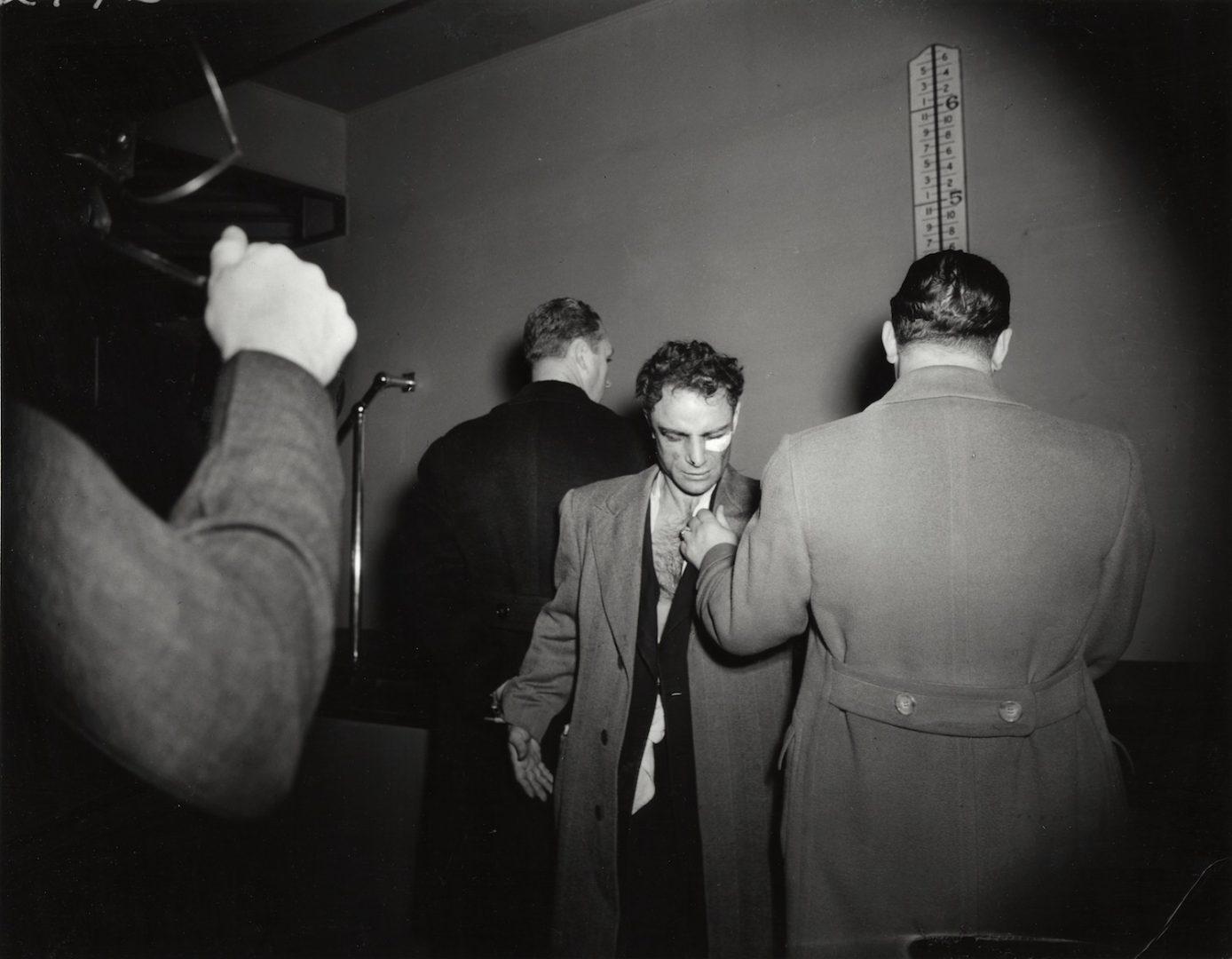 He was known as the "official photographer of Murder Inc.," a gang of hitmen that haunted the streets of New York City during the 1930s.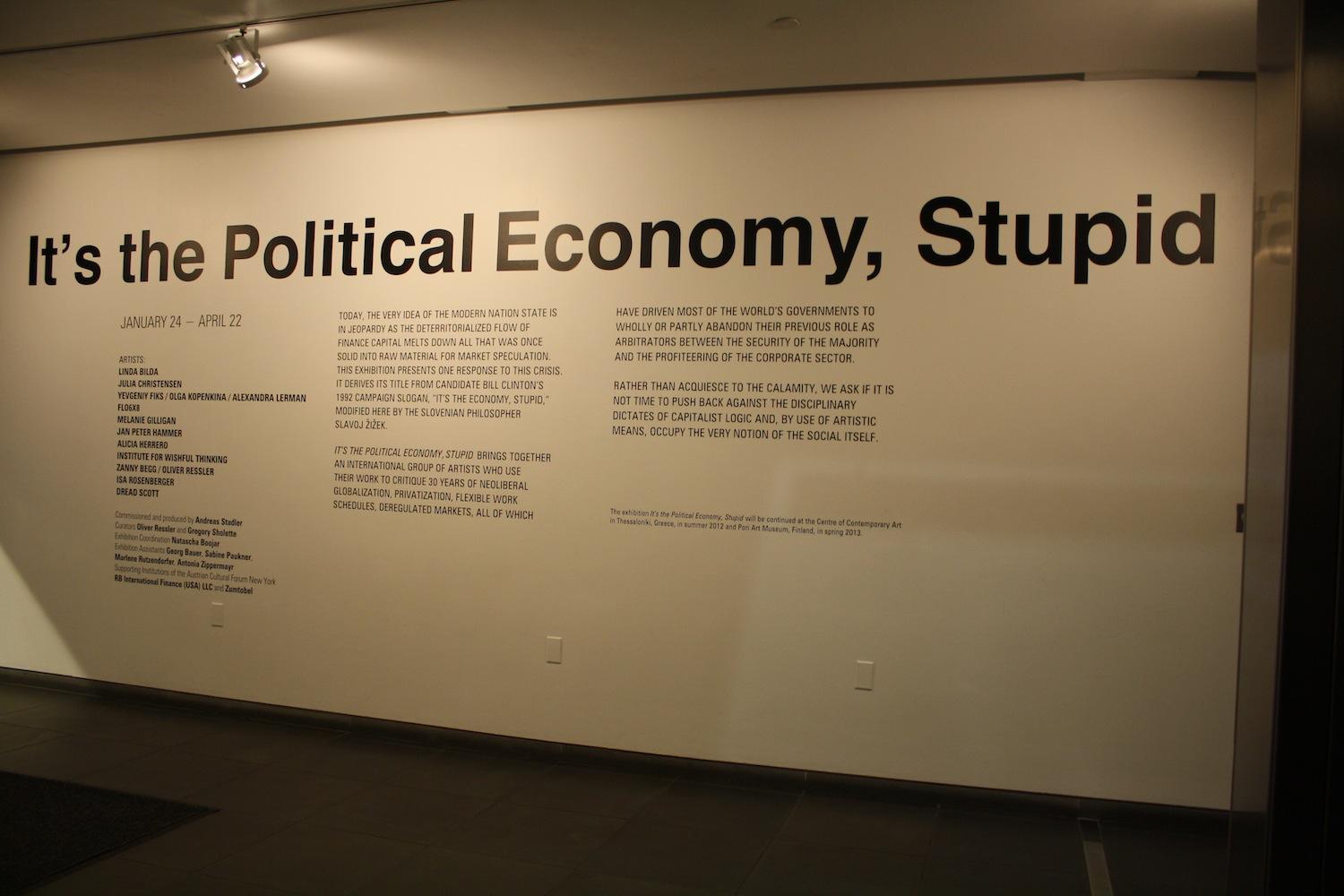 On a summer day a few years back, an artist named Dread Scott walked down Wall Street with an apron of bills pinned to his shirt. "Does anyone have any money to burn?" he asked repeatedly to those around him.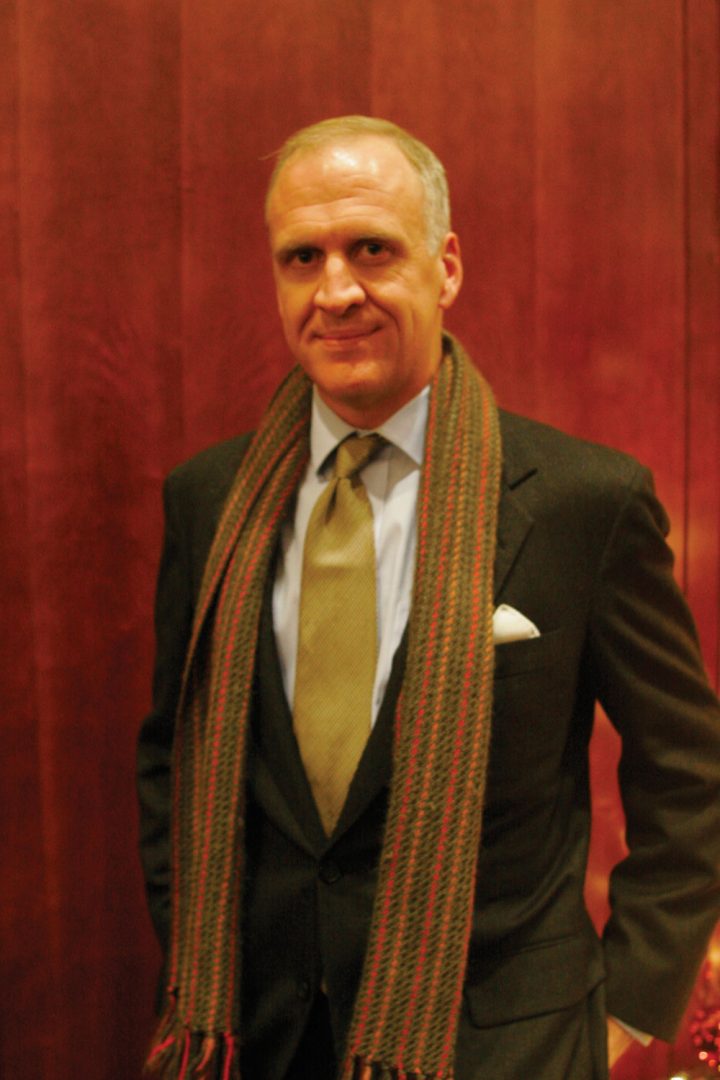 As Quan Barry read aloud one of her poems, she painted with her words a vivid and somber night scene in the South American city of Arequipa.