By MORGAN STEWARD Editor-in-ChiefAt least 12 people have died in a fire at an apartment complex near Fordham College at Rose Hill (FCRH) on Thursday, according to Mayor...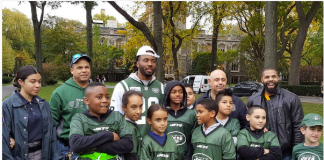 On Nov. 1, the Police Athletic League (PAL) and the New York Police Department (NYPD) 48th precinct in partnership with the New York Jets, hosted a flag football game for children from the Bronx.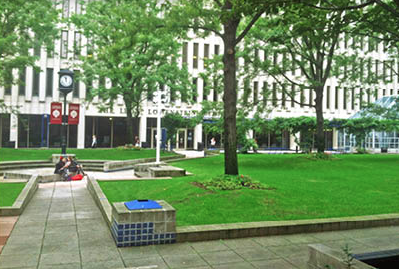 Nothing offends me more than when people presume I go to a branch of Fordham College at Rose Hill. I will never understand why some people truly believe I would travel 500 miles away from home to attend college at a knockoff Fordham.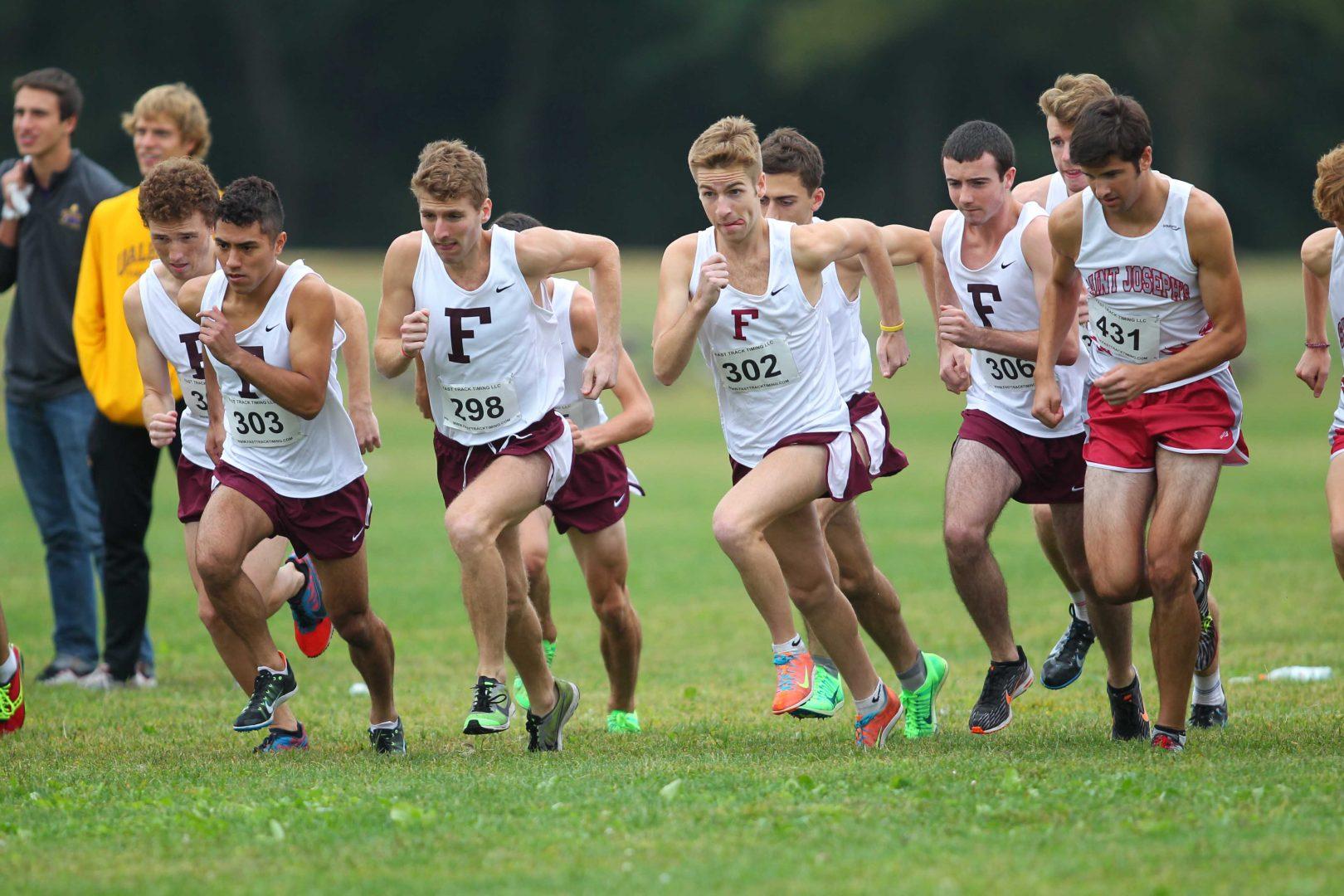 The Fordham men's cross country team placed third in the 85th annual Metropolitan Cross Country Meet in Van Cortlandt Park in Bronx, NY. Mike Turi, Fordham College at Rose Hill, (FCRH) '16, led the pack.