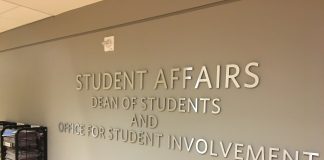 By JEFFREY UMBRELL Features EditorThe Black Student Alliance (BSA) at Fordham Lincoln Center (FCLC) has made the decision to take a temporary hiatus. BSA held...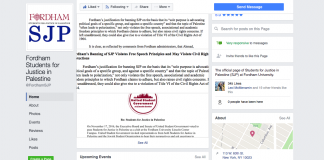 Dean of Students Keith Eldredge has vetoed the formation of a Students for Justice in Palestine (SJP) club on Fordham's Lincoln Center campus.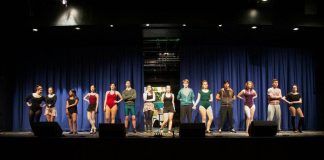 It is no surprise that a college campus only a few feet away from Manhattan's Theatre district would have its own musical theatre club.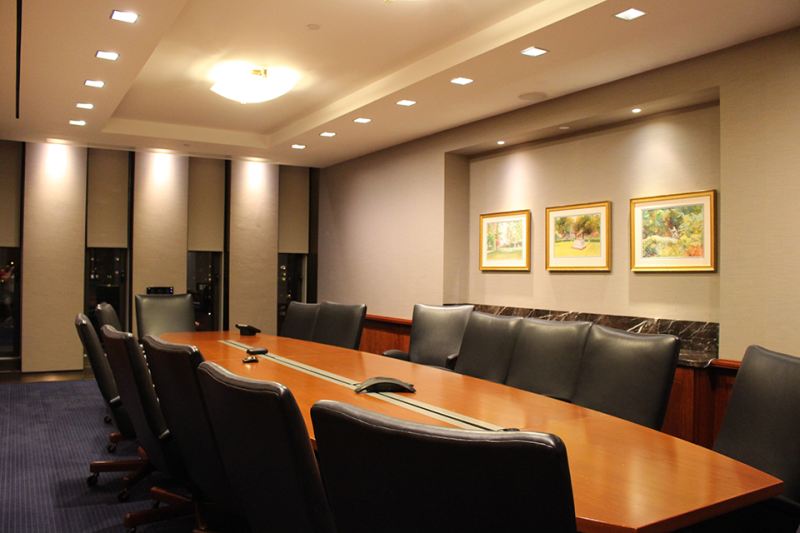 With a record number of clubs on campus, how will the Student Activities Budget Committee (SABC) fund all 51 of them?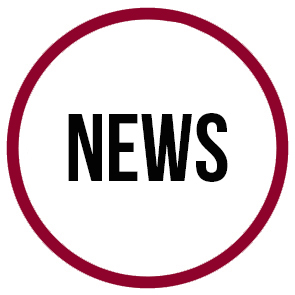 The cost of a Fordham degree is growing.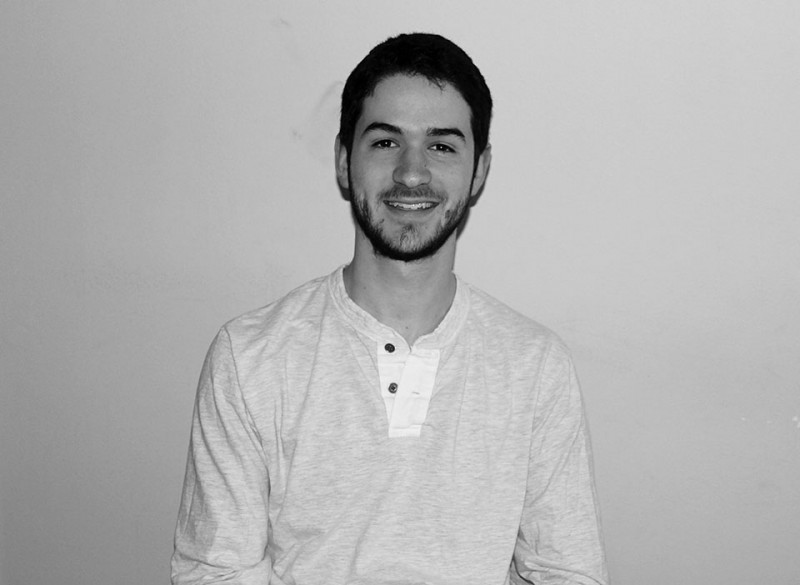 Max Berger founded Lincoln Center's new basketball club this past semester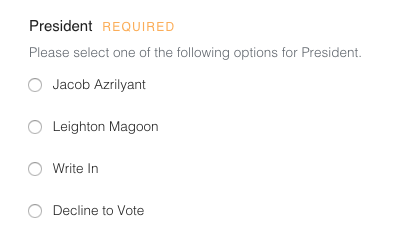 With one day left of voting, Model United Nations (UN) and the Russian Forum have endorsed Jacob Azrilyant, FCLC'16, for United Student Government (USG) President.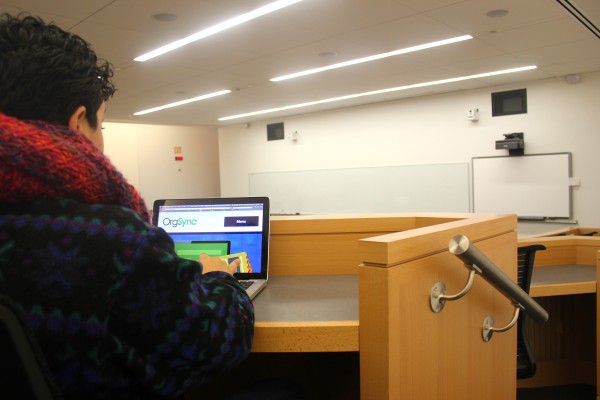 Despite the addition of seven new student clubs last semester, the lack of programming spaces for clubs at Fordham College at Lincoln Center (FCLC) is set to ease this semester with help from the Law School
On Thursday, Dec. 4, Fordham College at Lincoln Center's (FCLC)'s United Student Government (USG) approved the creation of five new clubs on campus, according to Vice President of Operations Jacob Azrilyant, FCLC '16.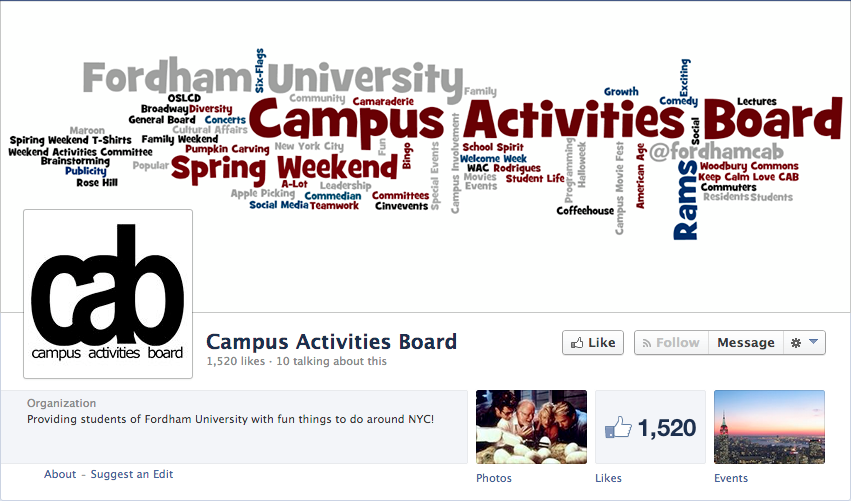 Over the past few years, student clubs at Fordham College at Lincoln Center (FCLC) have been using social media outlets like Facebook to promote their meetings and events. As a result, club leaders have found it easier to engage with members of the community.