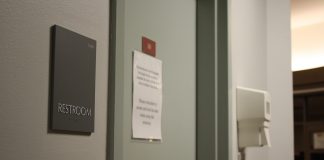 Temporary signage was posted outside the single-occupancy bathrooms in the McMahon lobby, but some students still remain frustrated with the lack of progress.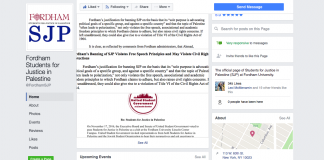 Dean of Students Keith Eldredge has vetoed the formation of a Students for Justice in Palestine (SJP) club on Fordham's Lincoln Center campus.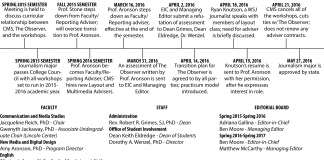 When the CMS department decided to cut ties with The Observer, we were foremost concerned with how we could report on the story, given...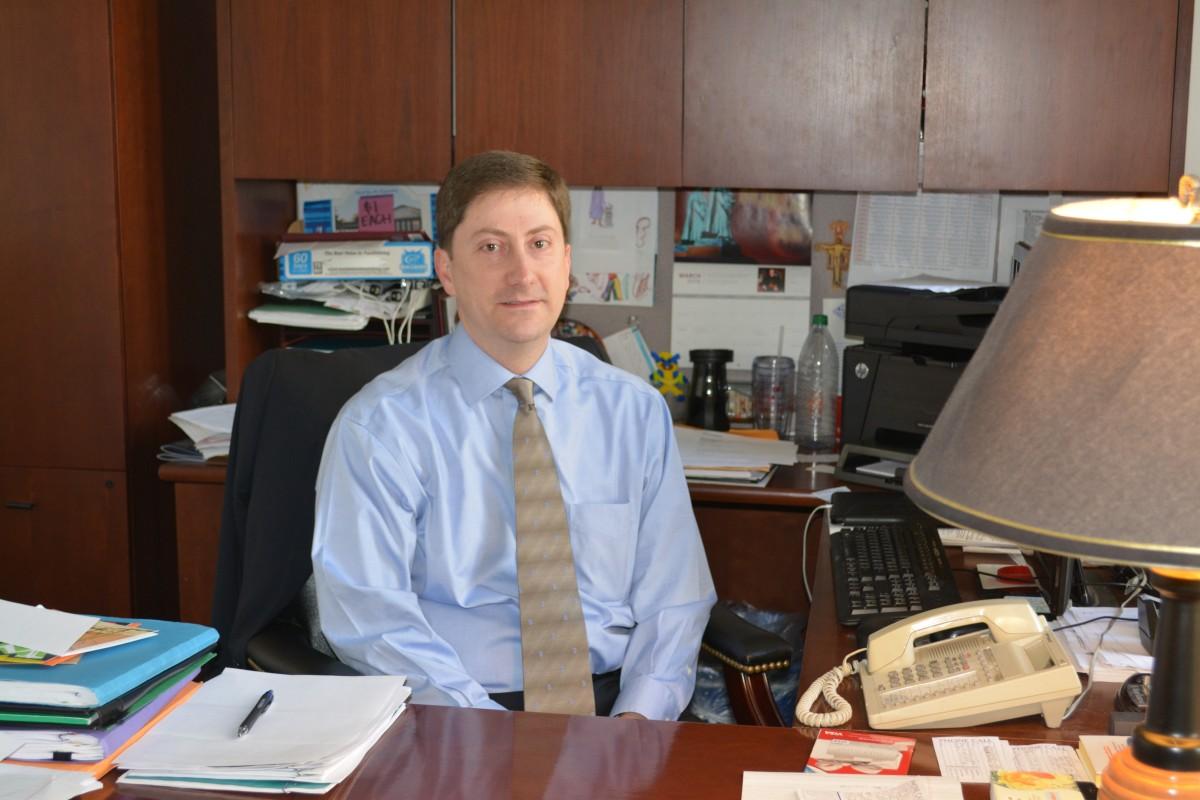 Dean Eldredge receives an award for 20 years of service at Fordham University.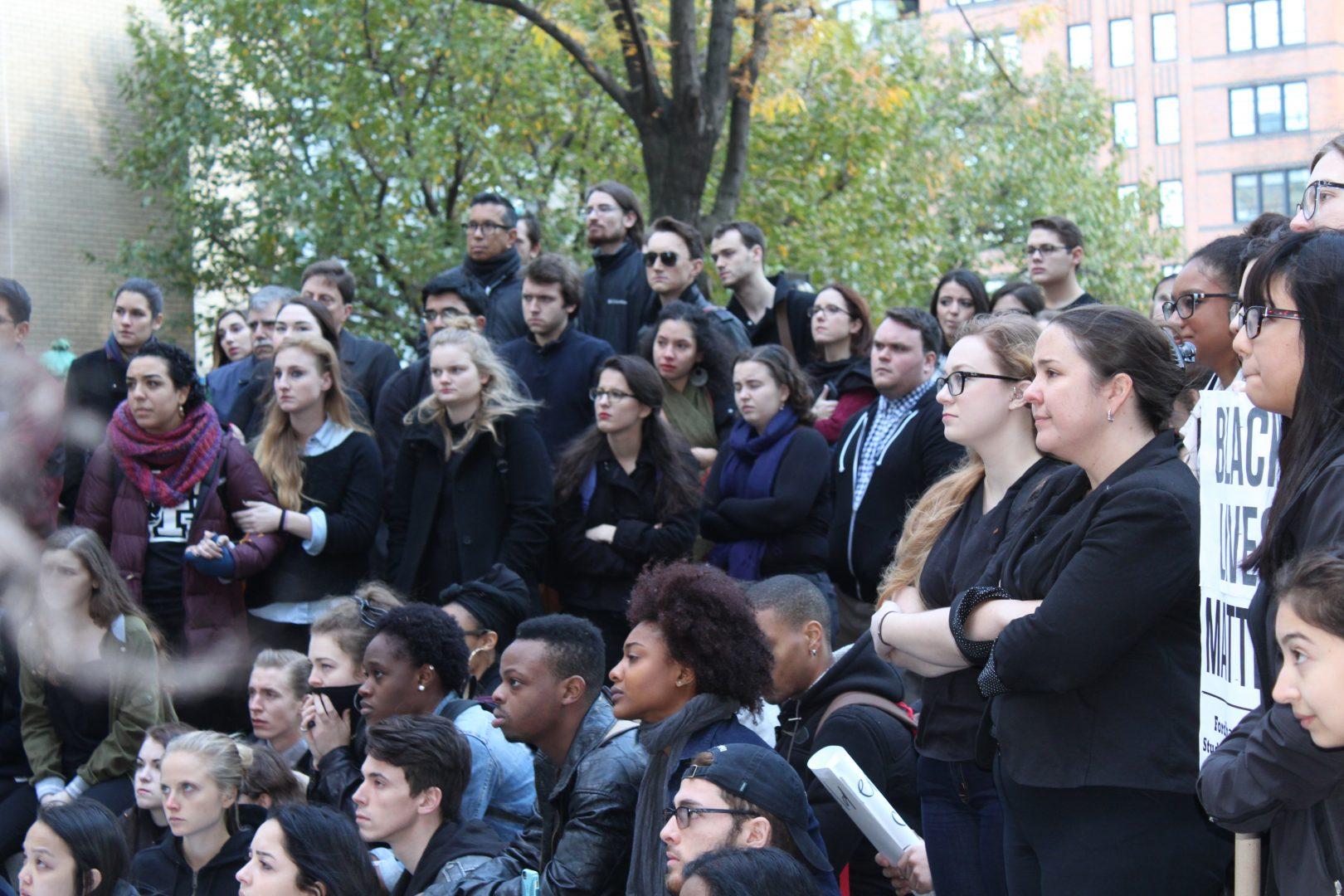 On Friday, Nov. 13 at 12:45 p.m., a group of students, faculty and administrators gathered in the Outdoor Plaza for a "Blackout" event.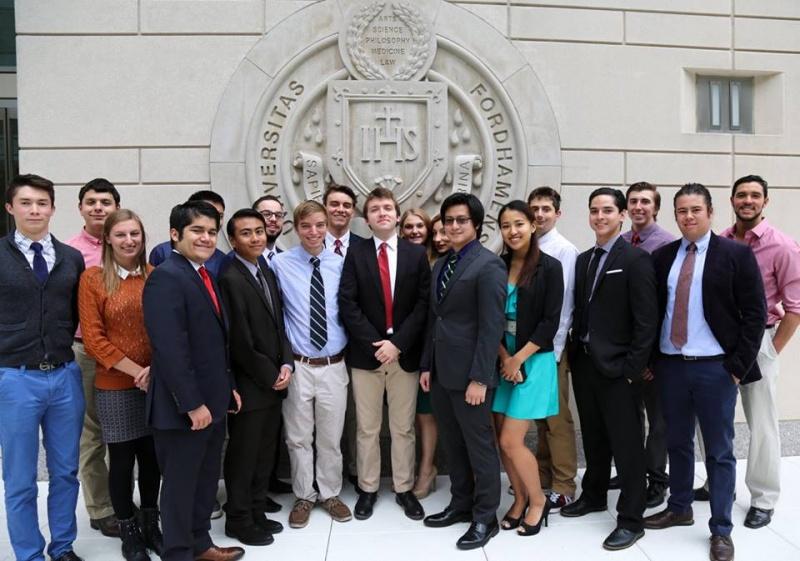 Eighteen new members were elected to the United Student Government (USG).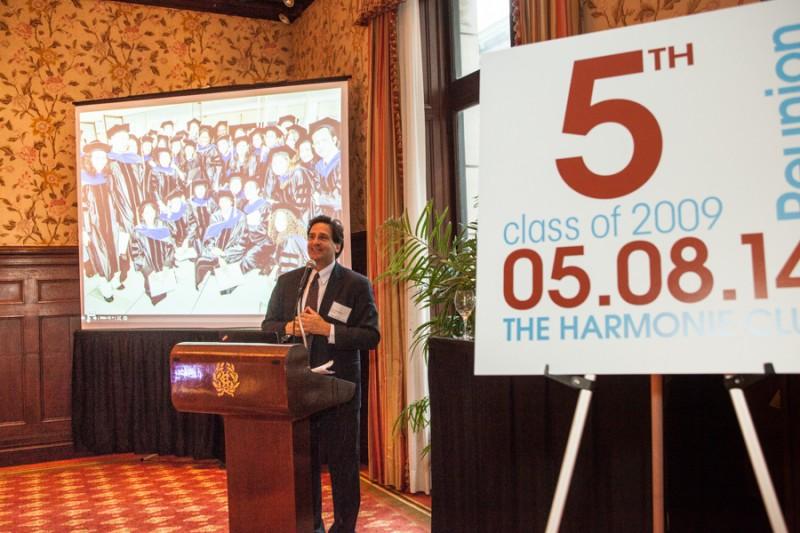 Fordham Lincoln Center will see minimal changes in day to day academic activities.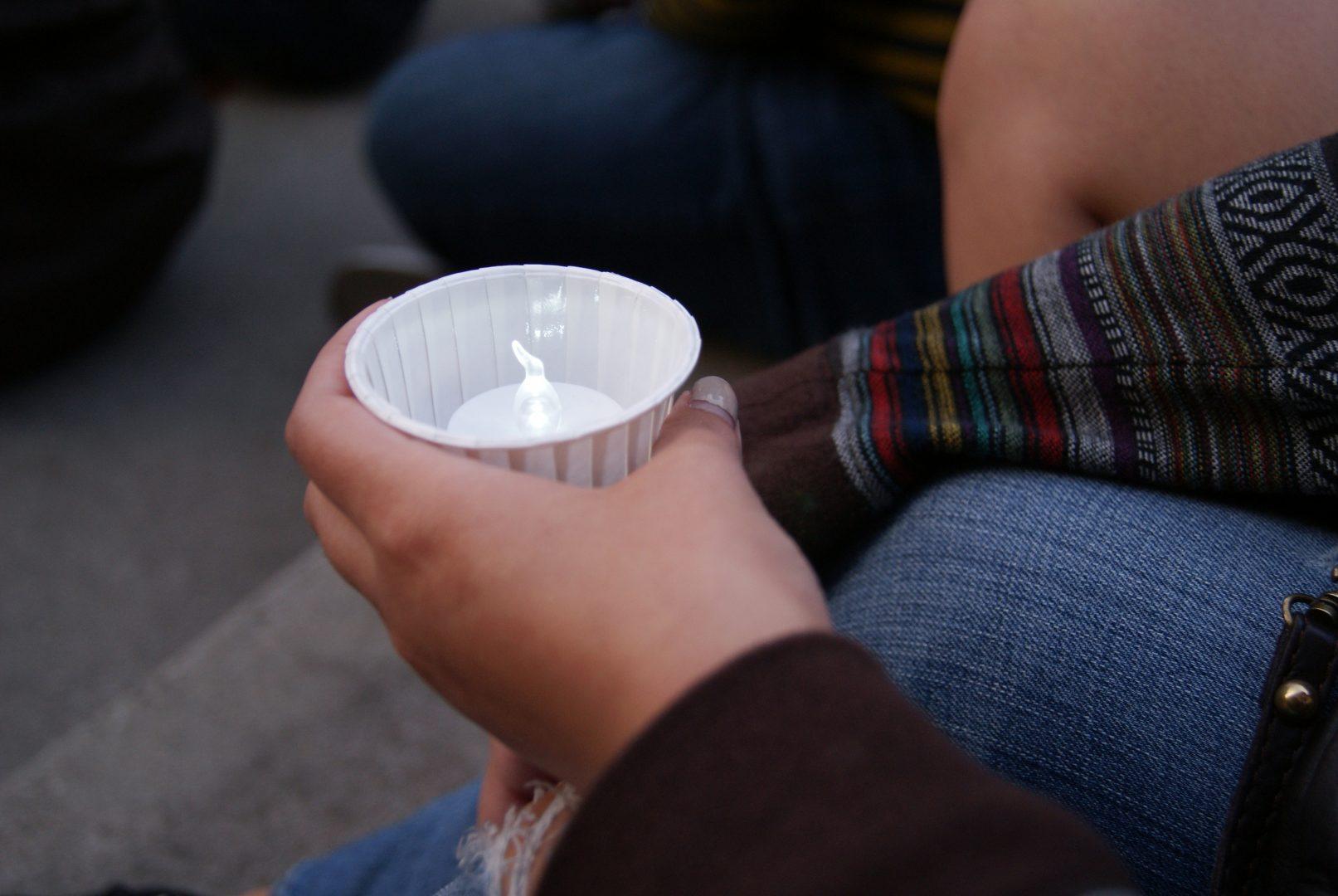 The Fordham Lincoln Center community gathered for the annual 10 Points of Light candle vigil to honor survivors of sexual violence.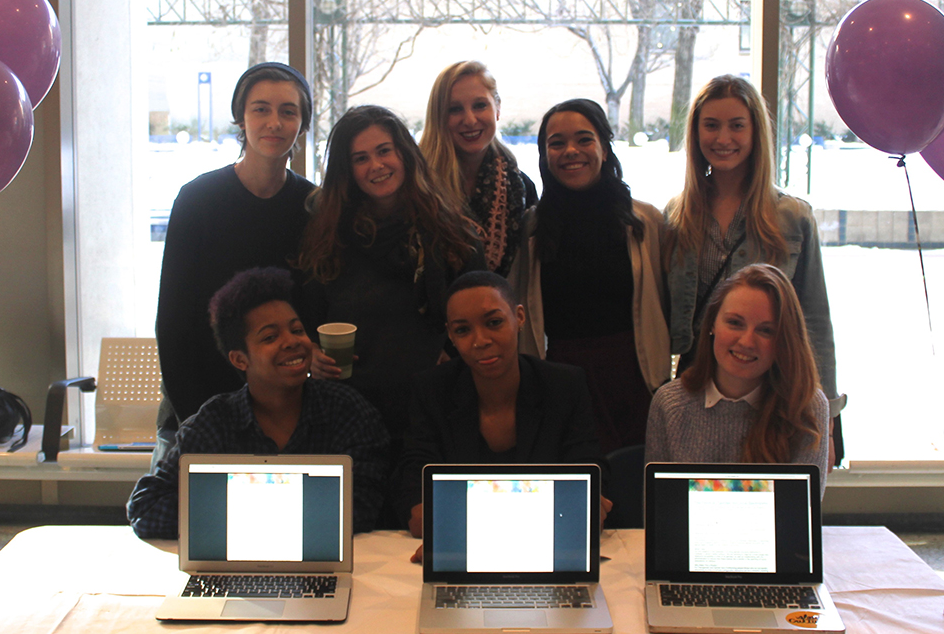 LC's and Fordham Rose Hill's Student Affairs offices are discussing the best way to implement gender neutral bathrooms on campus.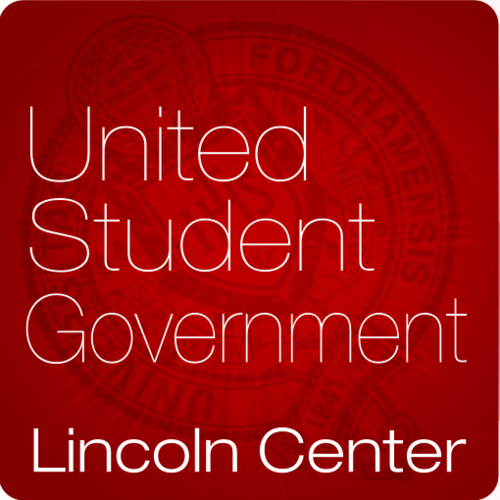 The United Student Government (USG) at Fordham College at Lincoln Center (FCLC) has announced new policies that will go into effect regarding upcoming elections, according to Louise Lingat, FCLC '15, president of USG and chair of the USG Elections Committee.