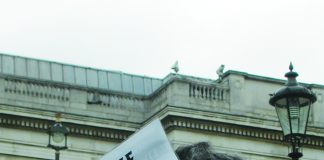 By RUBY GARA and COLIN SHEELEY Asst. News Editor and News EditorFordham University appeared for the second year in a row on the Foundation for...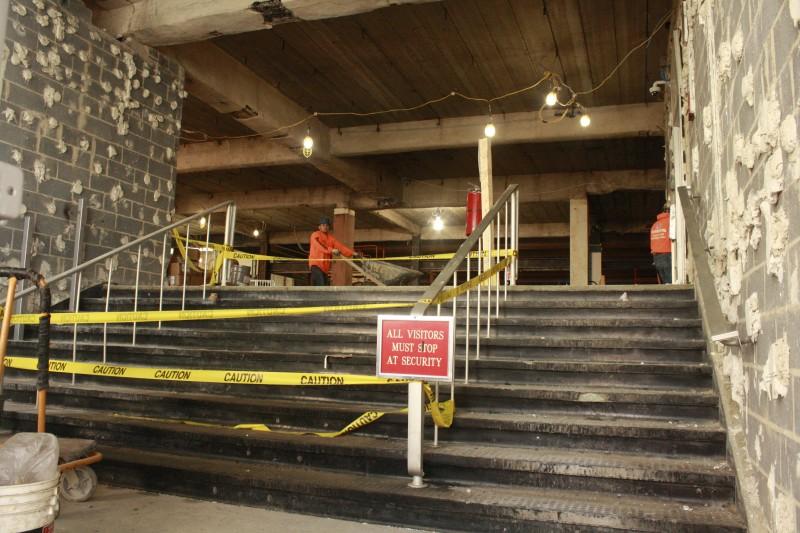 While the new law school building and McKeon residence hall are almost a full academic year old, construction is underway on the old law building.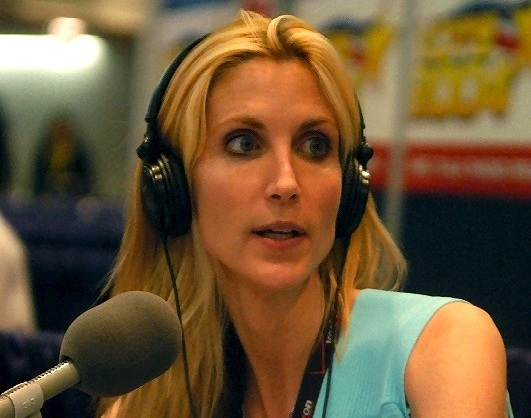 A member of the Fordham Law faculty wrote an open letter to Fordham President Father Joseph M. McShane, S.J. in response to the funding of Ann Coulter's Fordham visit.