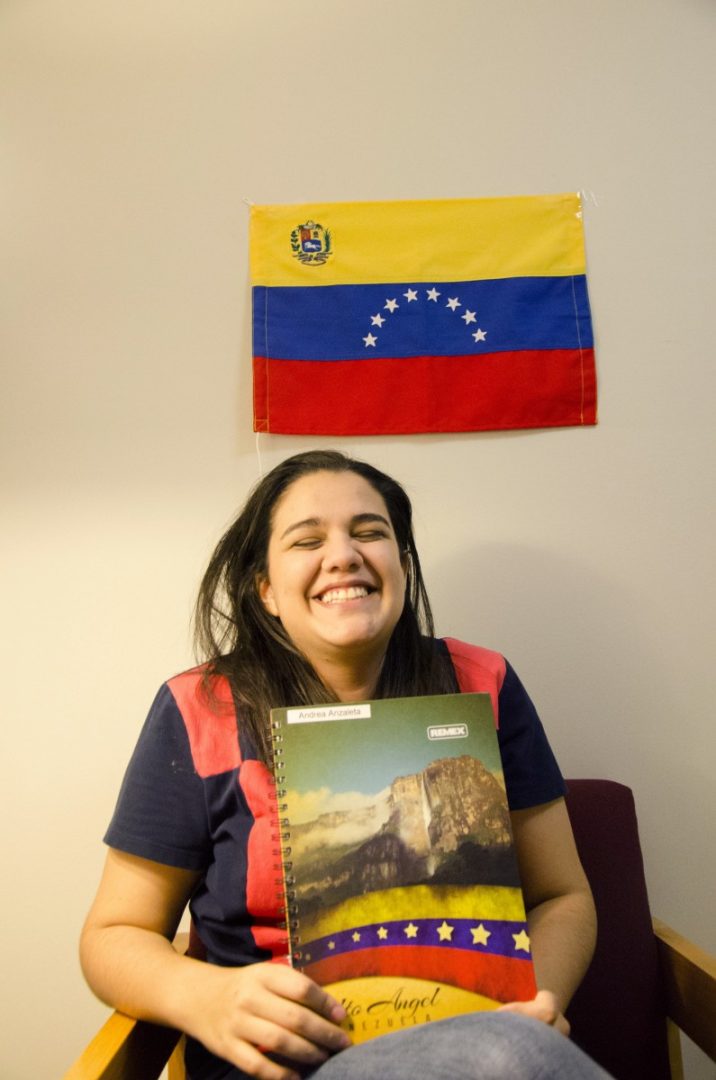 According to Fordham University's Open Doors Report, the percentage of growth in the international student population from 2010 to 2015 was 161.8 percent.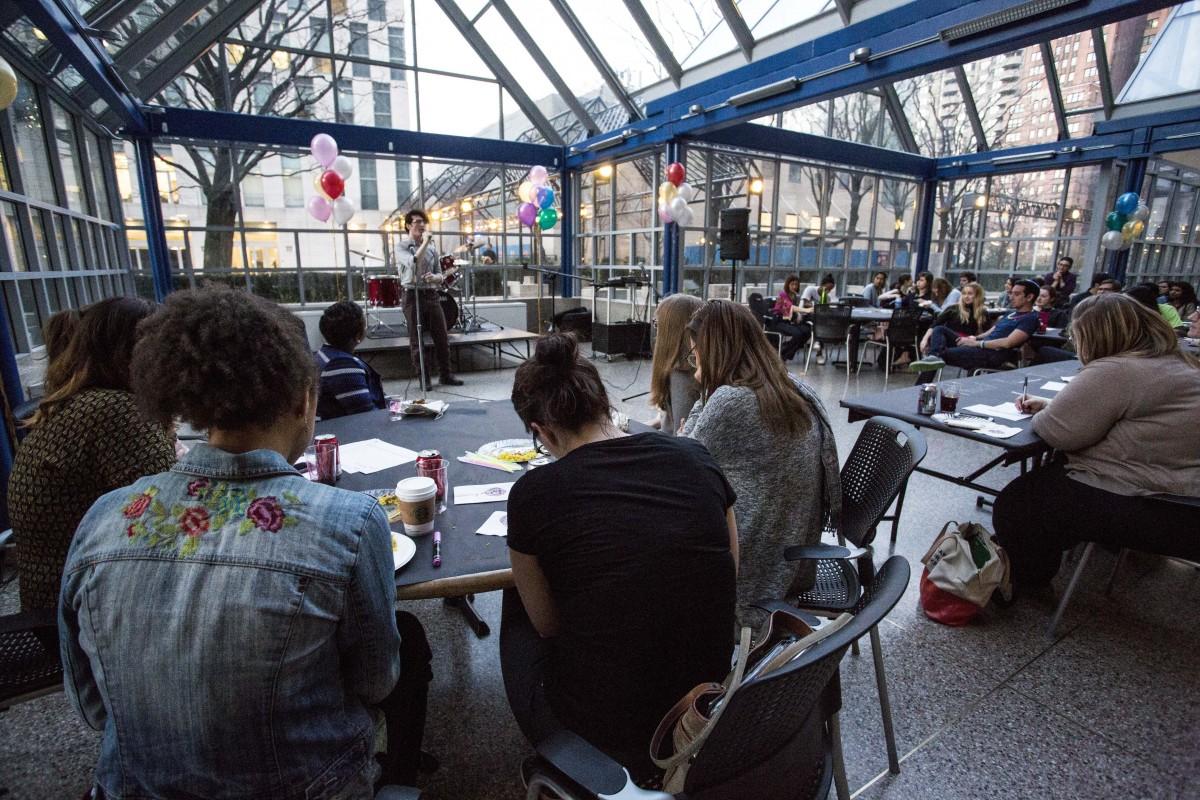 Fordham's Got Talent! allowed several FCLC students to showcase their talents and compete for monetary prizes at the April 14 event.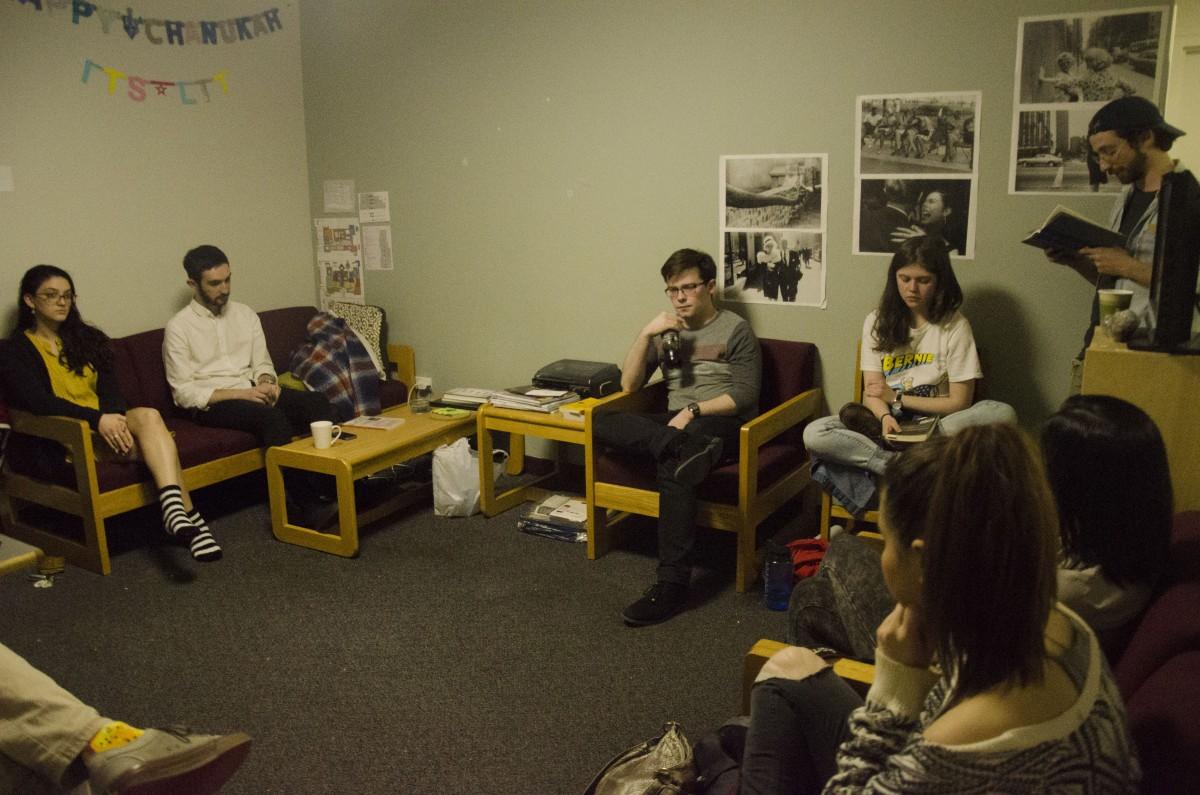 Every Thursday night at around 10 p.m., a group of students gather in a McMahon apartment. Some bring tea, while the others rely on coffee to keep their minds awake for the reading about to take place.

Recently, a new organization has formed on campus to combat the quiet stigma against mental illness. This semester, FCLC opened a chapter of Active Minds, a national nonprofit organization dedicated to mental health advocacy.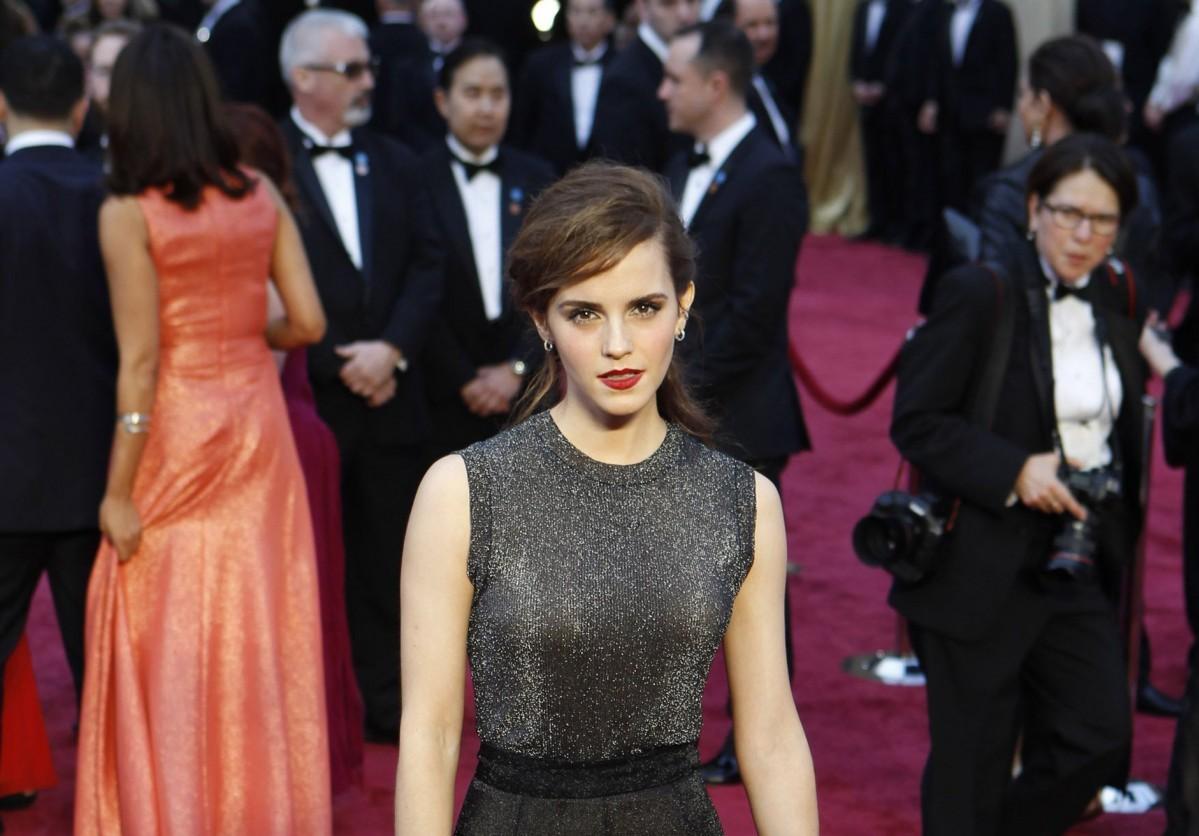 What do Aziz Ansari, Tom Hanks, Caitlin Moran and Fordham College at Lincoln Center (FCLC) Professor Amy Aronson have in common? Emma Watson – yes, Hermione Granger – recently posted a thank you message to all four of them on her Facebook page.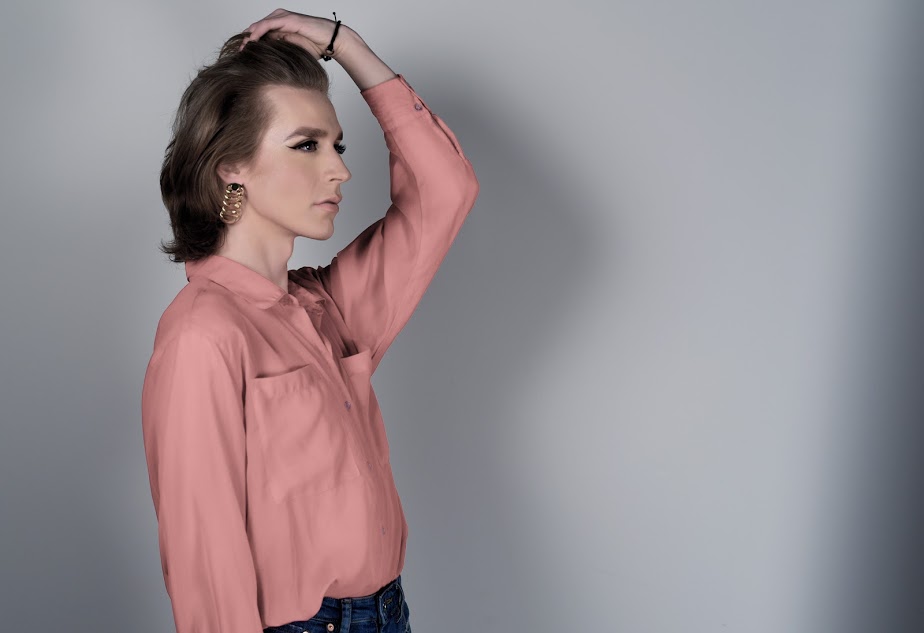 From the moment he first discovered YouTube makeup tutorials in 2008, Nick Lawton (FCLC '16) was destined to become a beauty vlogger.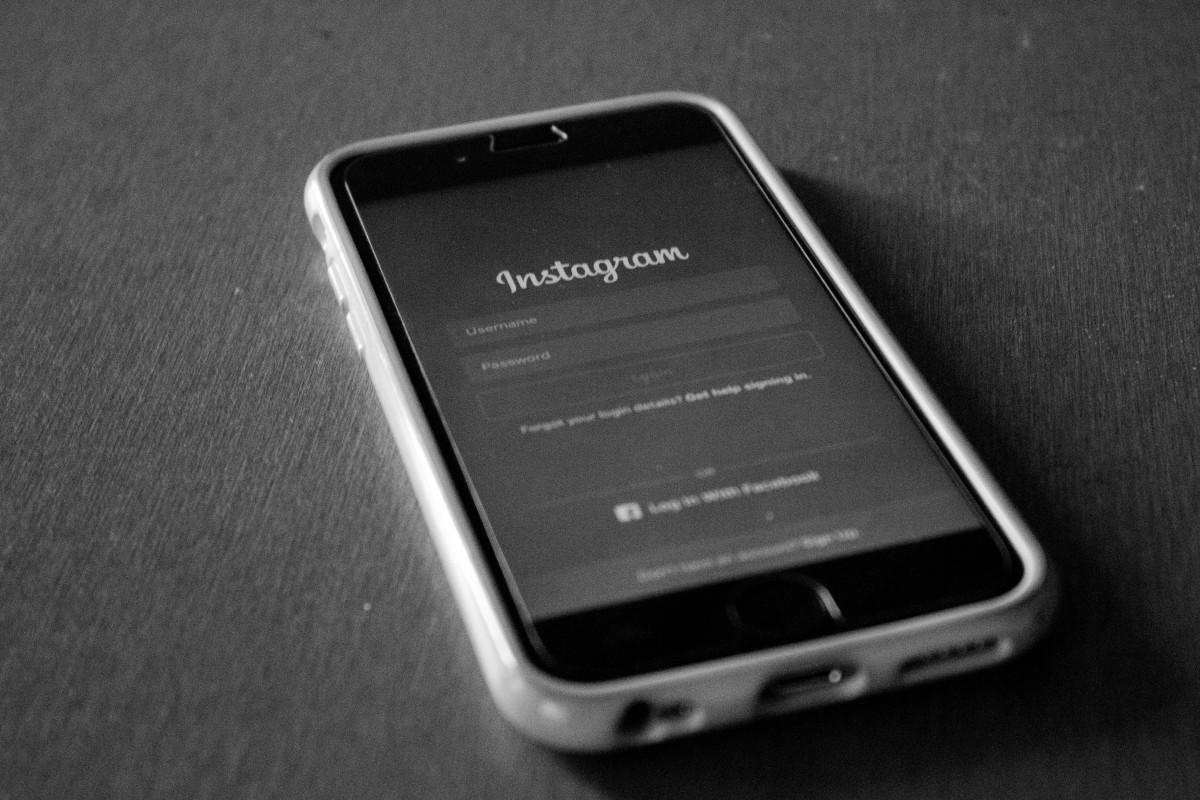 Last night, my best friend of four years became my ex-best friend of (now) one day, and my future awkward acquaintance with whom I only interact when we write a cold and pointless "hbd" on each other's Facebook walls for birthdays. We had gone two solid months without speaking, and I had no idea why.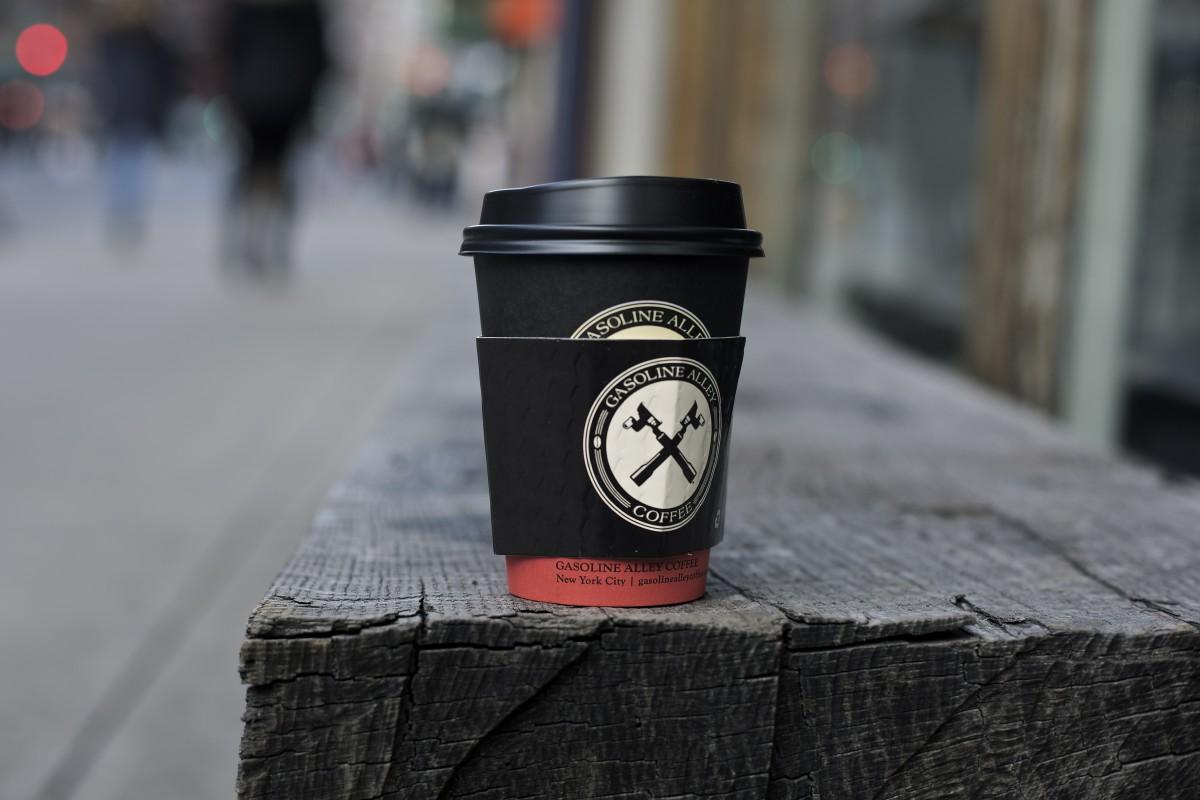 Students often crave extra caffeine to get through exam periods, but it might be time to think twice before taking another caffeinated drinks.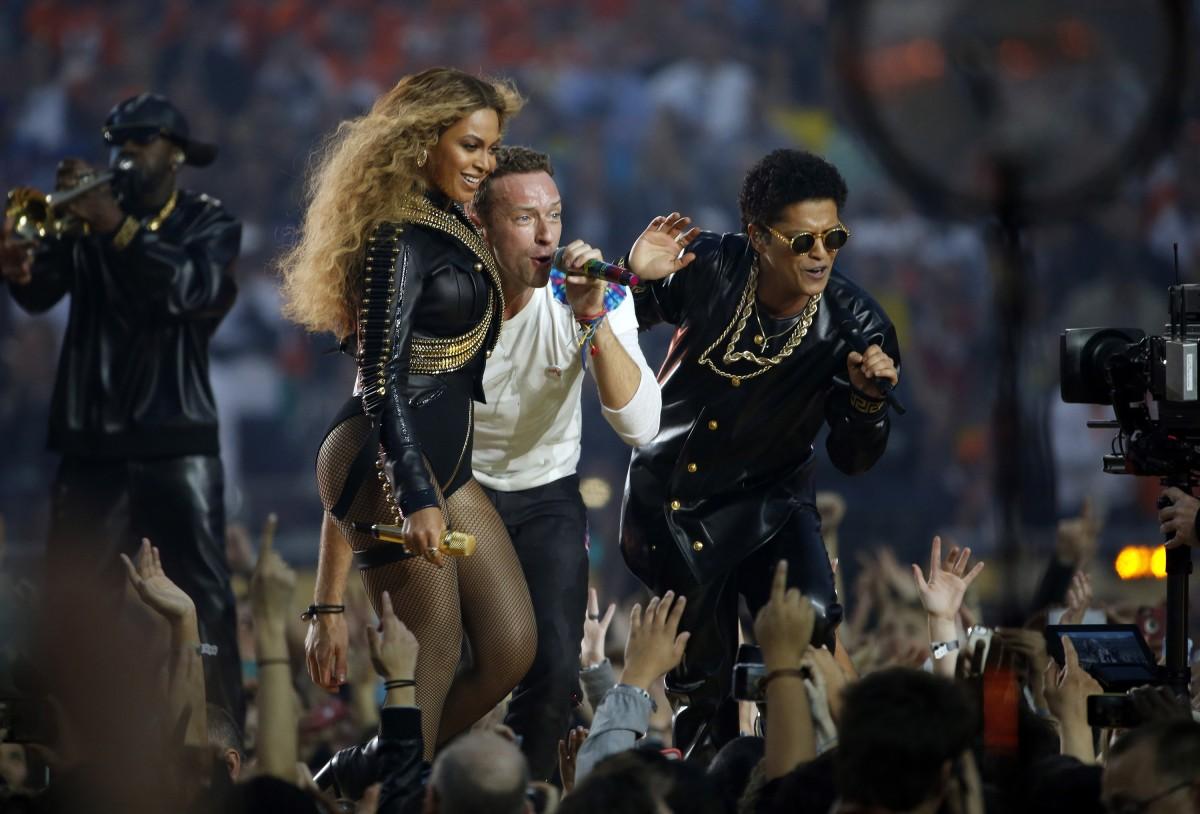 With the release of Beyoncé's new music video, "Formation", the queen herself has been able to get the nation talking about the issues that have arisen within the past few years, namely regarding racial discrimination as a whole, police brutality and the stake it has in the broad spectrum of racism.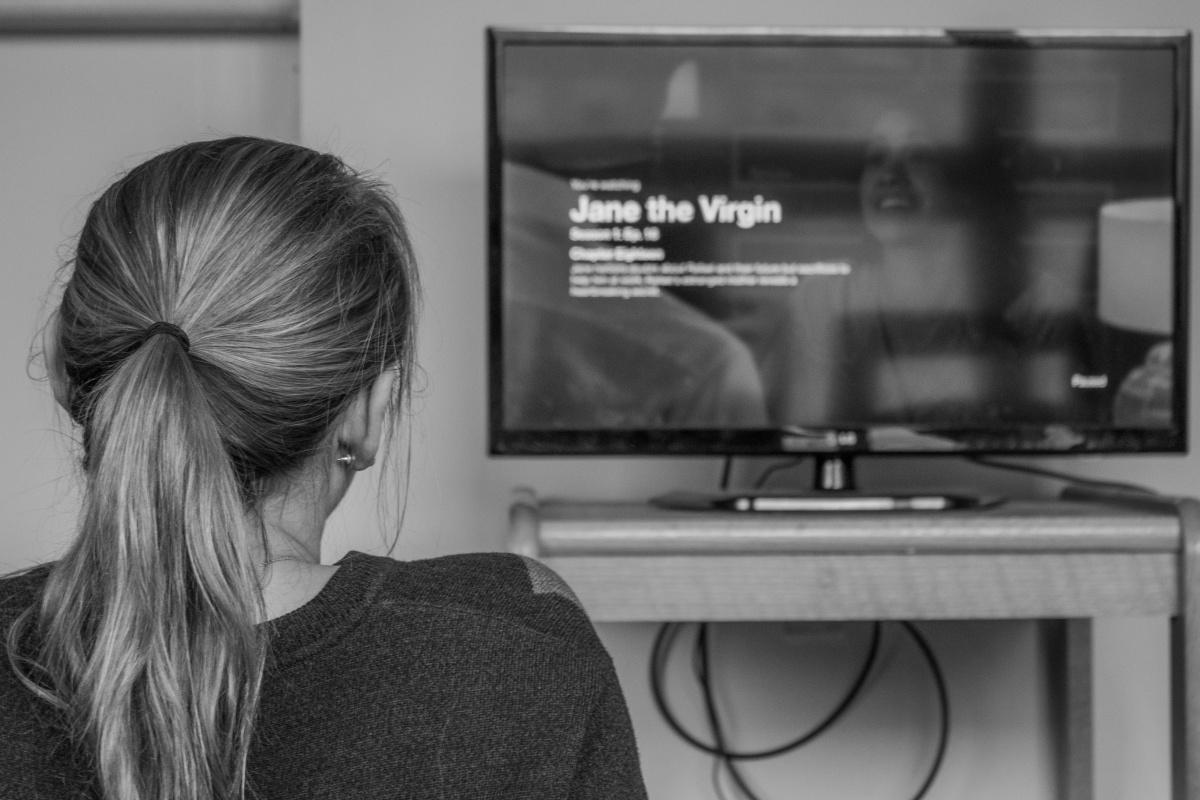 What do you watch on TV when you want to see yourself? In this particular scenario, when I say "see yourself," I am referring specifically to a person's racial or ethnic identity and its presence on television.