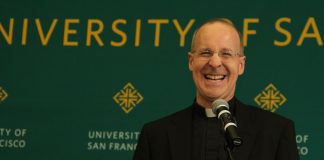 By CARSON THORNTON GONZALEZ Features EditorThe relationship between the Catholic Church and the LGBTQ+ community has long been characterized by tension. As a sect of Christianity...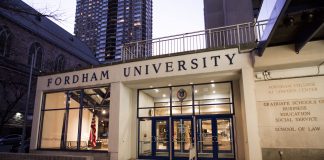 By JOE ZOYHOFSKI Contributing WriterMy cursor hovered over the button I could not bring myself to click: Accepted, Will Not Attend. It was not the...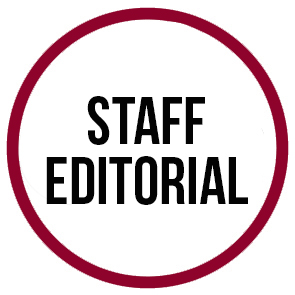 On Dec. 22, 2016, Keith Eldredge, dean of students at Fordham College at Lincoln Center (FCLC), overruled the decision of the United Student Government (USG) to grant full club status to Fordham Students for Justice in Palestine (SJP).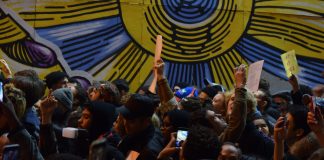 Michael Appler, Fordham College at Lincoln Center (FCLC) '19 said that what he saw on the night of Nov. 9 was "strange" and "really bizarre."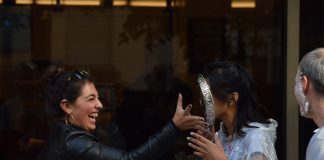 On Nov. 10, when many students were still taking in the largely unexpected presidential election results, clubs united for a more entertaining change of pace: Pies for Charity.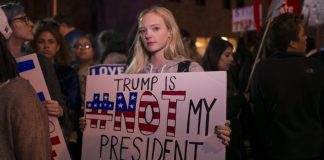 In a victory that defied predictions, Donald Trump was elected as the next president of the United States on Nov. 8.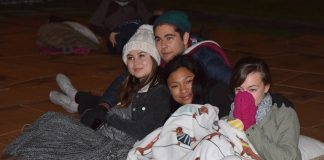 By ELIZABETH LANDRY Asst. News EditorFlattened cardboard boxes covered a large part of the outdoor plaza of Fordham College at Lincoln Center (FCLC) on Nov....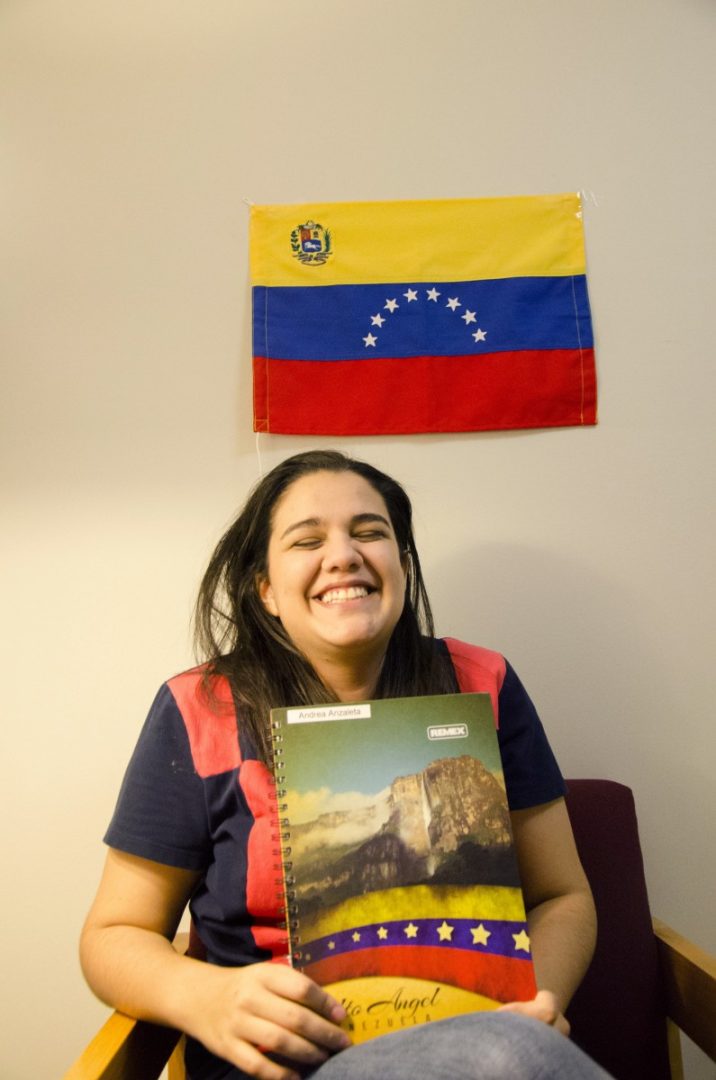 According to Fordham University's Open Doors Report, the percentage of growth in the international student population from 2010 to 2015 was 161.8 percent.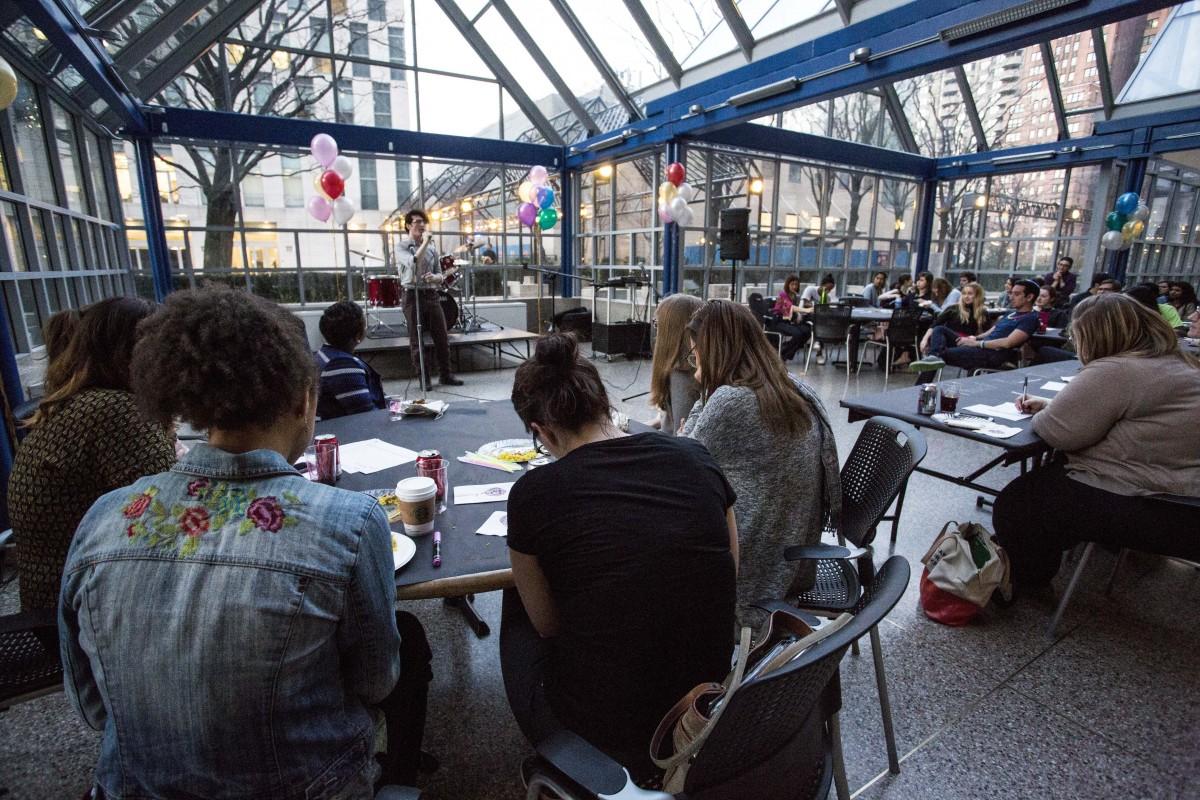 Fordham's Got Talent! allowed several FCLC students to showcase their talents and compete for monetary prizes at the April 14 event.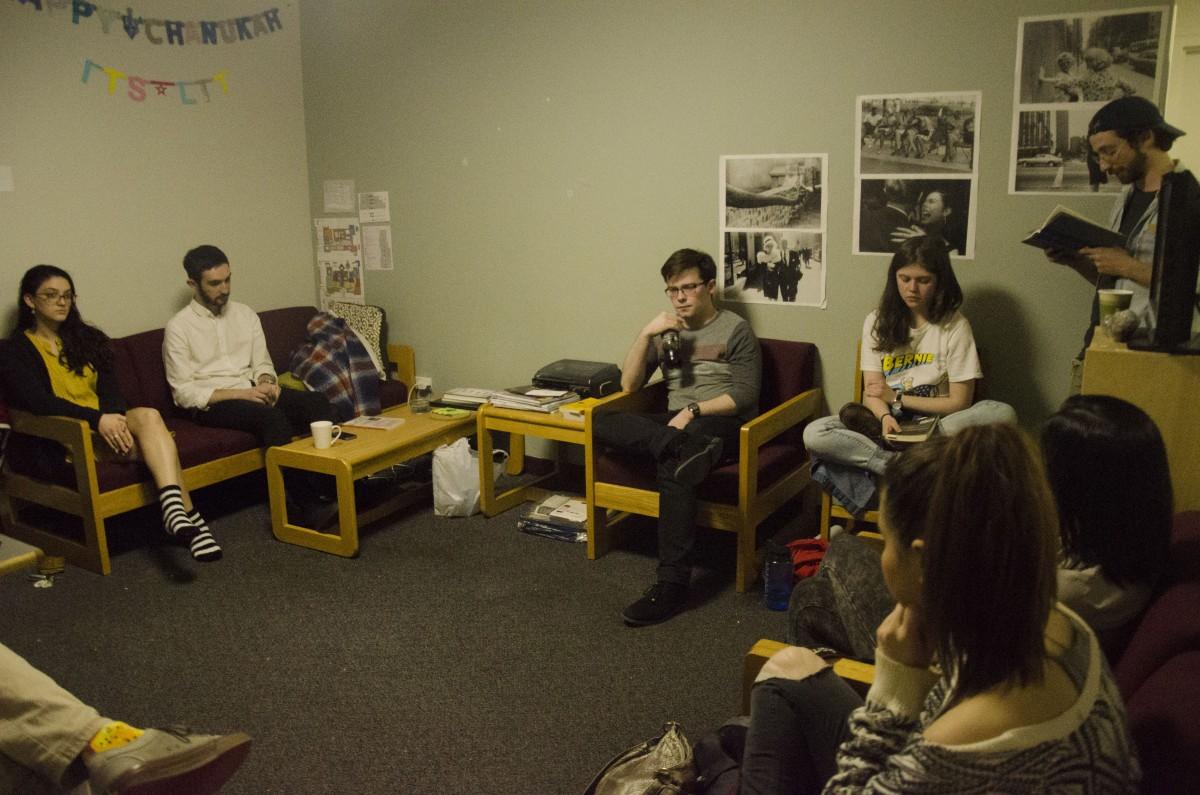 Every Thursday night at around 10 p.m., a group of students gather in a McMahon apartment. Some bring tea, while the others rely on coffee to keep their minds awake for the reading about to take place.