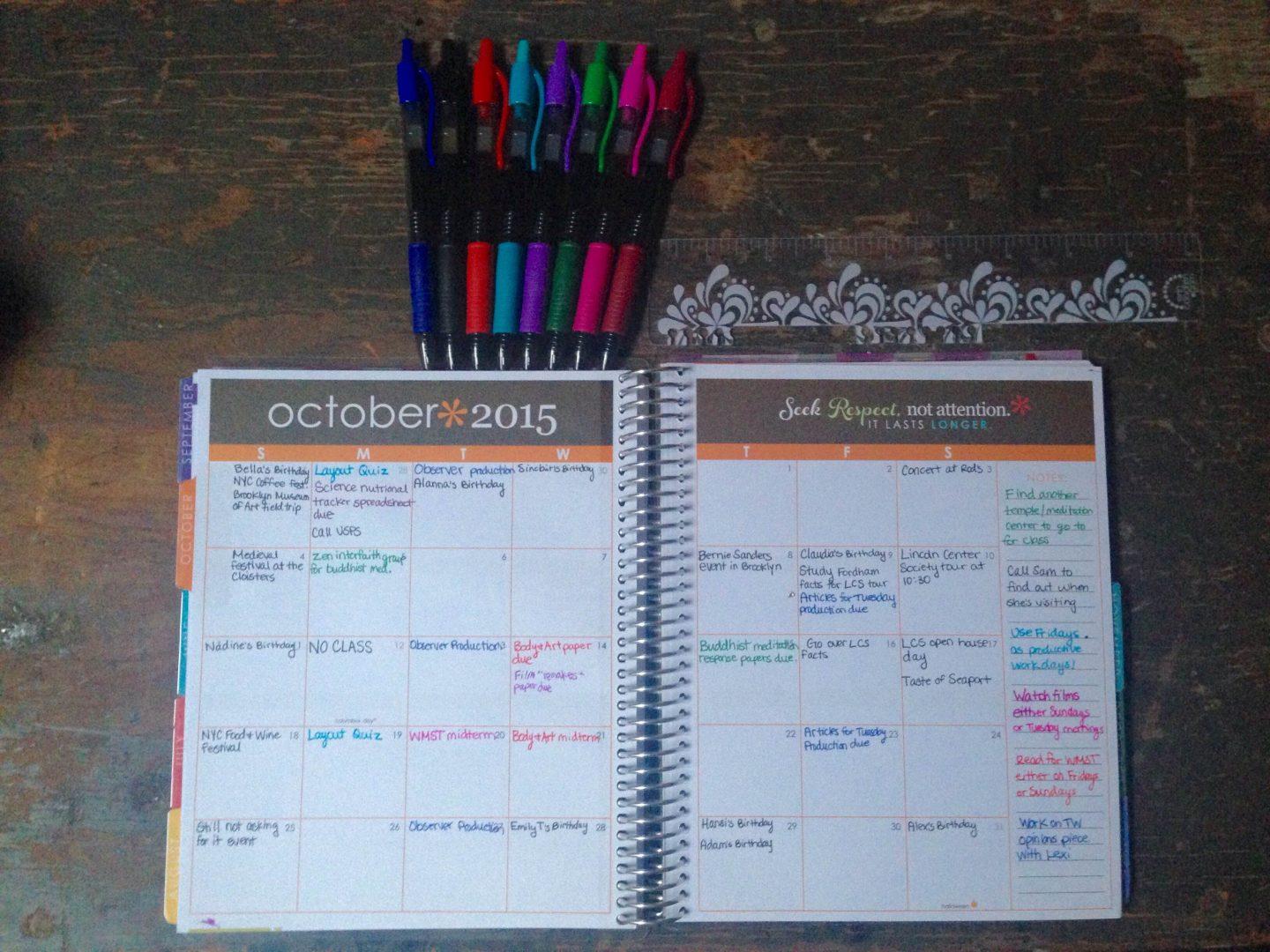 One of the worst possible pieces of information you can acquire in a college class is learning that you have a test in said class that day.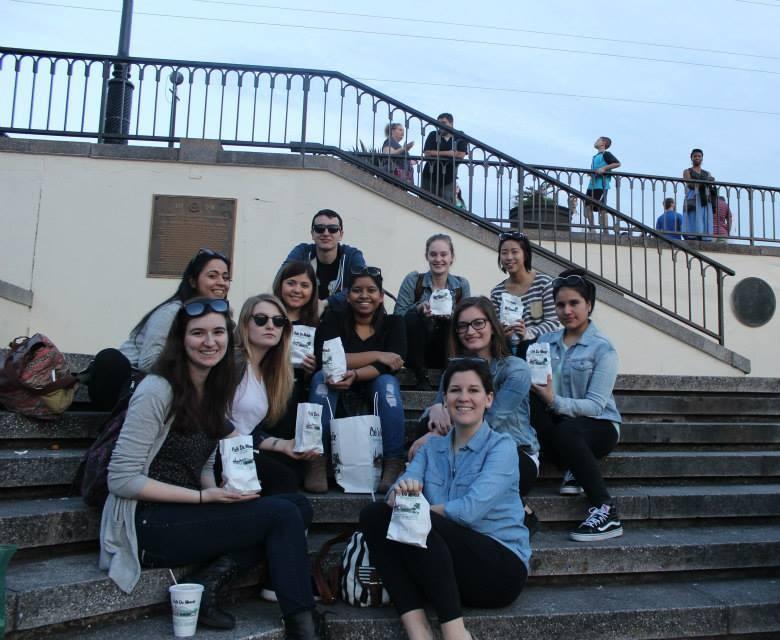 I came to a realization: of all the decisions I've made throughout my college career thus far, choosing to apply to Global Outreach (GO!) New Orleans was by far one of the best.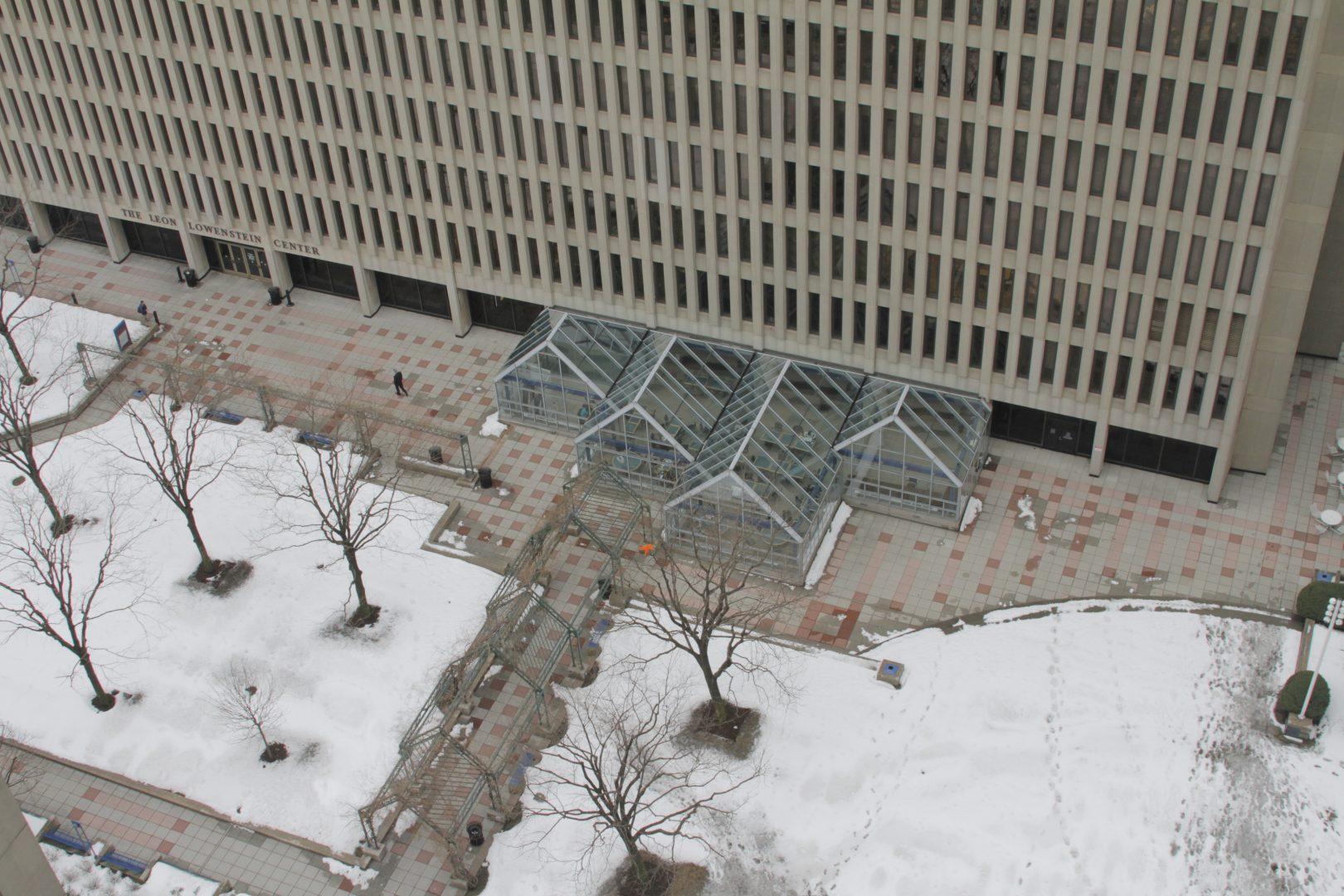 "Under the Tent," an annual event co-sponsored by United Student Government (USG) and Campus Activities Board (CAB) at Fordham College at Lincoln Center (FCLC) has been cancelled.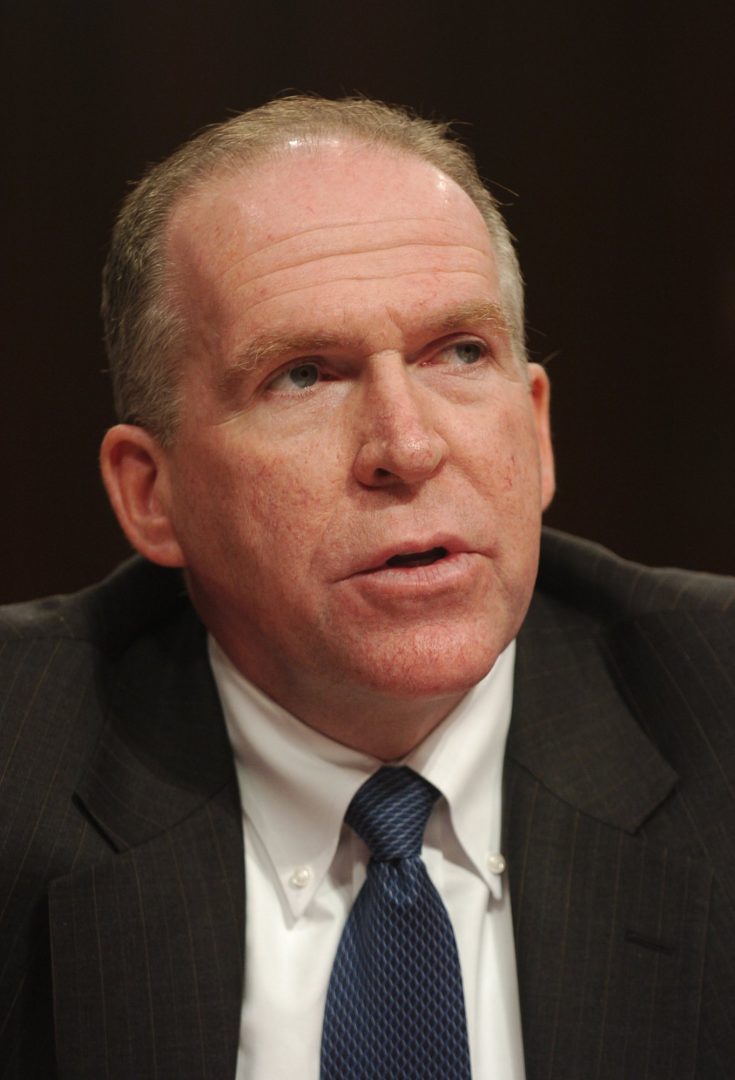 Fordham faculty members have come together to create Fordham Faculty Against Torture (FFAT), an ad hoc committee formed in response to the report released by the Senate Select Committee on Intelligence on the Central Intelligentce Agency's (CIA) use of detention and interrogation policies.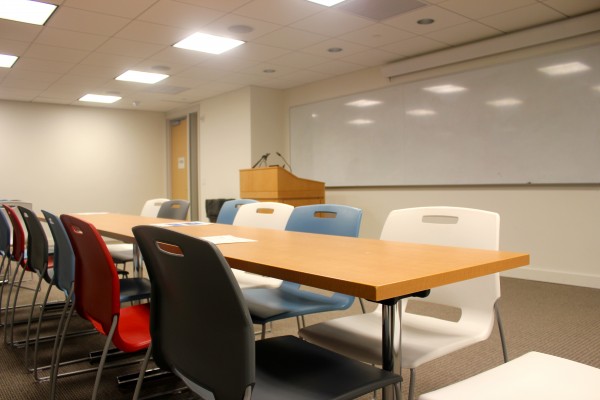 Part of McKeon Residence Hall is acting as an academic building this semester with two sections of Math for Business Calculus being held on the 22nd floor. The lounge, already equipped with a projector and whiteboards, officially doubles as a classroom. Although this is a first for McKeon, the concept of class being taught outside the classroom is not a new one for Fordham College at Lincoln Center (FCLC).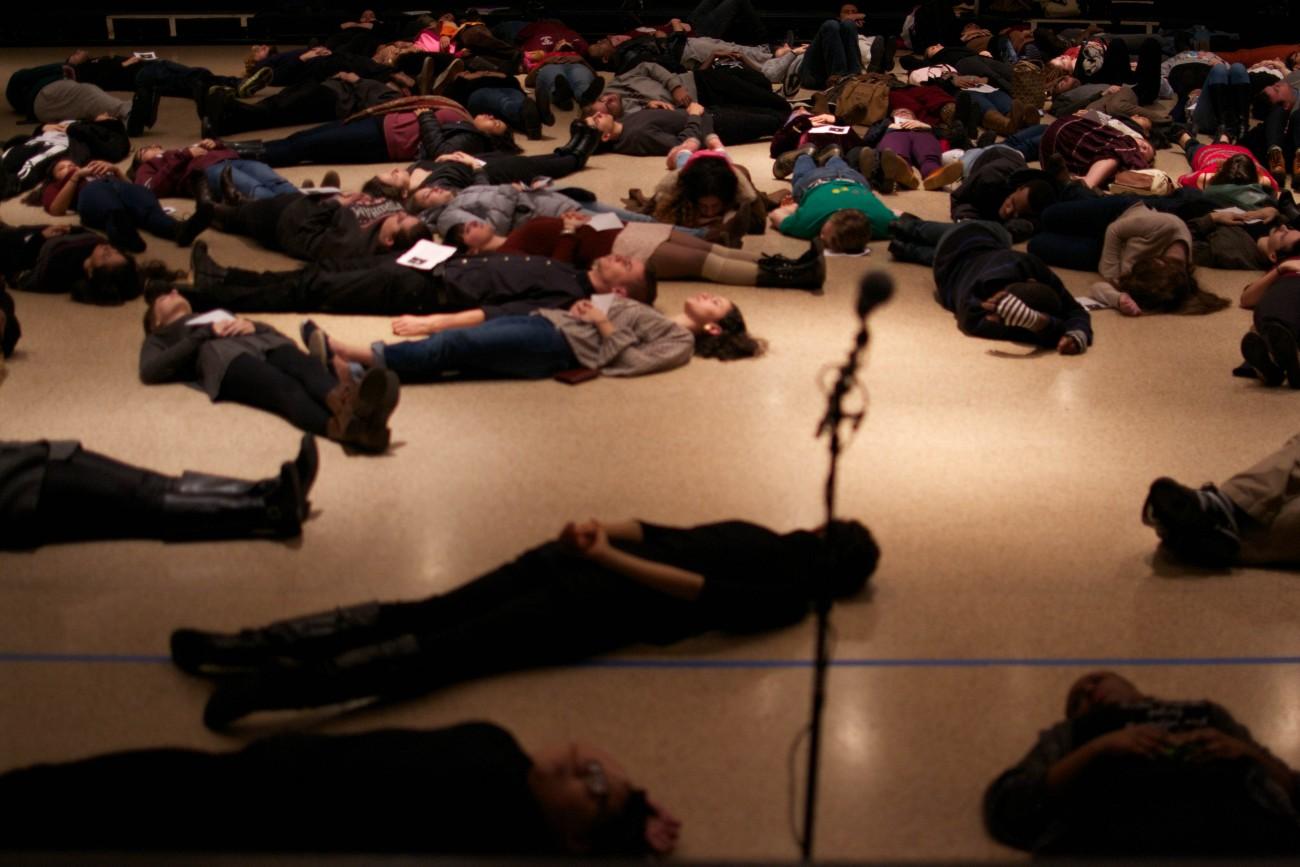 On Tuesday, Dec. 9, over 100 students participated in a "Die-In" to commemorate victims of police brutality, held in Pope Auditorium at Fordham College at Lincoln Center (FCLC). At 11:21 a.m., the students engaged in four and a half minutes of silence to represent the number of hours Michael Brown's body lay in the streets of Ferguson after being shot by Officer Darren Wilson.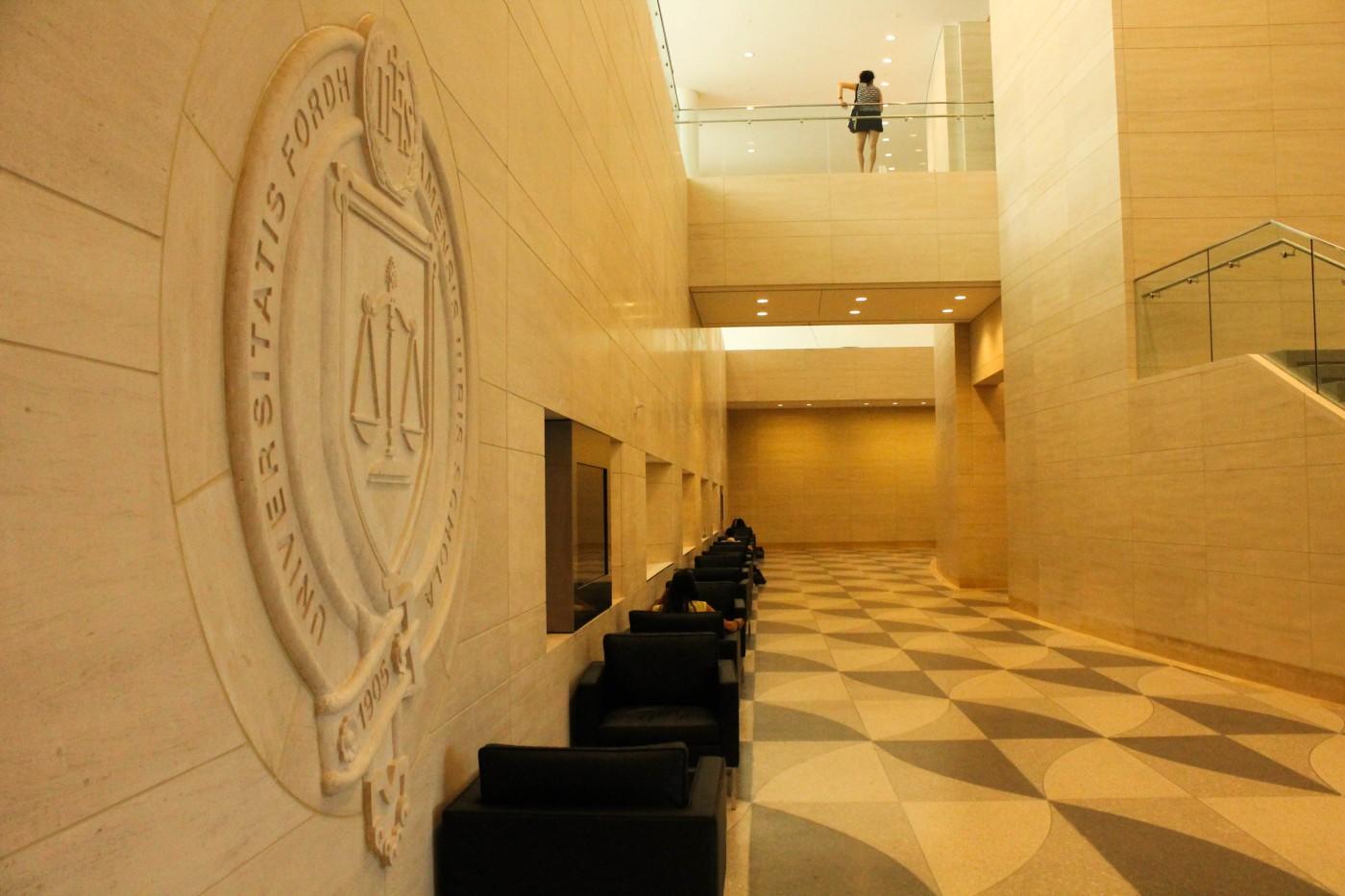 Undergraduates at Fordham College at Lincoln Center's (FCLC) campus were banned from the Law School Library on Nov. 24. The T.J. and Nancy Maloney Library is currently exclusive to members of the Fordham University School of Law (LAW) until after winter break.
On Thursday, Dec. 4, Fordham College at Lincoln Center's (FCLC)'s United Student Government (USG) approved the creation of five new clubs on campus, according to Vice President of Operations Jacob Azrilyant, FCLC '16.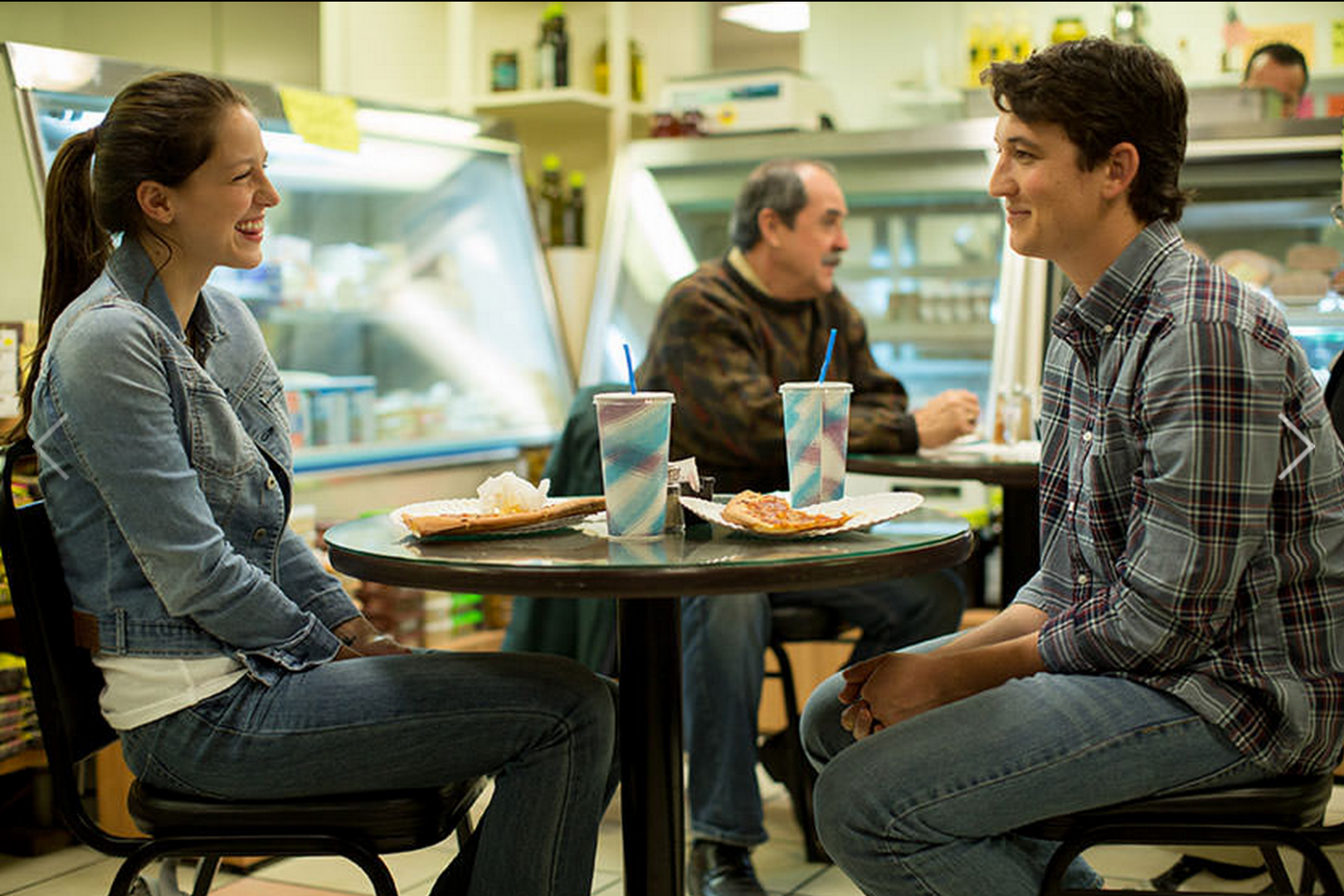 In modern film and television, audiences see both the good and bad sides of characters associated with Fordham.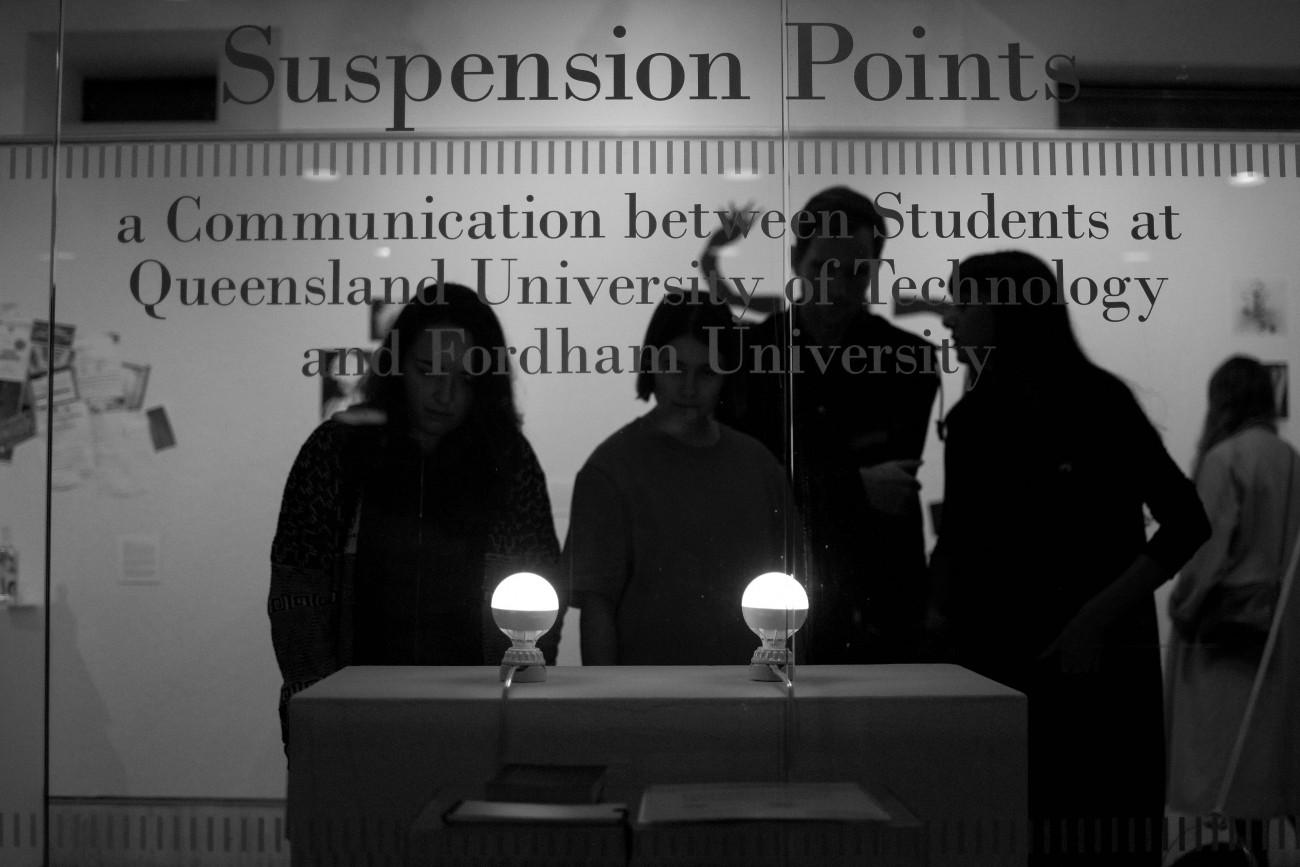 From old-fashioned to modern modes of communication, ranging from postcards to Facebook, there seems to be endless ways of reaching out to anyone.