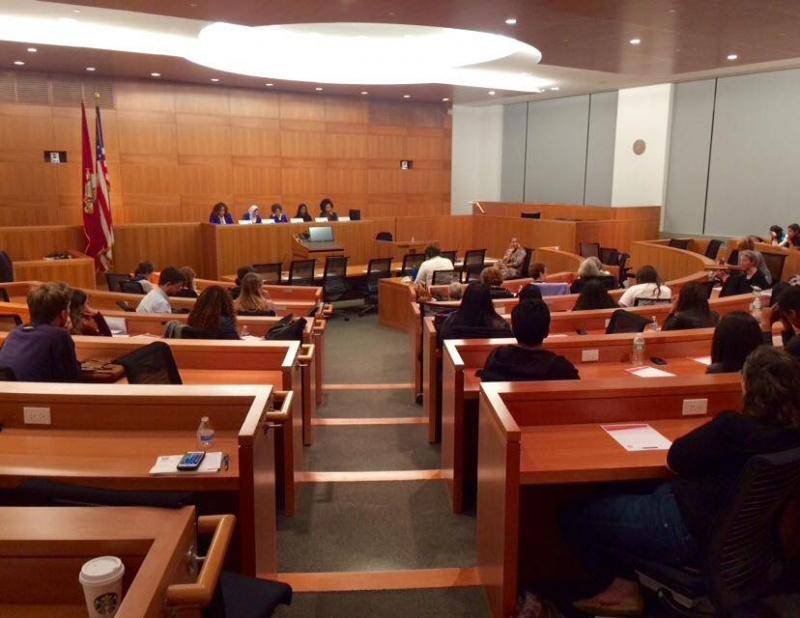 The Fordham Law School hosted a panel presented by the Women's City Club of New York (WCC) along with the Safety Net Project of the Urban Justice Center.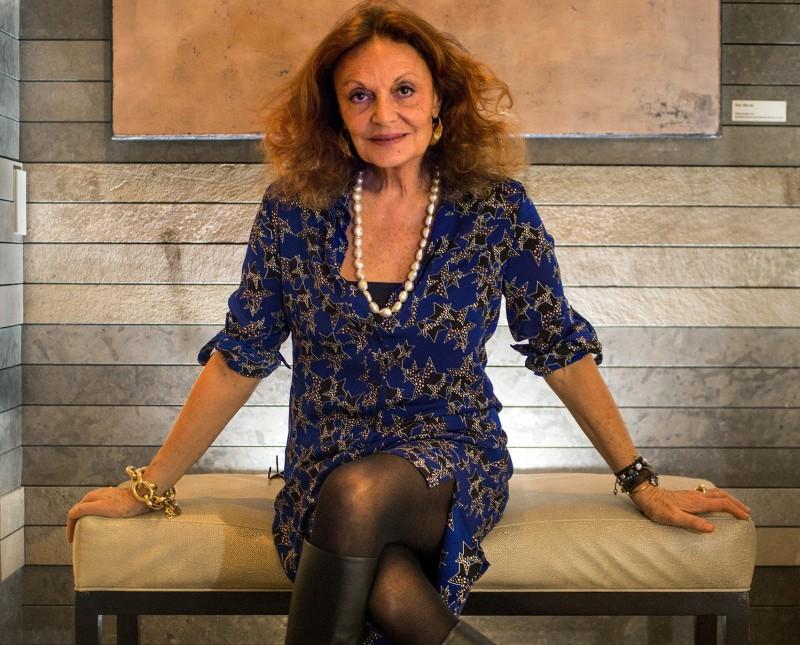 On June 22, Fordham Law School became the first accredited law school to offer a degree in fashion law.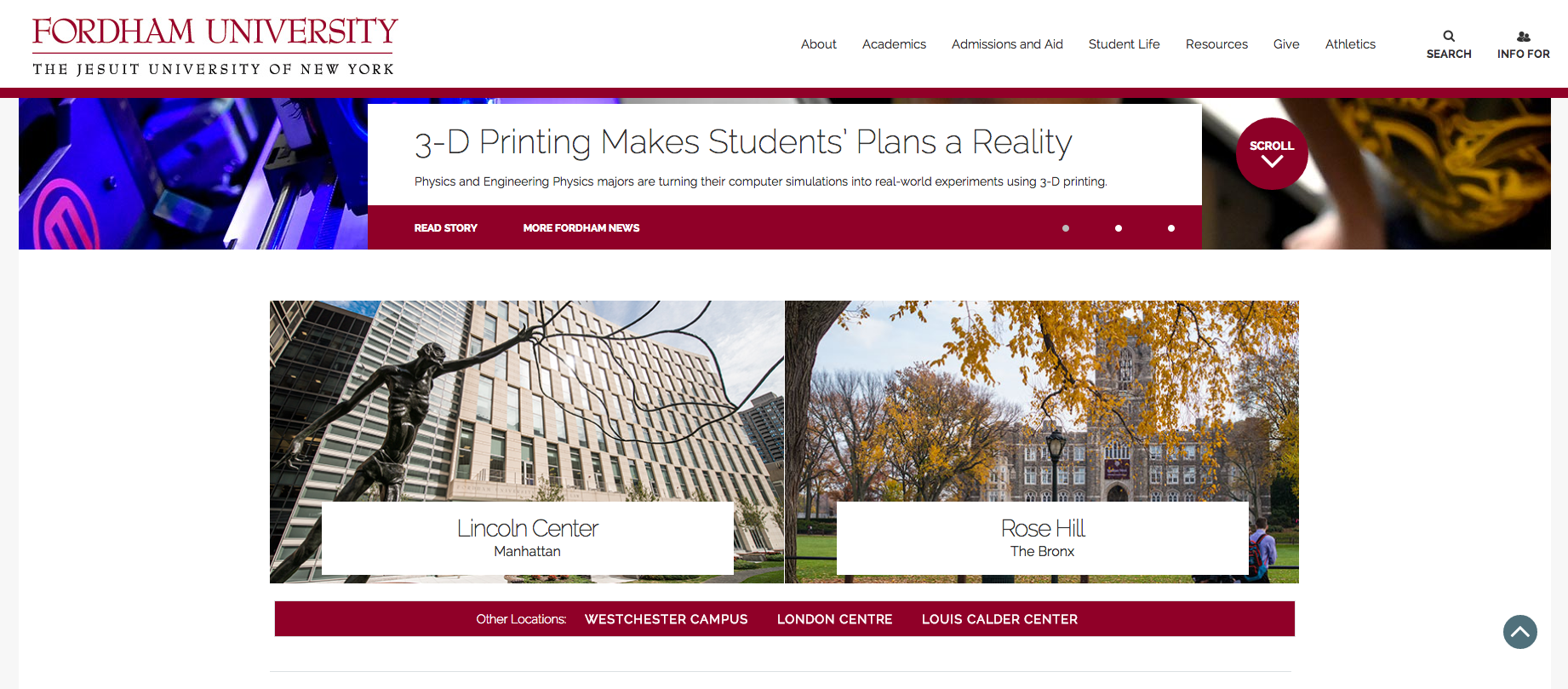 On Thursday, Dec. 4, Fordham launched the long-awaited new website. The updated site features 4,000 pages with new designs and is also formatted for mobile devices, as mobile traffic has been overtaking desktop traffic on the website.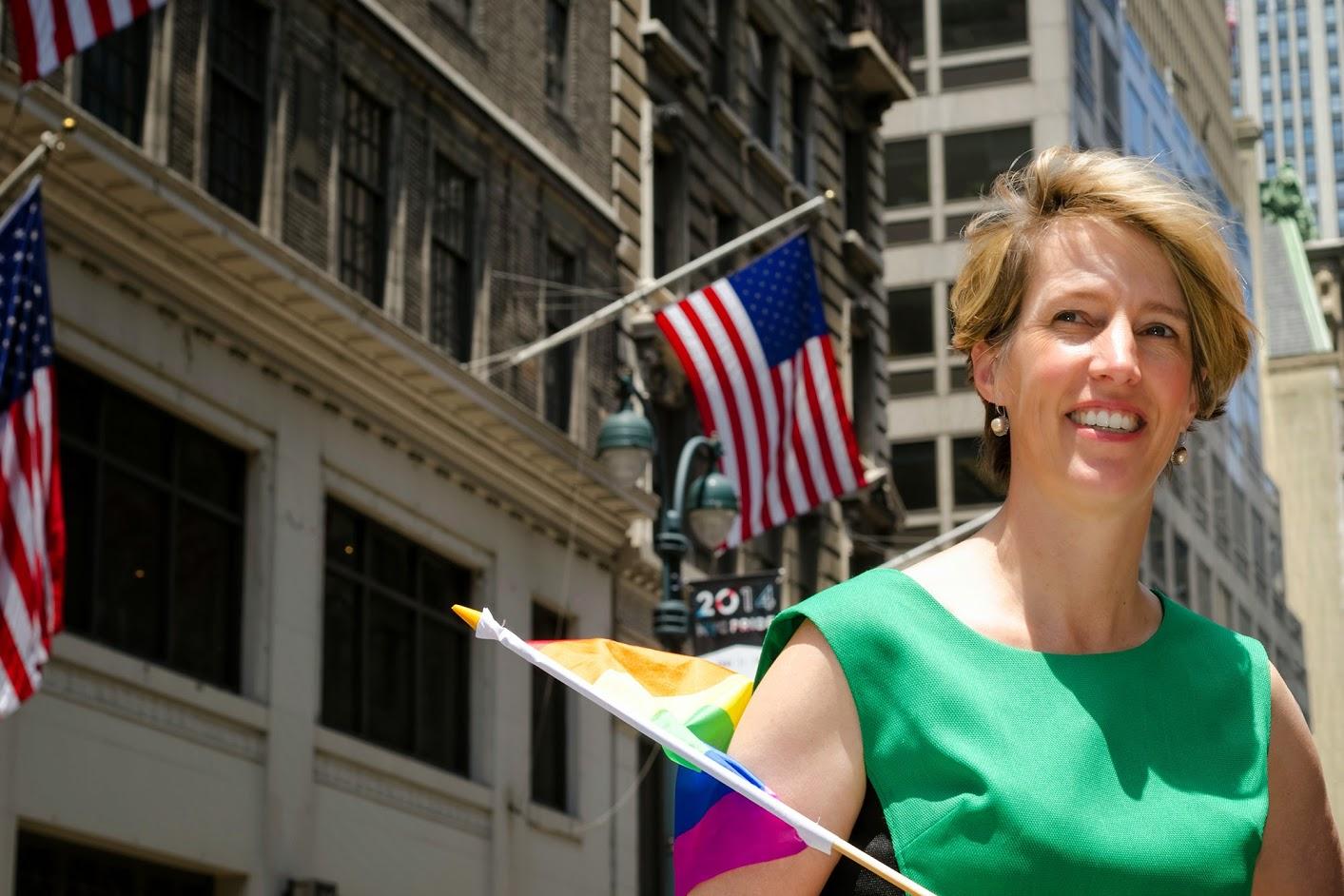 Fordham Law (FLS) Associate Professor of Law Zephyr Teachout is in the middle of a campaign to unseat incumbent Governor Andrew Cuomo, FCRH '79, in the Democratic primary for Governor of the State of New York on Tuesday, Sept. 9.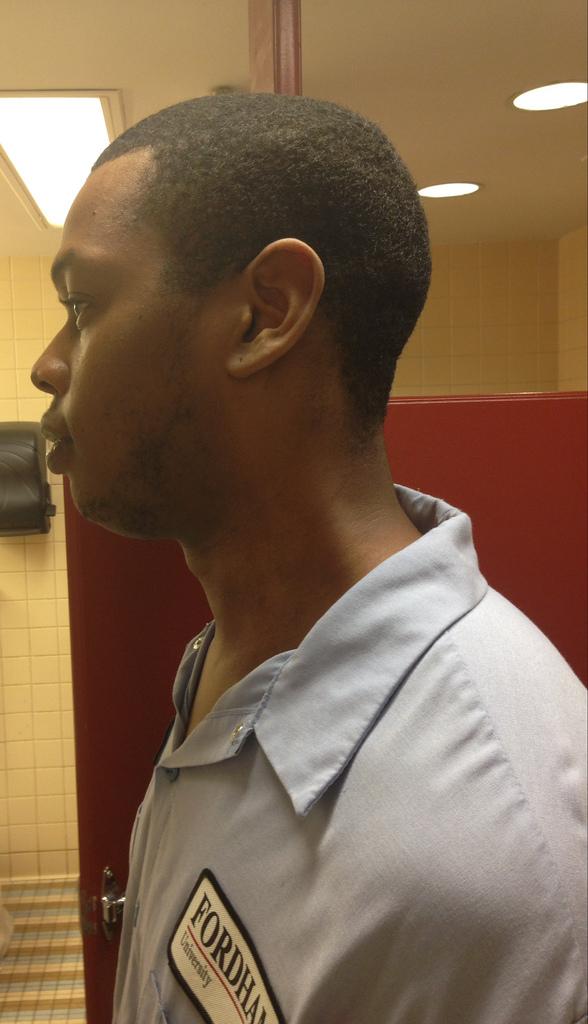 There are many people who work tirelessly in order to ensure that Fordham College at Lincoln Center (FCLC) runs smoothly everyday.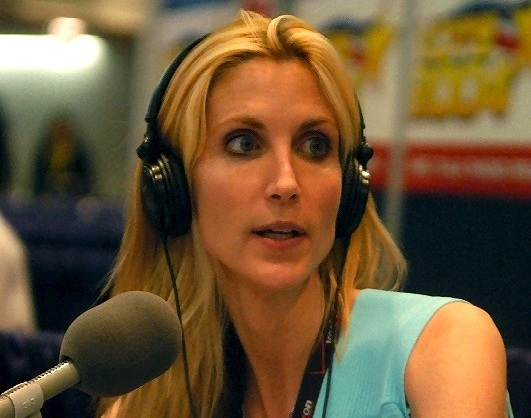 A member of the Fordham Law faculty wrote an open letter to Fordham President Father Joseph M. McShane, S.J. in response to the funding of Ann Coulter's Fordham visit.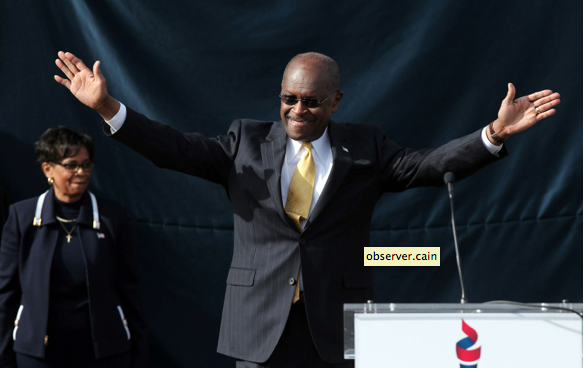 Former Republican Presidential candidate Herman Cain spoke to more than a hundred Fordham Law students at McNally Amphitheater on Tuesday.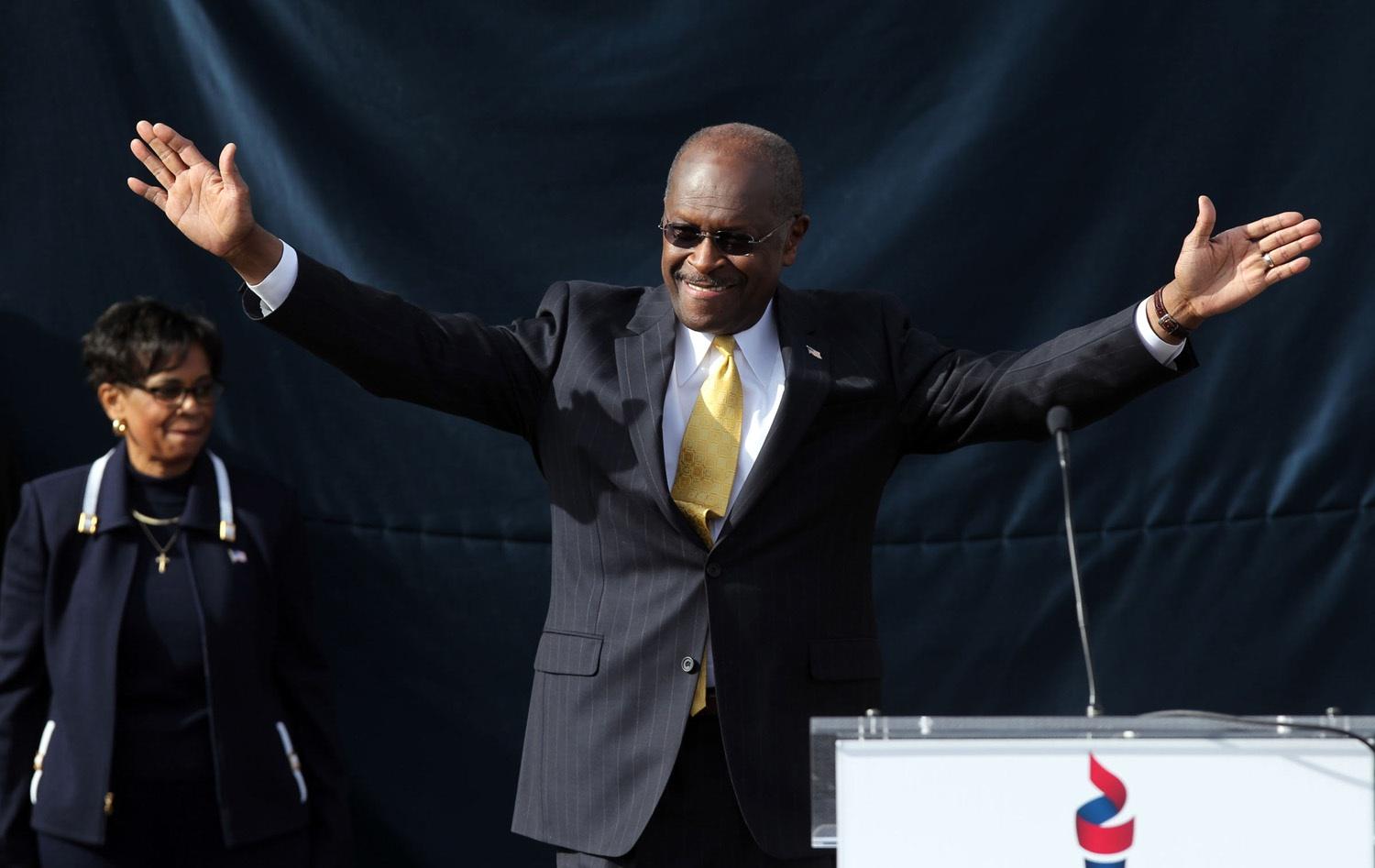 Former Republican Presidential Candidate Herman Cain will visit Fordham's Law School next week to speak about his "Solutions Revolution."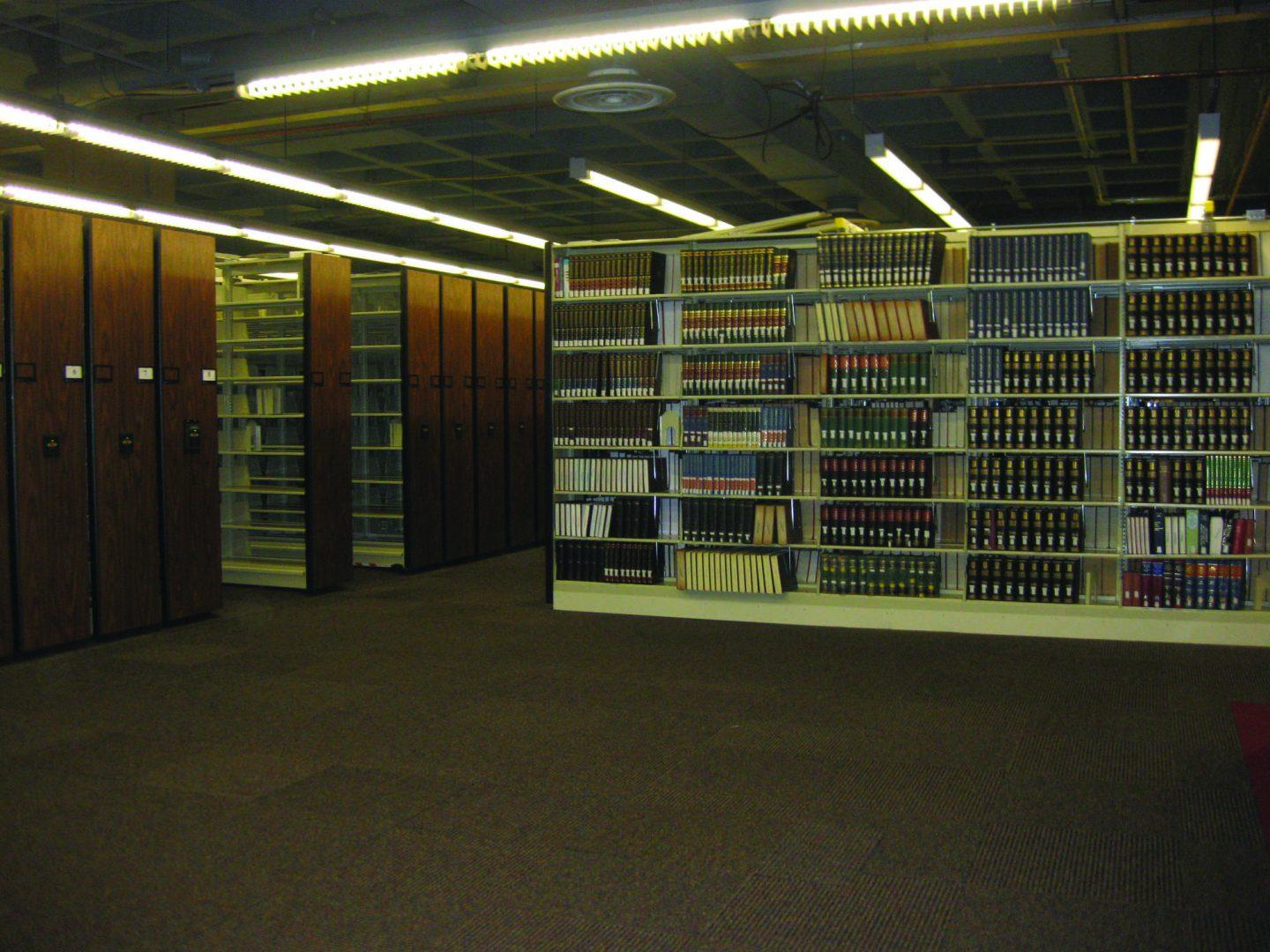 Fordham College at Lincoln Center (FCLC)'s Quinn Library will move from its current location in the Lowenstein building to where the Fordham Law School's library is located. The plan is set tentatively for 2014 and Quinn Library is currently taking steps to transition their move to the law library.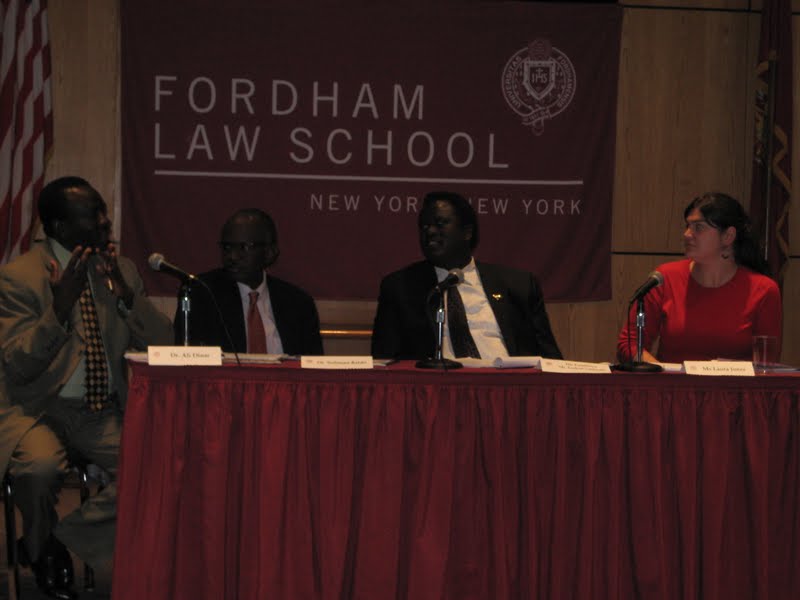 By Matt Surrusco, Arts and Culture Co-Editor Academics, policymakers, activists and students convened at Fordham Law School on April 9 for a conference on Sudan's...