B: MARYANNA ANTOLDI Arts & Culture Co-Editor With the annual Campus MovieFest (CMF) taking over Fordham for the remainder of April, students are eagerly beginning to...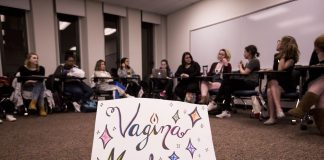 Kathy Yoo Asst. Opinions Co-Editor The annual production of "The Vagina Monologues" introduces a wide range of experiences surrounding the vagina. Here at Fordham, women of...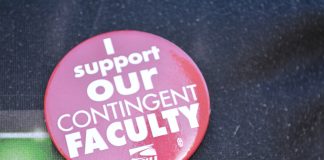 Sapphira Lurie and Sofia Dadap Contributing Writers For many contingent faculty at Fordham University, working conditions are shaky at best. They are constantly questioning whether they...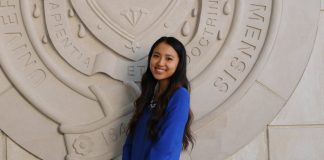 To me, a community of individuals creates an opportunity to form fellowship with others through a feeling of common attitudes, interests and goals.
Fordham Lincoln Center proudly boasts a vast array of clubs and activities spread throughout the week and now thanks to LC After Dark, there are events during the weekends.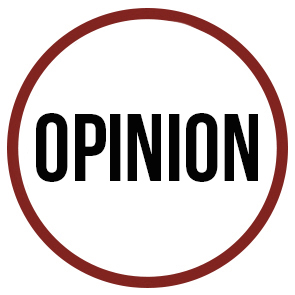 By KILEY CAMPBELL Contributing Writer Recently, one flyer out of the many posted through Fordham's halls caught my eye—partially because of its large bold lettering—advertising an...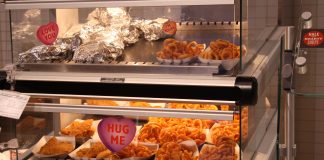 By MARCO PEZZOLLA Contributing Writer College is a hectic time for many students who are juggling between academics and personal commitments. Trying to study for multiple...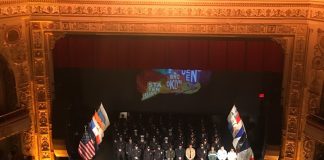 On Monday, Feb. 13, students of Dr. Christina M. Greer's "Introduction to Urban Politics" course waited on line outside the world-famous Apollo Theater for what was to be a historic night.
London has always held a special place in my heart.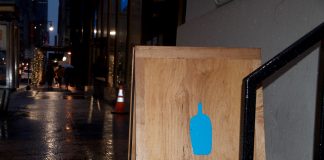 Food, water, shelter, caffeine– these are the four necessities to keep any college student functioning.