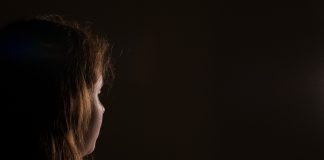 Fordham's Office of Student Affairs denied a student's request for a service dog to live with her on campus, despite her documented disability with the Office of Disability Services.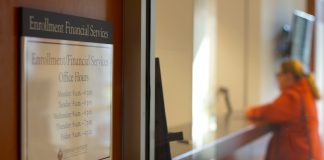 We romanticize being broke in college. Cups of ramen in dorm rooms eaten with stolen dining hall silverware—it's an image passed from parent to child, older sibling to younger sibling.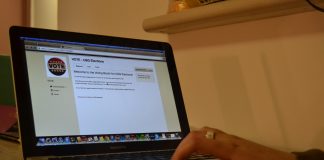 On behalf of United Student Government (USG) at Lincoln Center, I hope you all have adjusted well to the start of the 2016-2017 Academic Year!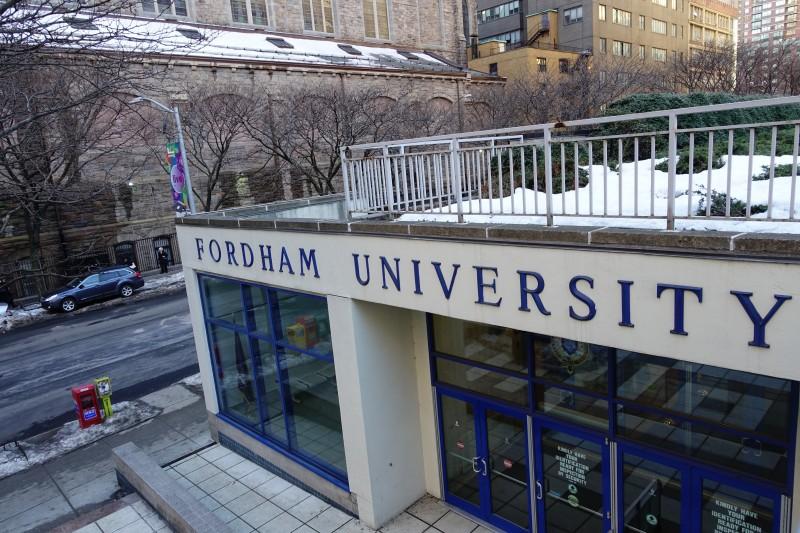 Fordham should develop a scholarship for admitted applicants who are undocumented students or refugees.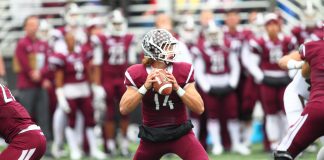 Kevin Anderson hopes to lead Fordham to another successful season, guided by his faith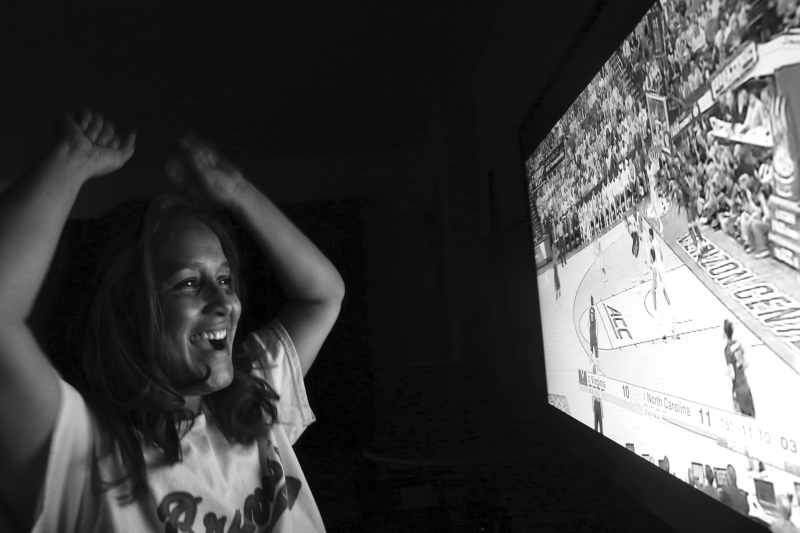 The Fordham Rams are consistently improving year-to-year.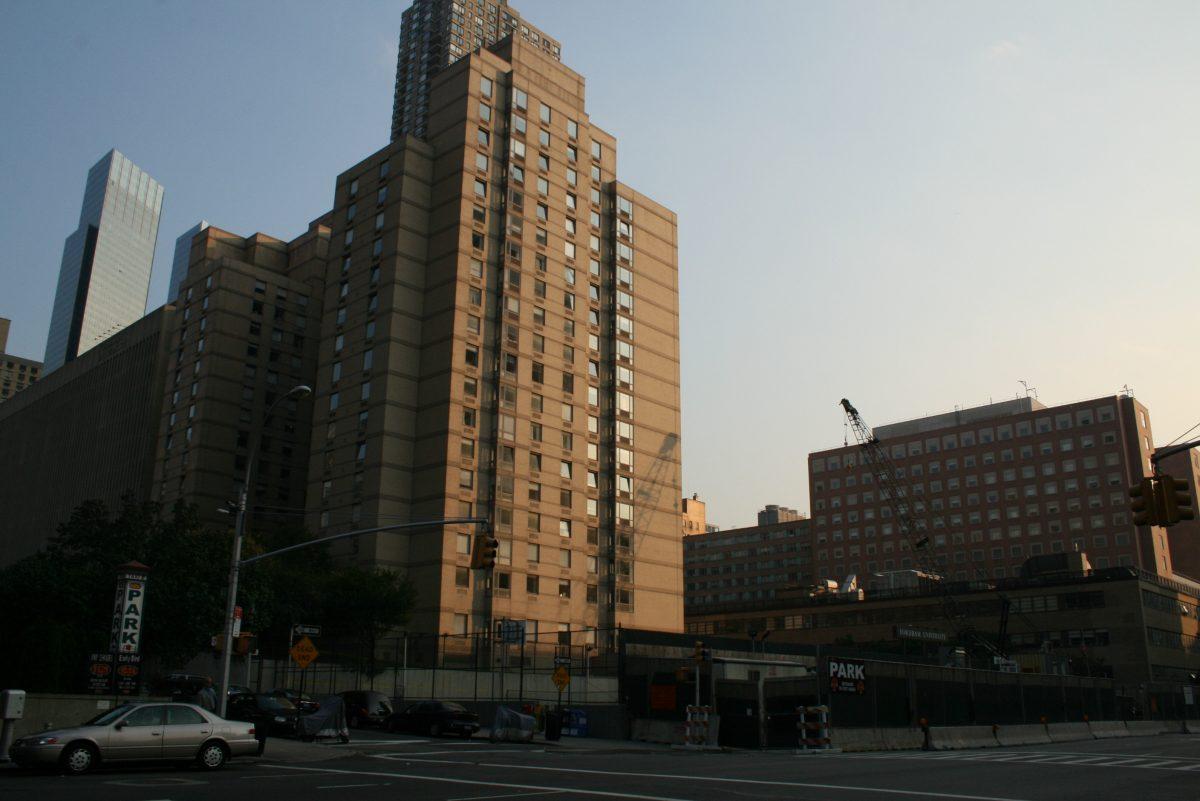 By ADRIANA GALLINA Editor-in-Chief UPDATED: March 9, 3:45 p.m. Earlier today, a Fordham Lincoln Center resident reported a backwards swastika drawn in the garbage room of 10th...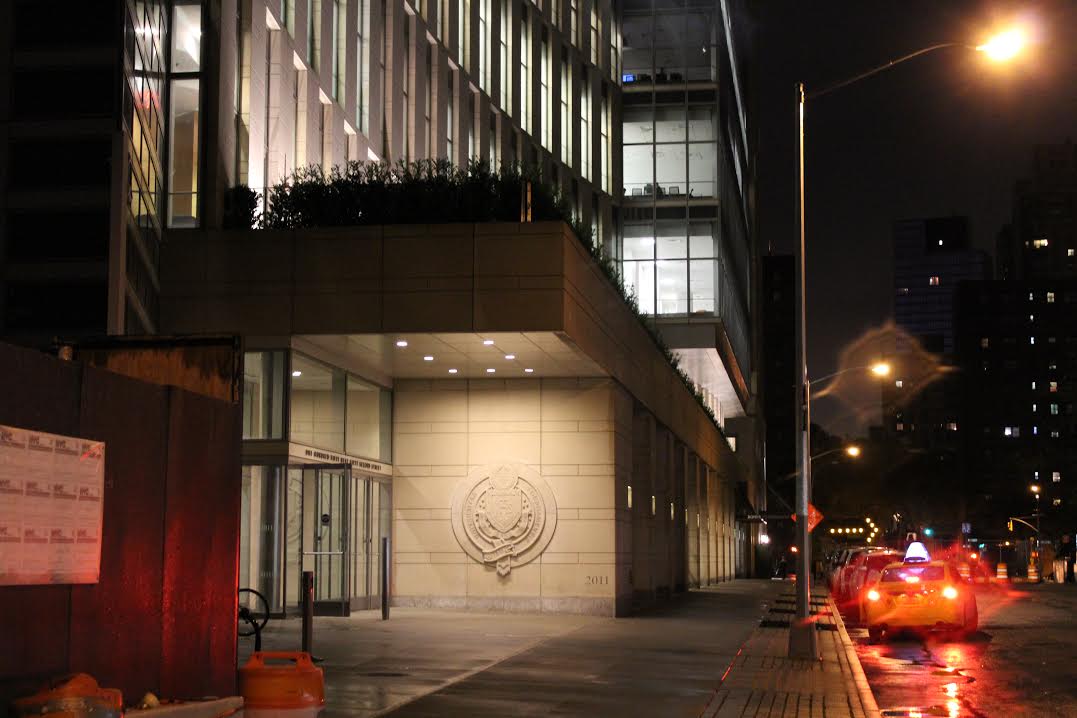 What started off as a gas leak led to Billy Recce, Fordham College at Lincoln Center (FCLC) '19 taking what he called "the most painful shower of my life."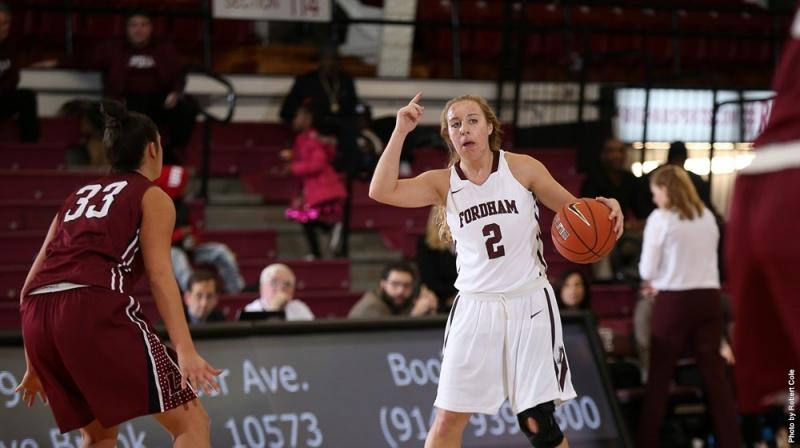 Attendance continues to be a problem for Fordham women's basketball.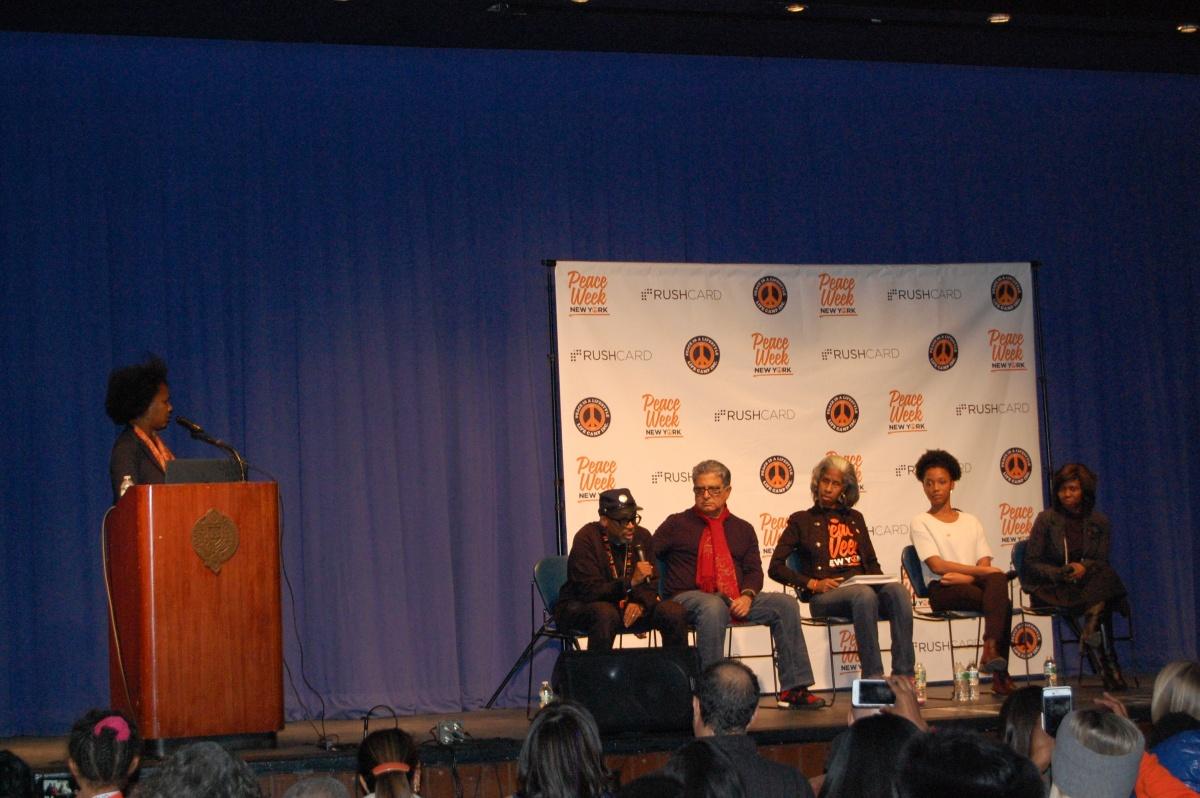 Activists Spike Lee, Deepak Chopra, Erica Ford, Letitia James and Vanessa Gibson gathered in Pope Auditorium on to rally against gun violence.