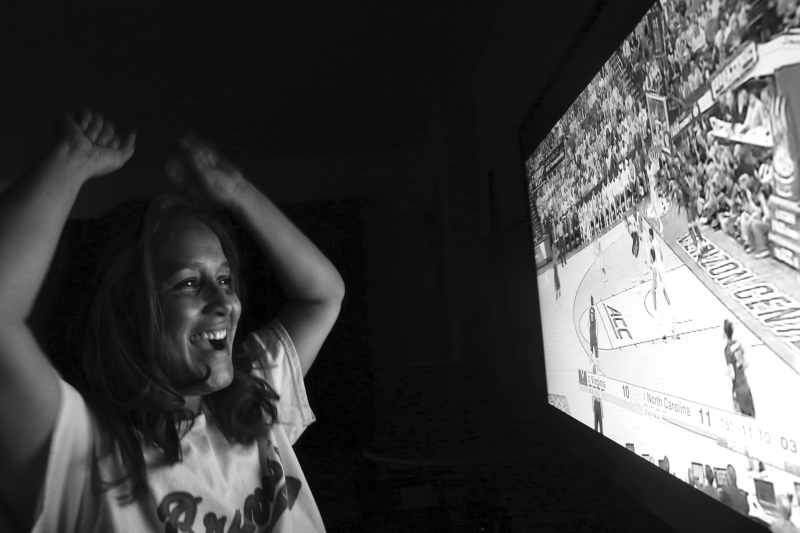 The Fordham Rams are consistently improving year-to-year.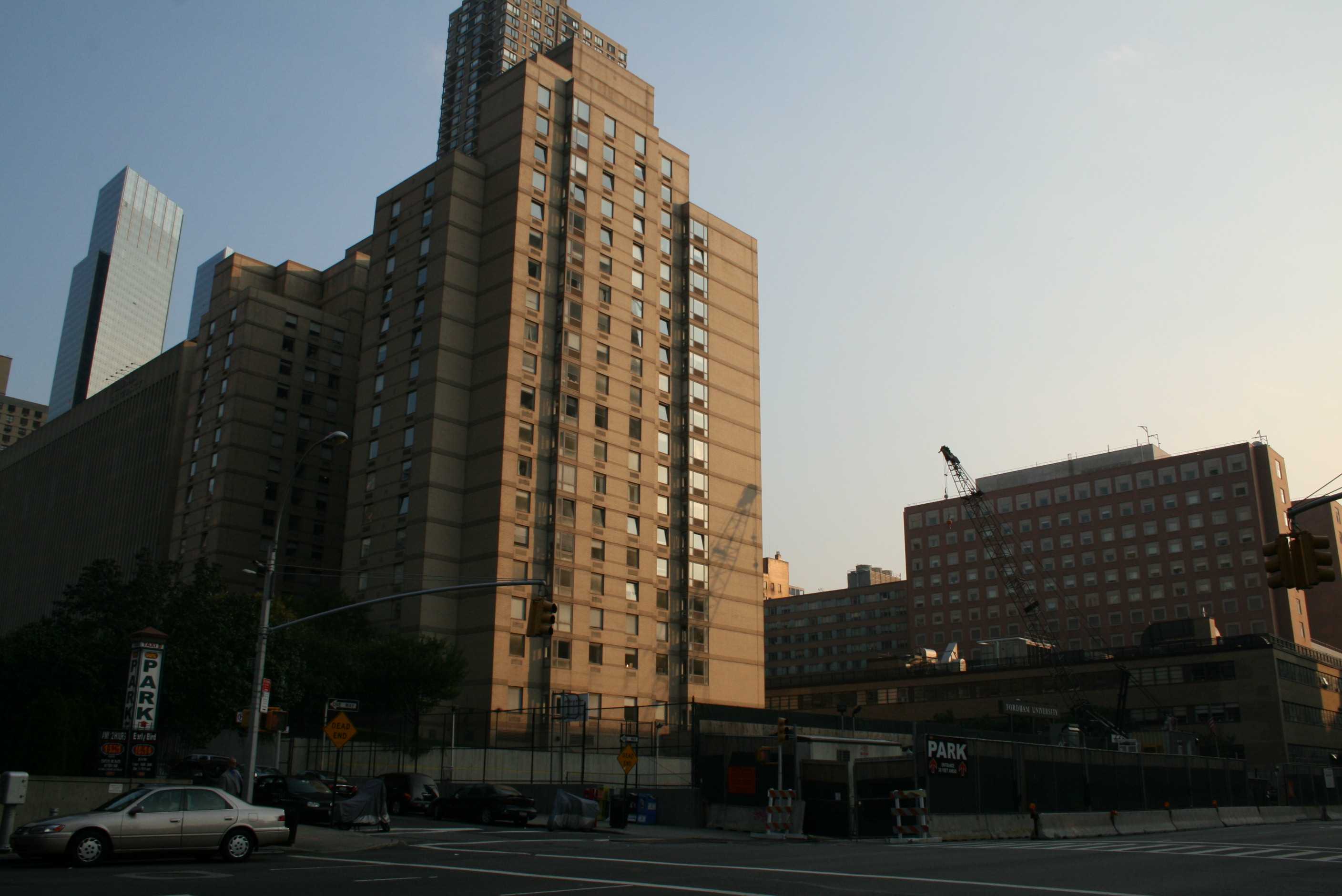 By ADRIANA GALLINA Editor-in-Chief UPDATED: March 9, 3:45 p.m. Earlier today, a Fordham Lincoln Center resident reported a backwards swastika drawn in the garbage room of 10th...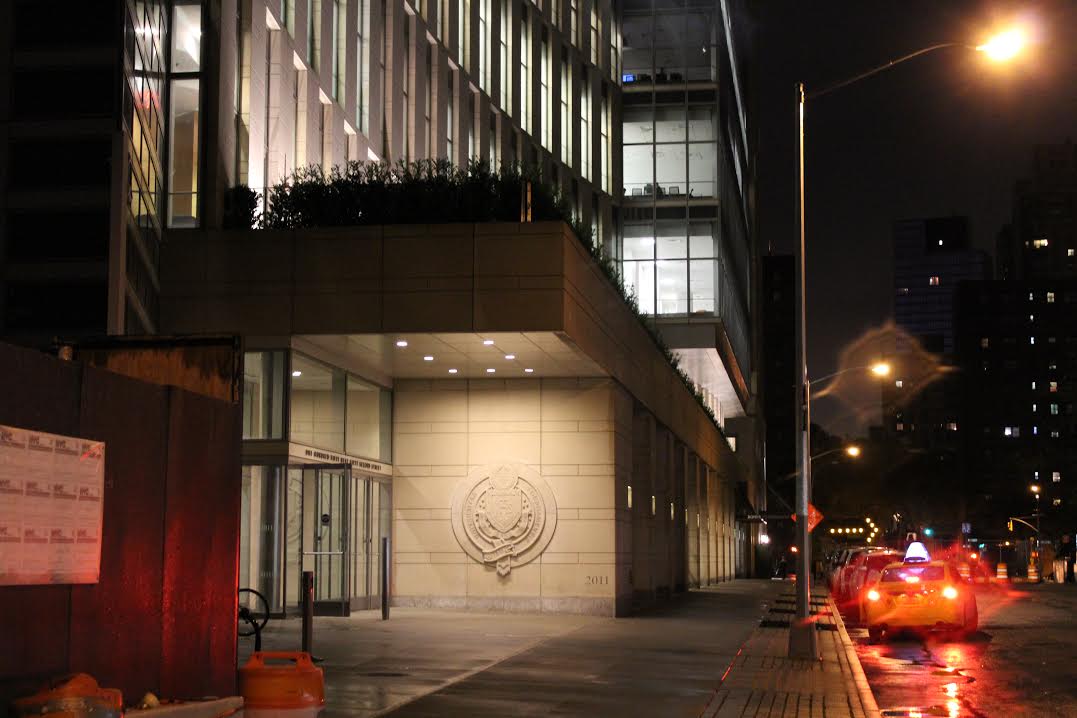 What started off as a gas leak led to Billy Recce, Fordham College at Lincoln Center (FCLC) '19 taking what he called "the most painful shower of my life."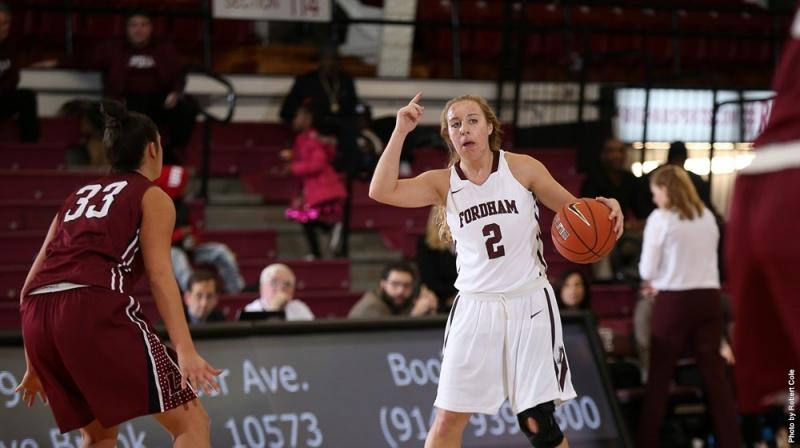 Attendance continues to be a problem for Fordham women's basketball.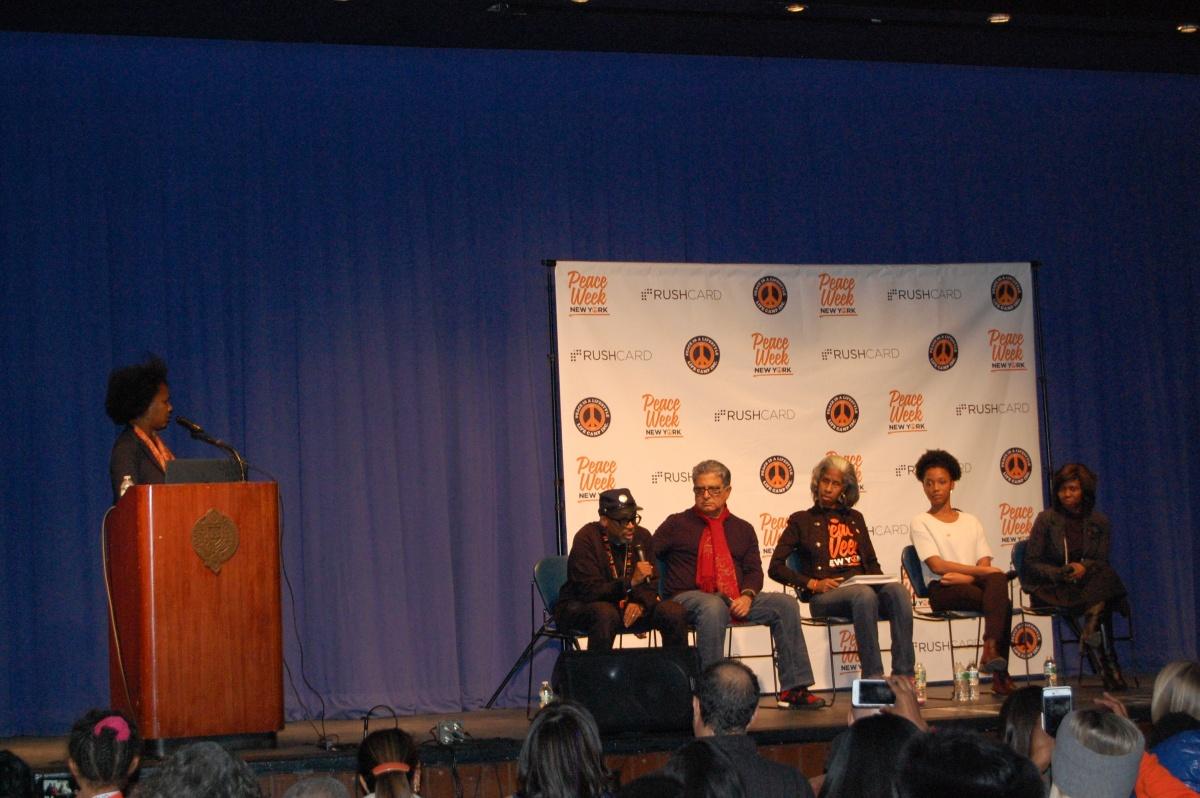 Activists Spike Lee, Deepak Chopra, Erica Ford, Letitia James and Vanessa Gibson gathered in Pope Auditorium on to rally against gun violence.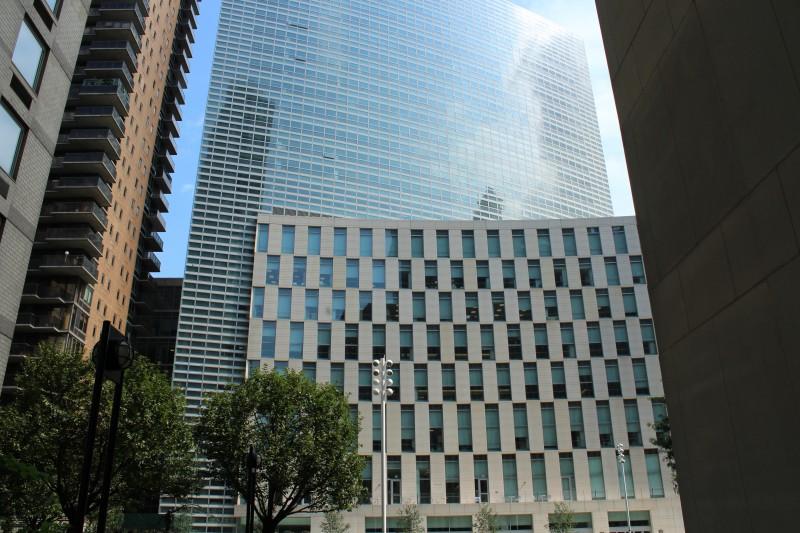 On Sep. 13, 2015, a black student at Rose Hill reported that a racial slur had been carved into his door. Just a week later, a swastika was found within the same building.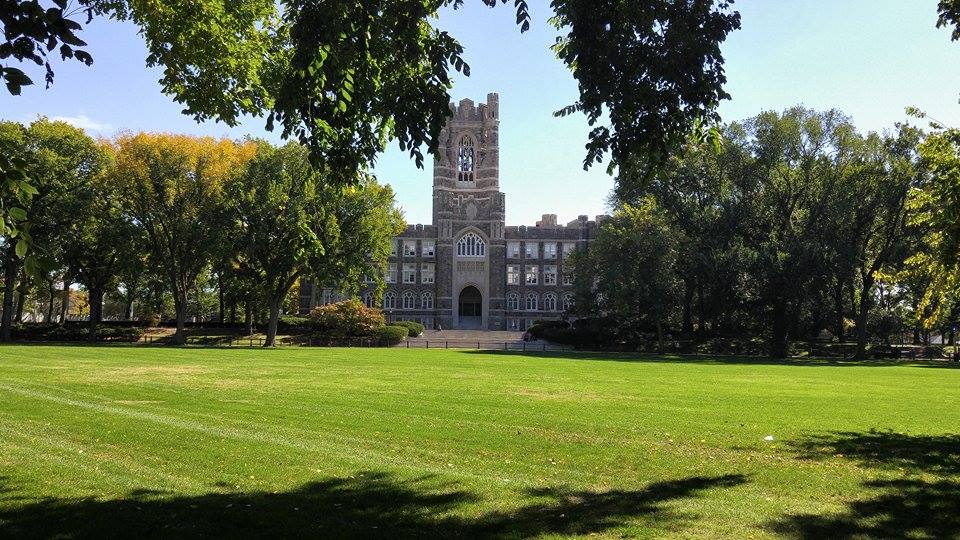 Over the past three years, Fordham has become my home. Yet, I have felt unsafe in this home at the same time.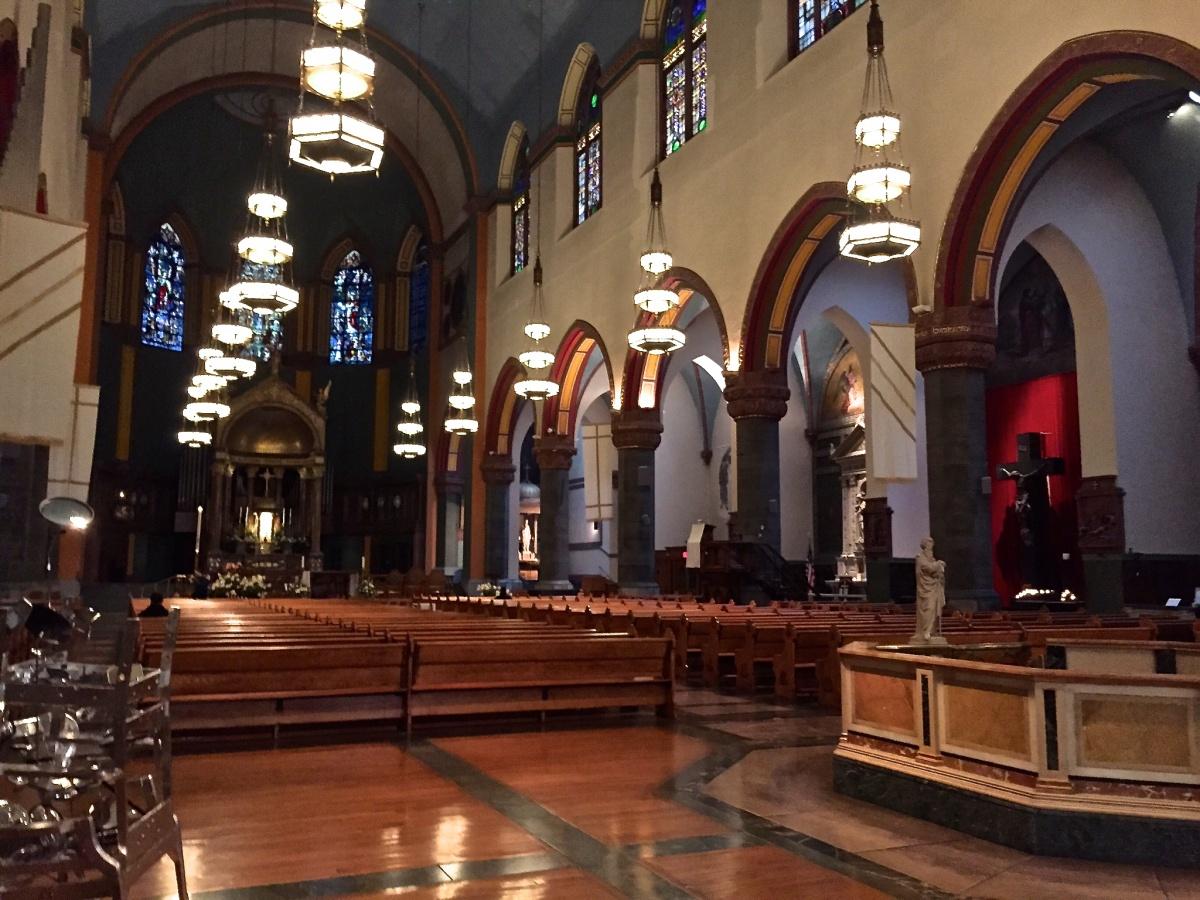 Fordham University is one of 28 Jesuit universities in the United States and the university's religious affiliation affects students' educations in varied ways.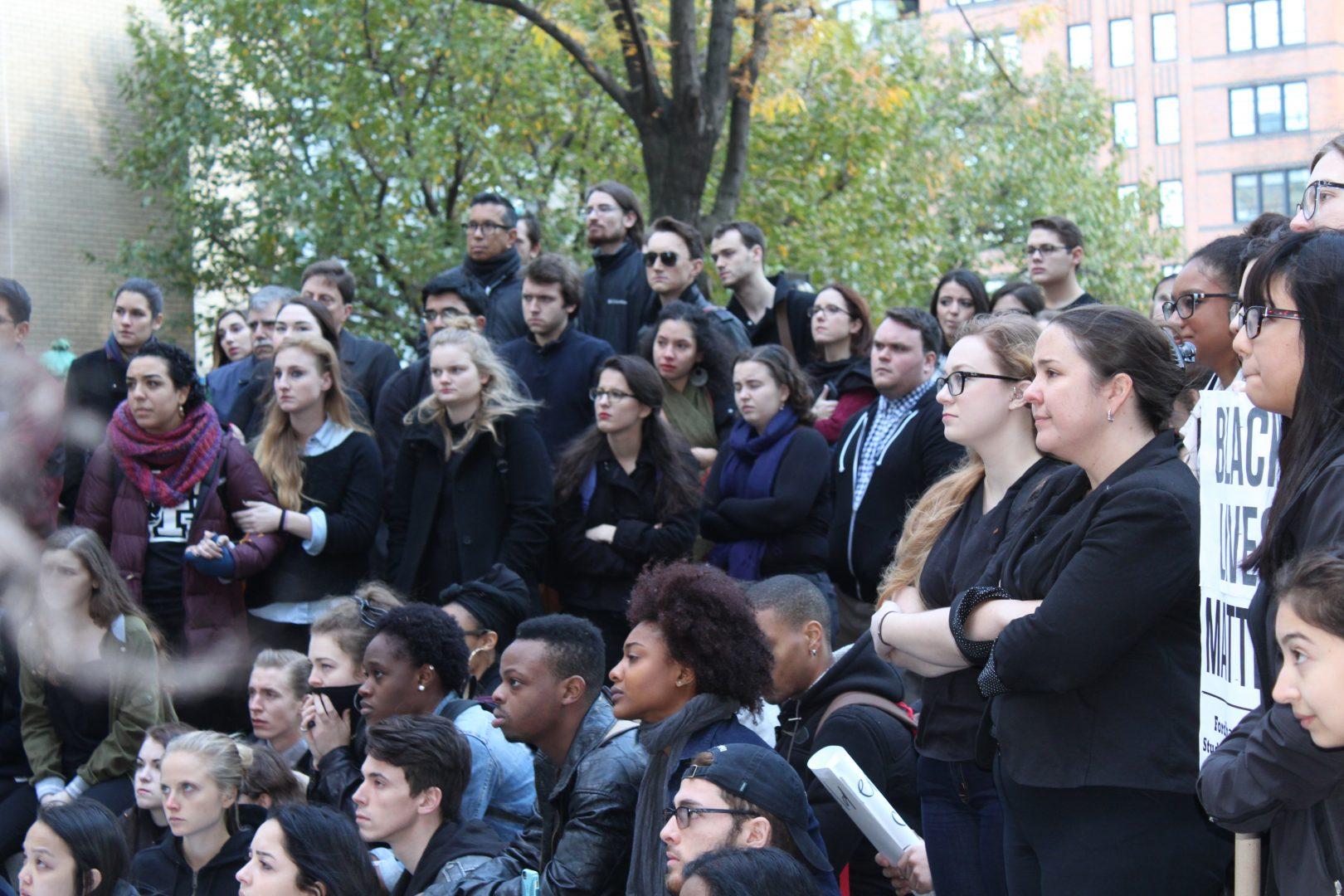 On Friday, Nov. 13 at 12:45 p.m., a group of students, faculty and administrators gathered in the Outdoor Plaza for a "Blackout" event.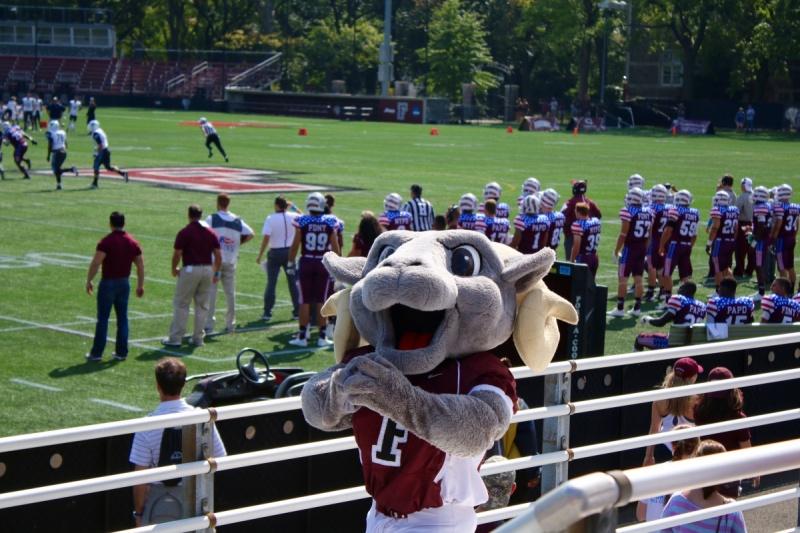 As Laura Paone, Fordham College at Lincoln Center (FCLC) '16, put it, "The Ram is life."