Zach Fike Hodges, FCLC'15, performs a monologue as the Watchmen from the Fordham Theatre Program's production of the greek play "Agamemnon," which runs April 8-10, and April 16-18. The production is directed by Tea Alagic.
Happy Easter, from The Observer. Make your celebration an international one by watching this video of Holy Week celebrations in Spain.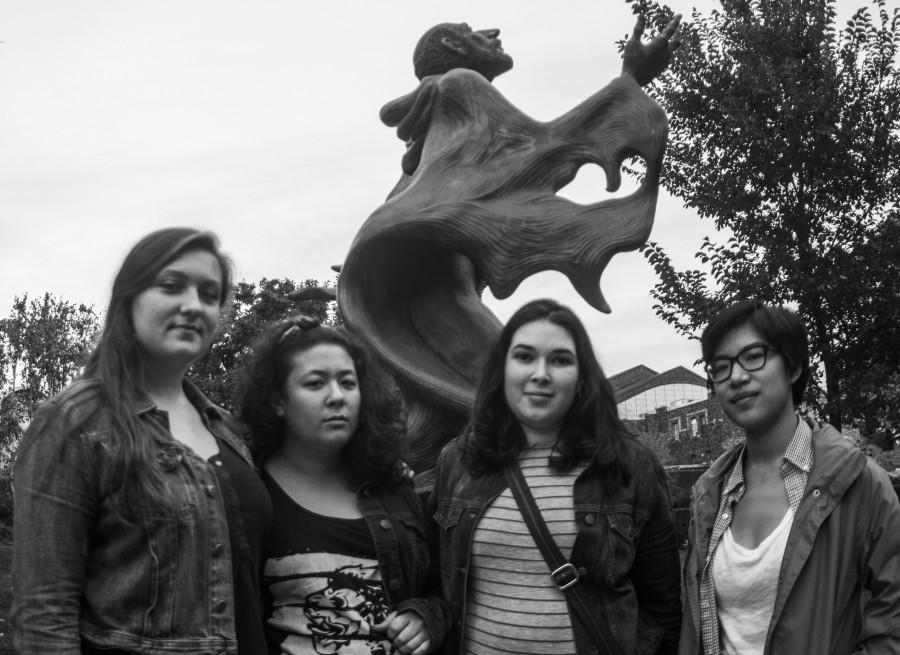 The automatic sliding doors of Hughes Hall open up and Wilmarie Cintron-Muniz, College at Rose Hill (FCRH) '15, walks along the lobby until we see each other.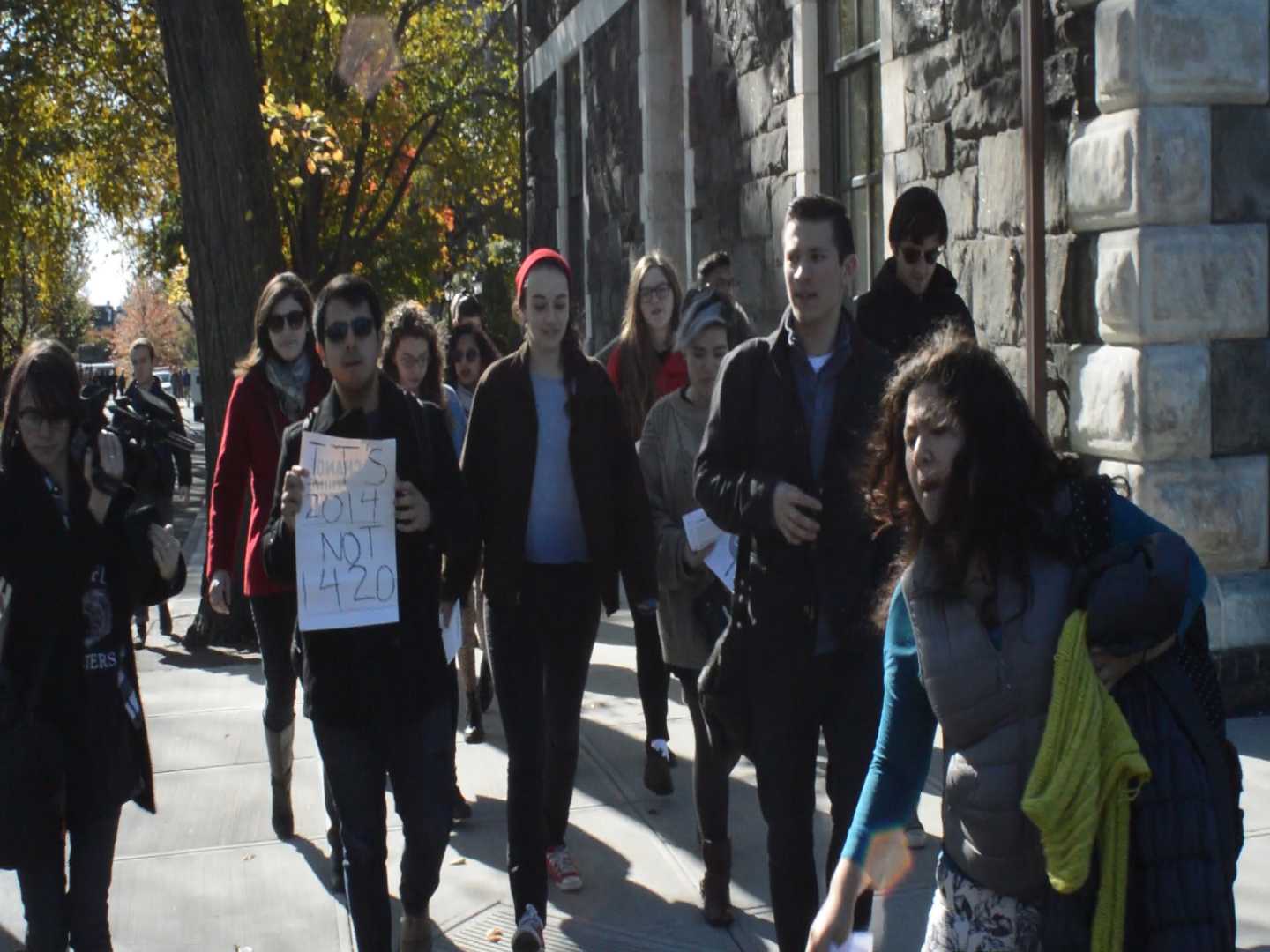 A group of about 10 students on Nov. 3 decided to enter the administration's building to deliver their petition.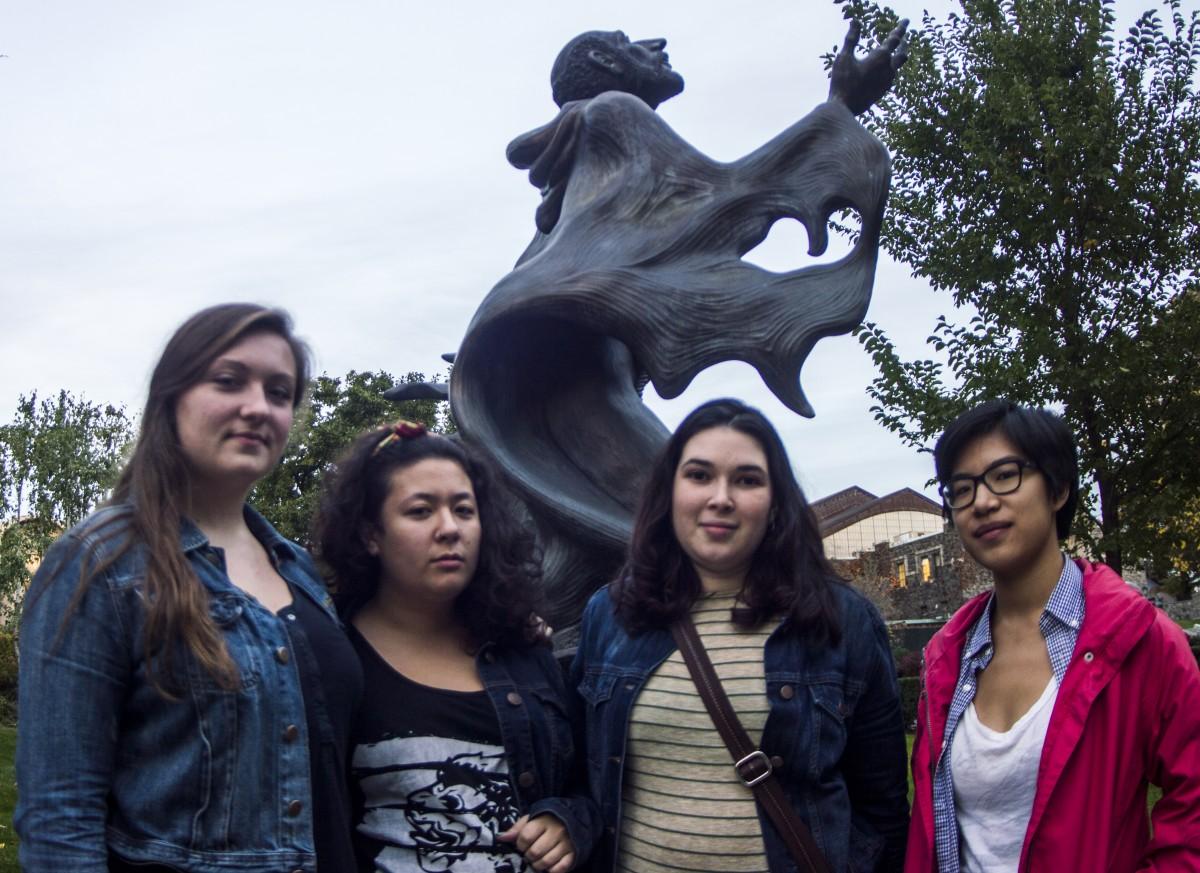 A conversation with some of the core members of Fordham's S.A.G.E.S. Coalition.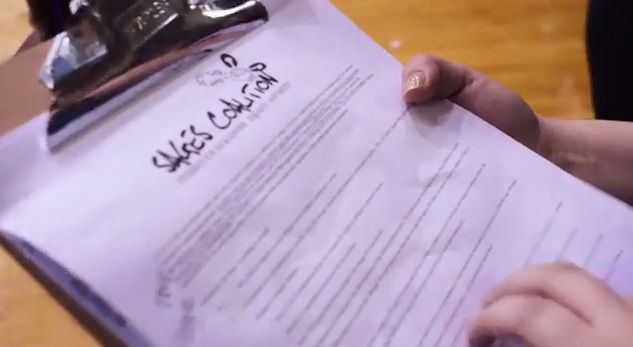 S.A.G.E.S. takes advantage of the mass of students at Ram Town to spread the word and get people to sign their petition.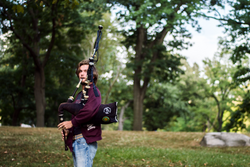 "I started Irish dancing at the age of five," Tyler Tagliaferro said. "And I thoroughly disliked it."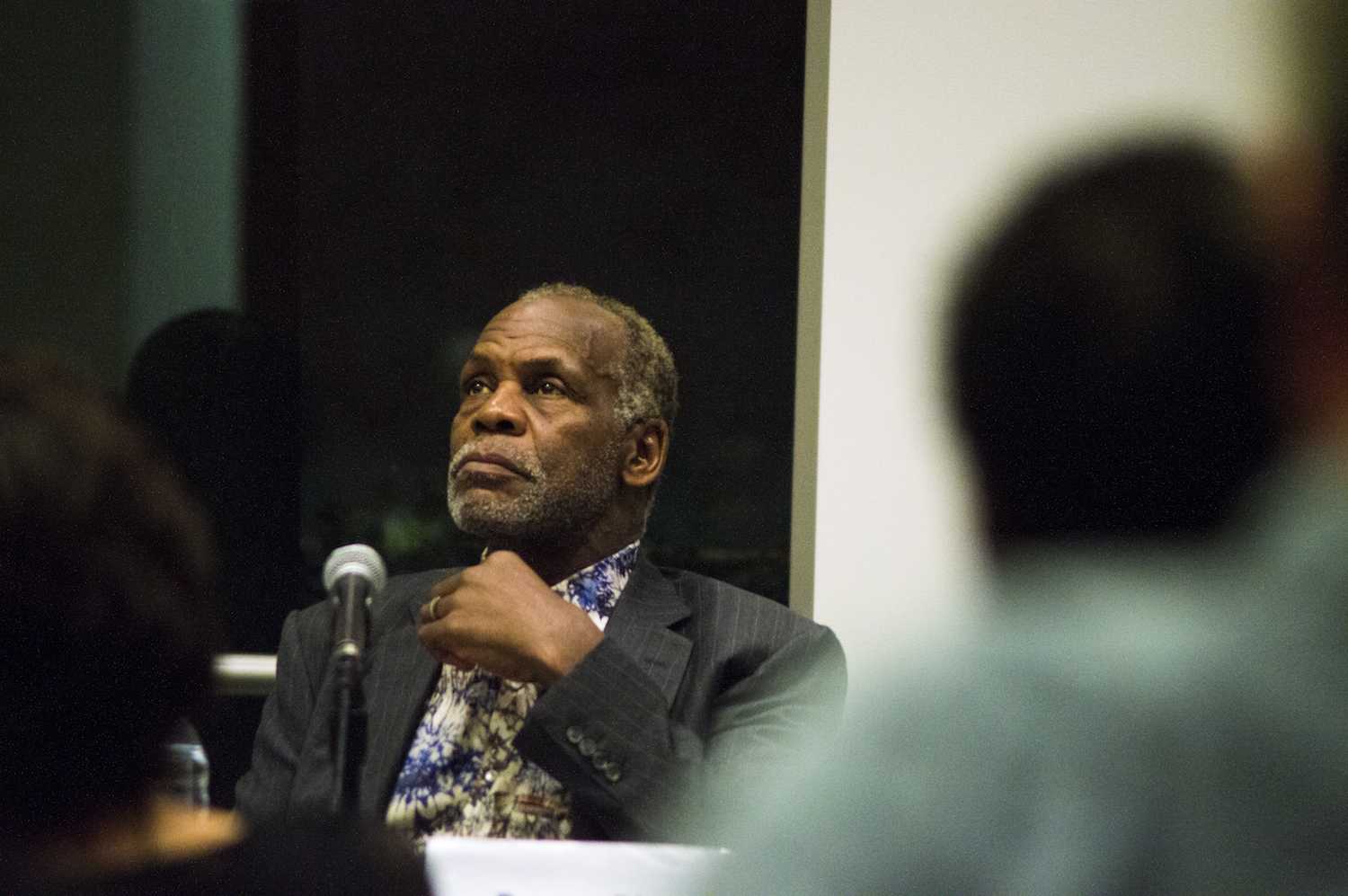 "It is hard for this country to deal with the issue of slavery," Danny Glover, actor, director, producer and United Nations Goodwill Ambassador, said.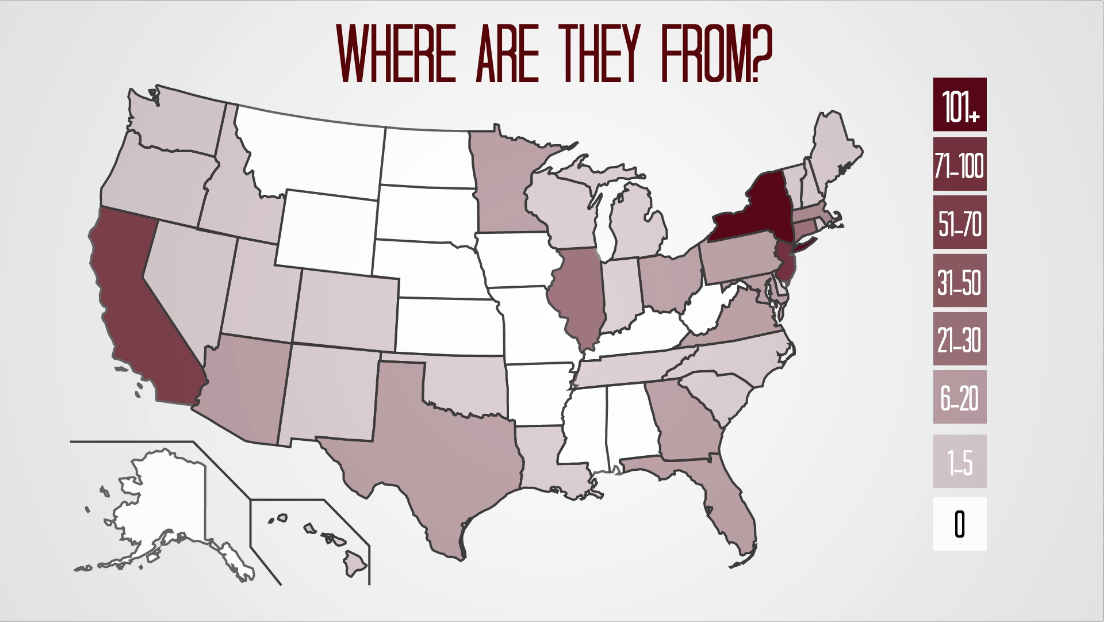 With the arrival of the new school year, we not only welcome textbooks and essays back into our lives, but also a new batch of freshman.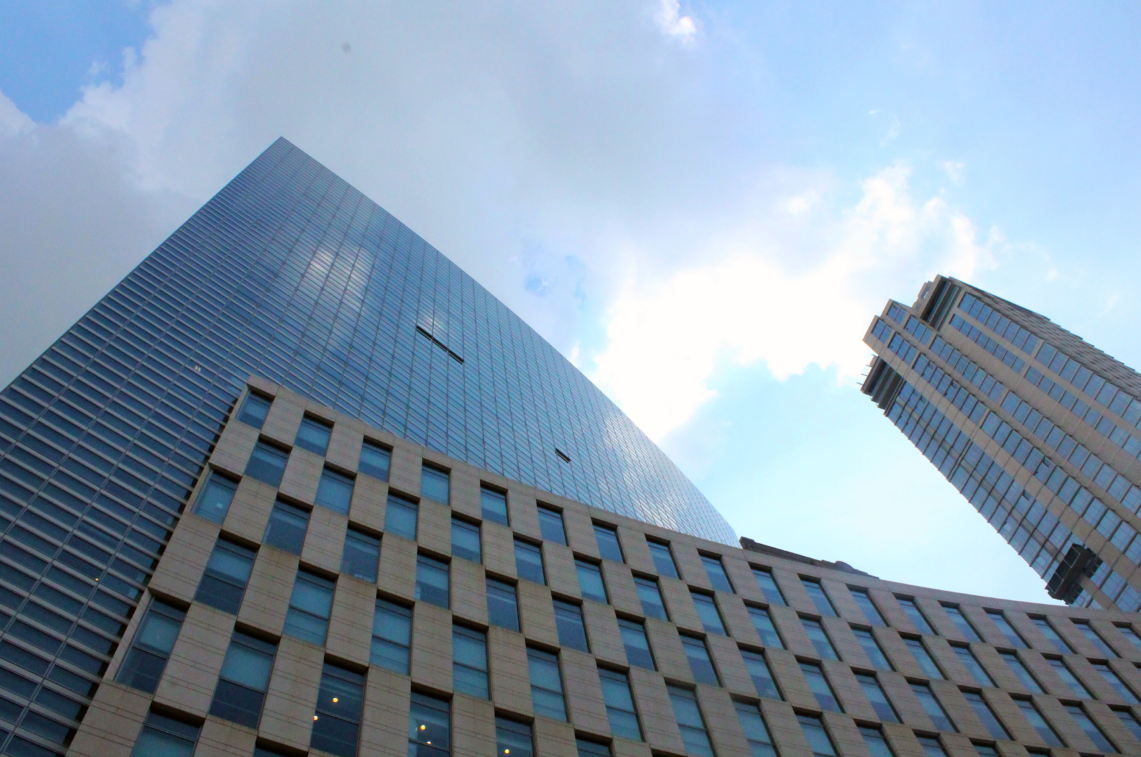 To celebrate the opening of the Fordham Law School and the new freshman residence, McKeon Hall, Observer photographers snapped some shots of what life might look like inside Fordham's newest building.