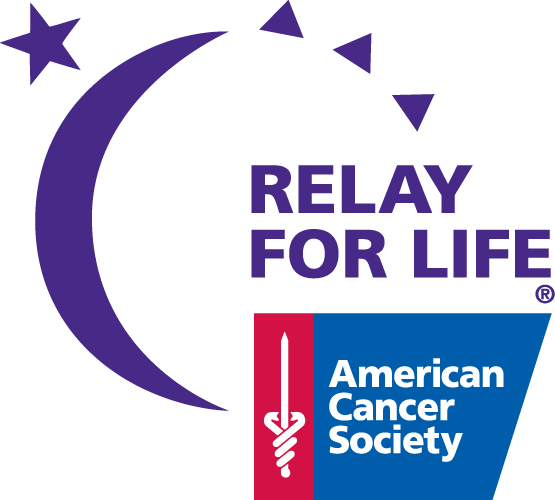 Fordham College at Lincoln Center (FCLC) raised over $19,000 for Relay For Life, an event that fundraises money for the American Cancer Society.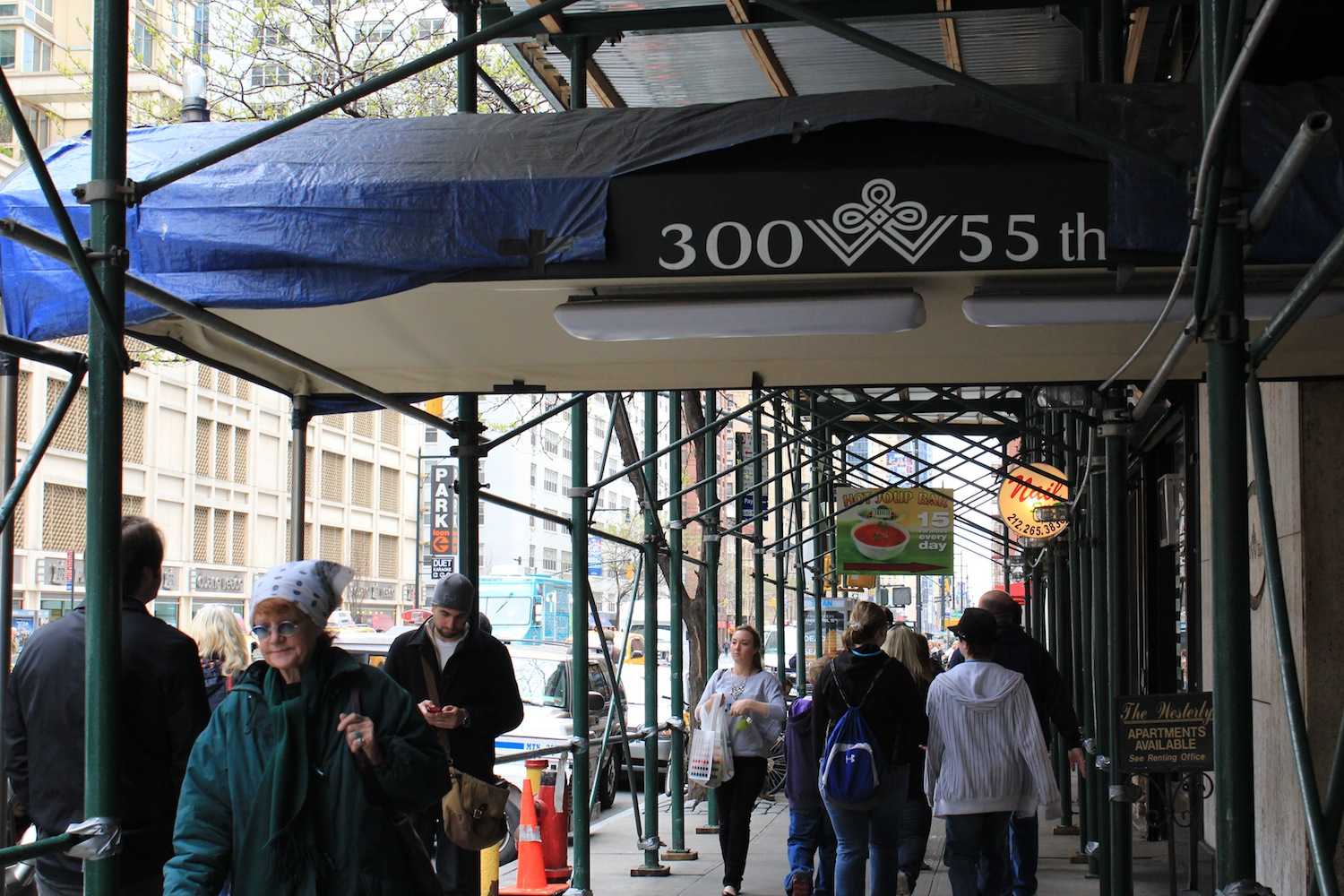 Henry Wachtel, a freshman at Fordham School of Professional and Continuing Studies (FPCS), was charged April 10 with the murder of his mother Karyn Kay in their Midtown apartment, according to the New York Daily News.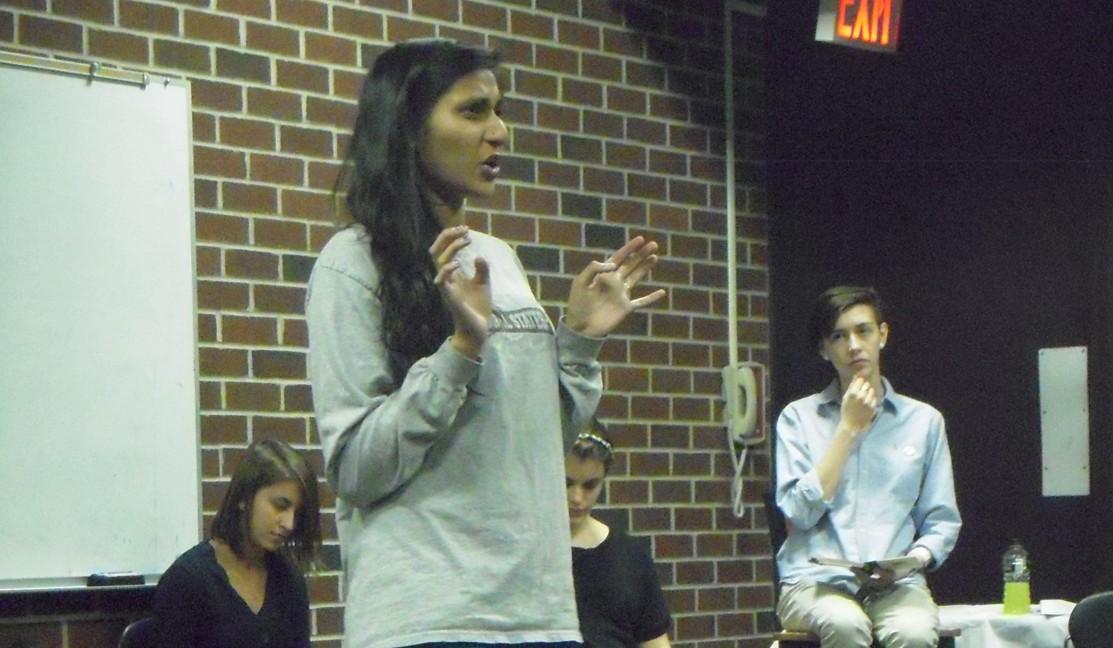 The "Vagina Monologues" at Fordham College at Lincoln (FCLC), directed by Ashley Almon, FCLC '14, was performed in the 12th floor lounge of the Leon Lowenstein building on March 24 and the South Lounge on March 25.
Fordham College at Lincoln Center (FCLC) faculty and many student leaders are disappointed in the way the university administration decided to reallocate bed space in the new law school building opening in 2014.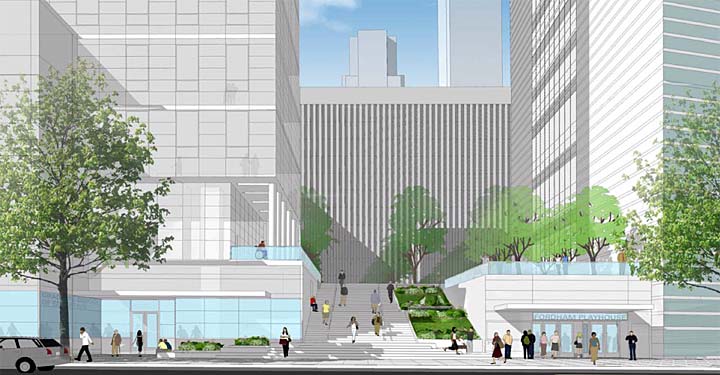 During the Mar. 8 College Council meeting at Fordham College at Lincoln Center (FCLC), faculty learned from the Rev. Robert R. Grimes, S.J., that of the 436 new beds which had been expected to go to FCLC student expansion, 200 will now be given to Gabelli School of Business (GSB) students.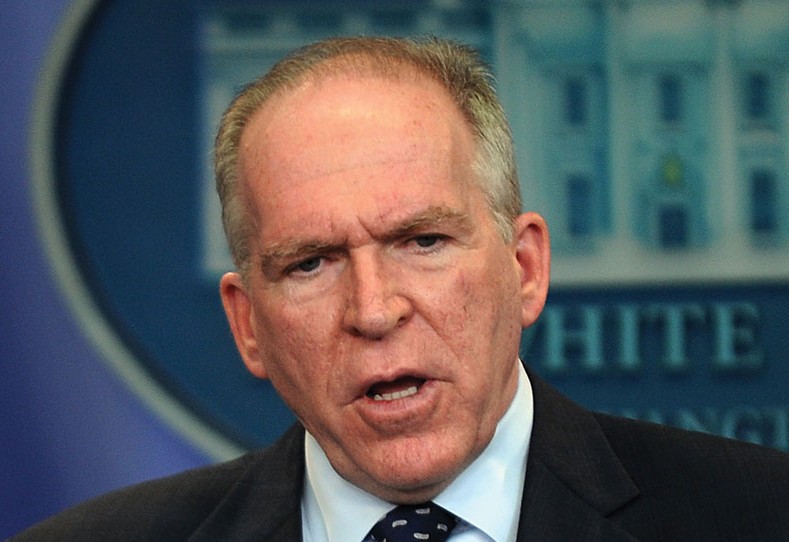 Fordham alumnus John Brennan will address the class of 2012 in a commencement speech on May 19.
Former Rose Hill professor, Melissa Maldonado-Salcedo, released her letter of resignation to Fordham members on Facebook, after February's racist and homophobic incidents.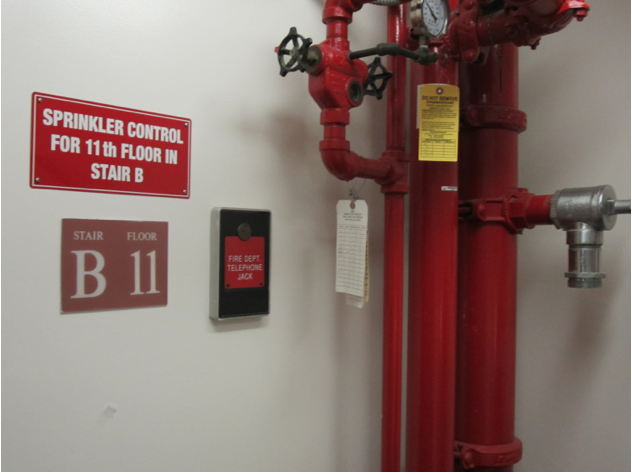 Following the discovery of a homophobic slur written on a McMahon Hall stairwell early Feb. 27, Fordham held a town hall discussion where students debated a proposed mandatory diversity program for future students.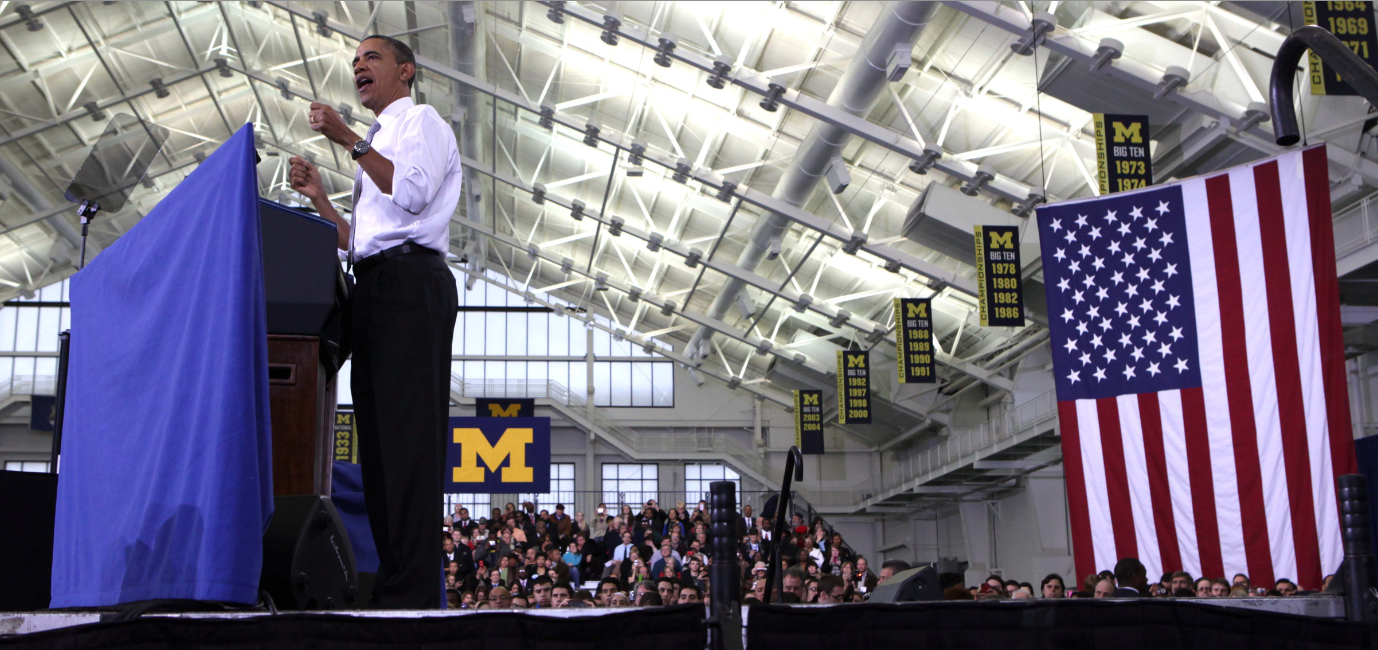 During his State of the Union address on Jan. 24, Barack Obama proposed a tuition cap on college education, saying that institutions that continued to raise prices would be cut off from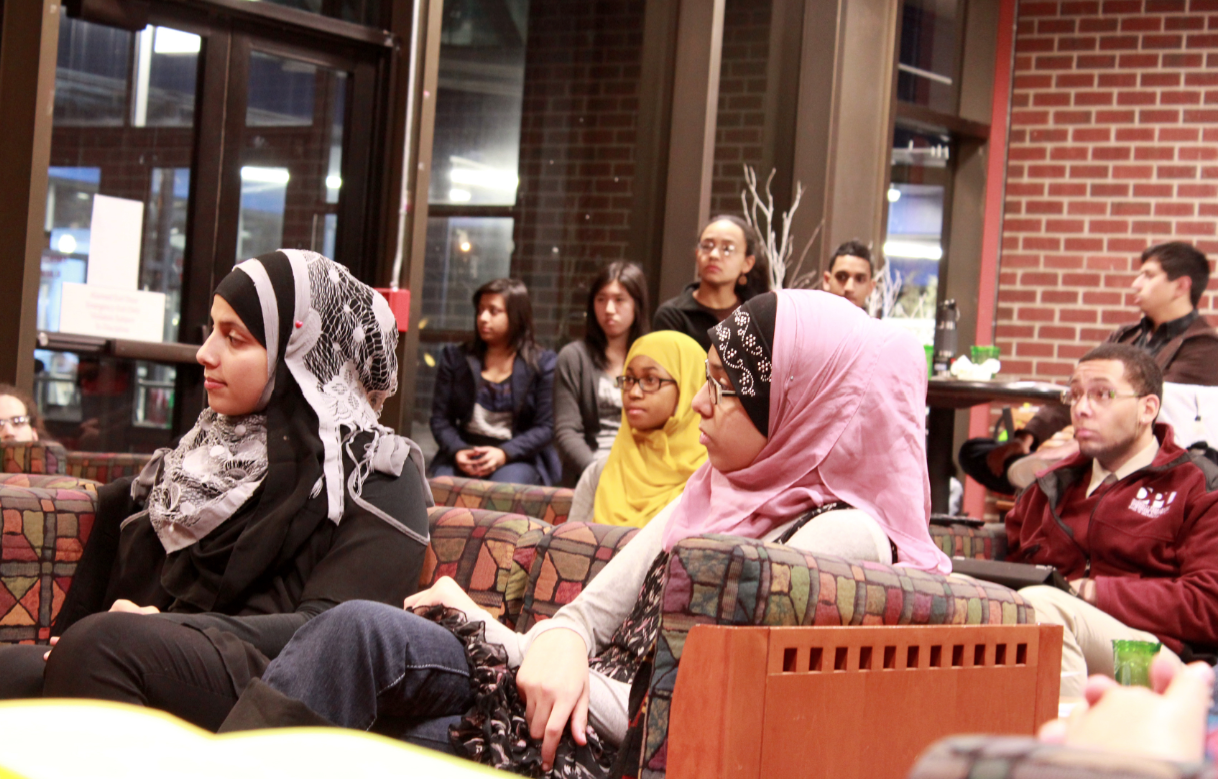 On Feb. 18, the Associated Press exposed the New York Police Department (NYPD)'s surveillance of Muslim college students across the northeastern United States. NYPD monitored the Muslim Students Association (MSA) at Ivy League schools including Yale and Columbia.