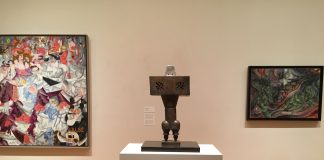 This month, the Museum of Modern Art (MoMA) chose to fight President Donald Trump's recent executive order on immigration in the greatest way the institution can—with art.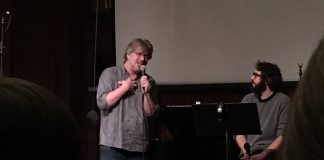 It isn't every day that you take part in the recording of an Original Cast Album for a Broadway show.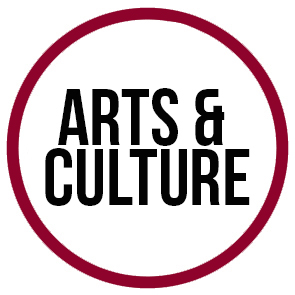 The Arts & Culture staff offer their thoughts on this year's Oscar nominations.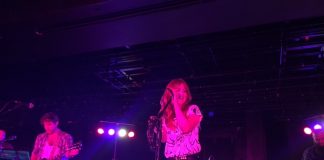 The stage was set in Pope Auditorium this past Friday as hundreds of students filed in for Fordham Lincoln Center's (FLC) annual Winterfest concert event, hosted by the Campus Activities Board.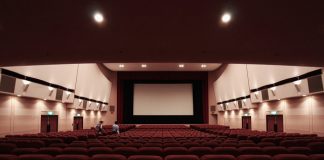 It is a brand new year, and with a new year comes the exciting prospect of new films.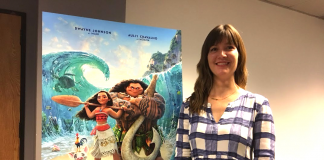 Jessica Julius visited Fordham's Lincoln Center campus on Nov. 16, where she spoke to students not only about "Moana," but also about what makes a good creative executive.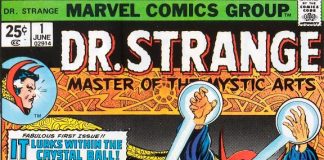 Over the past few years, Marvel Studios has released some of the most popular films in box office history.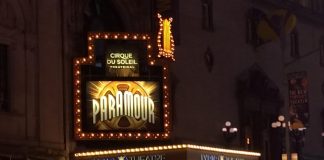 This year, Cirque du Soleil has its turn to occupy a spot in the Theater District, opening its first New York show titled "Paramour."
For the 54th consecutive year, the New York Film Festival (NYFF) will introduce cinephiles to the best films of the season from top directors and actors worldwide.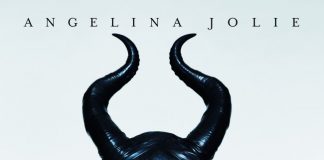 Everyone remembers watching some type of Disney movie when they were young.