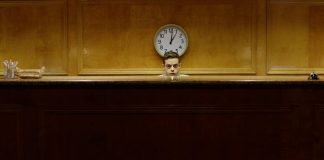 By MARYANNA ANTOLDI Arts & Culture Editor "Two roads diverged in a yellow wood, And sorry I could not travel both And be one traveler, long I stood And...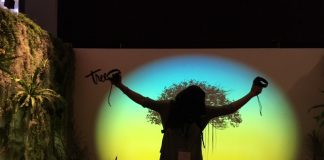 By MARYANNA ANTOLDI Arts & Culture Editor While many may associate the annual Tribeca Film Festival with its incredible selection of movies, the two-week long event...
B: MARYANNA ANTOLDI Arts & Culture Co-Editor With the annual Campus MovieFest (CMF) taking over Fordham for the remainder of April, students are eagerly beginning to...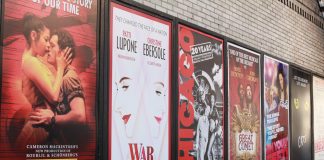 It is finally spring, and with the season typically comes warmer weather, blooming flowers and a brand new batch of Broadway shows.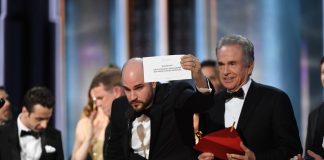 Another great year for cinema has come and gone, and with it came the Oscars—a glamorous night honoring the Academy's favorite films that excites both actors and cinephiles alike.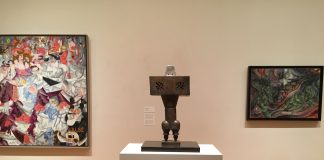 This month, the Museum of Modern Art (MoMA) chose to fight President Donald Trump's recent executive order on immigration in the greatest way the institution can—with art.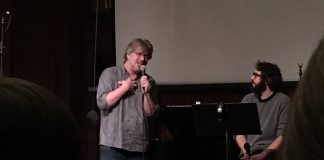 It isn't every day that you take part in the recording of an Original Cast Album for a Broadway show.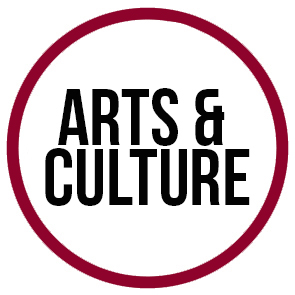 The Arts & Culture staff offer their thoughts on this year's Oscar nominations.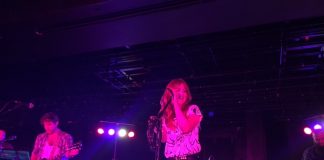 The stage was set in Pope Auditorium this past Friday as hundreds of students filed in for Fordham Lincoln Center's (FLC) annual Winterfest concert event, hosted by the Campus Activities Board.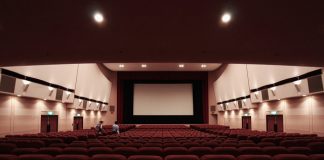 It is a brand new year, and with a new year comes the exciting prospect of new films.