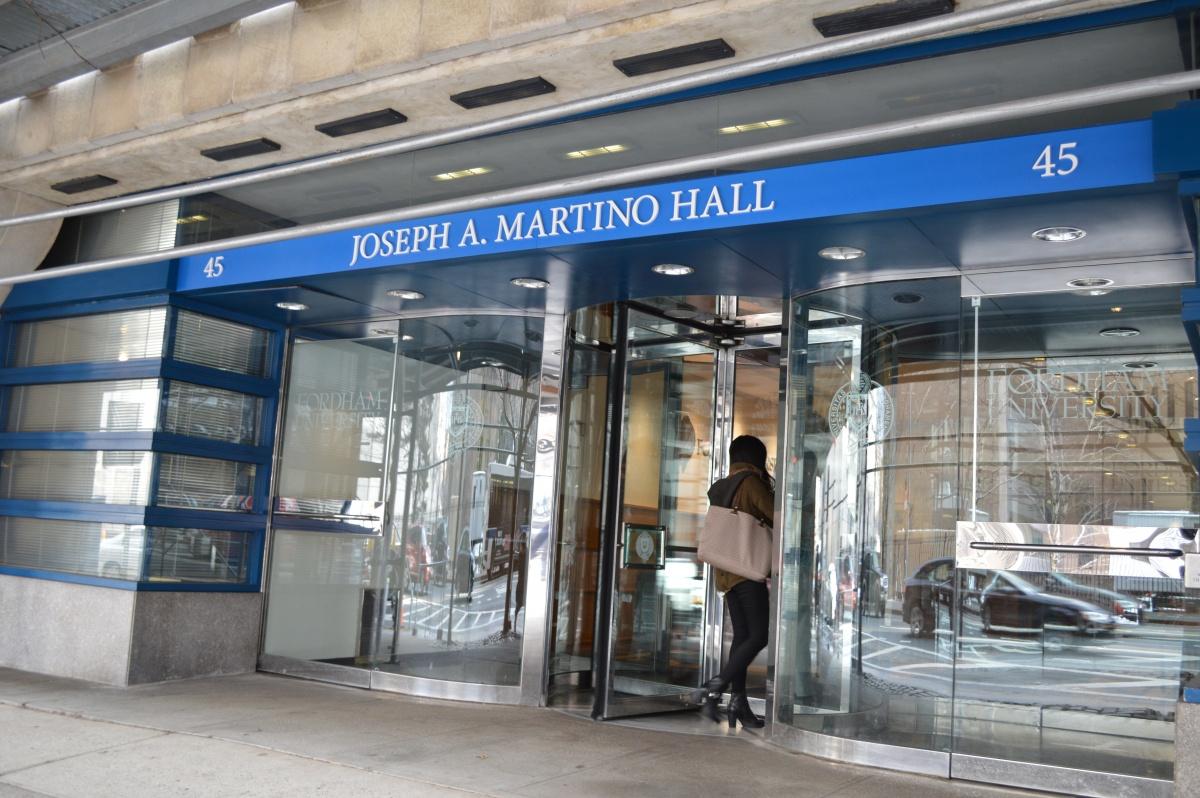 By CONNOR MANNION News Co-Editor In the fall 2015 semester, College Council announced the new name of the recently purchased College Board building: Martino Hall. It...
A collection of moments from Fordham University's May 17th commencement activities.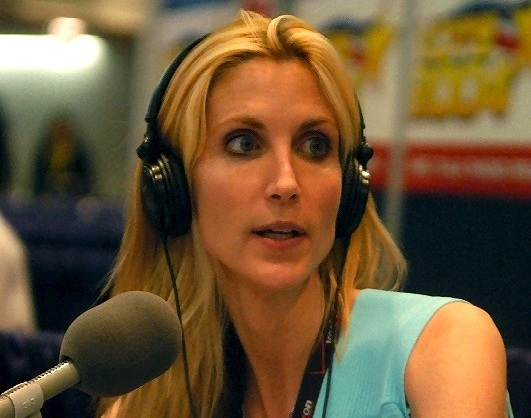 A member of the Fordham Law faculty wrote an open letter to Fordham President Father Joseph M. McShane, S.J. in response to the funding of Ann Coulter's Fordham visit.
In the aftermath of Hurricane Sandy's destruction last week, Fordham has taken measures to help the recovery of the surrounding communities affected by the storm.
By Casey Feldman News Editor Published:...