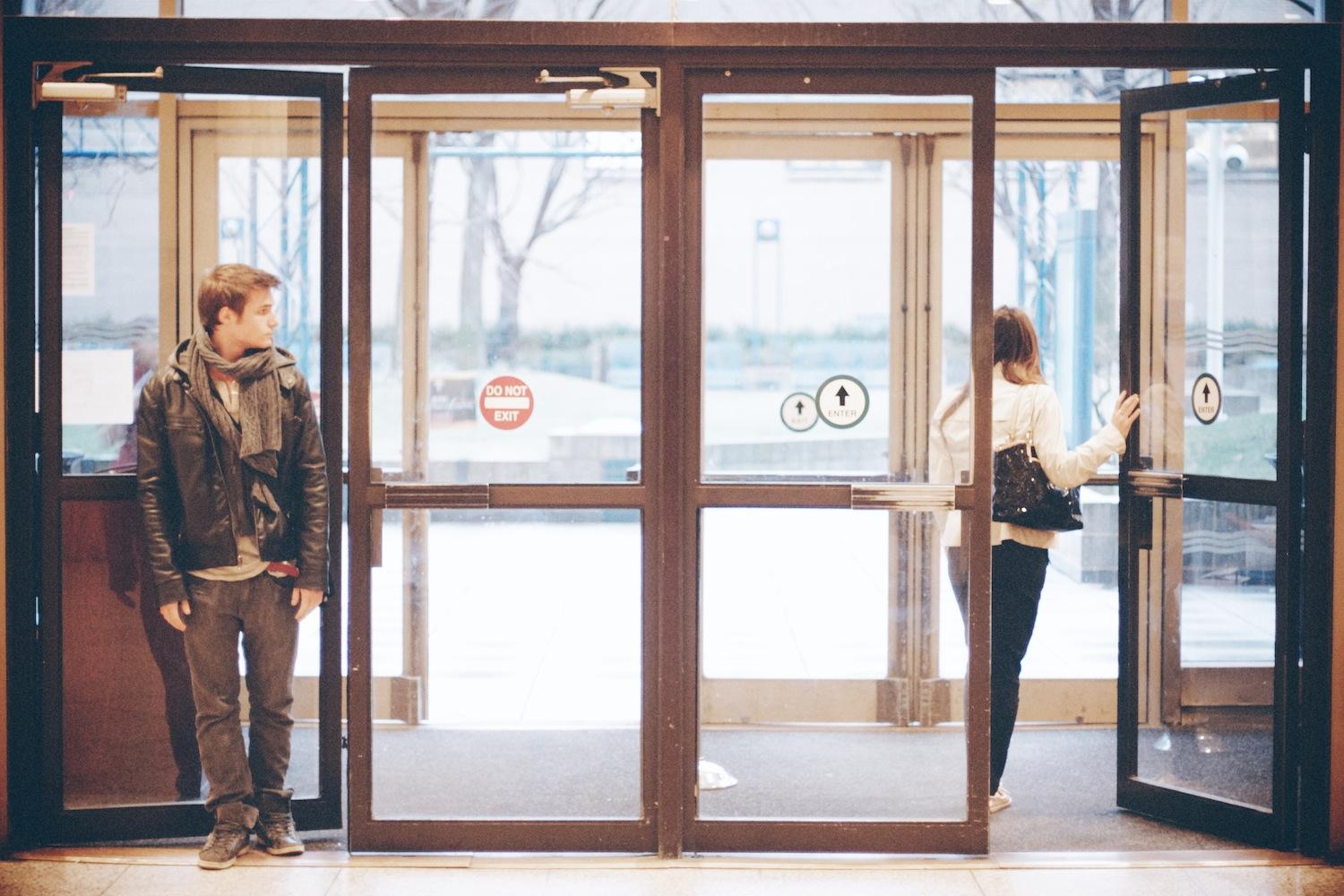 When I think about the future I sometimes see myself in a classroom—only this time I'm standing in front of school desks, not sitting in one.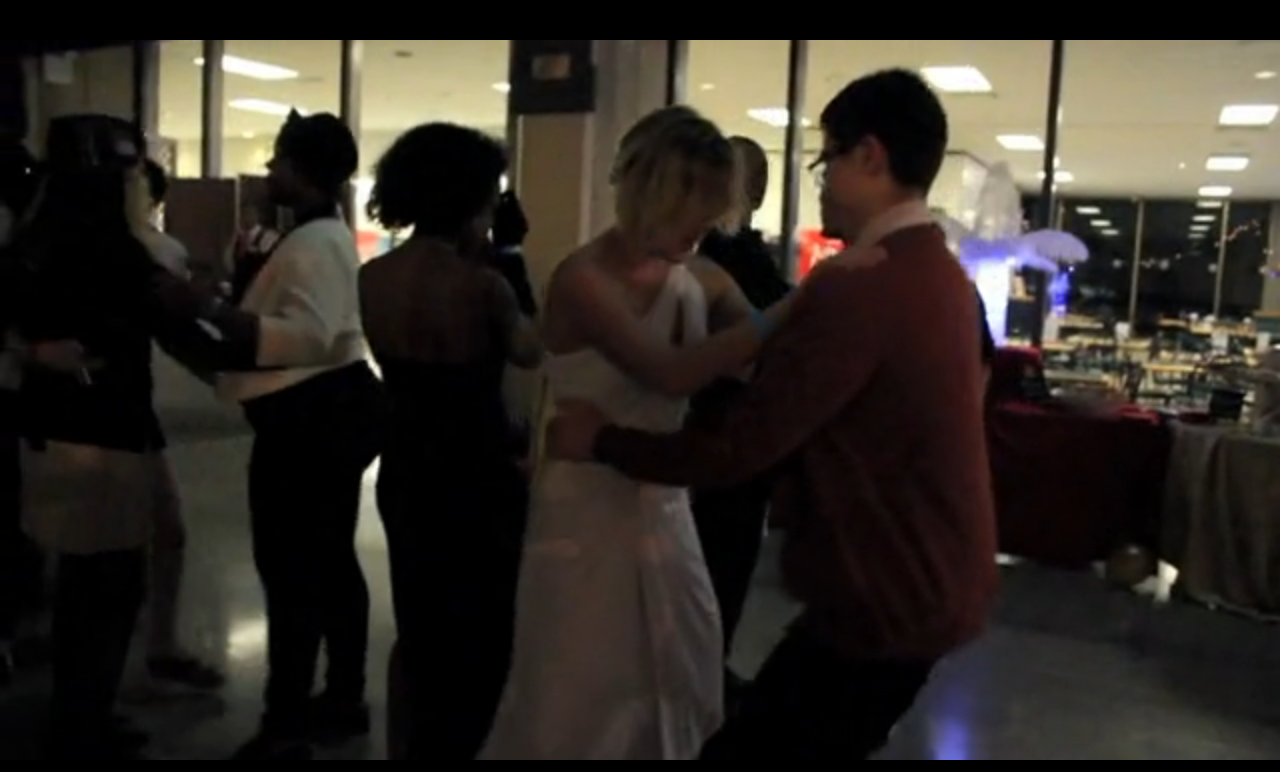 On Dec. 4, FCLC's Rainbow Alliance held its first "Queer Prom" after the word "queer" is approved for social programming.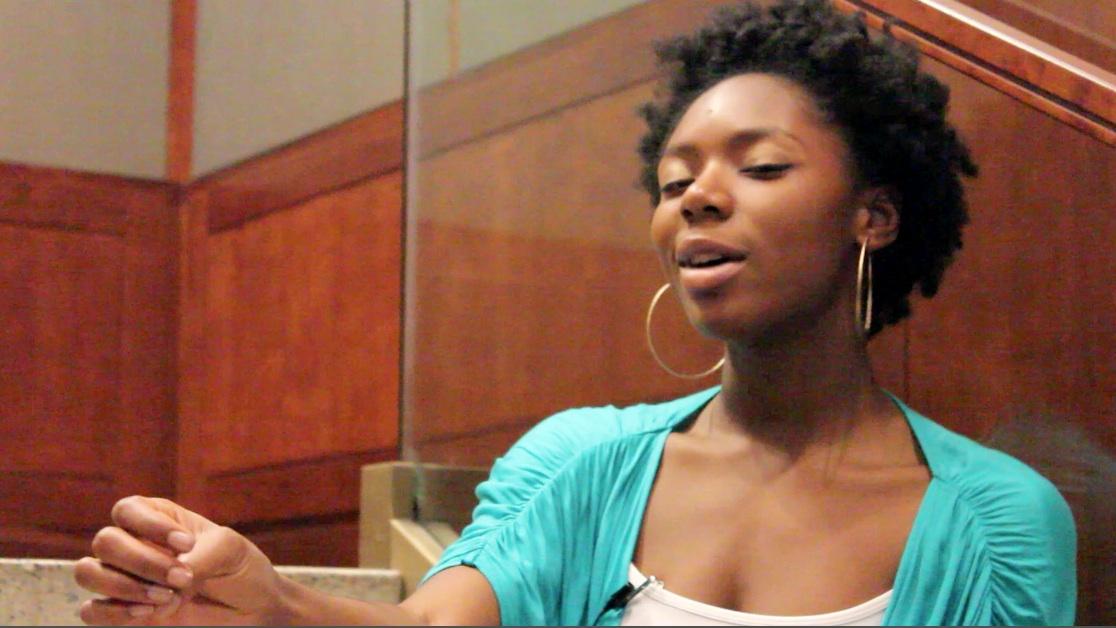 Disturbed by an off-color remark from a classmate, Mo' talks racism at Fordham.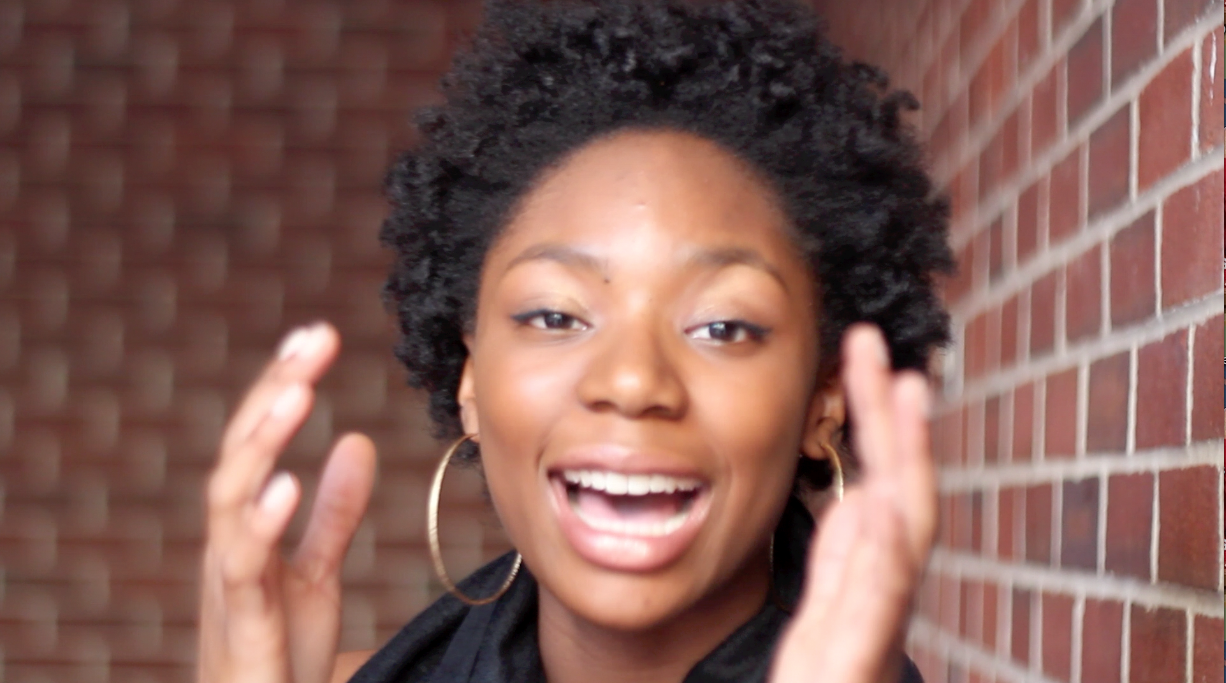 Taken aback after hearing a compliment from a close male friend, Mo' finds a new appreciation for her global assets.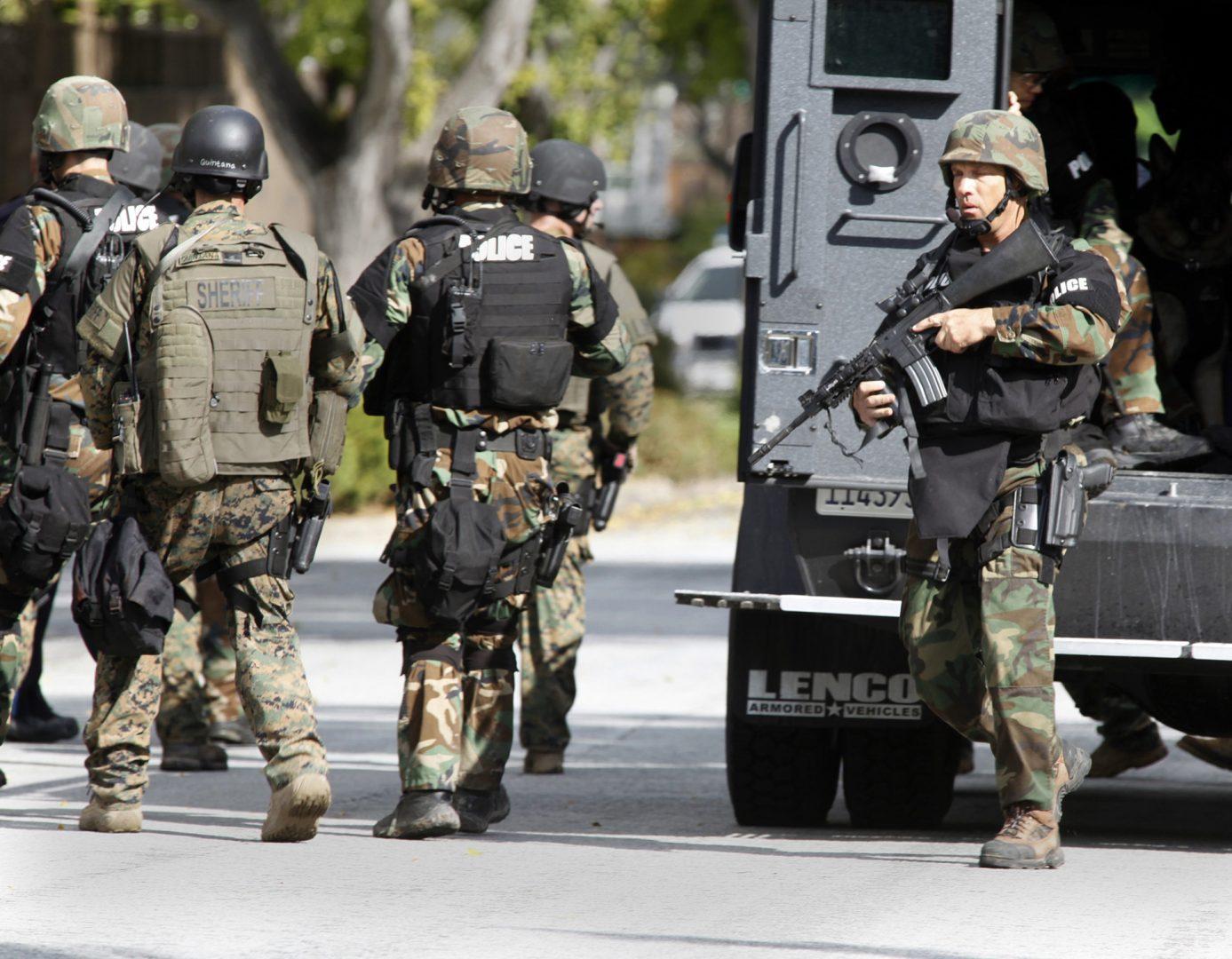 I urge my fellow citizens and our country's law enforcement institutions to pay closer heed to these stories and to enact more severe punishments for police officers' wrong actions that match the damage they have done.
Recently revoked Pennsylvania bill reflects stereotypes of welfare recipients.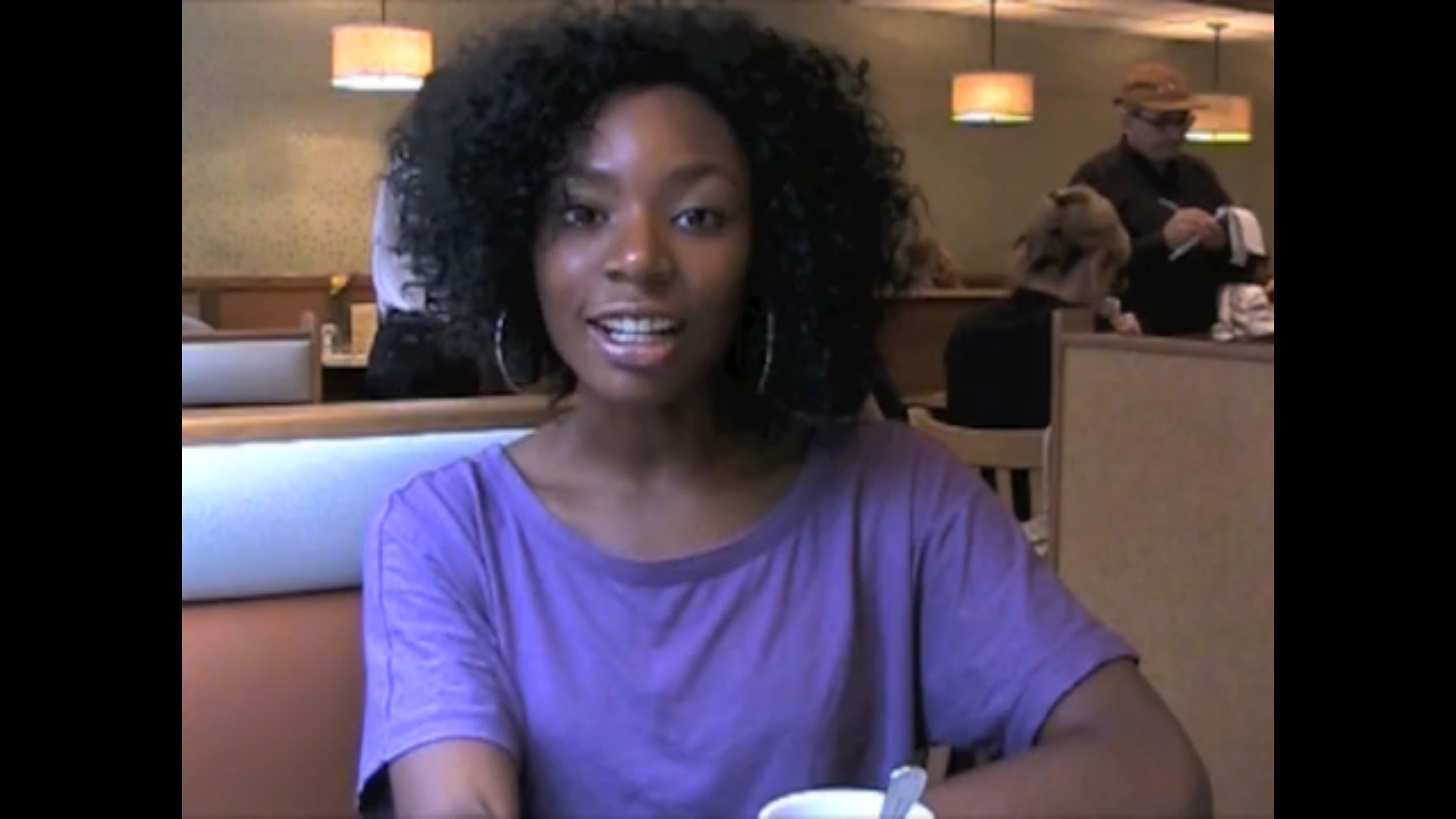 In the fourth installment of "Mo' Problems," Opinions Editor Monique John shows the older folks that the younger generation isn't that lost after all.
By MONIQUE JOHN Opinions Editor Published: October 24, 2012After a frustrating debate season, I found the fourth and final presidential debate on Oct. 22 to be...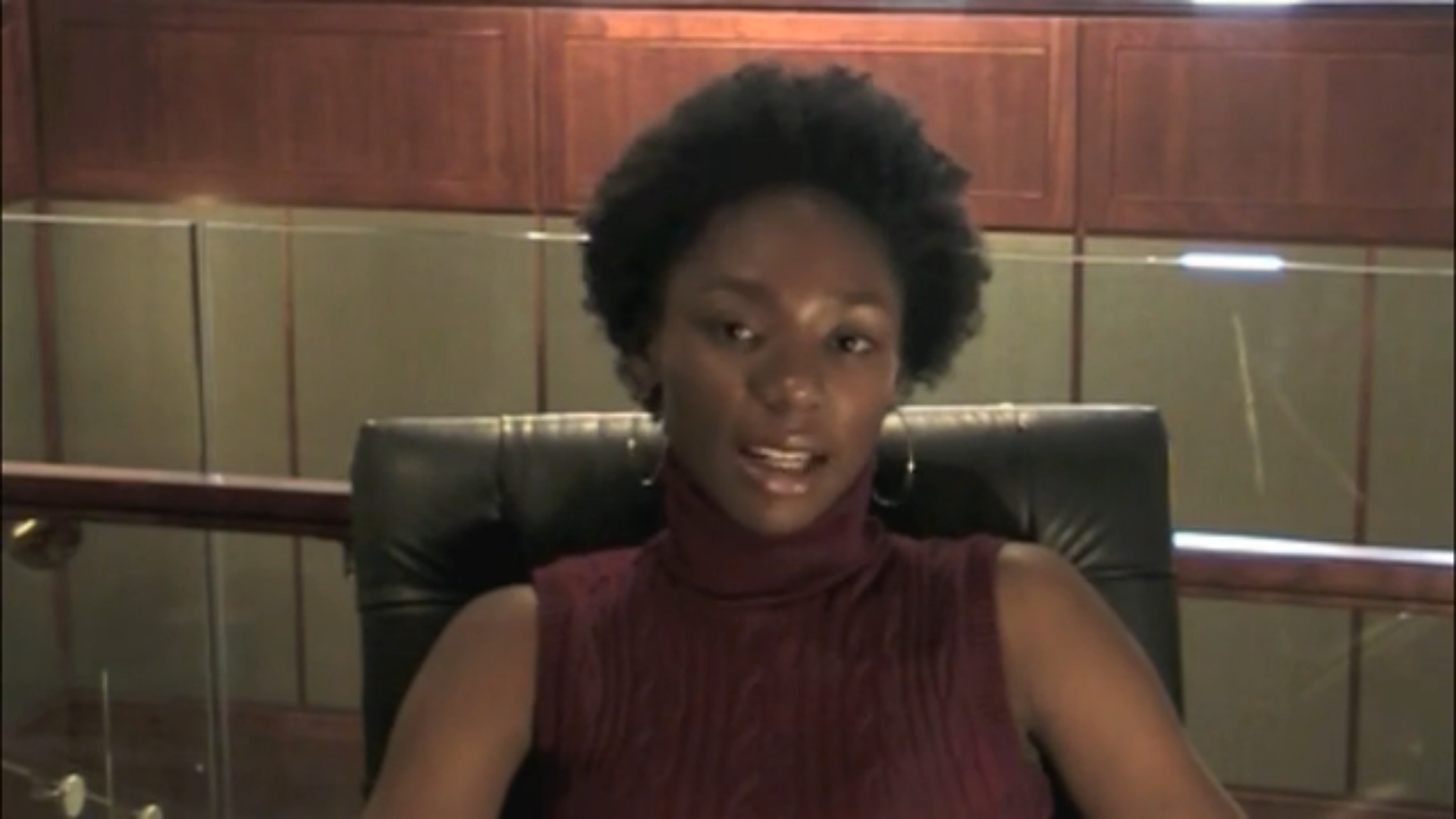 Think you have food issues? In the third episode of OBS TV's series, Mo' Problems, Opinions Editor Monique John talks about her unusual and frustrating food cravings due to stress and a million other things at once.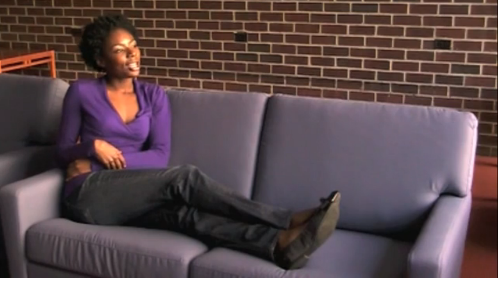 In her second installment of Mo' Problems, Opinions Editor Monique John tackles miscommunication by way of text messaging between young couples and the way to deal with it.