Happy Easter, from The Observer. Make your celebration an international one by watching this video of Holy Week celebrations in Spain.
Take a look behind the scenes of the Fordham Observer, FCLC's award-winning student newspaper.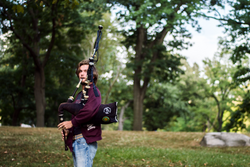 "I started Irish dancing at the age of five," Tyler Tagliaferro said. "And I thoroughly disliked it."
In cooperation with Fordham Compliments, The Observer is proud to present our love letter to the FCLC Class of 2014.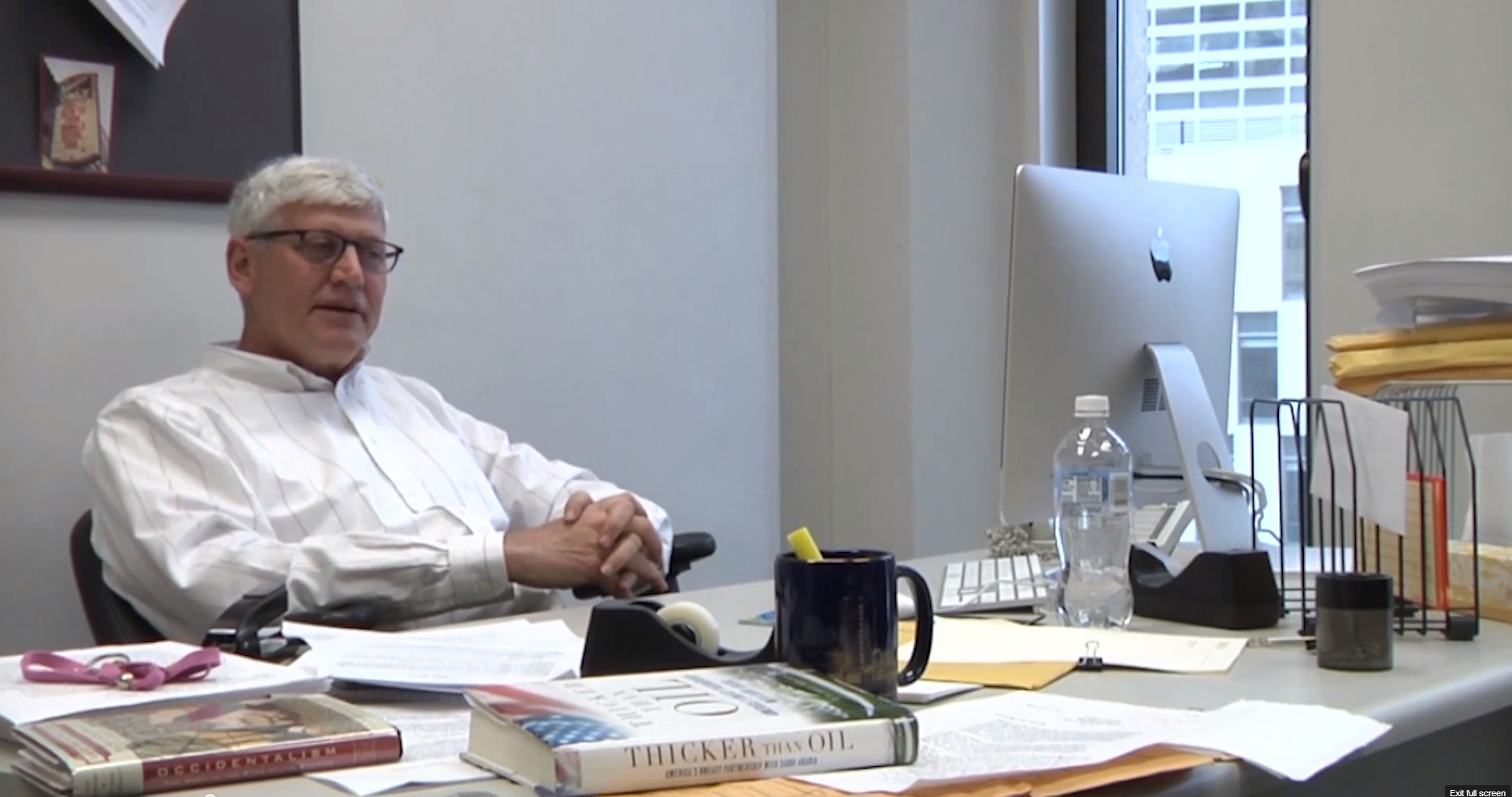 March is International Women's Month. In this three-part mini-series, The Observer interviewed three Fordham College at Lincoln Center (FCLC) professors on the female figures who inspired them.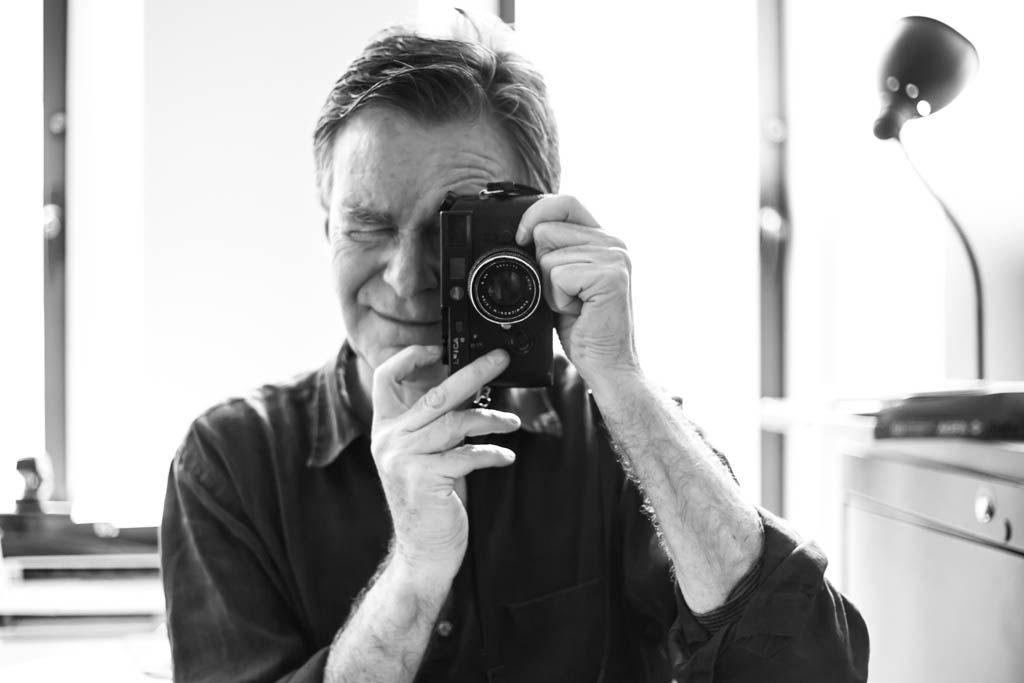 Professor Joe Lawton, director of the visual arts department, gives us a peek into his "little world."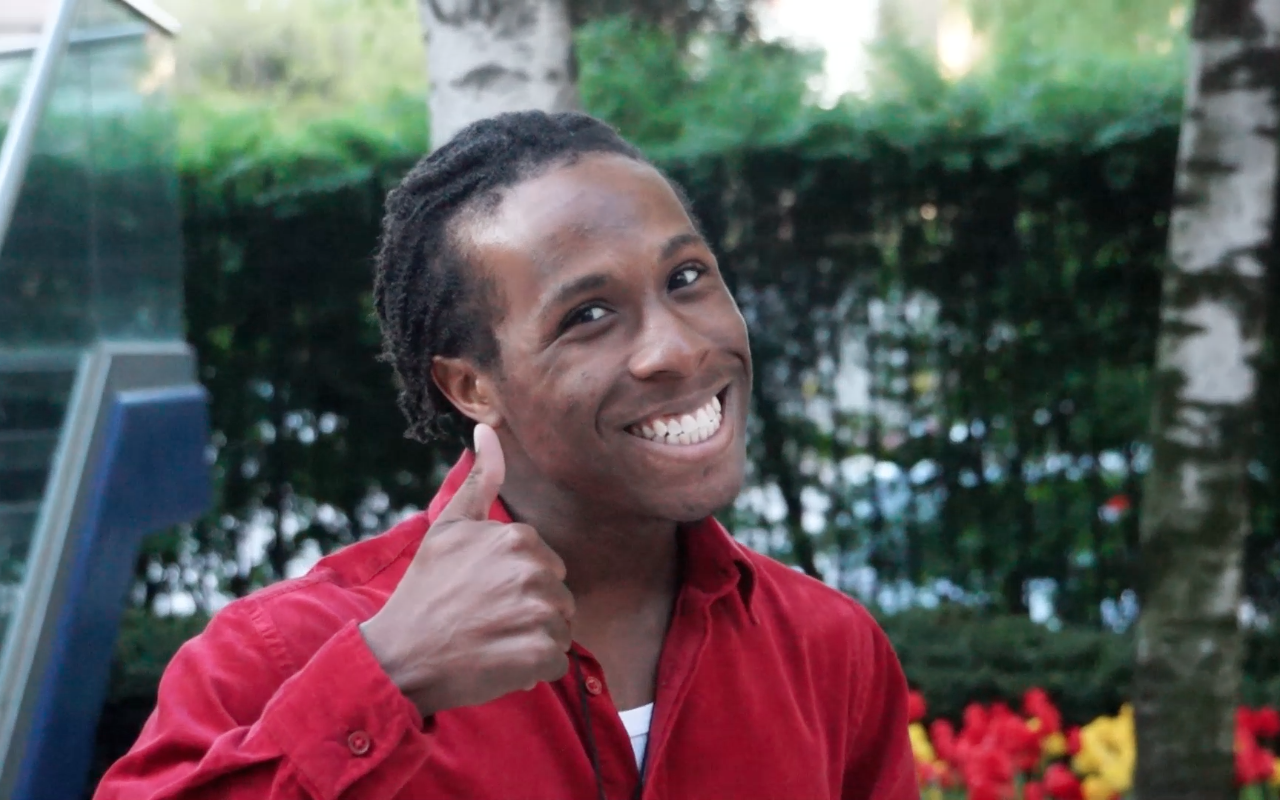 BY TAVY WU, WEIYU LI Multimedia Co-Producers Published: May 3, 2013As summer approaches, final exam week for undergraduate students at Fordham University at Lincoln Center begins...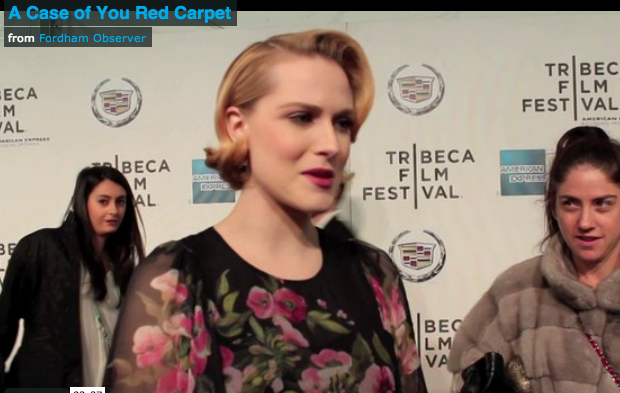 The Observer headed down to this year's Tribeca Film Festival to get the scoop on the festival's premier romantic comedy [...]
By MIKE MADDEN, TAVY WU, WEIYU LI Multimedia Producer, Photo Editor, Assistant Multimedia Producer Published: Apr. 16, 2013The Big Apple is nothing without Asian cuisine like Sushi,...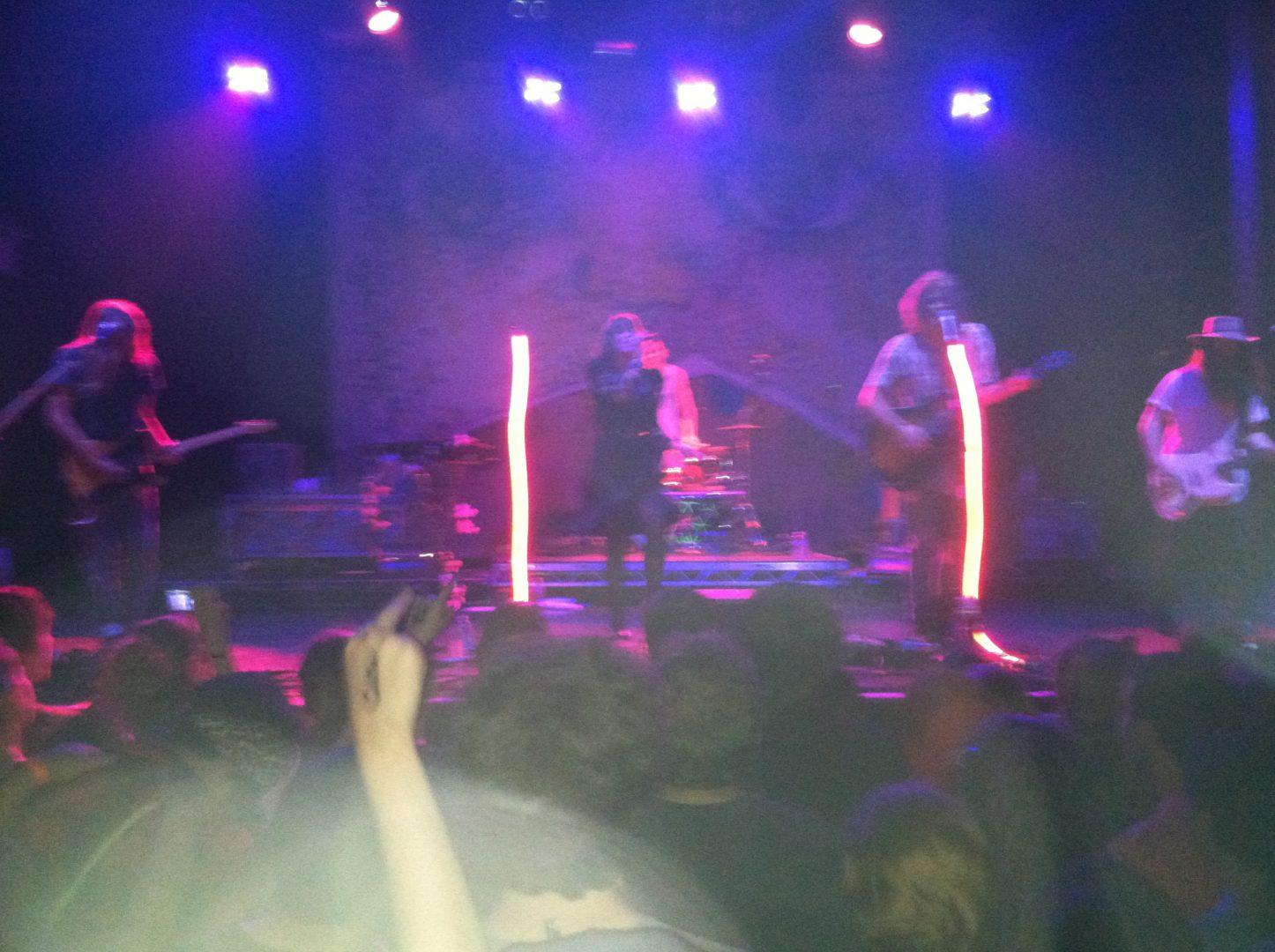 Los Angeles-based band Grouplove and singer-songwriter Andy Grammer will be co-headlining Fordham's Spring Weekend this year on Saturday, Apr. 27, according to the Campus Activities Board (CAB).