Though the female gaming demographic is indeed growing, most games are made and marketed towards males.
By NICHOLAS MILANES Multimedia Staff Published: November 11, 2012  Nick Milanes invites us to the November reading of Poets Out Loud featuring Caroline Hagood, Kimiko Hahn and...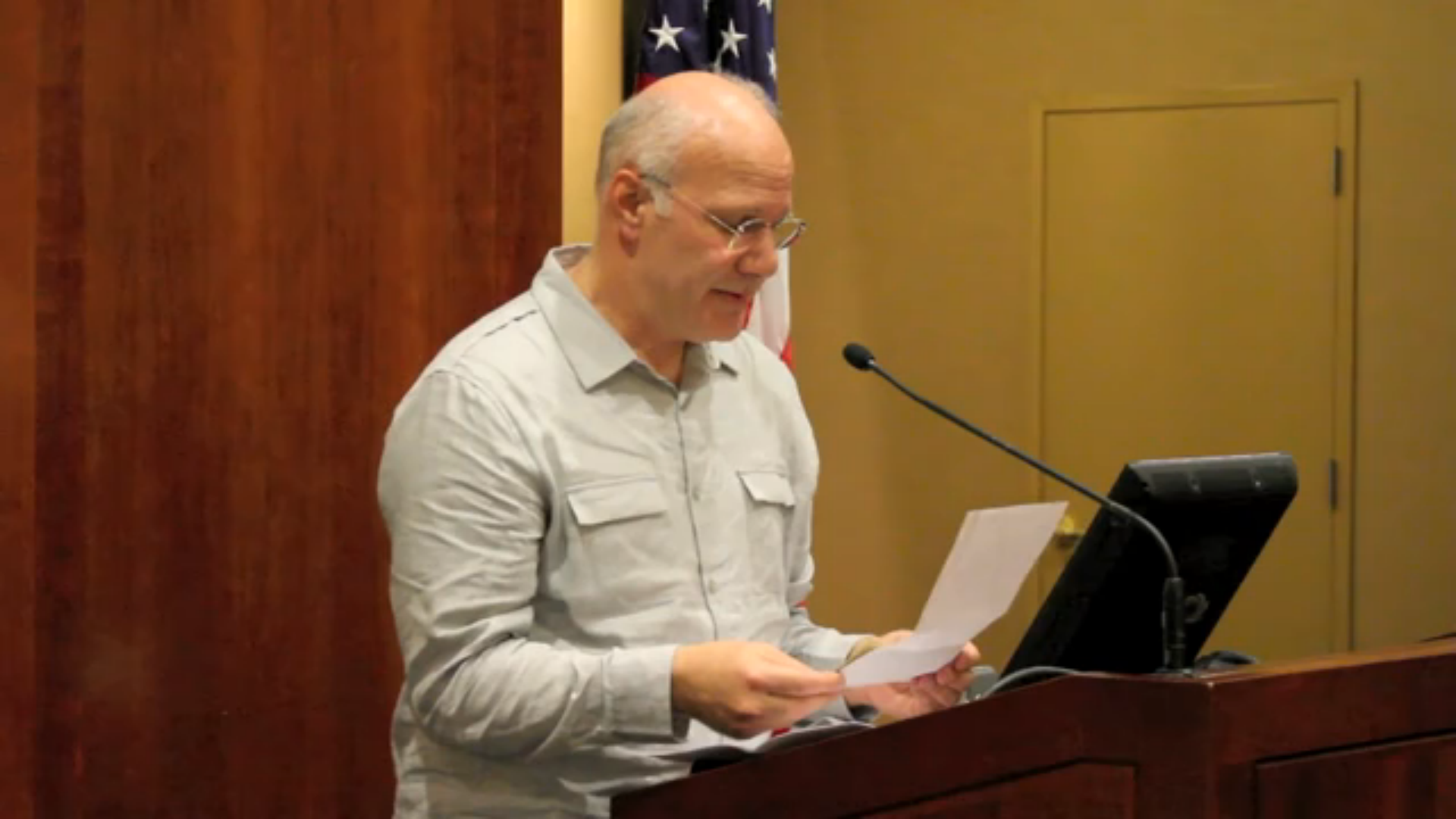 Blog Editor Nick Milanes covers the second round of poets at October's Poets Out Loud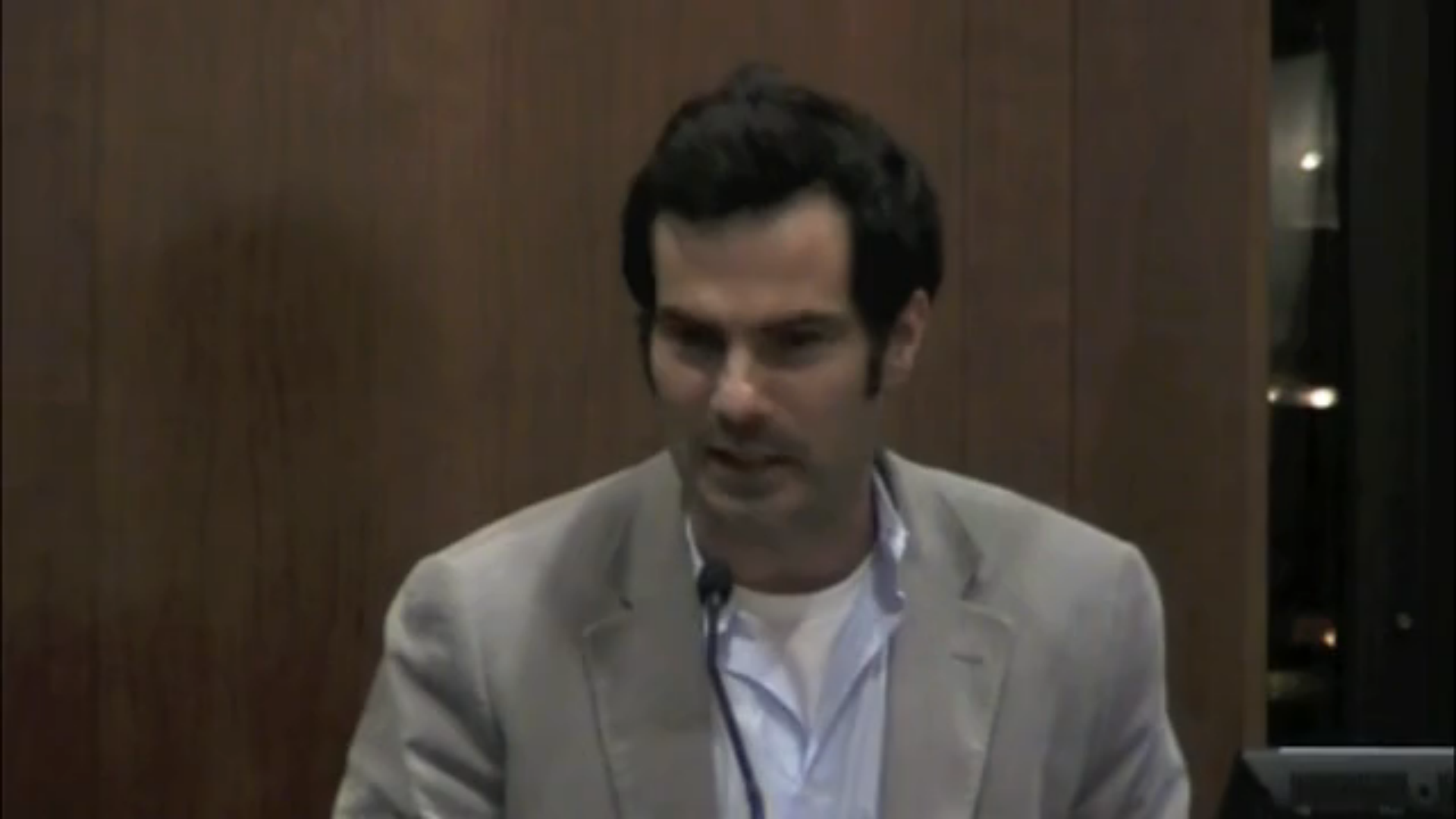 The Observer's podcast series, "Behind the Scenes," kicks off with an interview with poet Roger Sedarat

On September 24, Poets Out Loud kicked off its 2012-2013 series with readings from Nick Laird, John Murillo and Roger Sedarat. Fordham's premier poetry reading event, Poets Out Loud was founded in 1992 by Fordham faculty, staff, students and alumni.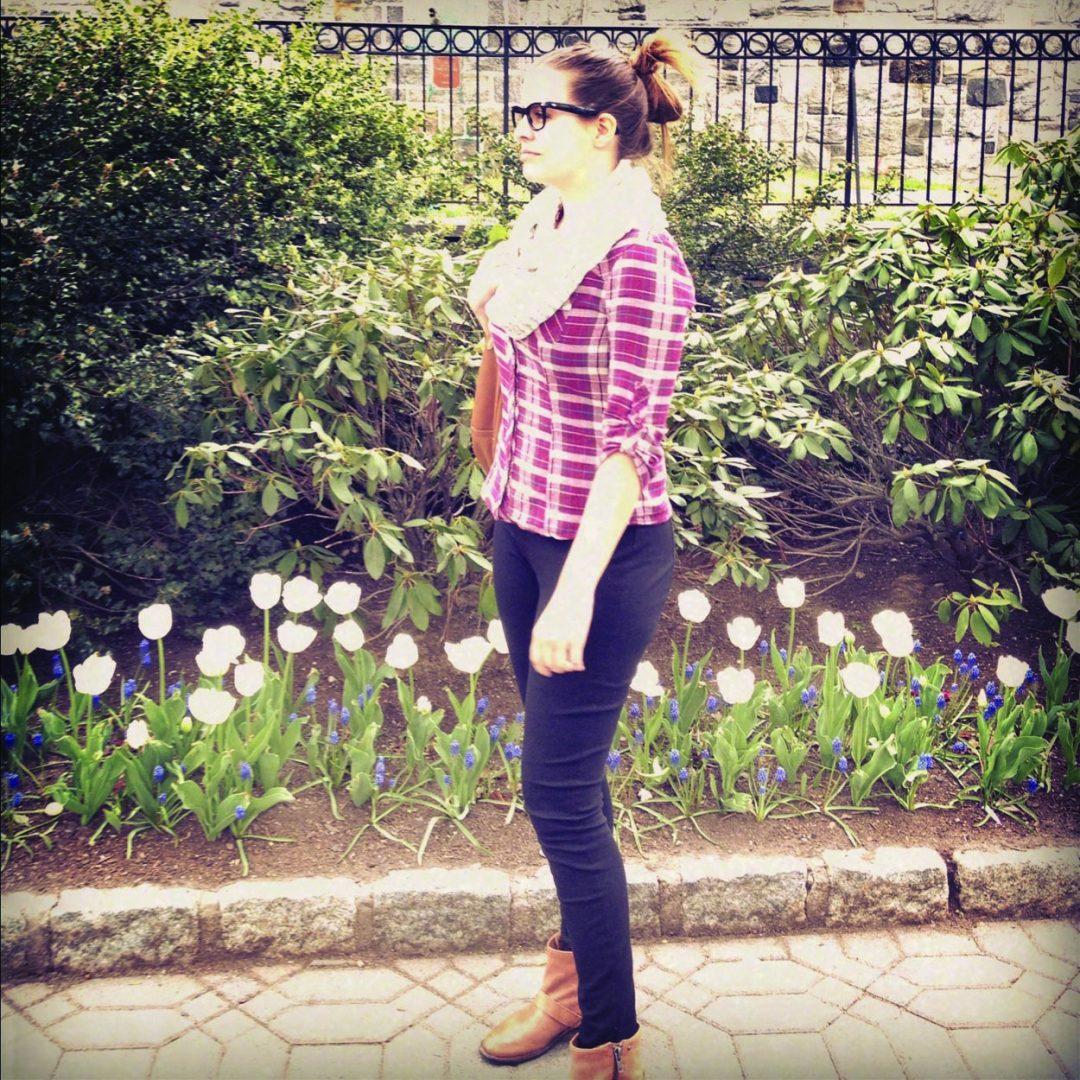 Alright, guys, there are "hipster" memes based on everything from Disney characters to Hitler. Hipsterism has peaked. It's hit the mainstream. So I've officially decided that hipster jokes aren't funny anymore.