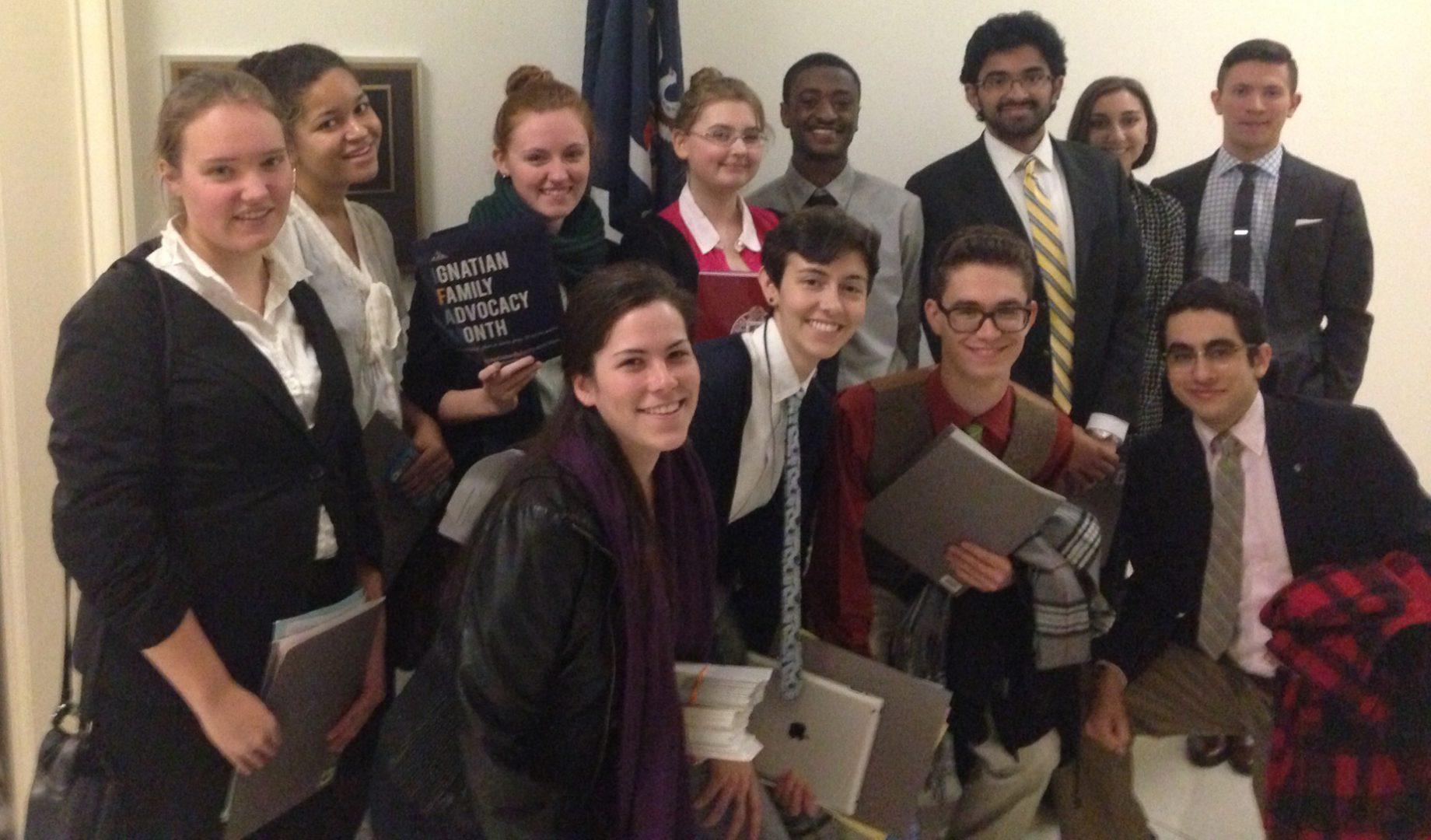 Over 50 Lincoln Center and Rose Hill students representing Campus Ministry, Global Outreach (GO!) and the Dorothy Day Center for Service and Justice attended IFT.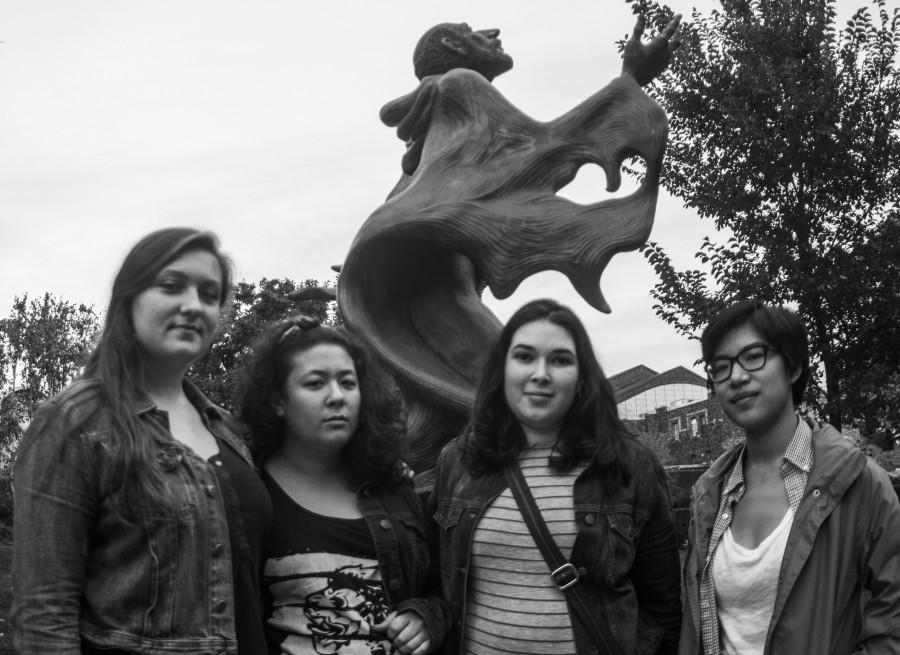 The automatic sliding doors of Hughes Hall open up and Wilmarie Cintron-Muniz, College at Rose Hill (FCRH) '15, walks along the lobby until we see each other.
By NICHOLAS MILANES Multimedia Staff Published: November 11, 2012  Nick Milanes invites us to the November reading of Poets Out Loud featuring Caroline Hagood, Kimiko Hahn and...