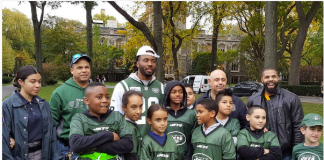 On Nov. 1, the Police Athletic League (PAL) and the New York Police Department (NYPD) 48th precinct in partnership with the New York Jets, hosted a flag football game for children from the Bronx.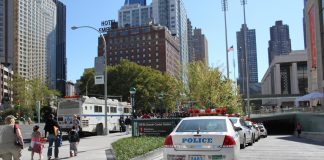 Fordham's Department of Public Safety takes extensive measures to ensure they are prepared for any and every potential emergency situation.
On Sept. 3, residents of Finlay Hall found what was likely an anti-gay message written on the white board of their door.
Using 311 to report instances of suspicious behavior is very popular, especially in places like New York City.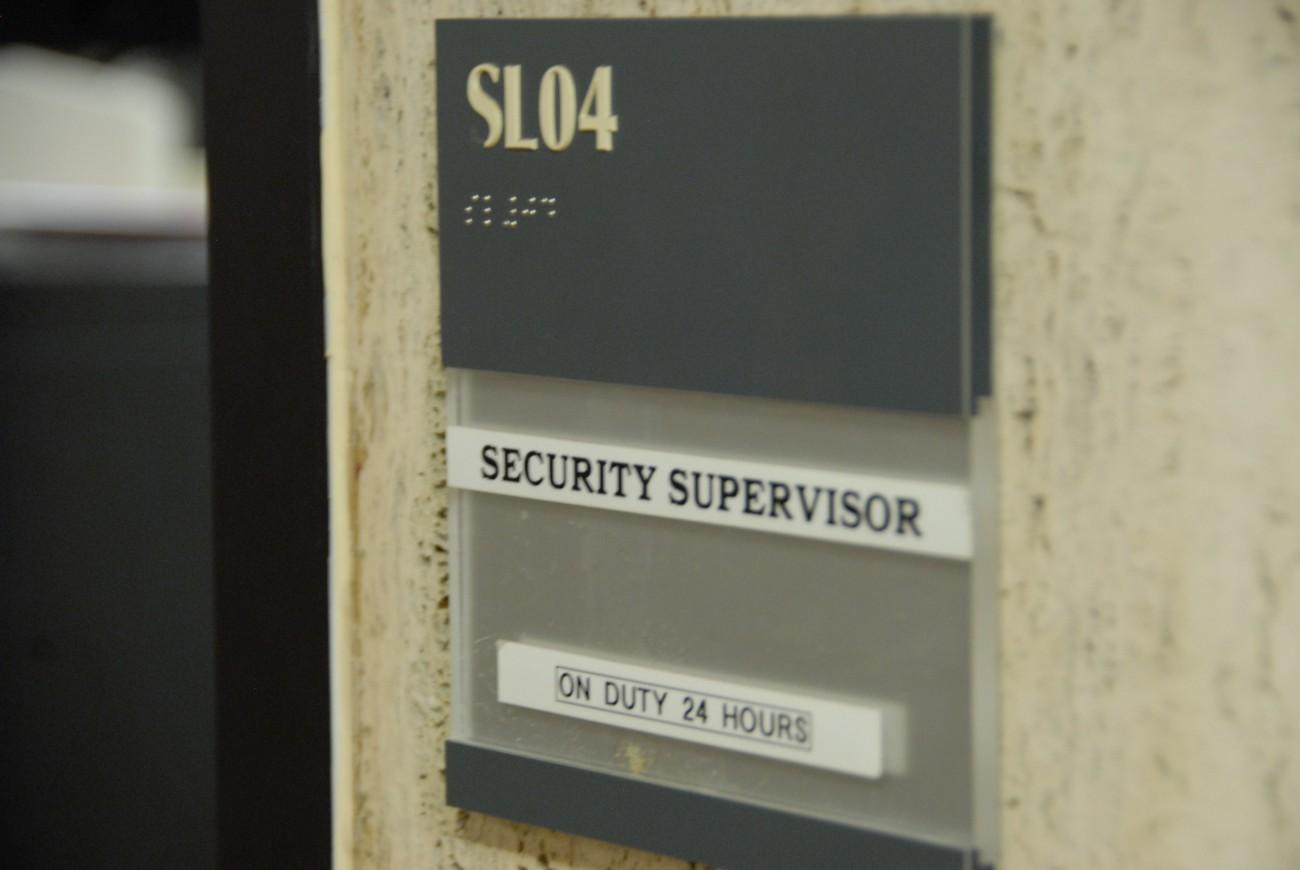 The last College Council meeting, on Thursday, Nov. 13, raised concerns about the lack of female security supervisors at Fordham College at Lincoln Center's (FCLC) campus. Currently, there are eight female security duty supervisors and 43 male security duty supervisors across all campuses. There are 10 male security supervisors and no female supervisors at FCLC.
As of Nov. 25, the case of Darren Wilson's fatal shooting of Michael Brown reached a verdict before the grand jury: no indictment. Similarly, on Dec. 3, in the case of Eric Garner vs. Officer Daniel Pantaleo, the grand jury followed the harmful precedent set in Ferguson, Mo.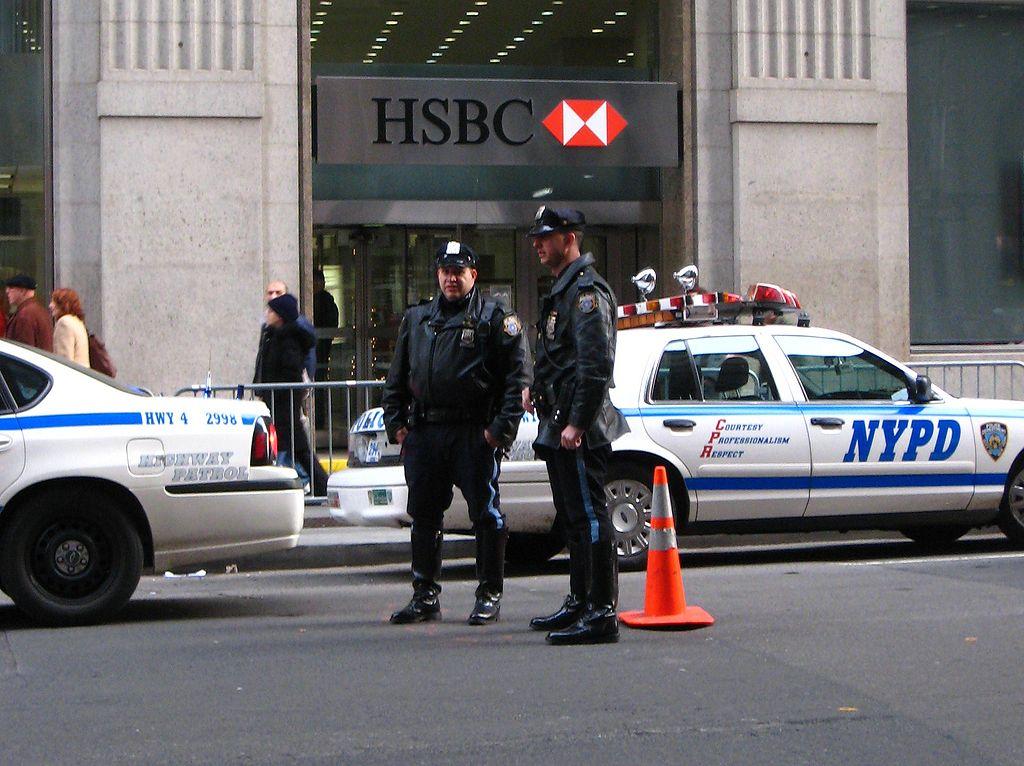 The reason for most stops is "reasonable suspicion" which tends to mean whatever the frisking officer wants it to mean.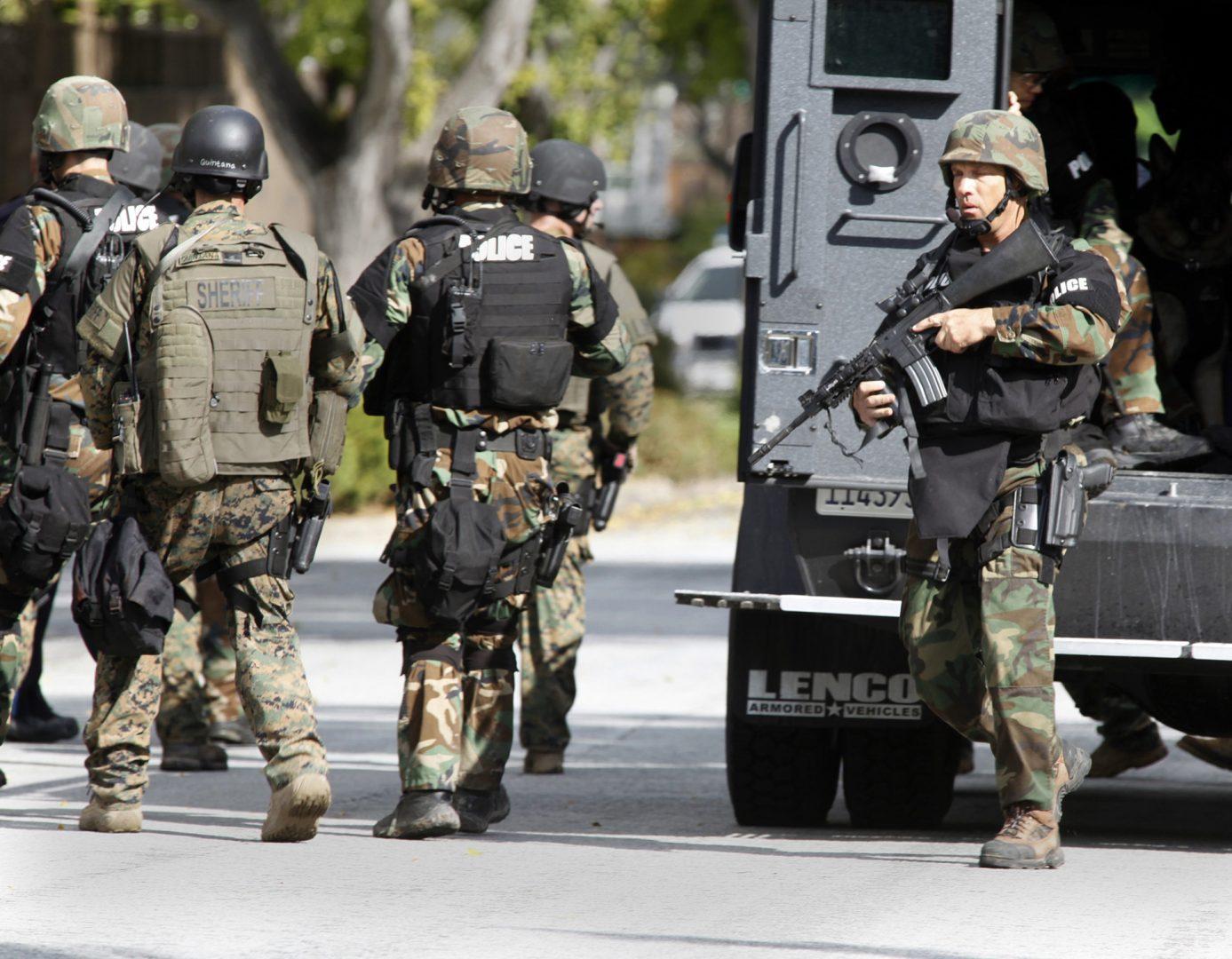 I urge my fellow citizens and our country's law enforcement institutions to pay closer heed to these stories and to enact more severe punishments for police officers' wrong actions that match the damage they have done.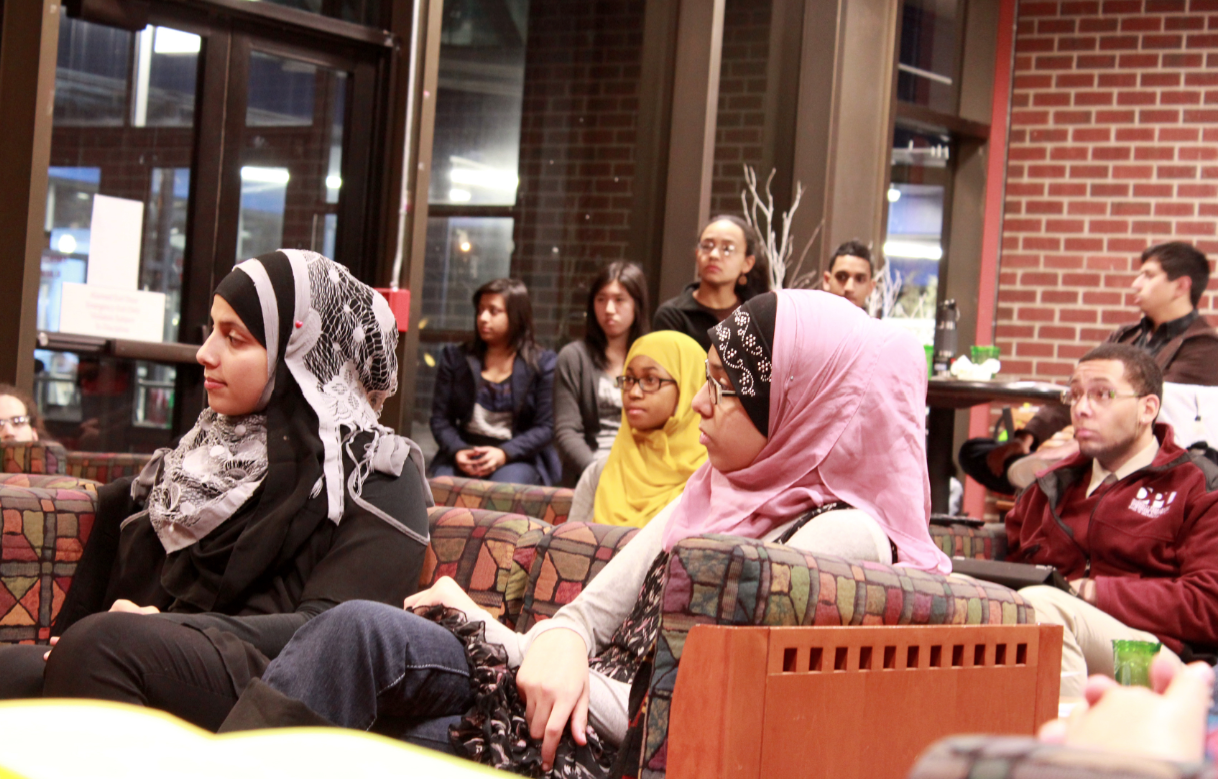 On Feb. 18, the Associated Press exposed the New York Police Department (NYPD)'s surveillance of Muslim college students across the northeastern United States. NYPD monitored the Muslim Students Association (MSA) at Ivy League schools including Yale and Columbia.