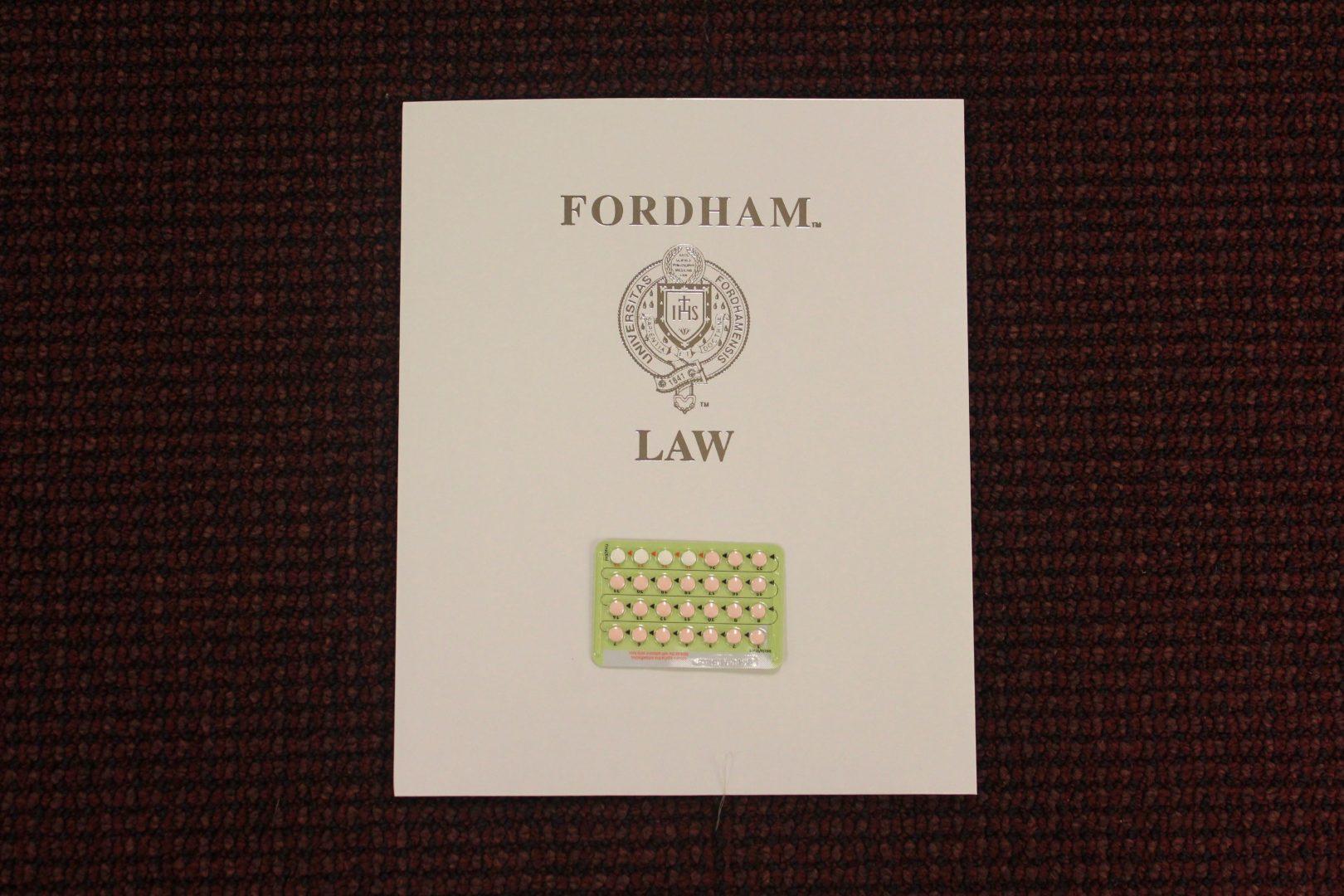 Spearheaded five years ago by FLSRJ, Prescribe Fordham was created to offer Fordham students an opportunity to meet sexual health providers and gain access to affordable contraception.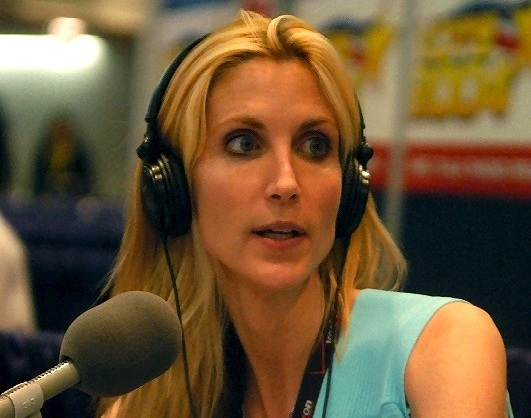 A member of the Fordham Law faculty wrote an open letter to Fordham President Father Joseph M. McShane, S.J. in response to the funding of Ann Coulter's Fordham visit.
The Fordham chapter of Law Students for Reproductive Justice (LSRJ) held their second annual Prescribe Fordham event in the John Jay College of Criminal Justice's conference center on Wednesday, Oct. 24.