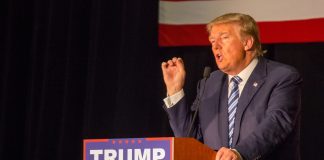 By CASEY BRENNAN Contributing WriterI'm not the biggest sports fan; in fact, I doubt I could name five NFL teams off the top of my...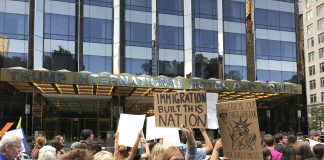 Following President Donald Trump's decision to phase out the Obama-era Deferred Action for Childhood Arrivals (DACA) program, New Yorkers gathered in Columbus Circle today to demonstrate their support for DACA recipients and all immigrants.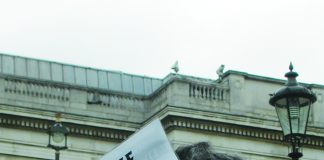 By COLIN SHEELEY News Editor"The Board needs to communicate more with the faculty," Andrew Clark, Ph.D., vice president of the Faculty Senate spoke through a...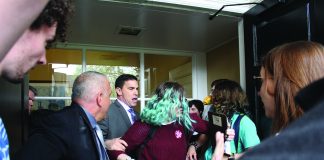 By STEPHAN KOZUB and COLIN SHEELEY News EditorsAn independent investigation of an April 27 incident involving a confrontation between student protesters and Public Safety Officers (PSOs) found...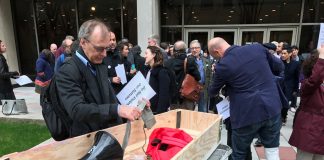 On Wednesday, April 19, members of Faculty Senate are staging a "sick-in" rally at Fordham College at Lincoln Center (FCLC) and participating in an unprecedented electronic vote of no confidence in University President Joseph M. McShane, S.J., after an ongoing battle which sees faculty wage negotiations and healthcare contracts hanging in the balance.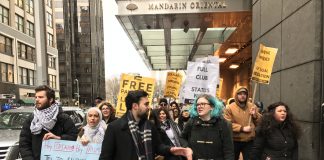 Undeterred by harsh winds and cold temperatures, members of the Fordham community protested the university's decision to veto the formation of a Students for Justice in Palestine (SJP) club on Jan. 23.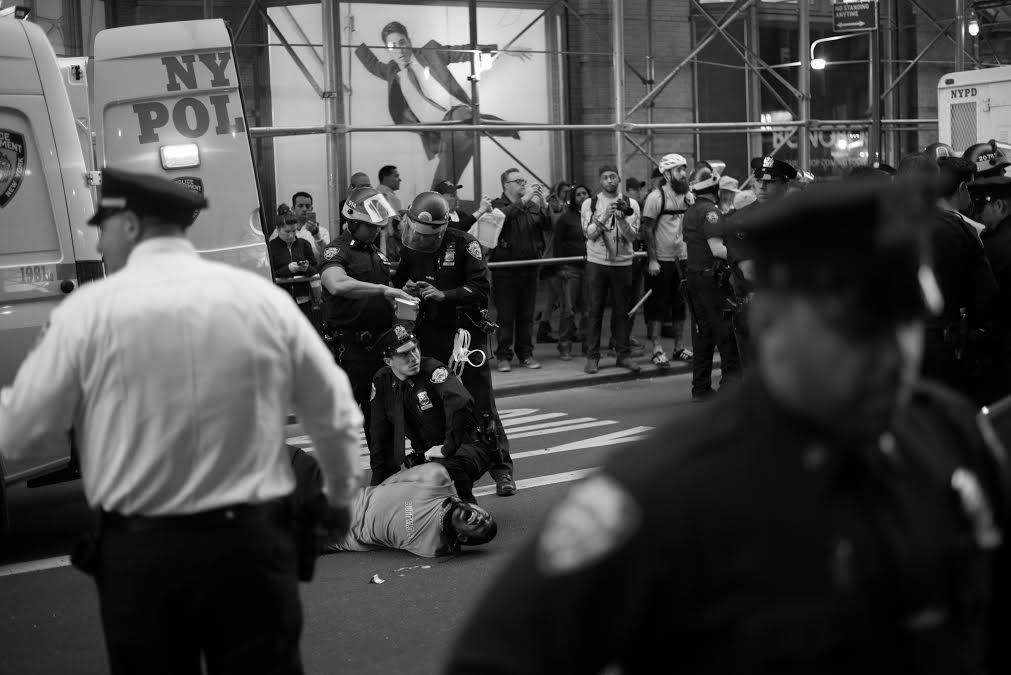 On April 29, protesters gathered in Union Square to rally against police brutality.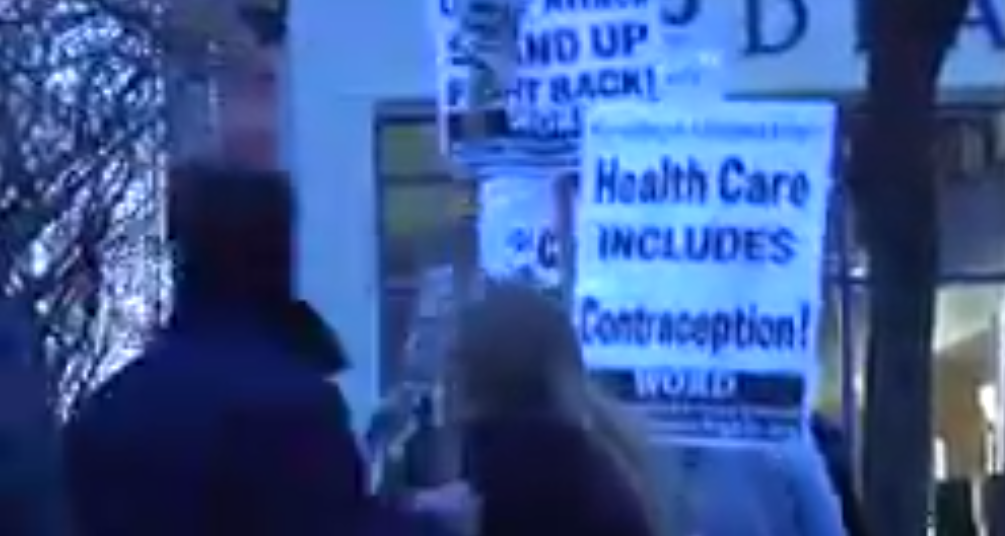 On Thursday, Nov. 20, about 50 people attended the S.A.G.E.S. protest outside Fordham College at Lincoln Center (FCLC).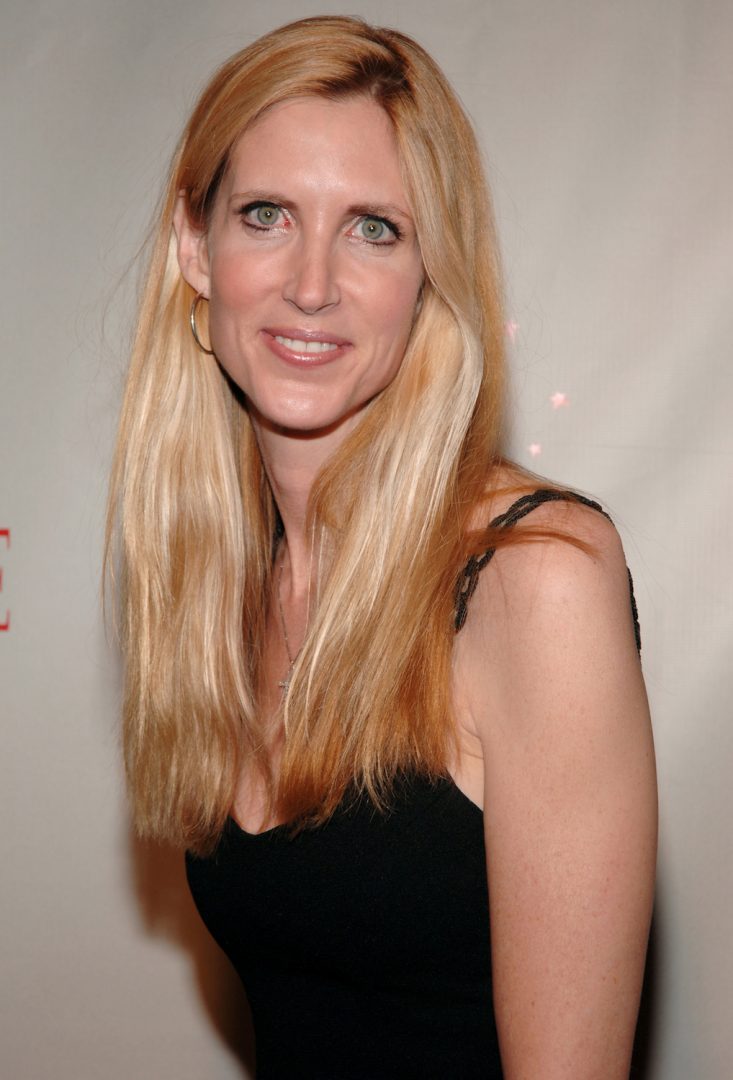 Fordham College at Lincoln Center (FCLC) organize a campaign against a scheduled appearance by Ann Coulter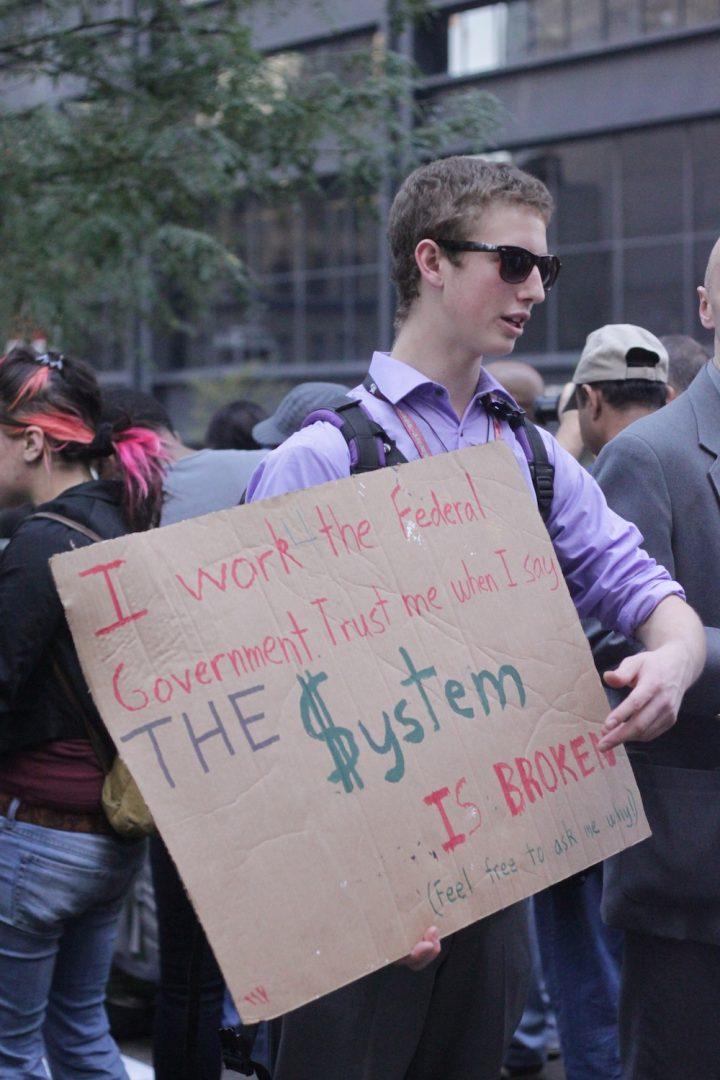 Occupy Wall Street is the best thing that has happened to this country in a while, and as its inception is happening a short train ride away from FCLC, I urge all Fordham students to take a stand and join the protests, as students did in the 1960's.