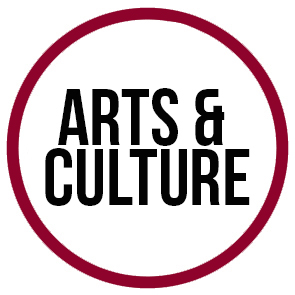 The Arts & Culture staff offer their thoughts on this year's Oscar nominations.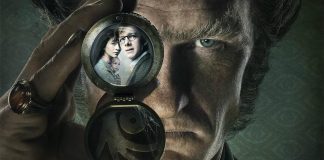 By SAM DEASSIS Asst. Arts & Culture Co-Editor Whether you read the book series by Lemony Snicket or simply watched the creepy 2004 film starring Jim...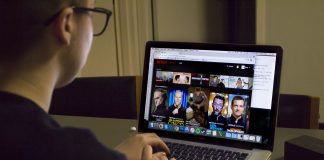 No matter what the cause, for the average American, missing an episode of their favorite television show was a means for major heartbreak.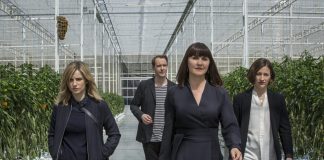 Sometimes, when it comes to college life, an escape from reality is necessary.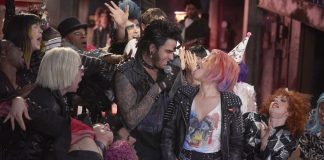 On Oct. 20, many hard core "Rocky Horror Picture Show" fans took to their televisions with vigor, eagerly anticipating the reemergence of their obsession 41 years later.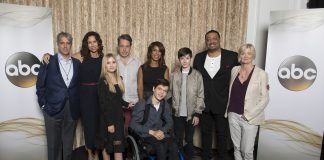 With all of this time indoors, students are able to find more time to more frequently engage in their favorite pastime: binge-watching TV shows.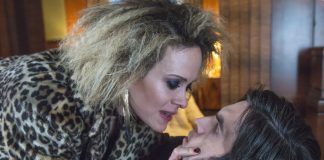 For months now, many die-hard "American Horror Story" fans have been eager to find out the secret theme of season six.