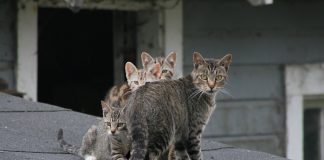 Two students were attacked by feral cats on the Rose Hill campus after trying to play with them, prompting the Department of Public Safety to send a university-wide email on interacting with the cats and what practices Fordham has in place to address their presence.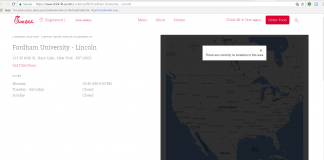 Even though the Chick-Fil-A proposal was rejected, Chick-Fil-A still has a webpage for a Lincoln Center location that can easily be found through a google search for "Fordham Chick-Fil-A."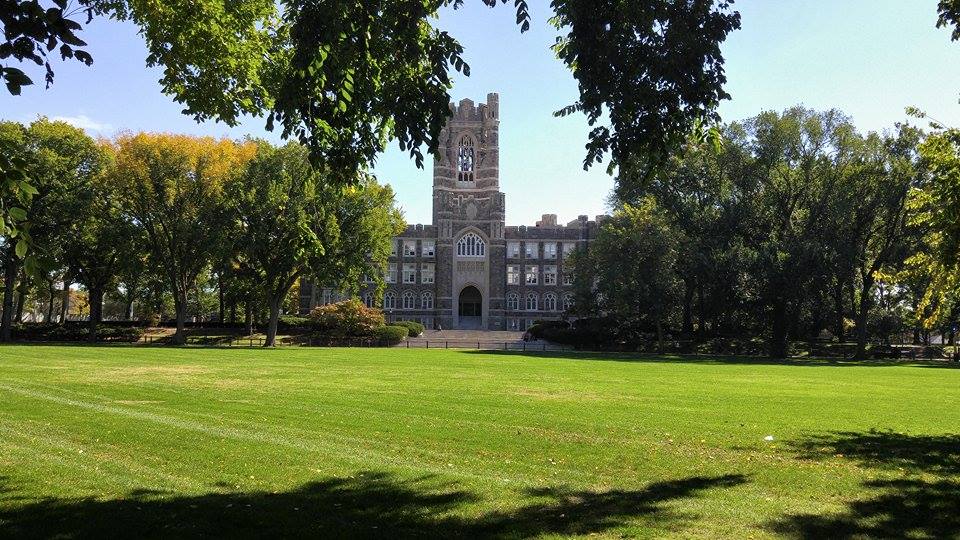 By STEPHAN KOZUB News Editor Global Outreach (GO!), one of Fordham's signature service programs, has had a rocky start to the semester. Interest in domestic projects...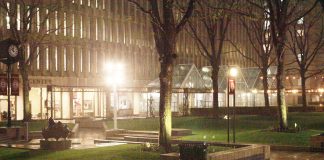 By STEPHAN KOZUB News Editor Robert Moses was still planning, arguing for a Long Island-Manhattan Expressway down the middle of 30th Street as he sat in...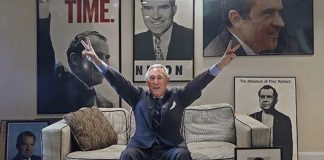 The university will allow the event to continue, despite having strong conflicts with many of Stone's opinions.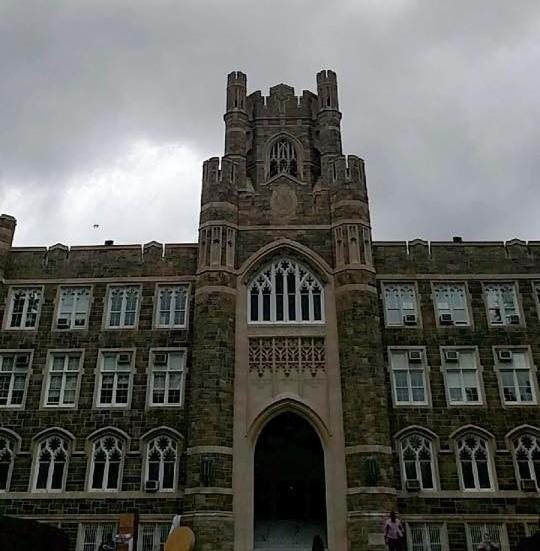 By STEPHAN KOZUB News Editor The Fordham University College Republicans announced on Oct. 5 that they would be hosting political strategist and controversial figure Roger Stone...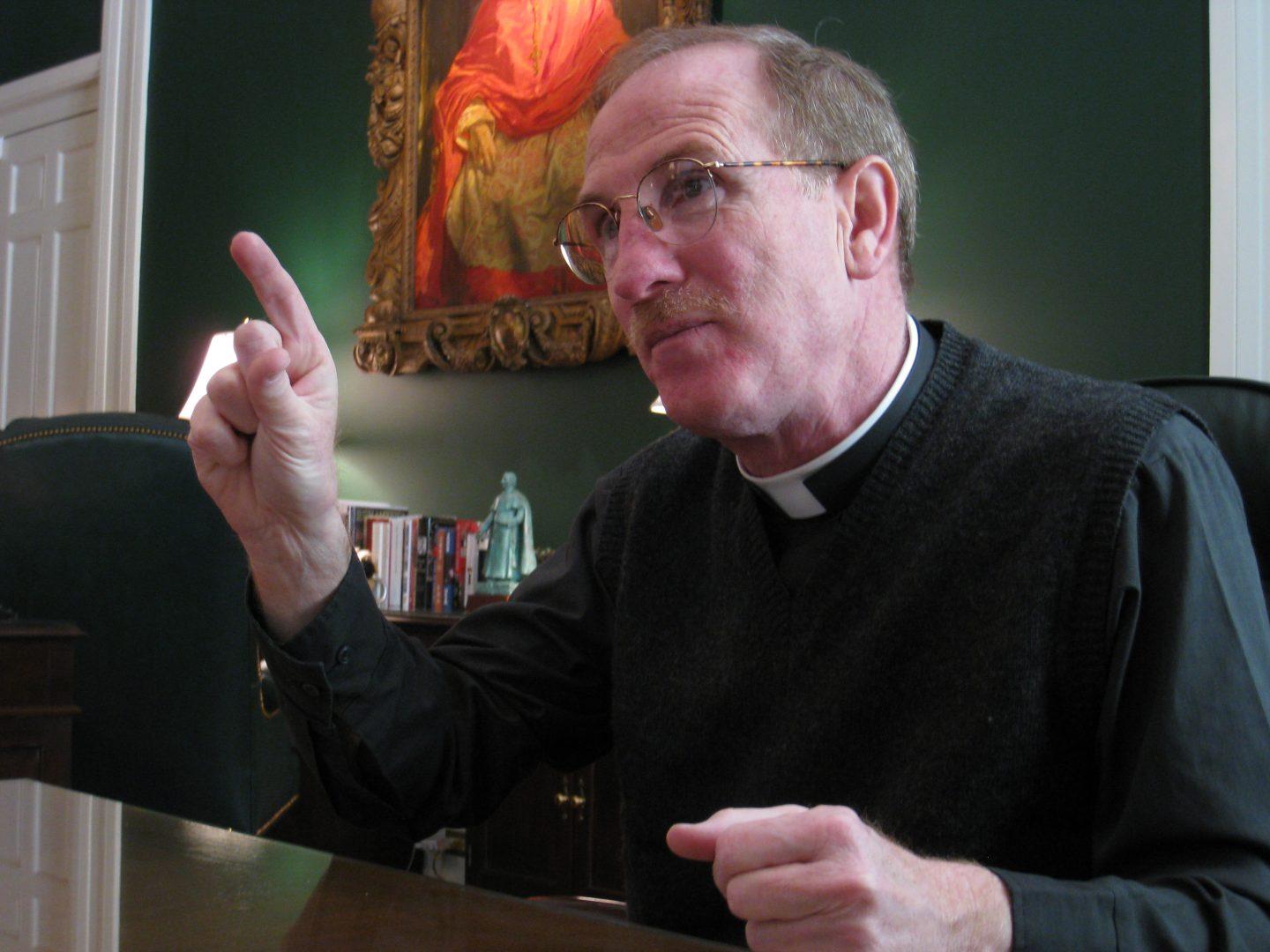 Following the mass shooting in Las Vegas on Monday that left at least 58 people killed and 515 wounded, the Fordham Community has voiced statements of support for the victims and their loved ones.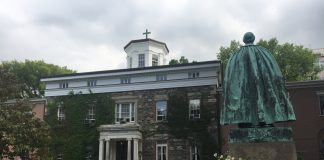 Both newspapers arrived with the same agenda, the same questions weighing on all of our minds. This is how Father McShane took them:
After years of rumors and ram-fueled intercampus jealousy, the Lincoln Center campus has achieved what at one point seemed unachievable to some members of the Fordham community—the installation of a ram statue.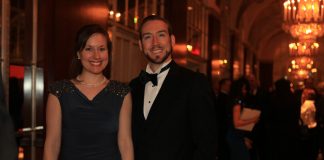 Following new changes to the Office of Campus Ministry at Lincoln Center, its leadership is looking forward to "new opportunities for conversation" and starting the year off on the right foot.