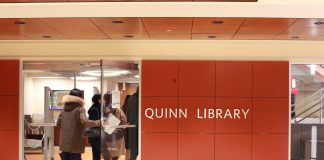 In an effort to encourage students' information literacy, the Fordham Libraries have created a "Fake News" research guide, now accessible through the main website.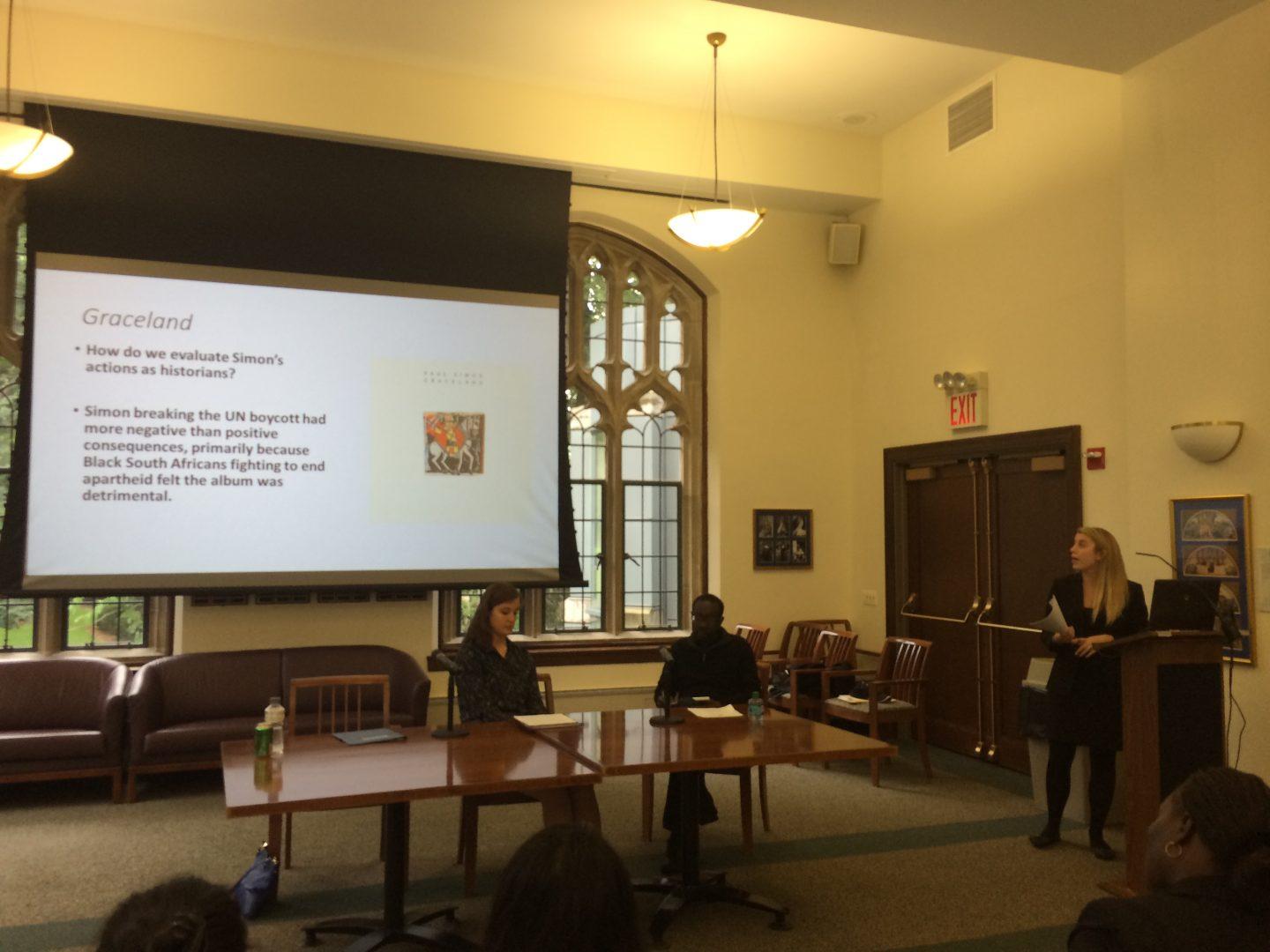 Students presented their work in Rose Hill's Walsh Library
Monday, Jan. 26 brought worry that there would be one of the worst blizzards New York City has ever seen. Winter Storm Juno had winds predicted up to 30 miles per hour and snowfall predicted up to 18 inches, although only seven inches accumulated. It was expected to be one of the worst winter storms in the past 30 years.