ARTS/CULTURE
By MICHAEL APPLER Staff WriterIt's in the eyes. From the safety of the audience—removed if only slightly from the wrenching, tour-de-force performance given by three-time...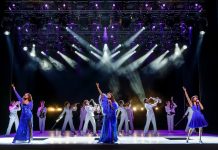 By MICHAEL APPLER Staff WriterThere comes a time in your experience of "Summer: The Donna Summer Musical" — and hopefully it arrives sometime before cascades...
HEALTH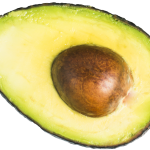 Luke Osborn Sports & Health Co-EditorThe ketogenic (keto) diet involves the intake of very little carbs and a high intake of fat instead. Entering a...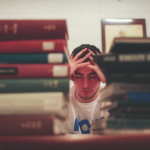 By ANGELIKA MENENDEZ Social Media EditorFordham Lincoln Center's mental health club, Active Minds, has a saying that goes "Not everybody struggles with mental...