ARTS/CULTURE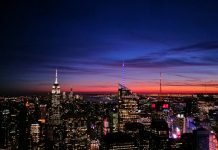 By May Moiseeva Contributing WriterIt's wintertime and with that comes curling up under blankets on cold days, hot chocolate and, of course, a plethora of...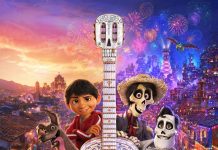 By ALEJANDRA GARCIA Contributing WriterIf you like Disney's Pixar animated films, stories about culture and family, epic journeys through the land of the dead, or...
HEALTH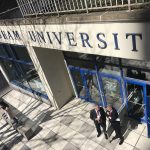 By S.J. Cyrus ContributorMany of us who come to Fordham have learned the locations in which our great University occupies in the Bronx, Manhattan and Westchester...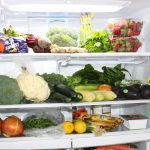 By LUKE OSBORN Contributing WriterAs our senior year of high school unfolded, questions of our futures constantly ran through our heads. Will I make a...