ARTS/CULTURE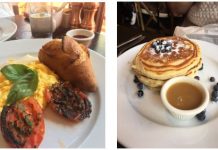 By LENA WEIDENBRUCH Contributing WriterCommunity Food and Juice is a spot that any brunch-loving New Yorker needs to check out. While it may be a bit...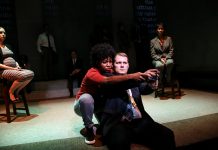 By MICHAEL APPLER Staff WriterWhen the dark of night comes and the people take to the streets, the blackness beneath the clouds saturates with certain...
HEALTH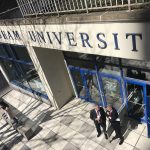 By S.J. Cyrus ContributorMany of us who come to Fordham have learned the locations in which our great University occupies in the Bronx, Manhattan and Westchester...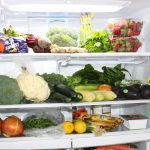 By LUKE OSBORN Contributing WriterAs our senior year of high school unfolded, questions of our futures constantly ran through our heads. Will I make a...