ARTS/CULTURE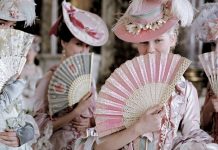 By KEVIN CHRISTOPHER ROBLES Asst. Arts & Culture EditorAs Singles Awareness Day (S.A.D.) approaches, it becomes important to remember the flip side of Valentine's Day....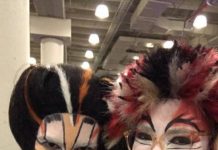 By JULIANNE HOLMQUIST Contributing Writer"Coat check is right this way, Veronica!"Veronica? I was taken aback until I removed my heavy coat and looked down at...
HEALTH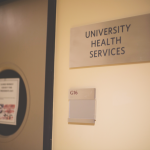 By Luke Osborn Asst. Sports & Health EditorIn the first week of 2018, the rate of influenza-related hospitalizations almost doubled from 13.7 hospitalizations...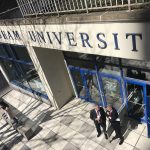 By S.J. Cyrus ContributorMany of us who come to Fordham have learned the locations in which our great University occupies in the Bronx, Manhattan and Westchester...