ARTS/CULTURE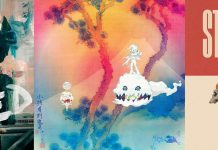 By JORDAN MELTZER Opinions Editor KIDS SEE GHOSTS: "KIDS SEE GHOSTS"(via G.O.O.D Music, Def Jam Recordings, Universal Music Group) Genre: Rap, alternative hip-hop, psychedelicOn a playlist with:...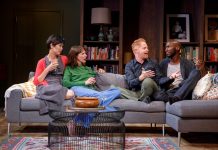 By MICHAEL APPLER Staff WriterLog cabins are man-made. They're visibly intertwined, tangled structures forged by forcing lumber together into sturdy joints. Neat, organized and well-built...
HEALTH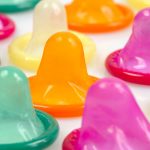 By Luke Osborn Sports & Health EditorAccording to the Centers for Disease Control and Prevention (CDC), young people 15 to 24 years old make up half...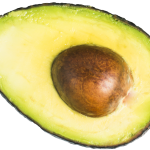 Luke Osborn Sports & Health Co-EditorThe ketogenic (keto) diet involves the intake of very little carbs and a high intake of fat instead. Entering a...