ARTS/CULTURE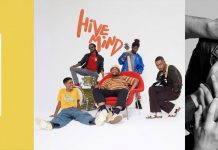 By JORDAN MELTZER Opinions Editor The Internet: "Hive Mind"(via Columbia Records, Sony Music Entertainment) Genre: R&B, neo-soulOn a playlist with: SZA, Janelle Monae and MiguelThe deets: I'm...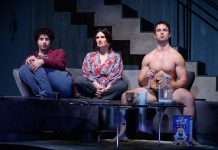 By MICHAEL APPLER Staff WriterWhy do we stare at the David? What is it about that seventeen-foot-tall Michelangelo that so transfixes, spellbinds the human...
HEALTH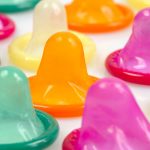 By Luke Osborn Sports & Health EditorAccording to the Centers for Disease Control and Prevention (CDC), young people 15 to 24 years old make up half...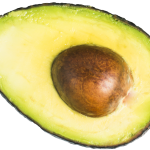 Luke Osborn Sports & Health Co-EditorThe ketogenic (keto) diet involves the intake of very little carbs and a high intake of fat instead. Entering a...