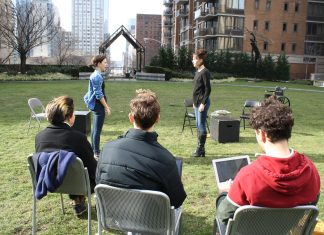 The theatre department at Fordham College at Lincoln Center (FCLC) will present two mainstage productions and six studio performances this semester.
The past six months have seen a radical change in the way that stories about black people, particularly in film, are being told and how they are being received by the broader public and awards shows.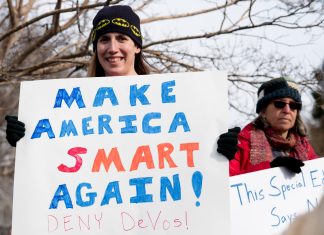 Betsy DeVos was confirmed last week as President Donald Trump's Secretary of Education, after a heated Senate exchange which ended with an unprecedented tie-breaking vote by Vice President Mike Pence.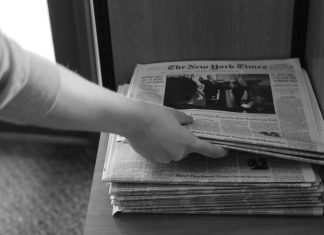 The spreading of rumors or "fake news" has always been an issue on social media platforms such as Facebook.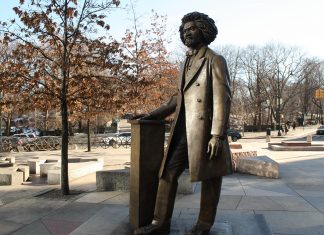 As Black History Month draws to a close, Amir Idris, Ph.D., professor and chair of the African and African-American Studies (AAAS) department, shared his perspective on the month's designation and the need for an intersectional approach in academia.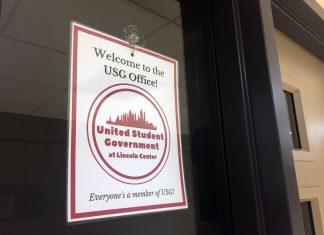 The executive board of the United Student Government (USG) has drafted a constitution adding new leadership roles and expanding multiple aspects of the group's structure, including the electoral process.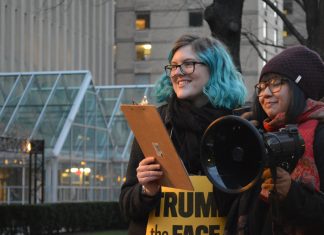 The university has charged a Students for Justice in Palestine (SJP) organizer for violating the Demonstration Policy.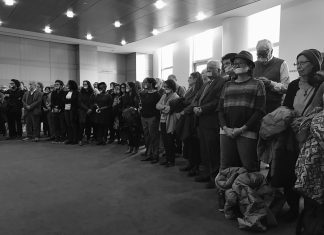 After members of the Fordham Faculty Senate held a silent protest outside of a Continuous University Strategic Planning (CUSP) meeting on Feb. 2, faculty members are still working to reach an agreement with the university administration.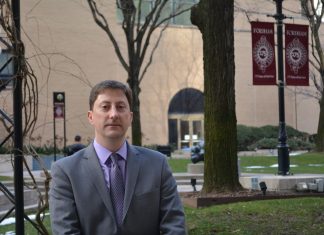 When it comes to college campuses, freedom of expression can be particularly difficult to navigate.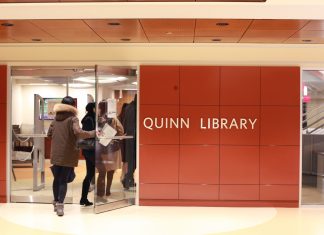 The university has decided to shorten the operating hours of Quinn Library after observing low usage numbers late at night.