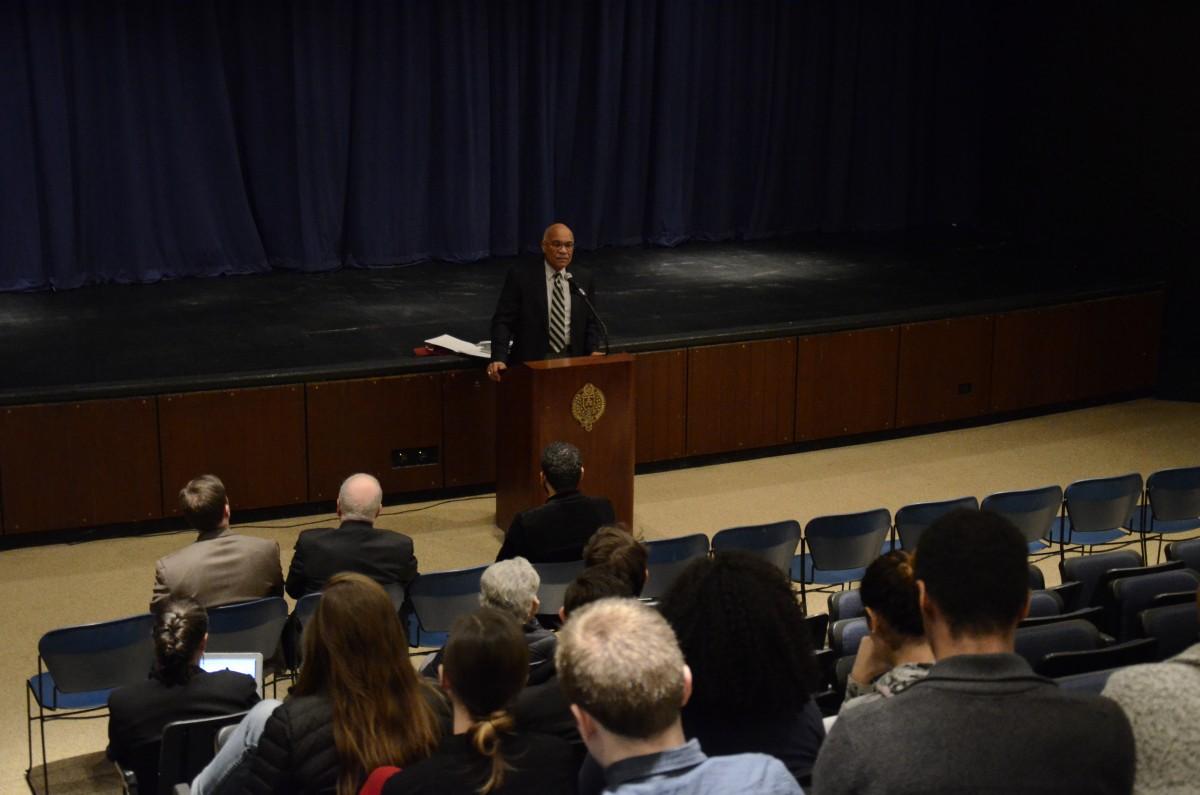 The university has announced that the search for a Chief Diversity Officer has been narrowed down to three final candidates, who will be revealed in the coming days.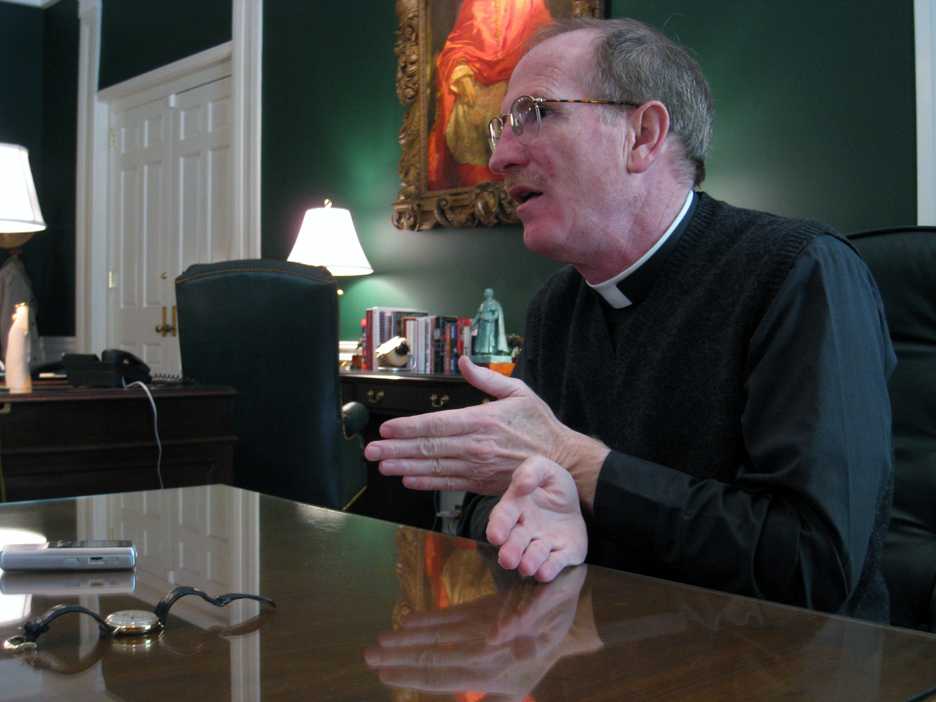 By COLIN SHEELEY News Editor In response to the several days of chaos that plagued Charlottesville, VA, this weekend, where white nationalists and neo-Nazis groups gathered to...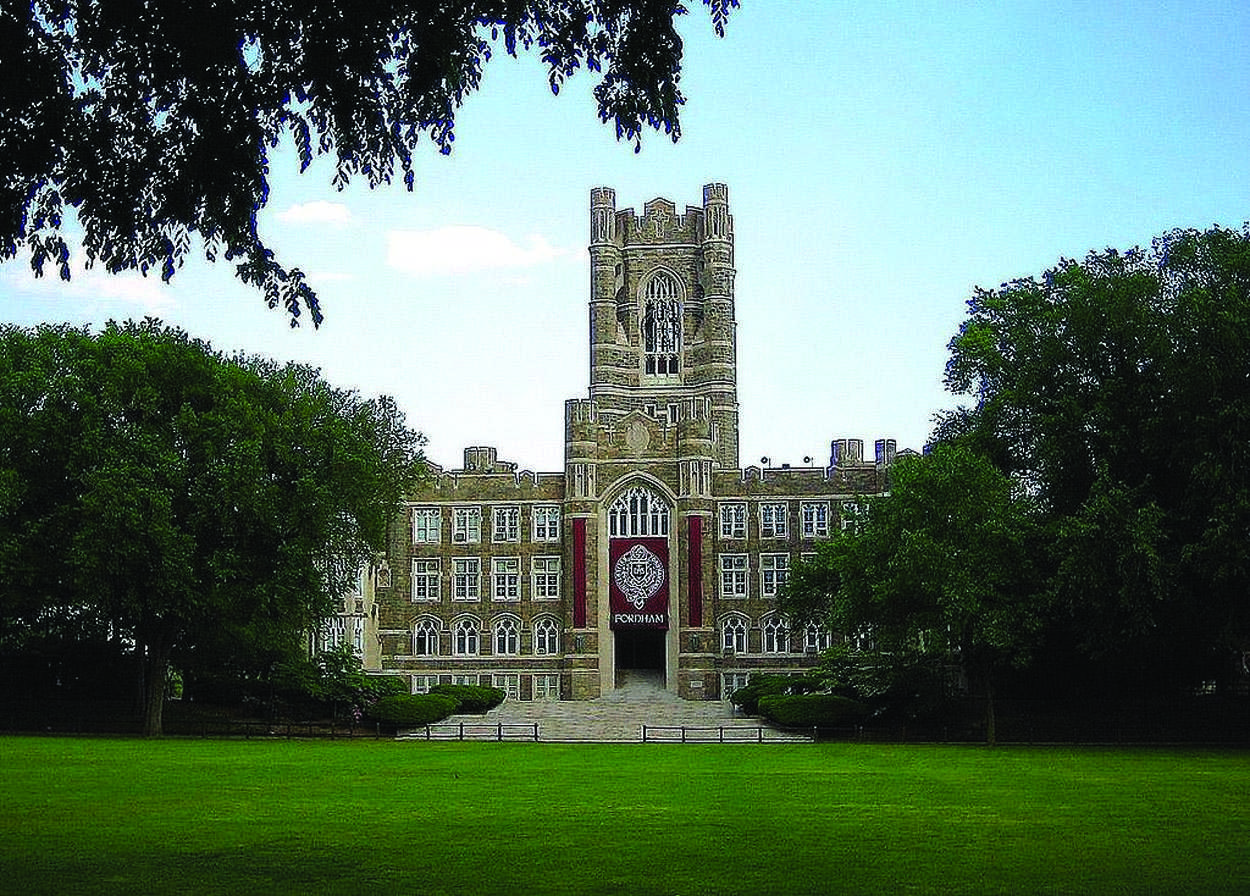 By STEPHAN KOZUB News Editor Following the violence at the Unite the Right rally in Charlottesville, VA this weekend, which included self-proclaimed white nationalists and neo-Nazis,...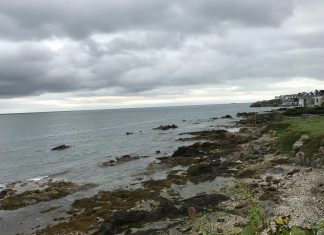 Six months ago, James Joyce was a name I'd heard but knew nothing about, and "Ulysses" was nothing more than a literary reference that went over my head.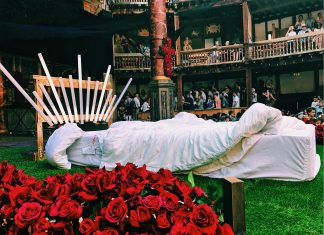 From casual and contemporary costuming to surprising incorporations of music, each element leaves you wondering what will happen next—even though, to some degree, you already know. It IS Shakespeare, after all.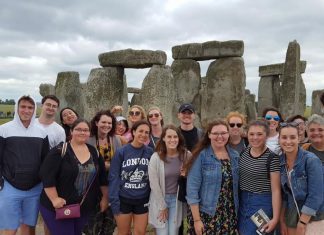 I wanted to hear stories where they went through the same things I was going through and how they managed to make it through.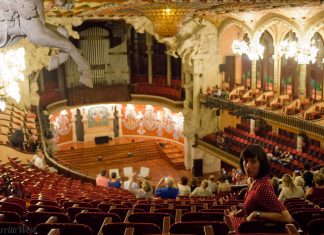 While many people are familiar with the concept of a show being "off-Broadway" or even "off-West End," British Fringe is different.
"The whole point of having this thing was to make you feel something."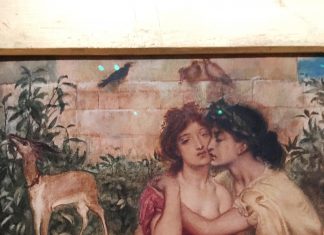 The exhibition, featuring British art from 1861 to 1967, is the first of its kind—fifty short years ago, male homosexuality was still criminalized in the U.K., and artworks featuring themes of same-sex desire, even implicitly, were censored.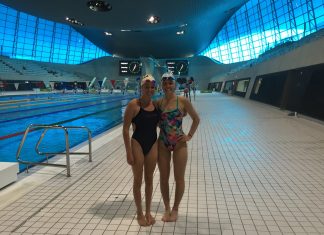 I was only there to swim laps, although I wouldn't be the first in my family to swim in an Olympic pool.