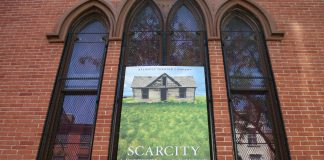 By Angelika Menendez Social Media EditorBright lights and giant advertisements may not appear all over New York for these shows, making off-broadway seem less lavish,...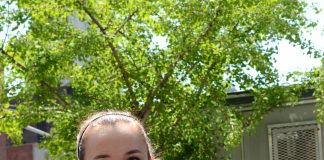 Fordham's joint program with The Ailey School allows students to pursue dance alongside their other passions.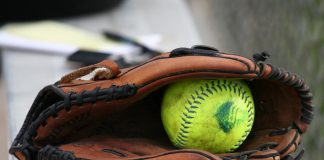 Starting at a young age, sophomore Jordana Storm loved watching baseball and was determined to continue with this passion. She found this enthusiasm in softball.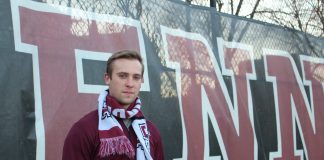 This will be Borak's last season on the team, and is sure of the fact that he'll truly miss the time he has spent on the court.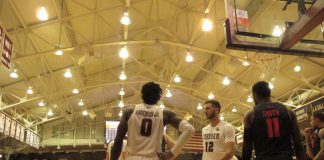 Anderson is a redshirt junior from Rochester, New York who scored two buzzer beaters in two different games, which led the Rams to victory.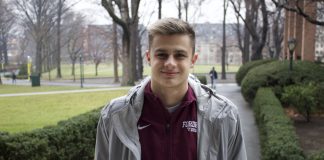 Hailing from over 1,000 miles away in Sherman Oaks, California, Christopher Sleutjes, Gabelli School of Business at Rose Hill (GSBRH) '20, is a freshman on the Fordham University swim team.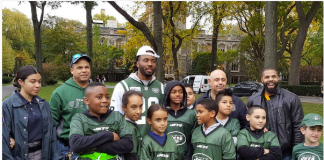 On Nov. 1, the Police Athletic League (PAL) and the New York Police Department (NYPD) 48th precinct in partnership with the New York Jets, hosted a flag football game for children from the Bronx.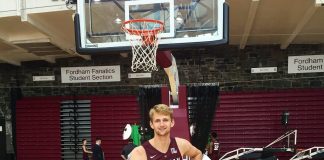 Hailing all the way from his hometown in Brno, Czech Republic, forward-center Prokop Slanina is a sophomore basketball player at Fordham College at Rose Hill.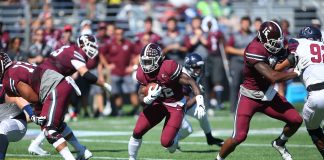 On Sept. 24, the Fordham Rams played the University of Pennsylvania Quakers in the highly-anticipated 2016 homecoming game.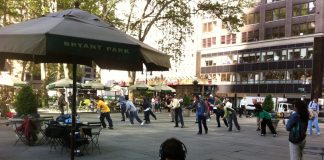 NYC offers plenty of free events to help keep you healthy