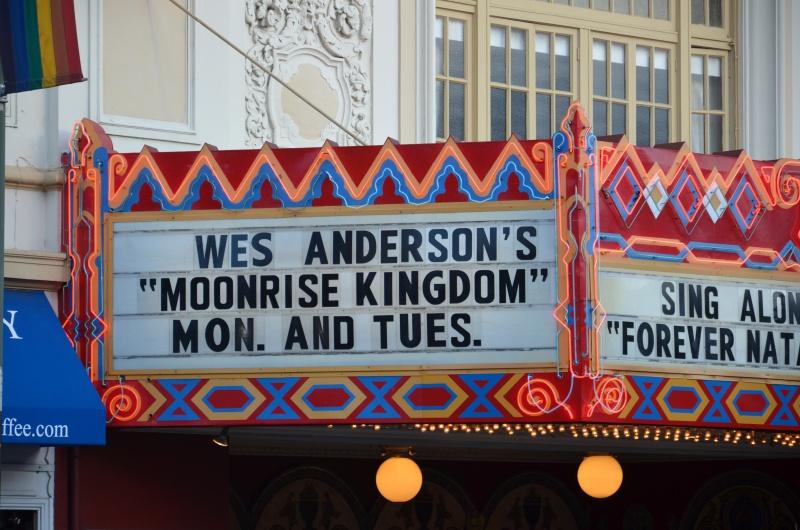 With Valentine's Day fast approaching, here are some suggestions for two movies to watch on this most romantic day of the year.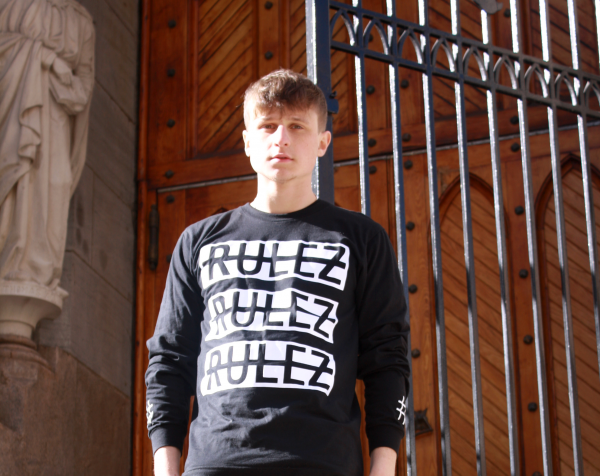 When I first meet Brian Wolfe, Fordham College at Lincoln Center (FCLC) '17, for our interview, he's sitting back in his chair, relaxed and 10 minutes early.
Hello, my name is Meredith Summers and I have a Type A personality. There. I said it. I have been trying to pretend for my whole life that I'm Type B, but I just can't hide it anymore.
"The Fashion World of Jean Paul Gaultier: From the Sidewalk to the Catwalk," runs from Oct. 25 to Feb. 23, 2014.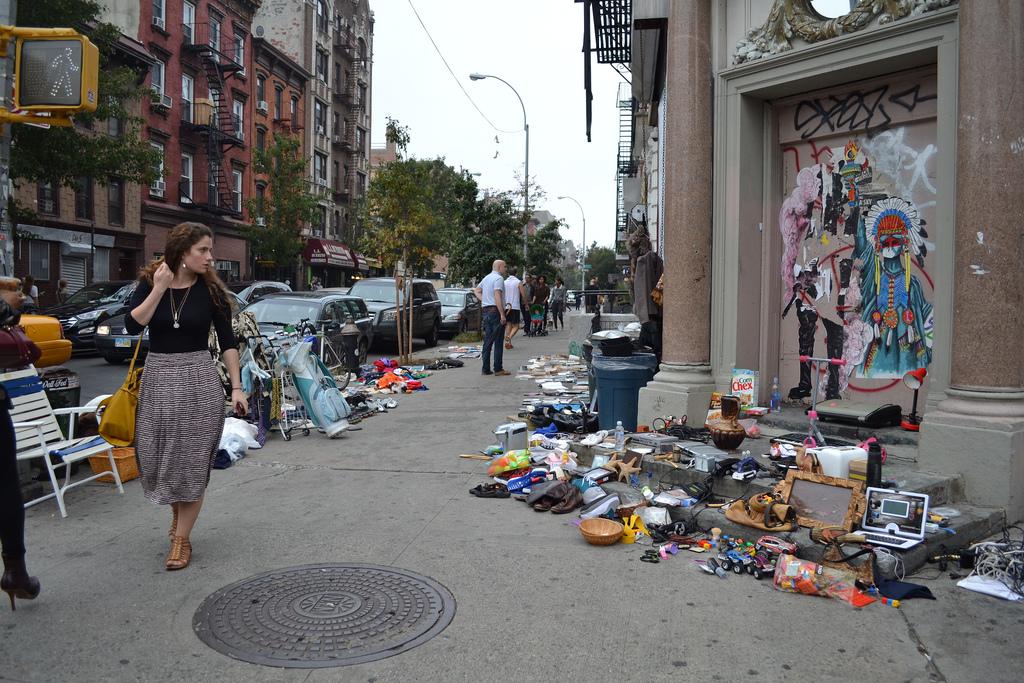 In this city, your neighborhood seems to be closely tied to who you are as a person, and South Williamsburg residents feel as though they're losing their identity.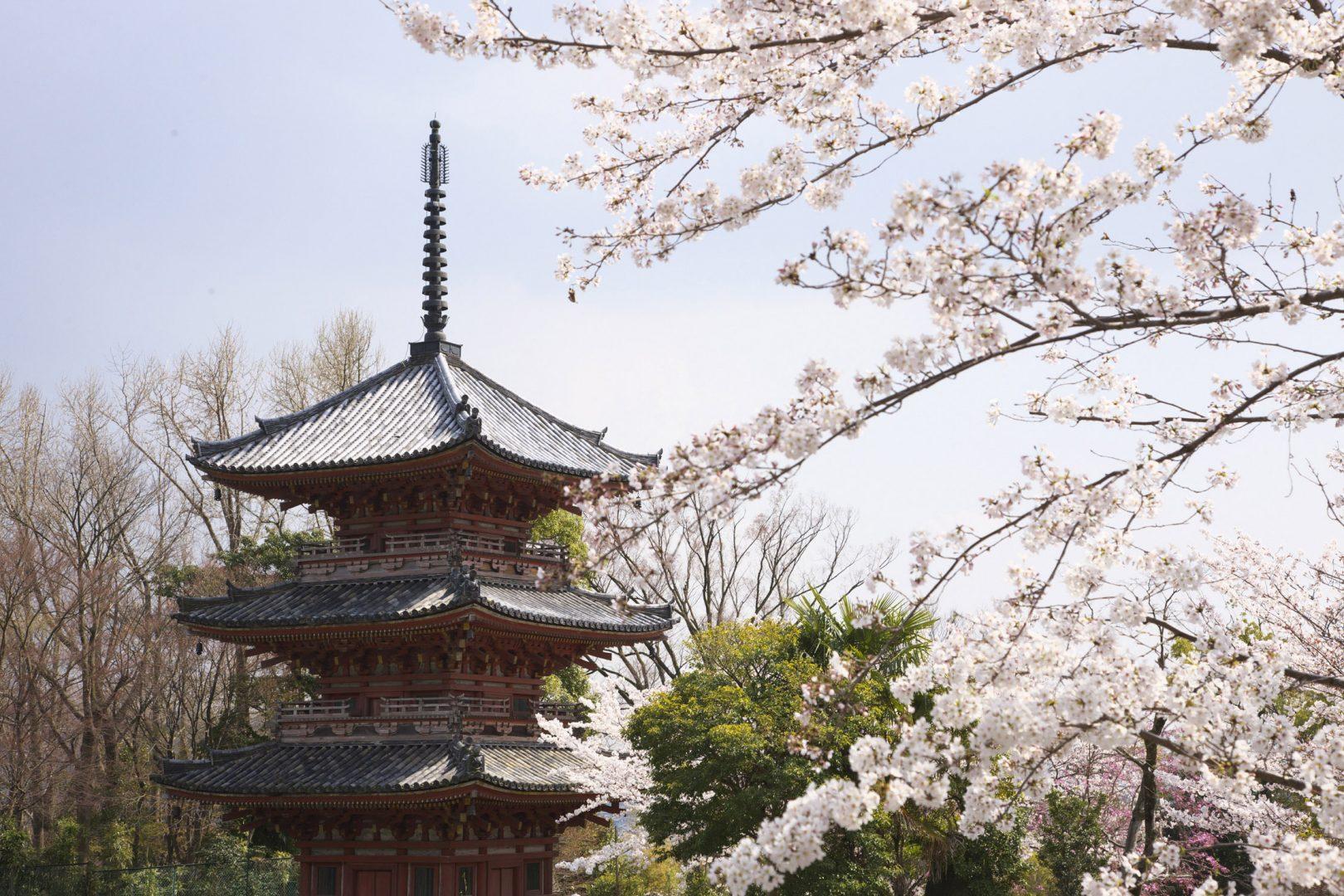 The Sakura Matsuri Festival is not only the perfect way celebrate the long-awaited spring, but also a way to learn more about Japanese heritage through a wide variety of interactive events.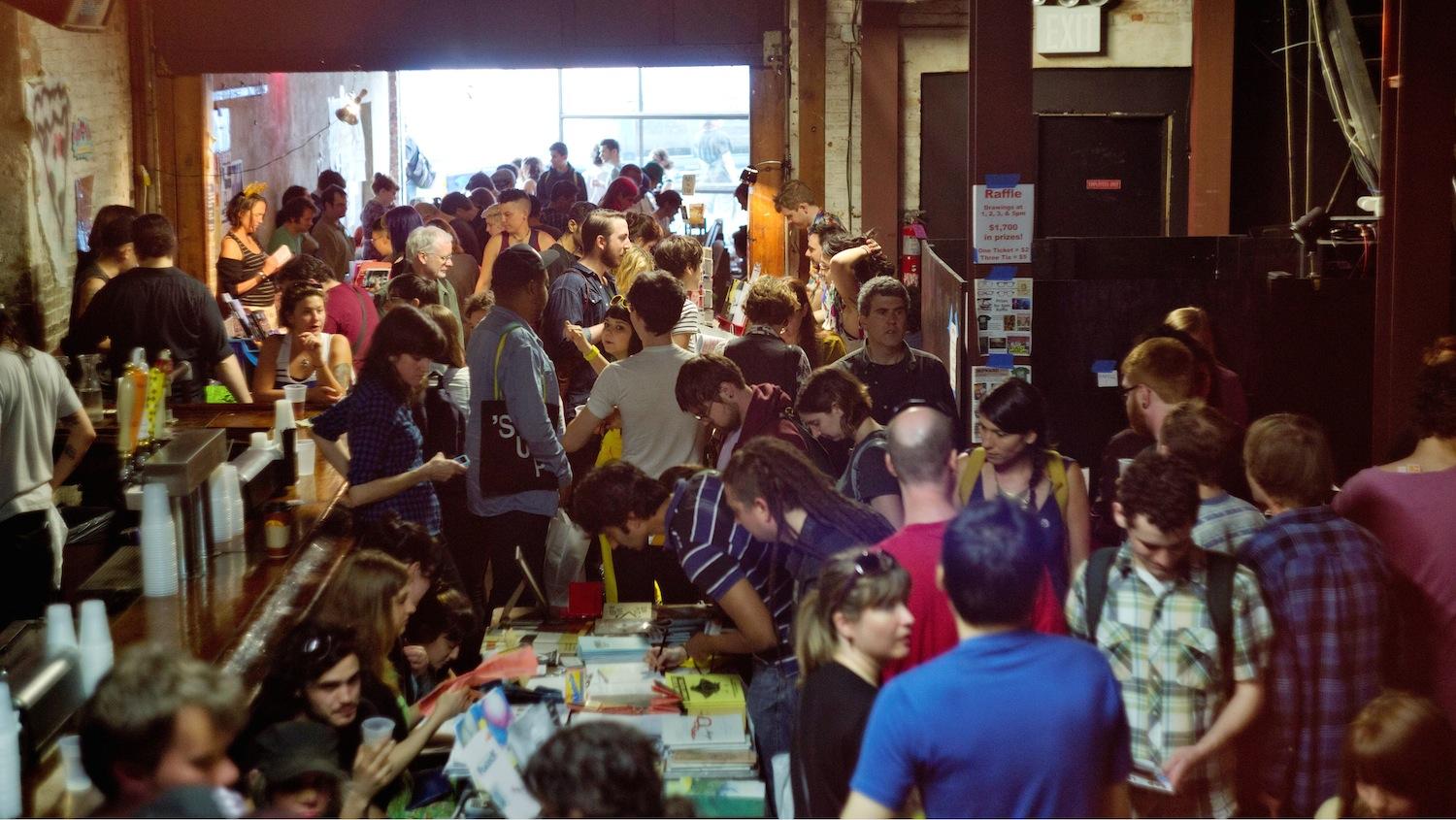 For people who enjoy creativity in the form of essays, comics and illustrations a festival dedicated to magazines approaches the neighborhoods. The second annual Brooklyn Zine Fest (pronounced Zeen) returns to Public Assembly on Sunday, April 21 in Williamsburg, Brooklyn. This event breeds a feted atmosphere and showcases self-published magazines of featured writers and artists at a price range between $1-$10.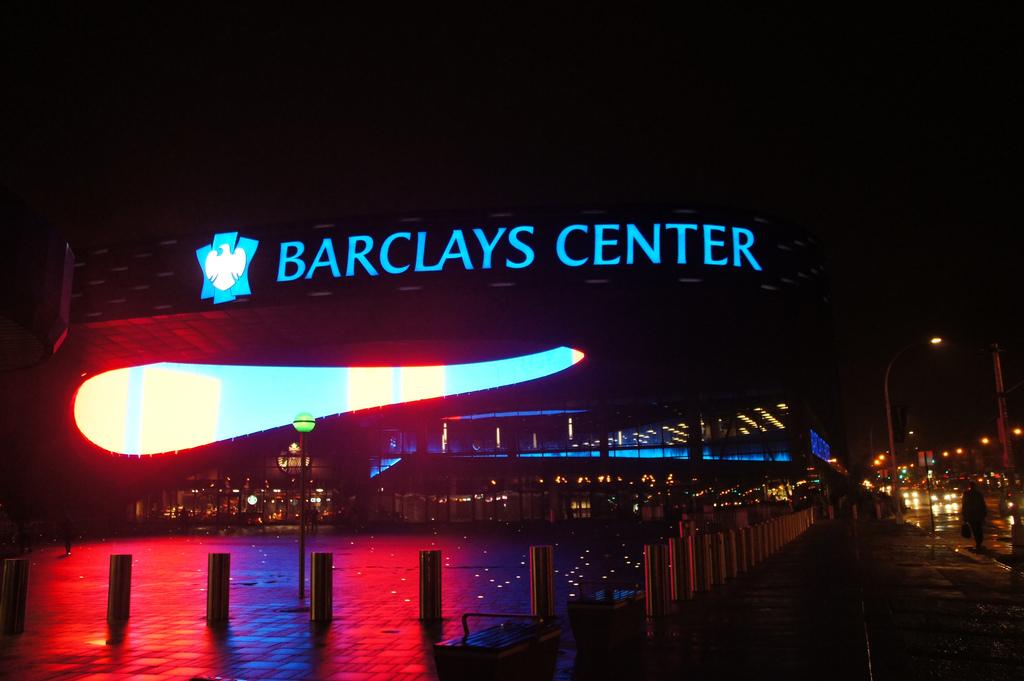 The 2013 MTV Video Music Awards will take place in the Barclays Center on August 25 marking the 30th anniversary of the show. It will also be the first major annual awards show to take place in the borough of Brooklyn, MTV announced last week.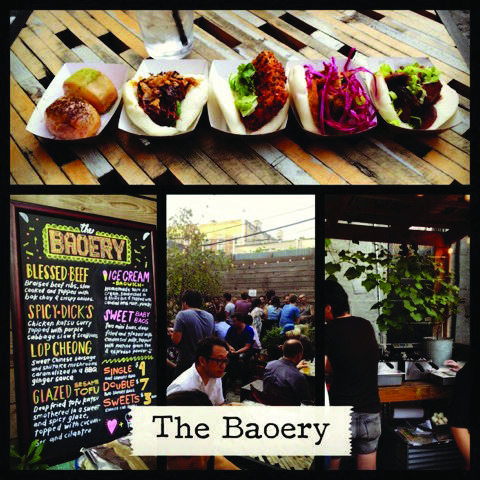 Pop-up restaurants are temporary restaurants that usually operate out of a home, a vacant factory or another established restaurant.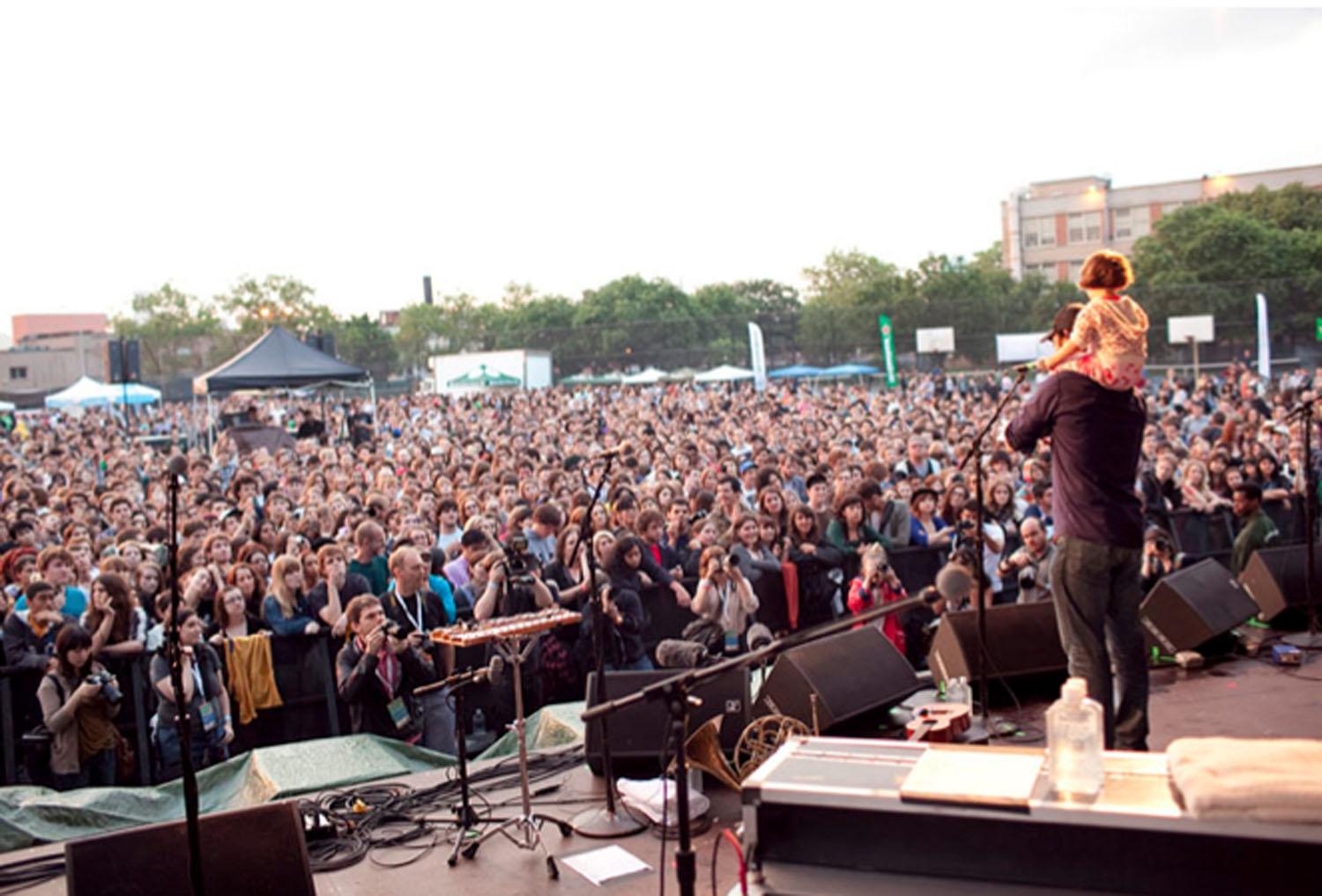 From June 14-21, the neighborhoods of Bushwick and Williamsburg will become home to this festival of music, films and panels.