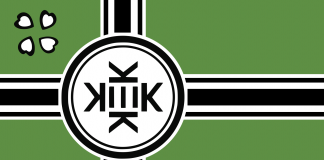 By ELIZA PUTNAM Staff WriterA widely circulated photo of Fordham students brandishing a flag associated with white nationalism on a Rose Hill soccer field has...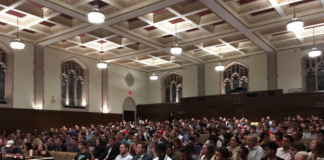 By JACOB LINKER Guest WriterI'm not much of a partisan. I'm a registered Republican, but I voted for a Blue Dog Democrat for Congress and...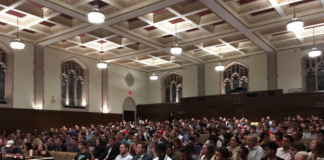 By COLIN SHEELEY News Editor"I revel in your hatred, because if I weren't effective, you wouldn't hate me." – Roger Stone, quoted by the Fordham...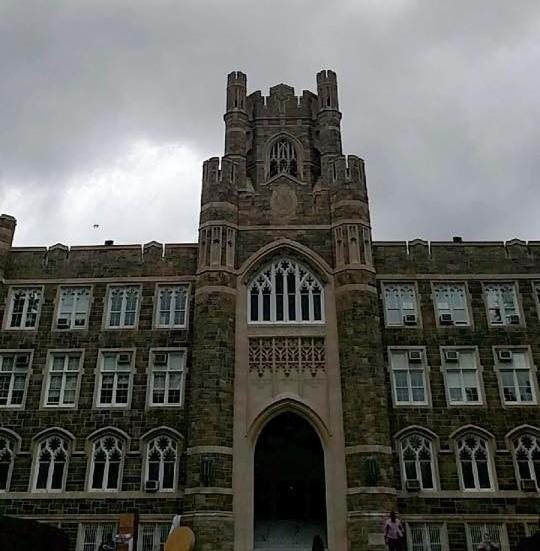 By STEPHAN KOZUB News EditorThe Fordham University College Republicans announced on Oct. 5 that they would be hosting political strategist and controversial figure Roger Stone...
On Thursday, Oct. 21, Dana Perino, former White House Press Secretary under President George W. Bush and current Fox News contributor, addressed students in Keating Hall at Fordham College at Rose Hill (FCRH).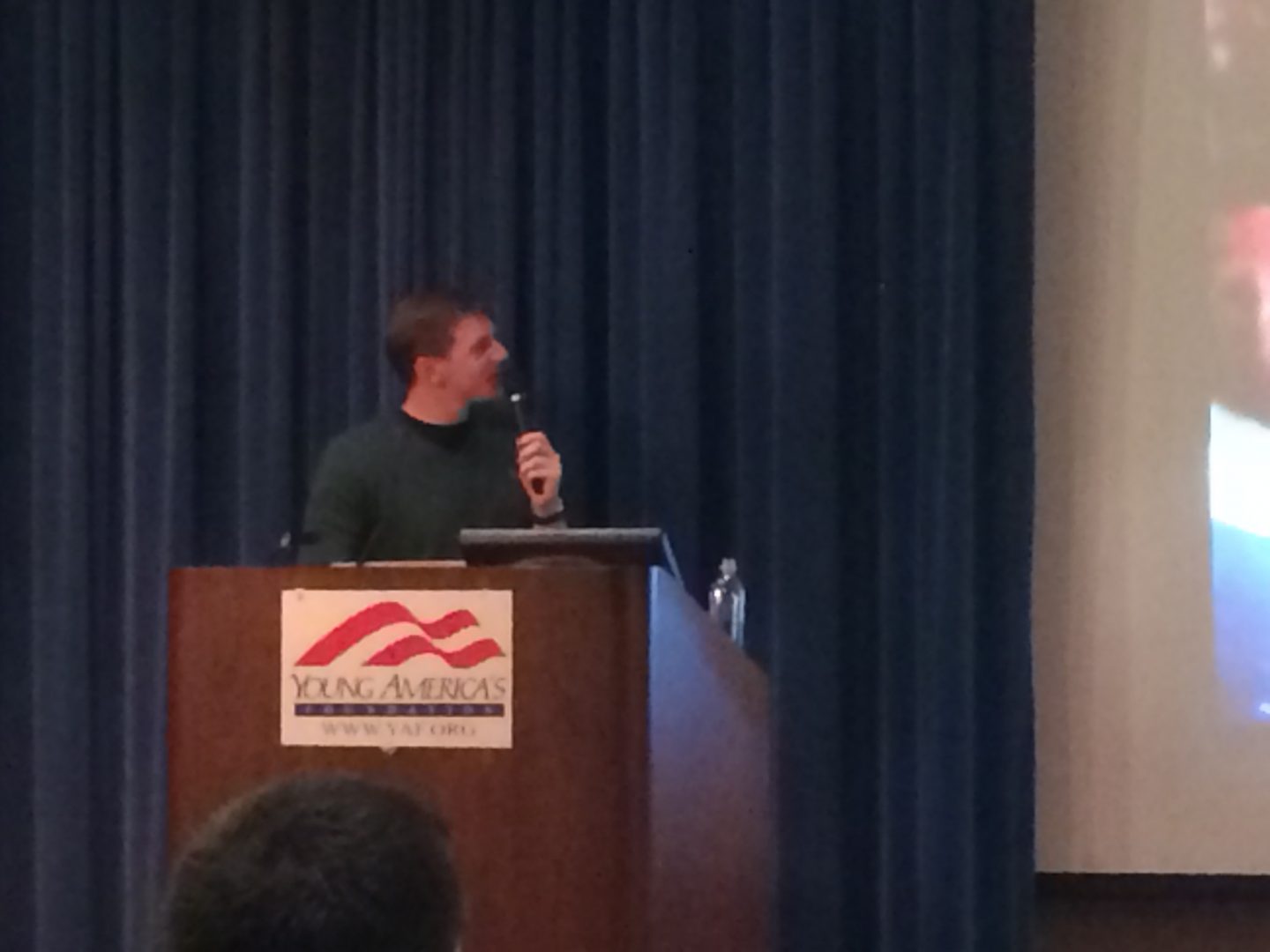 "Citizens can make a difference," James O'Keefe, right-wing journalist, said, later adding, "All it requires is a little hit of nerve, walking up to someone and calling them out.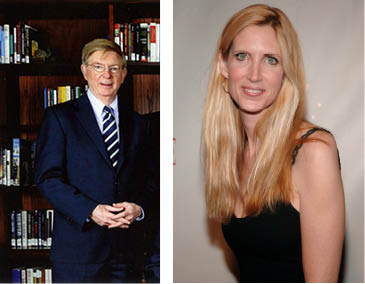 The College Republicans announced on Feb. 27 that conservative journalist and author George F. Will has been approved to speak at Fordham, in place of conservative personality Ann Coulter.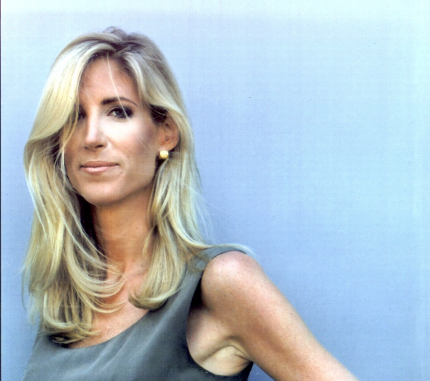 Theodore Conrad, Fordham College at Rose Hill '14, has announced that the College Republicans are canceling Ann Coulter's scheduled appearance on Nov. 29th in the interest of the Fordham community.