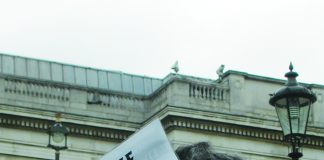 By RUBY GARA and COLIN SHEELEY Asst. News Editor and News EditorFordham University appeared for the second year in a row on the Foundation for...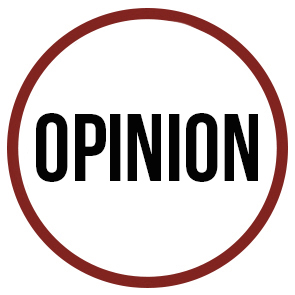 By KILEY CAMPBELL Contributing Writer Recently, one flyer out of the many posted through Fordham's halls caught my eye—partially because of its large bold lettering—advertising an...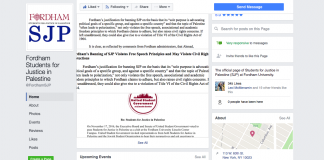 Dean of Students Keith Eldredge has vetoed the formation of a Students for Justice in Palestine (SJP) club on Fordham's Lincoln Center campus.
As of Nov. 24th, all undergraduates will be banned from using the Law Library due to noise complaints from law students.