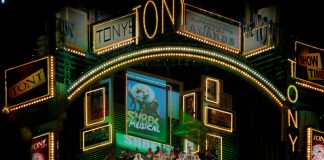 By MORGAN STEWARD Editor-in-Chief When I was given the opportunity to take a London travel writing course with a strong emphasis on theater, I didn't hesitate....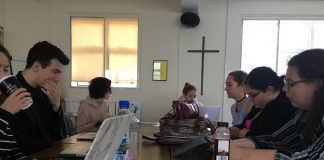 By MORGAN STEWARD Editor-in-Chief Monday, June 5 was set to be an exciting  day for the nine of us. All Fordham students, some at Fordham...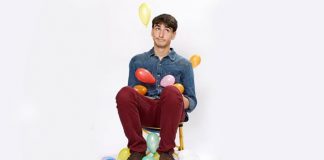 By MORGAN STEWARD Editor-in-Chief Finals Week: the time where most Fordham Lincoln Center (FLC) students can either be found in the library with their noses...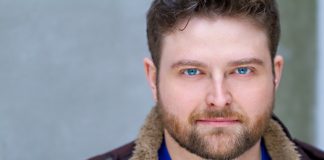 By MORGAN STEWARD Editor-in-Chief Between laughter and bites of food before a Friday evening performance, Brandon J. Ellis, star of the Tony-nominated new musical "Bandstand," and I...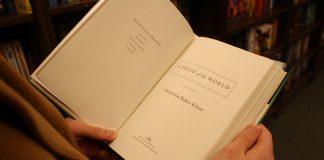 When looking at Andrew Wyeth's most famous painting "Christina's World," many questions come to mind.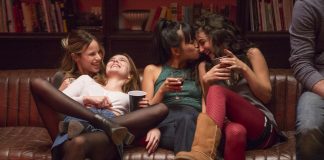 Imagine waking up in high school and knowing that it would be the last day of your life.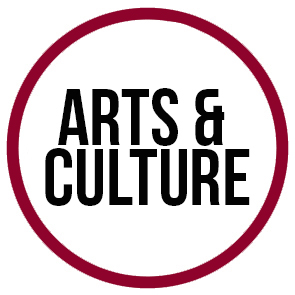 The Arts & Culture staff offer their thoughts on this year's Oscar nominations.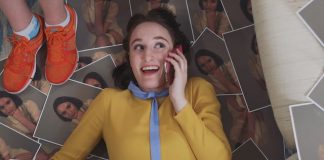 The first episode of "Rachel Unraveled," the new musical satire web series created by Austin Spero, Fordham College at Lincoln Center (FCLC) '19 and Rachel Ravel, FCLC '19, is now available to watch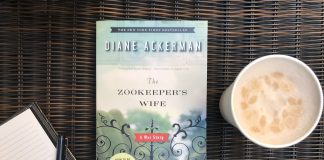 Poland, 1935. The Warsaw Zoo is thriving. Recently bought by Jan and Antonina Zabinski, the menagerie is quickly being turned into one of the premiere animal establishments in Europe.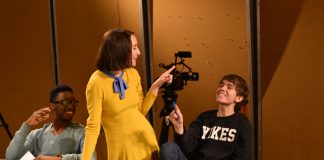 Those who know Spero and Ravel won't be surprised by this late-night Wednesday banter between the two FCLC sophomores.