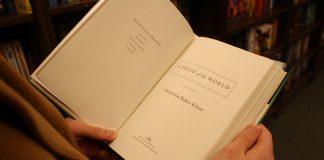 When looking at Andrew Wyeth's most famous painting "Christina's World," many questions come to mind.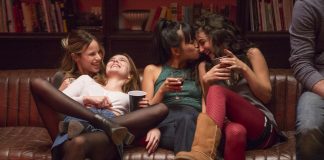 Imagine waking up in high school and knowing that it would be the last day of your life.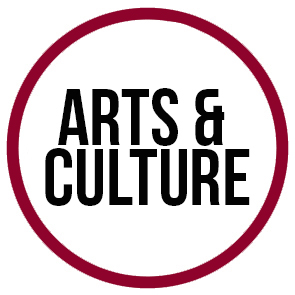 The Arts & Culture staff offer their thoughts on this year's Oscar nominations.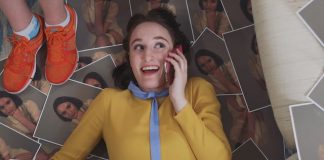 The first episode of "Rachel Unraveled," the new musical satire web series created by Austin Spero, Fordham College at Lincoln Center (FCLC) '19 and Rachel Ravel, FCLC '19, is now available to watch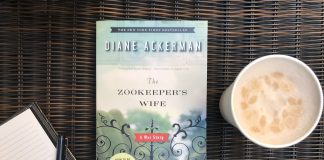 Poland, 1935. The Warsaw Zoo is thriving. Recently bought by Jan and Antonina Zabinski, the menagerie is quickly being turned into one of the premiere animal establishments in Europe.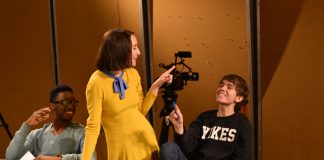 Those who know Spero and Ravel won't be surprised by this late-night Wednesday banter between the two FCLC sophomores.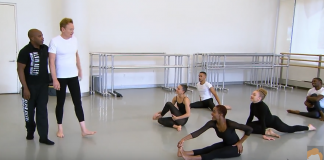 A few lucky Ailey/Fordham BFA students were in for a treat when late-night talk show host Conan O'Brien took over one of their Ailey dance classes.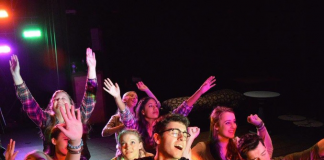 The Rose Hill club makes musical theatre part of your college career. Auditions are open to undergraduate students from either campus.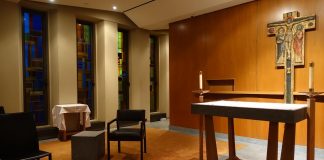 A noticeable addition to the 2016-17 academic year is the Peer Ministry Program, a new initiative sponsored by Residential Life and Campus Ministry.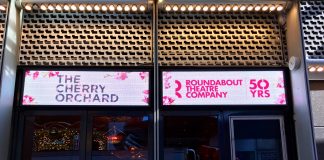 As the curtain closes on many beloved Broadway shows and the Hamilton buzz finally begins to subside, theatergoers anxiously await the start of the 2016–17 season.