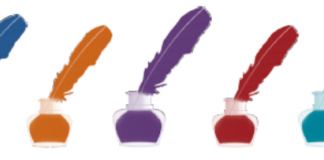 By KILEY CAMPBELL Comma StaffLast Wednesday, the Poets Out Loud reading series added two more acclaimed poets to its long series of guest readers. One...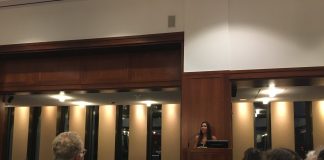 BY JEFFREY UMBRELL Asst. Features Editor"I learned language from eggs," said poet, novelist and editor Melissa Castillo-Garsow,  explaining the significance, for her, of everyday objects....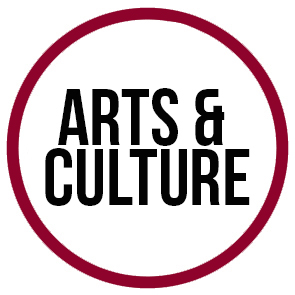 The subjective experience of poetry can be powerful.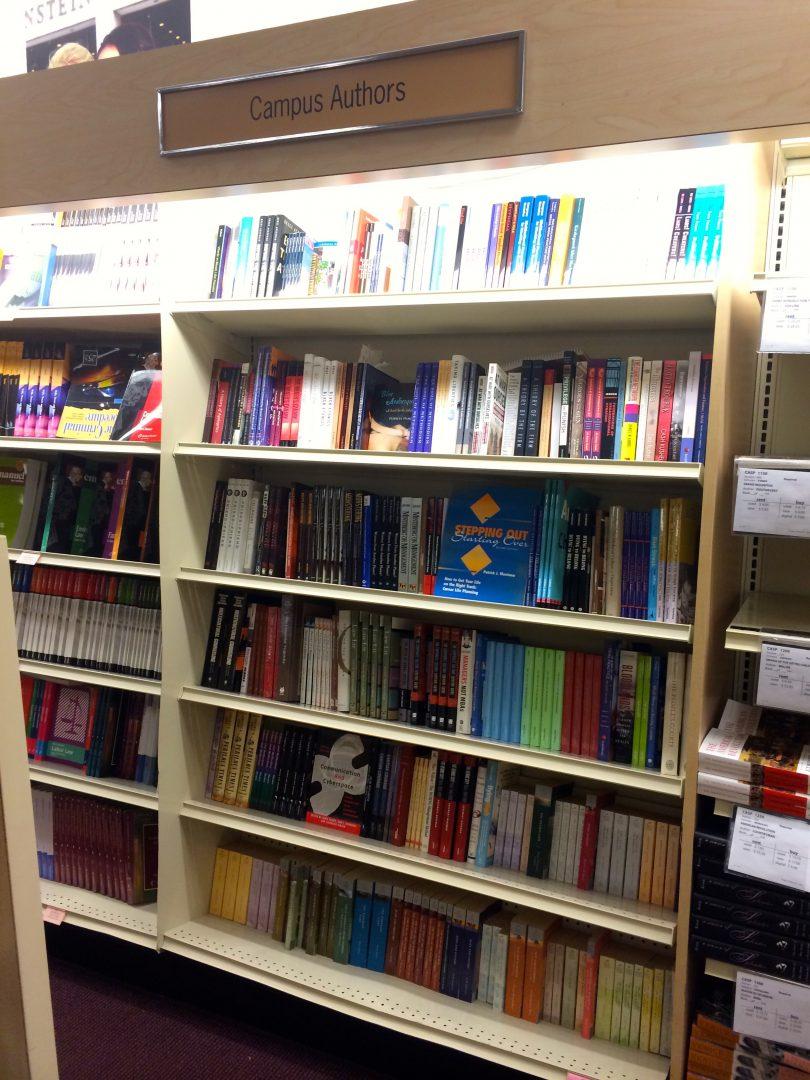 At Poets Out Loud (POL) readings at Fordham College at Lincoln Center (FCLC) on March 23, audiences will takeaway a piece of history through poetry.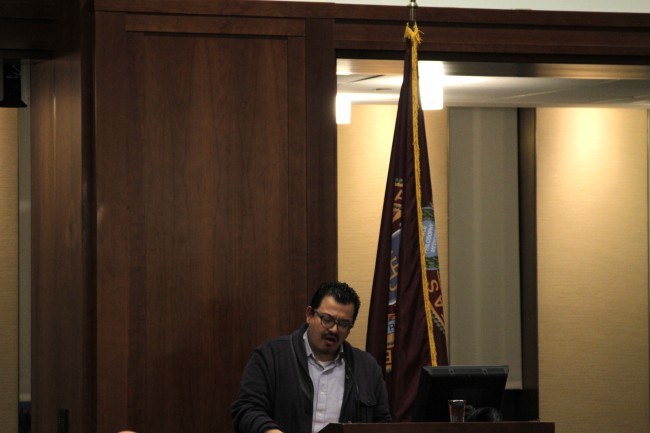 Three poets from different generations share something in common: their inspiration for writing stems from deeply rooted memories, experiences and views of the world. At Fordham College at Lincoln Center's (FCLC) "Poets Out Loud" on Feb. 17, Alicia Ostriker, Eduardo Corral and Caroline Hagood read poems dealing with cultural and political topics that intrigued and inspired them.
Poets Out Loud kicked off their 2014-2015 reading series with two distinguished poets, Jill Bialosky and Kimberly Johnson.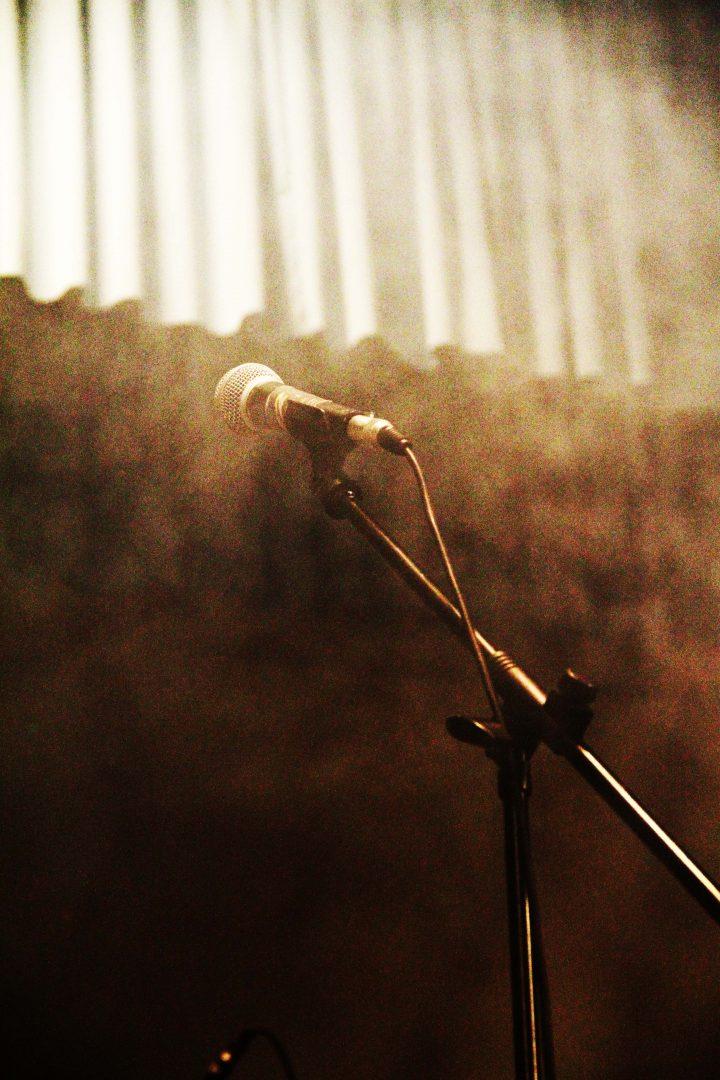 On Thursday, Feb. 13, Poets Out Loud will hold a night of poetry and songs that will make you wonder why you didn't start reading poetry years ago.
By NICHOLAS MILANES Multimedia Staff Published: November 11, 2012  Nick Milanes invites us to the November reading of Poets Out Loud featuring Caroline Hagood, Kimiko Hahn and...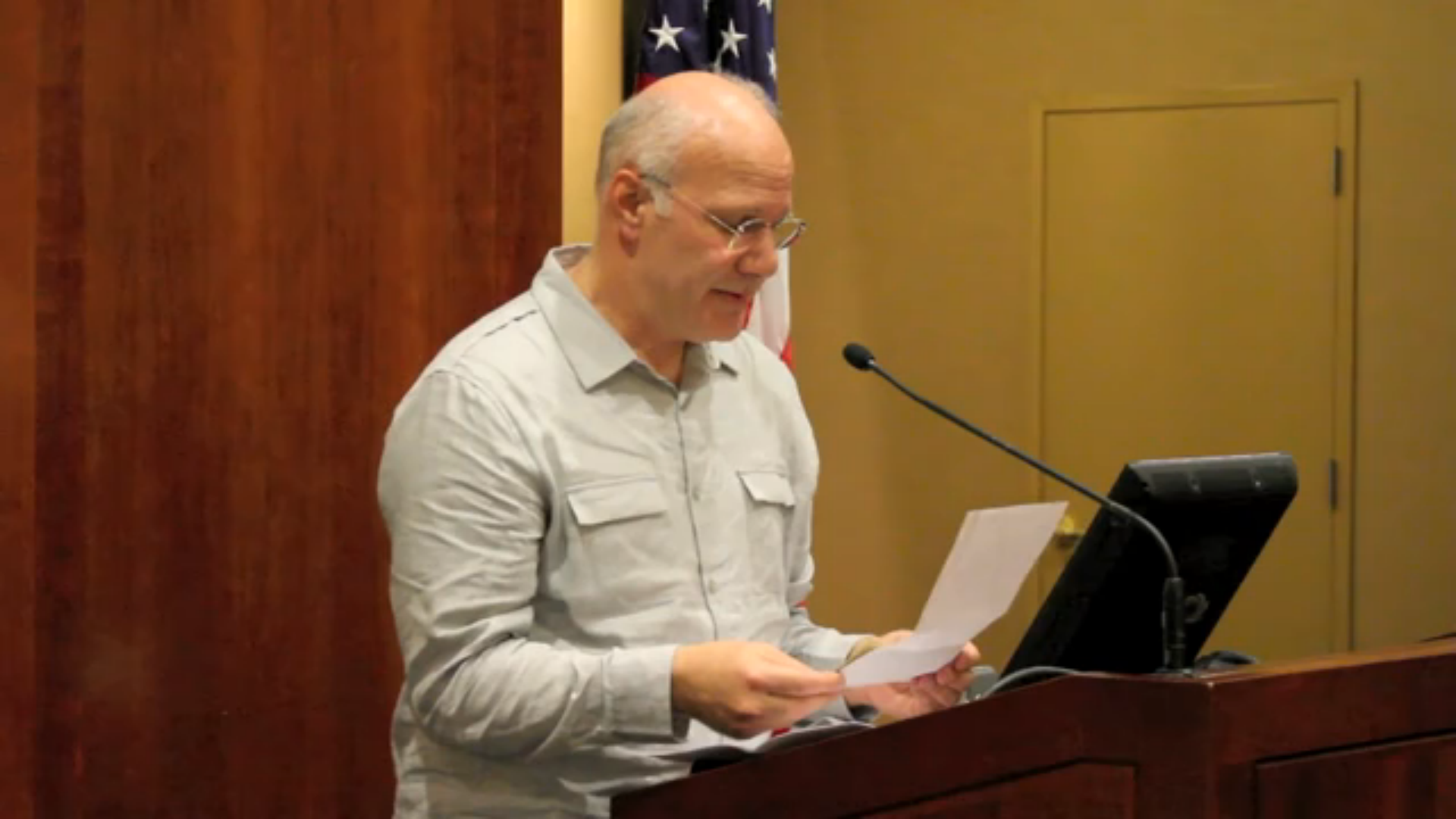 Blog Editor Nick Milanes covers the second round of poets at October's Poets Out Loud

On September 24, Poets Out Loud kicked off its 2012-2013 series with readings from Nick Laird, John Murillo and Roger Sedarat. Fordham's premier poetry reading event, Poets Out Loud was founded in 1992 by Fordham faculty, staff, students and alumni.