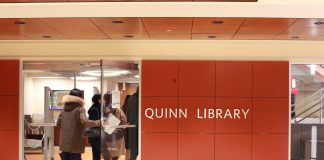 In an effort to encourage students' information literacy, the Fordham Libraries have created a "Fake News" research guide, now accessible through the main website.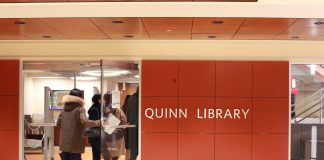 The university has decided to shorten the operating hours of Quinn Library after observing low usage numbers late at night.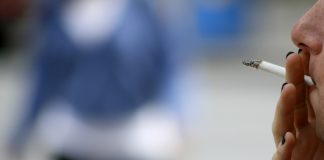 On Nov. 17, Fordham University will host its annual Great Fordham Smokeout at both the Lincoln Center and Rose Hill campuses, in which faculty members aid students in quitting (or contemplating quitting) smoking.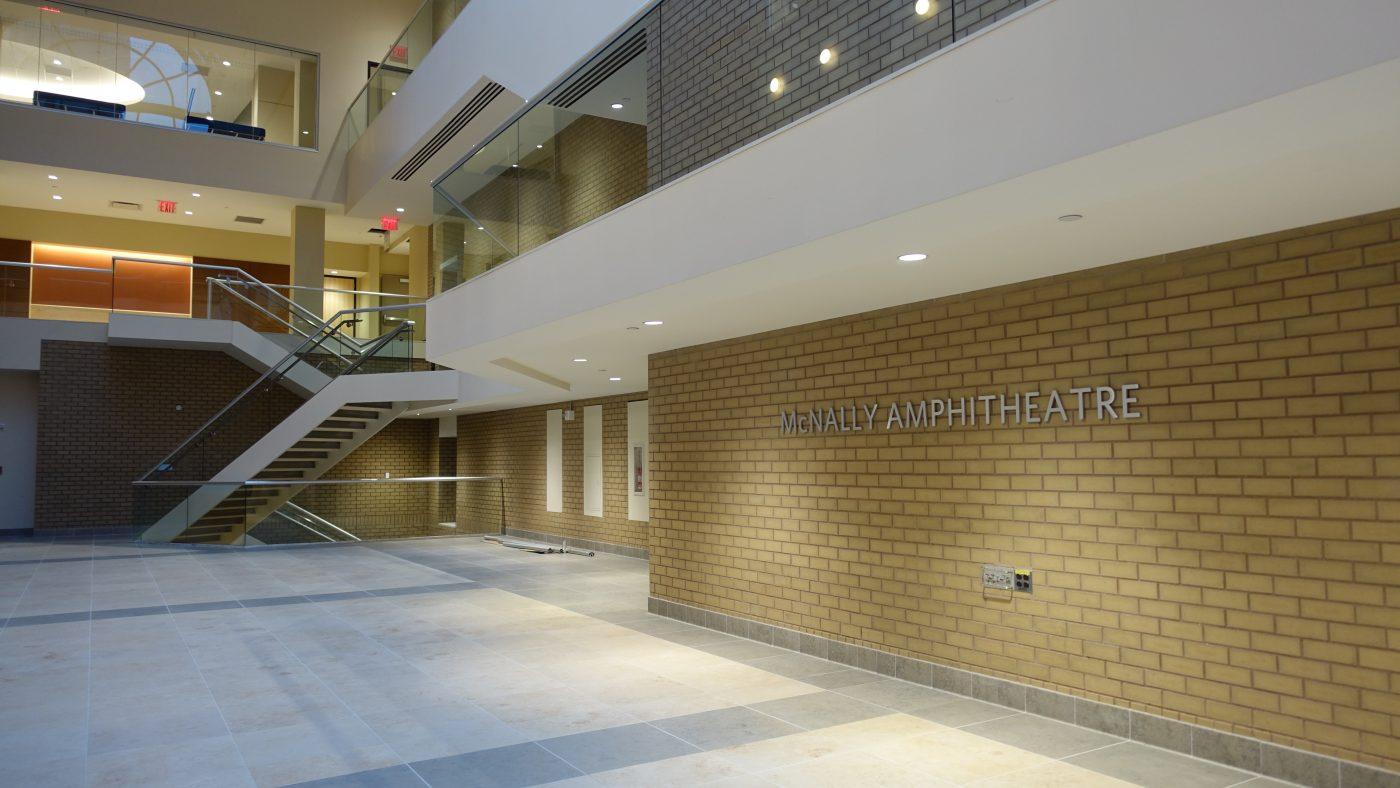 The old law building sat largely unexplored by Fordham Lincoln Center undergraduates for years, but this fall, students will have incentive to venture across campus.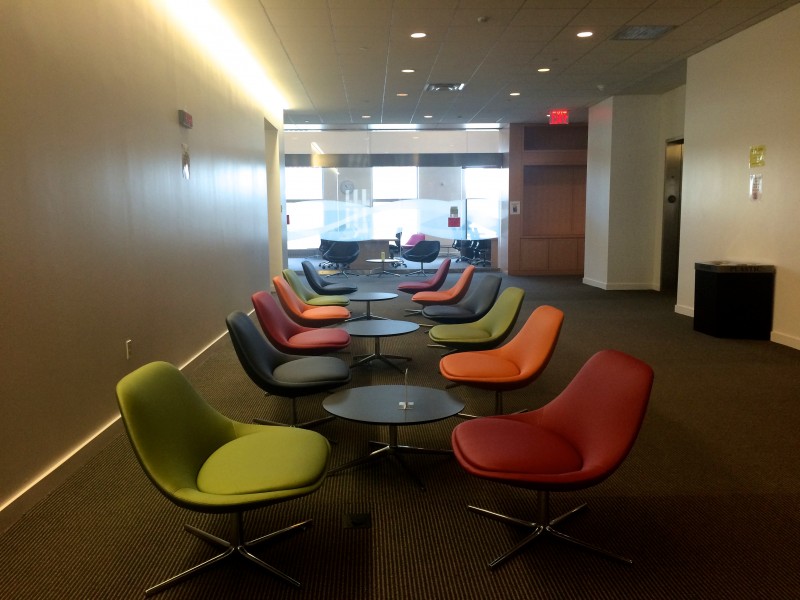 Fordham undergraduate students and graduate schools will need to prepare for a deficiency of study space on the Lincoln Center campus.
Monday, Jan. 26 brought worry that there would be one of the worst blizzards New York City has ever seen. Winter Storm Juno had winds predicted up to 30 miles per hour and snowfall predicted up to 18 inches, although only seven inches accumulated. It was expected to be one of the worst winter storms in the past 30 years.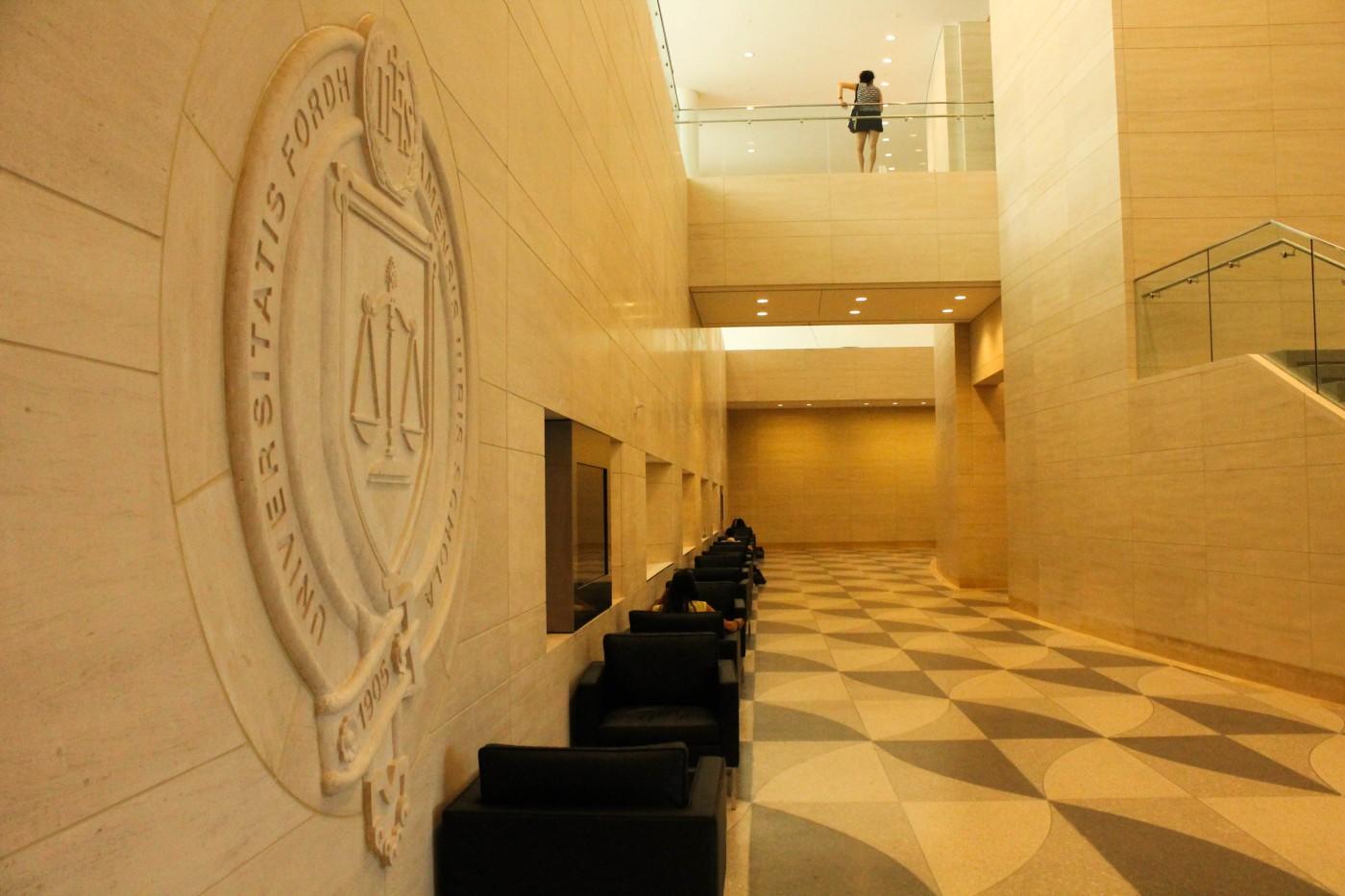 Undergraduates at Fordham College at Lincoln Center's (FCLC) campus were banned from the Law School Library on Nov. 24. The T.J. and Nancy Maloney Library is currently exclusive to members of the Fordham University School of Law (LAW) until after winter break.
Effective Nov. 24, the Maloney Library in the Law School became one of the most exclusive places on campus: Fordham undergraduate students are no longer allowed to use the space during final exam periods. The kicker? While we are forced to succumb to the windowless abyss that is Quinn Library, law students have access to both libraries.
The crowded ascending elevator comes to an abrupt halt as a violent ding commands the doors to open on the second floor of McMahon Hall.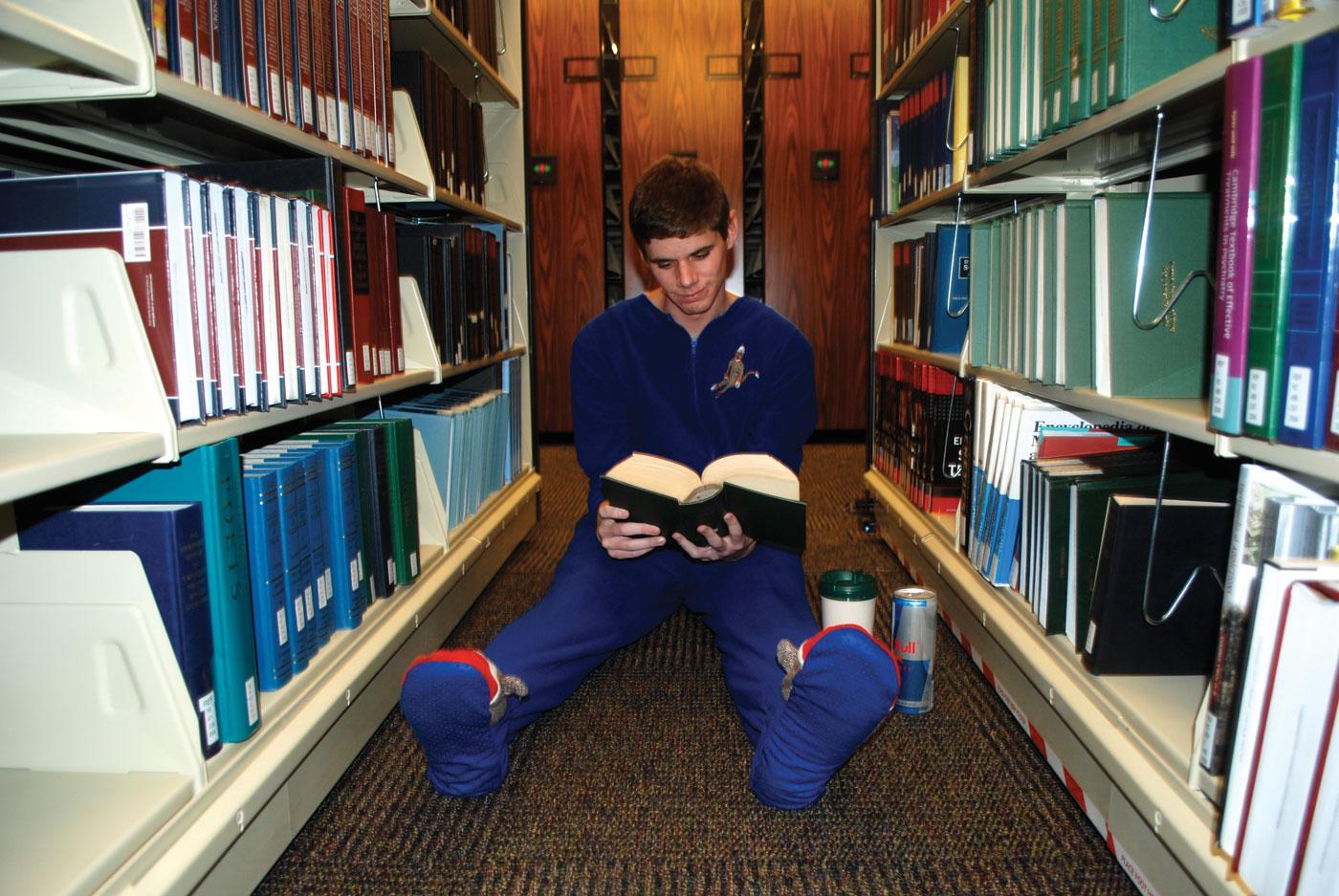 From Dec. 9 through Dec. 20, the Quinn library will be open 24 hours each day, giving students more time options to study for finals. Currently, Quinn's hours are 8 a.m. to 2 a.m. Monday through Thursday and 8 a.m. to 8 p.m. Friday.