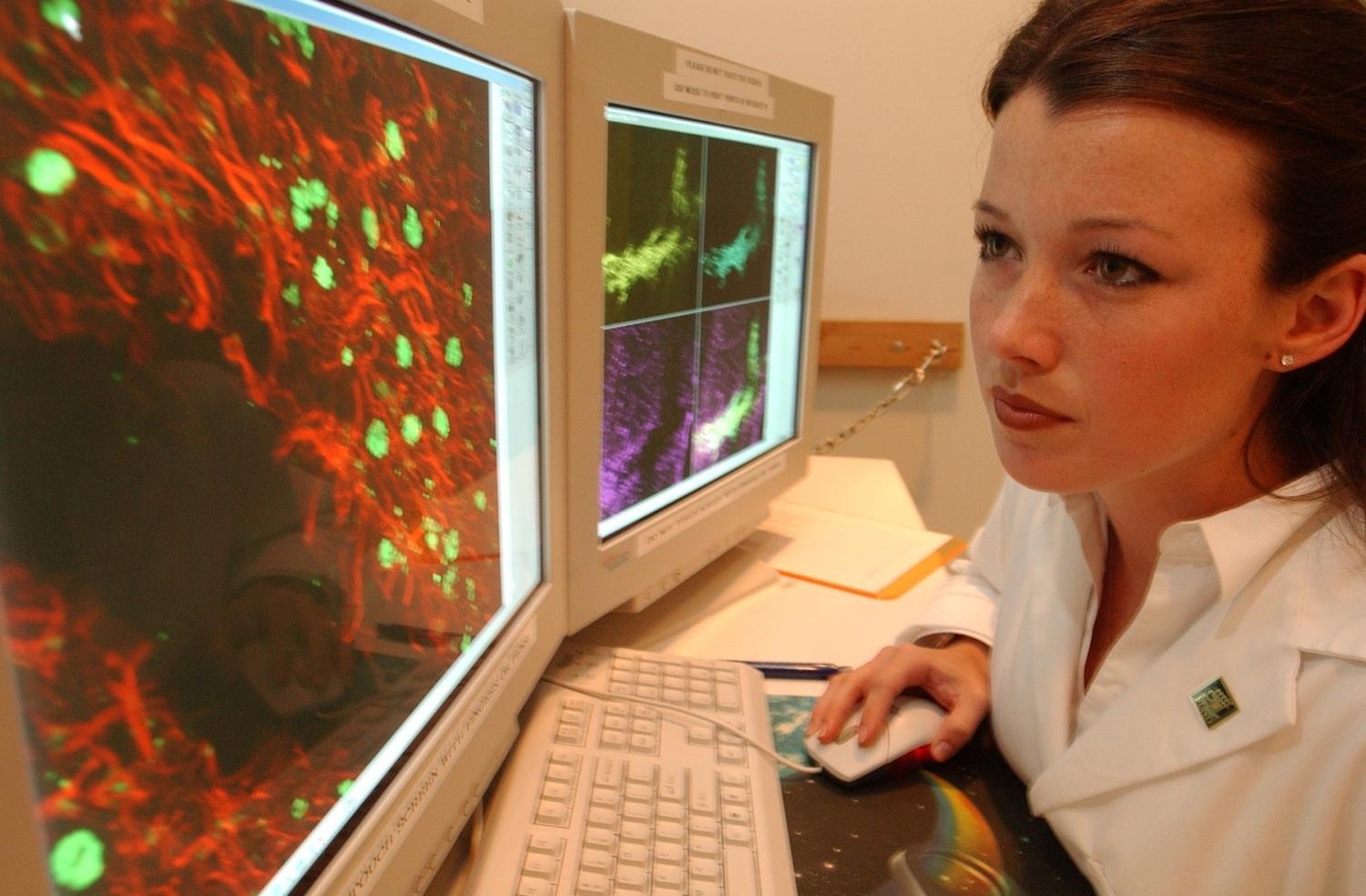 The natural science department at Fordham College at Lincoln Center (FCLC) will include a neuroscience major starting fall 2012.
Beginning in the fall 2012 semester, commuters at Fordham will no longer have to request a guest pass 24-hours in advance.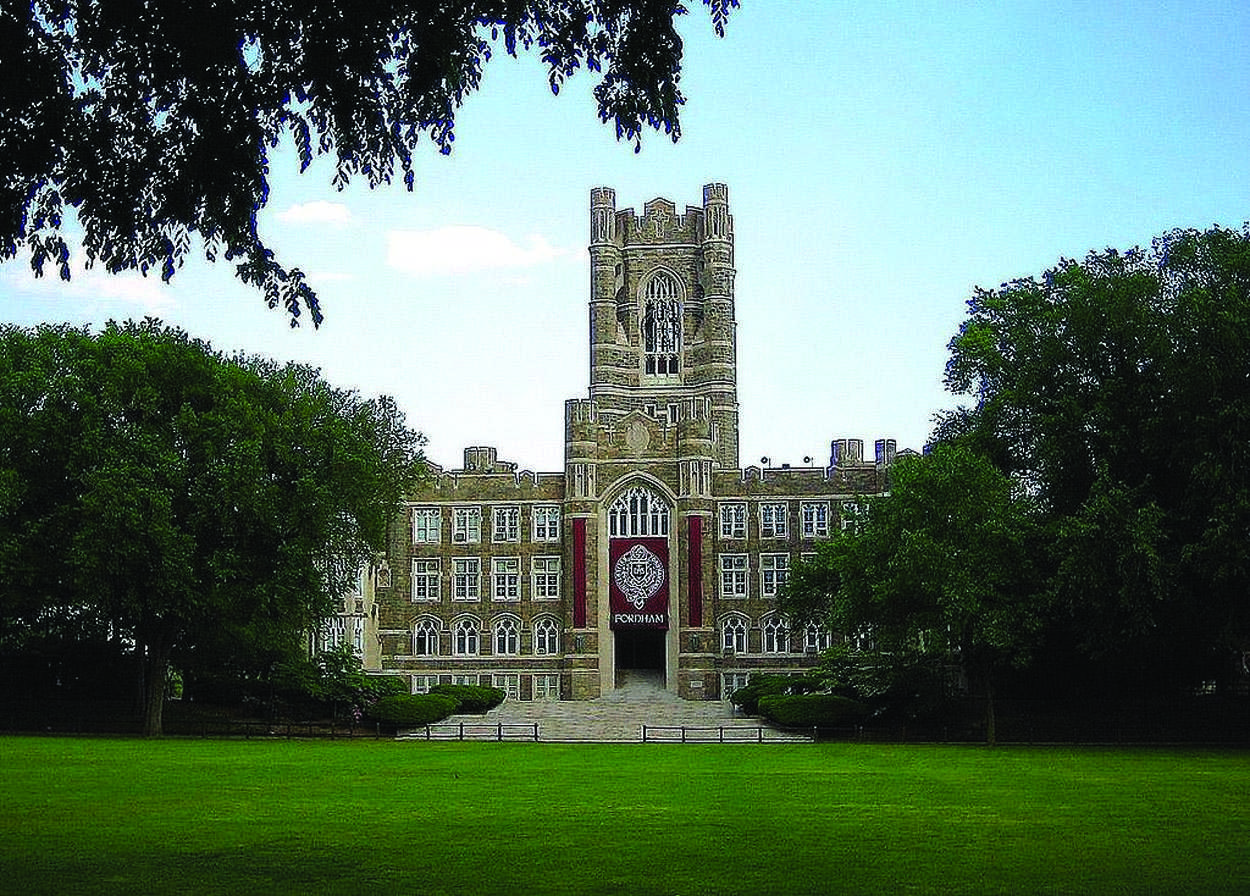 According to an article released by U.S. News and World Reports, Fordham did not make the top 10 list of colleges with the highest 4-year graduation rate.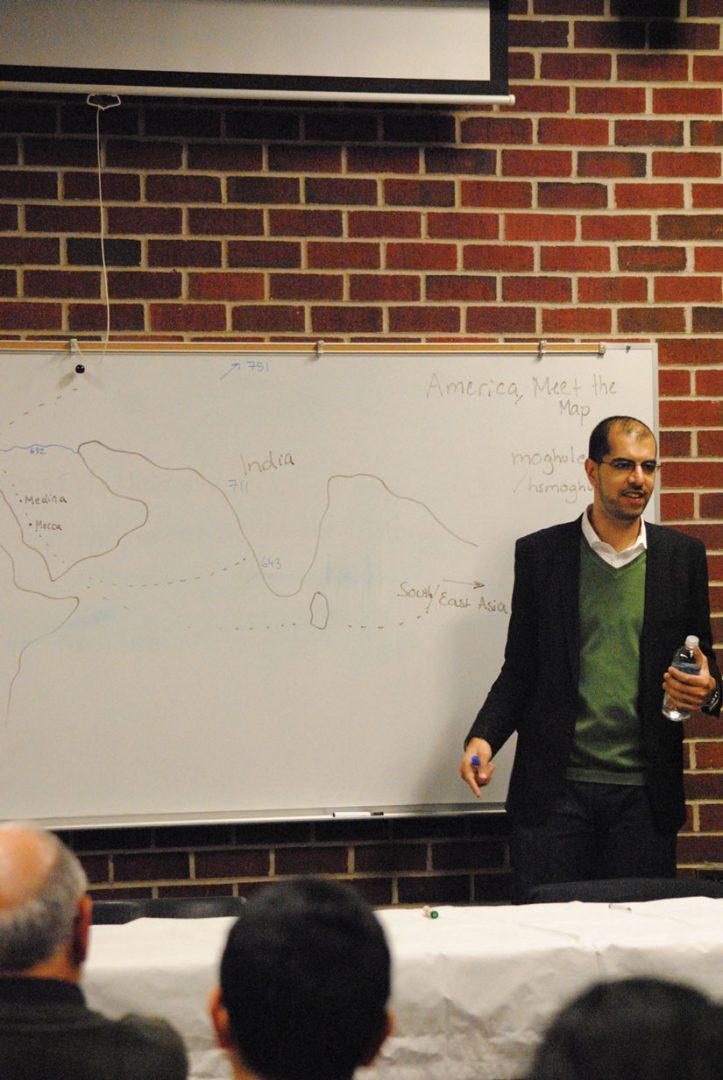 On March 5, the Muslim Students Association (MSA) at Fordham College Lincoln Center (FCLC) welcomed Haroon Moghul to speak at an event titled "Islam Meets America: Working Toward a 21st Century Community."

Since the addition of Google Gmail for Fordham, many updates have been made, including the addition of Google Docs and Chat.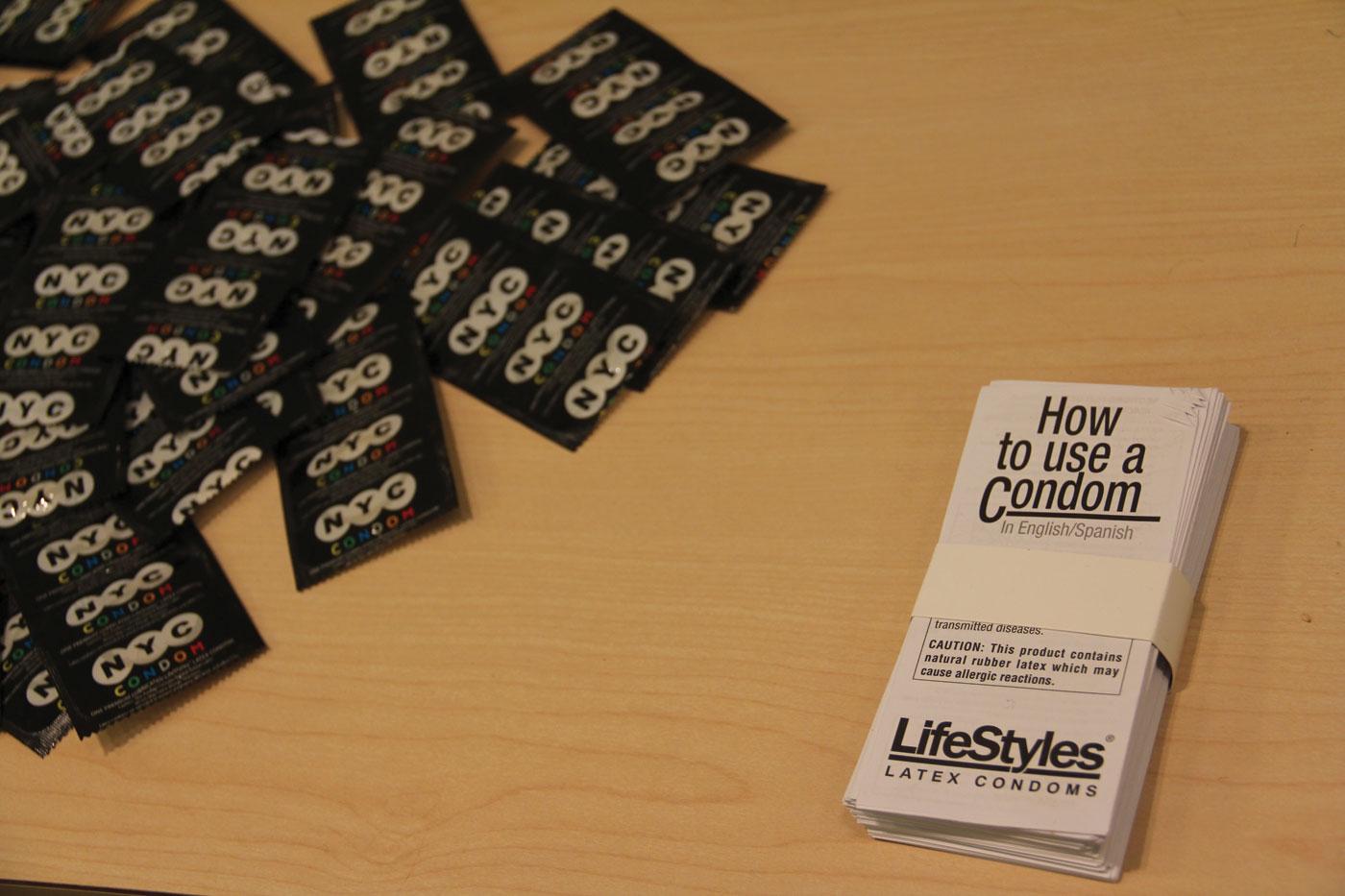 Free birth control prescriptions, condoms and other forms of contraceptives were available for Fordham students to access during "Prescribe Fordham," a birth control drive and sexual health fair, on Nov. 30.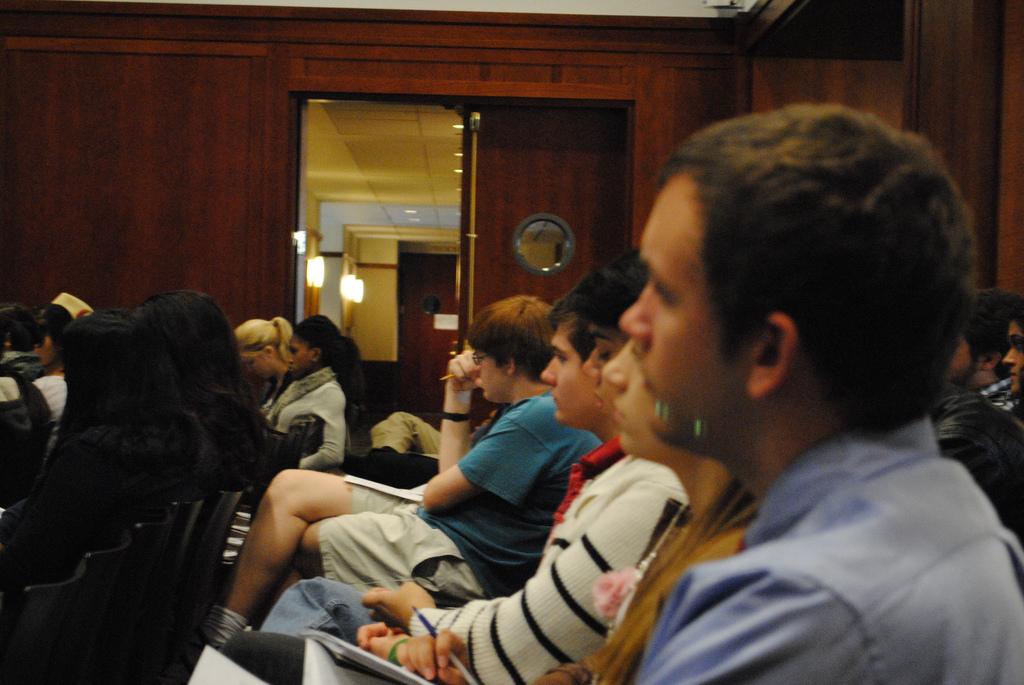 Fordham College at Lincoln Center (FCLC) held its annual senior convocation for the class of 2012 on Oct. 6. The program took place at