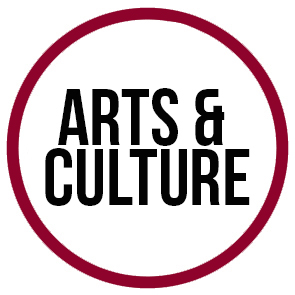 I'm not proud to say it, but I saw "50 Shades of Grey" (and before you get upset, I made proper amends for feeding into the franchise). I didn't go into it with high expectations.
A crowd of high school kids swarms in the door of the bagel place, and my first instinct is to cringe.
A hush falls over the classroom. Noticing, the girl falls silent and glances around at her peers. Whispers abound.
With Thanksgiving next week, many college students are looking forward to going home for the break.
Being in spaces like these, I feel undeniably good. They should honestly be called "good vibes spaces."
Presuming that you yourself are not diabetic, at 7 years old, you only know so much about diabetes.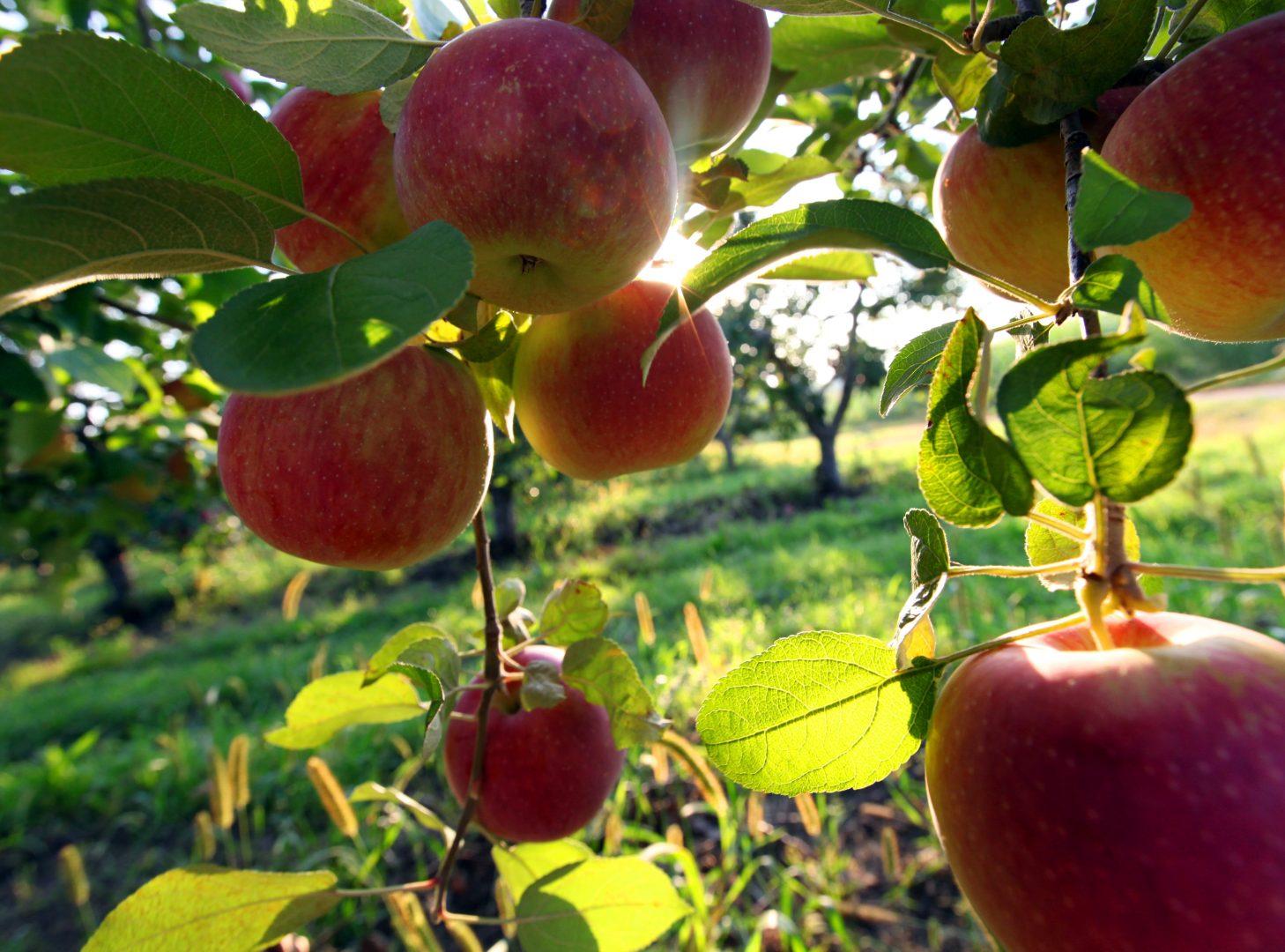 Folks. Here's a fun fact: Biblical texts make no direct allusion to any specific type of fruit, apple or otherwise, in the sections pertaining to the Edenic myth. You know, Eve, Adam, Forbidden Fruit, Genesis (not the band) - not one Granny Smith or Macintosh to be found.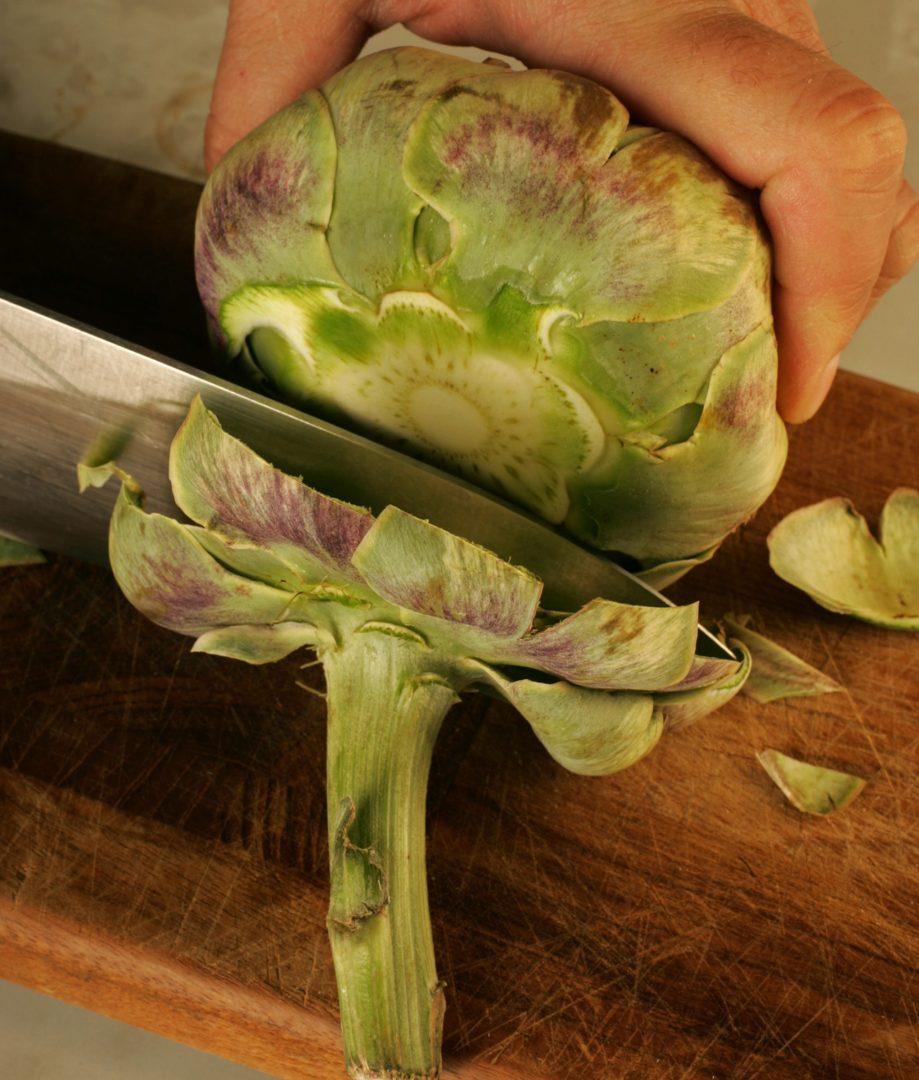 The heart of the artichoke is the flower that hasn't unfolded yet. Something that chokes is at its heart, something terrified of its own potential. Something that would prefer to remain curled up and dormant rather than show its face to the harsh bright world. Artichoke: the coward vegetable.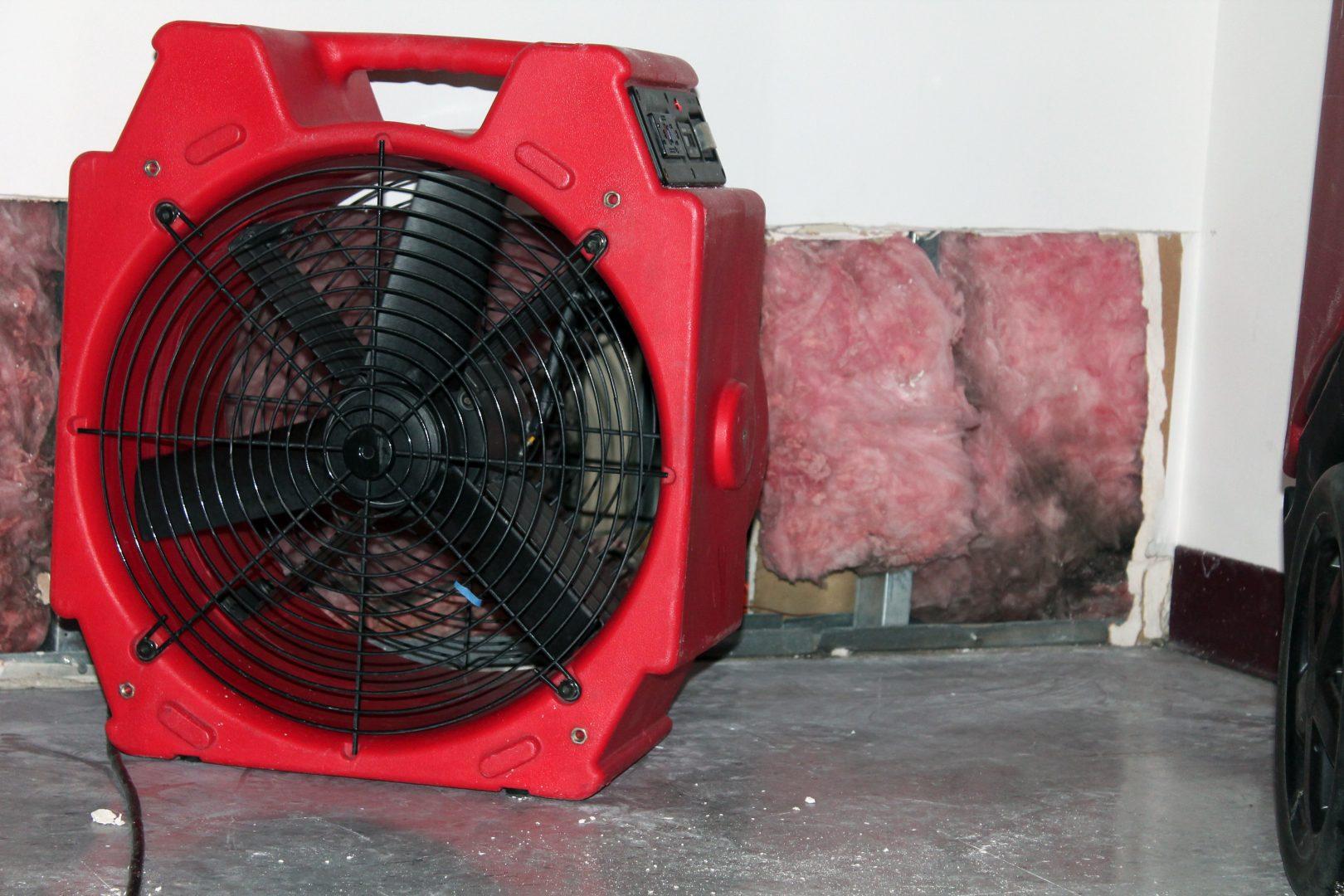 As I stood in my bedroom in McMahon Hall watching the water flowing out of my closet at 2 a.m., I started to doubt God's promise.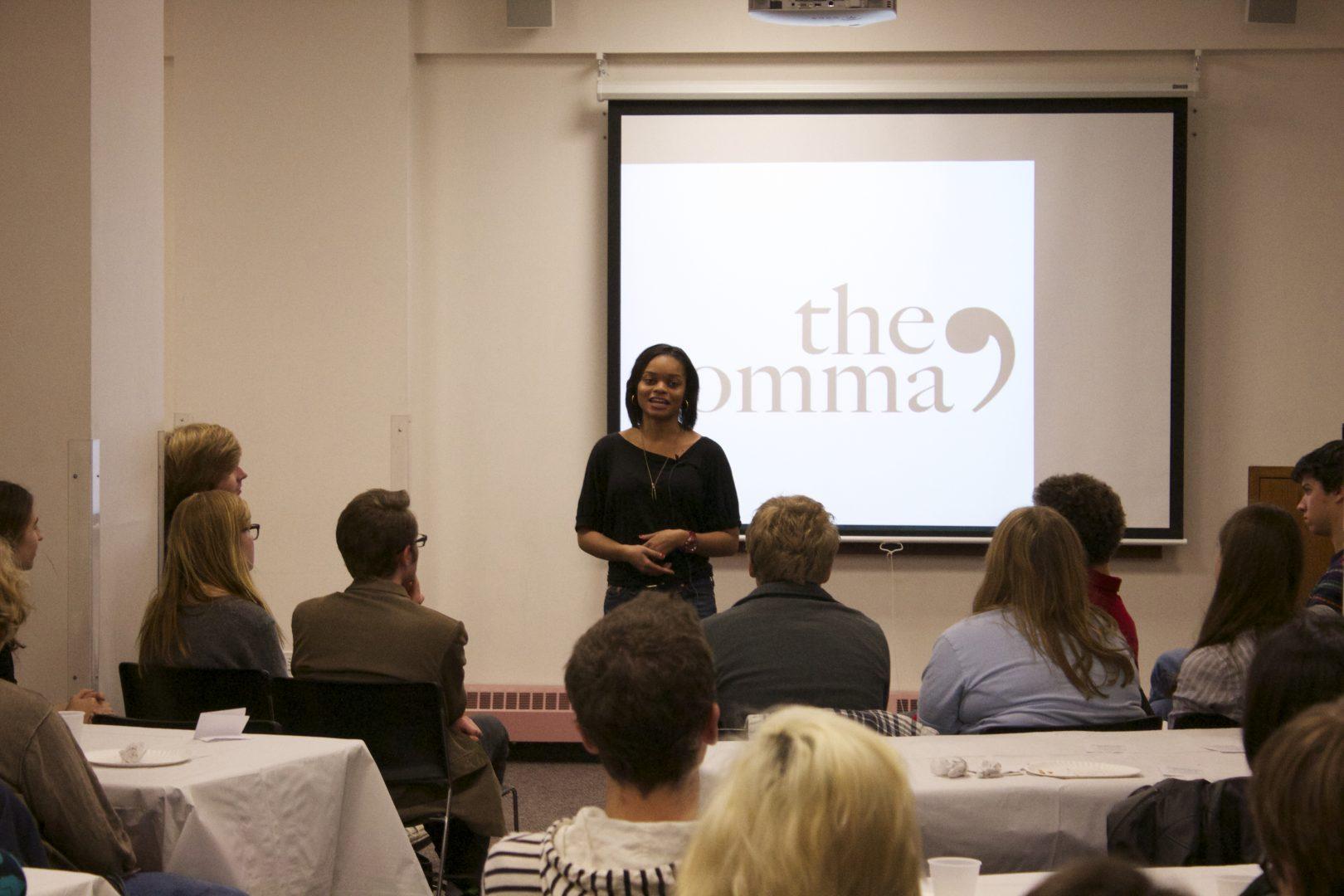 On Wednesday Nov 6, Fordham University students gathered to partake in an evening of poetry, prose, song and standup at Fordham College at Lincoln Center (FCLC).